Seattle-based specialty coffee subscription company Bean Box has launched an equity crowdfunding campaign through the StartEngine platform.
One of the longest-surviving third-party coffee subscription brands in the specialty coffee industry, Bean Box said it has sold more than $40 million in products since its launch in 2014.
Originally providing roasted beans from specialty coffee roasters in the Seattle-area market, the company has since expanded to source beans from roasters all over the globe. Coffees are repackaged by Bean Box and co-branded to showcase the participating roasters.
"As we reflect on our journey, we're profoundly grateful to the coffee roasters who have supported us," Ryan Fritzky, who co-founded Bean Box with current CEO Matthew Berk in 2014, said in an announcement of the campaign.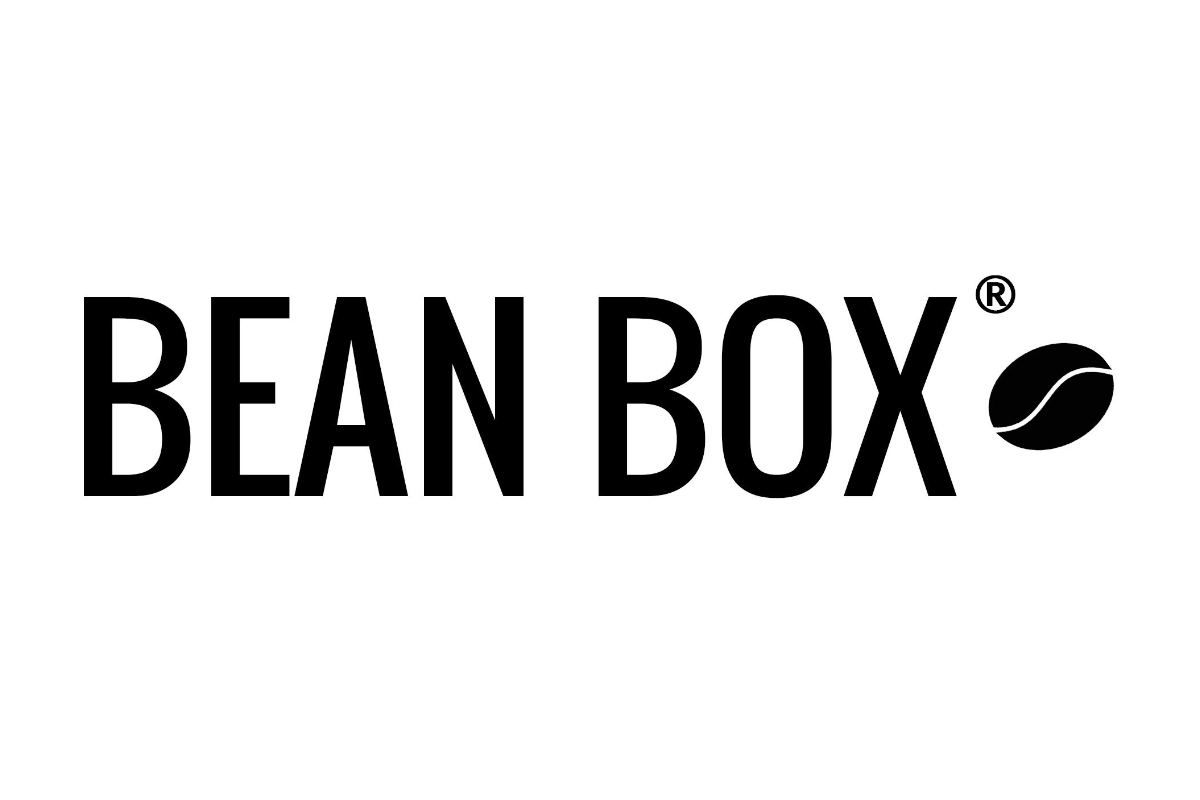 As of this writing, the crowdfunding campaign had raised just over $82,000 through 76 individual investors.
The minimum investment is set at $497.80, and the company stated a funding goal of up to $1.23 million. Investors are offered preferred stock, with a current price of $2.62 per share. Additional terms, as well as Bean Box SEC filings and financial performance details, are available on the campaign page.
"Bean Box has invested in difficult-to-replicate expertise, software, automation, and a unified supply chain, and has the capacity to scale without significant capital expenditures," the company states in the campaign. "We are primed for growth, aligned with broad consumer adoption, and ready to invest forward in expanding our customer base."
As individual coffee roasting brands have ramped up their subscription tech and services over the past decade, Bean Box remains one of a small handful of multiroaster-focused subscription platforms to have sustained nationwide appeal.
Like Bean Box, other established multiroaster subscription services such as Trade (launched in 2018), Crema.co (launched in 2016) and Mistobox (launched in 2012) all promise consumers some measure of tailoring while also keeping the focus squarely on quality-focused coffee roasting brands.
Bean Box's core direct-to-consumer service includes one or two bags of different coffees based on a user-selected profile, either whole bean or ground, shipped either weekly, every two weeks or monthly.
---
Does your coffee business have news to share? Let DCN's editors know here.
Nick Brown
Nick Brown is the editor of Daily Coffee News by Roast Magazine.