Amazon subsidiary Whole Foods Market this week introduced a rebranding to its core in-house bagged coffee lineup, moving away from the Allegro Coffee name in favor of the Whole Foods name.
The rebranding also includes more third-party sustainability- and quality-related verifications for the 13 Whole Foods blends and single-origin roasted coffees that were previously sold as Allegro Coffee.
While each of the coffee offerings will continue to bear Rainforest Alliance or Fair Trade certified symbols, the rebranded line includes coffees verified through Whole Foods' in-house agricultural sourcing sustainability scheme called Sourced for Good.
Six of the line's single-origin offerings will additionally bear marks from the nonprofit Coffee Quality Institute, including an 86+ sticker to signify quality and a Q Quality mark to signify specialty coffee quality.
"We're so excited to see the coveted Q Coffee mark and an impressive Q mark score of 86+ front-and-center on all Whole Foods Market brand single-origin coffees," said Kelly Amoroso, senior coffee and tea buyer for Allegro Coffee Company said in an announcement from whole foods. "Consumers already familiar with these single-origin blends can now find and enjoy them under the Whole Foods Market brand, and new customers seeking high quality, specialty coffee with unique flavors can look for the Q mark score to discover coffees offering delicious complexity in every cup."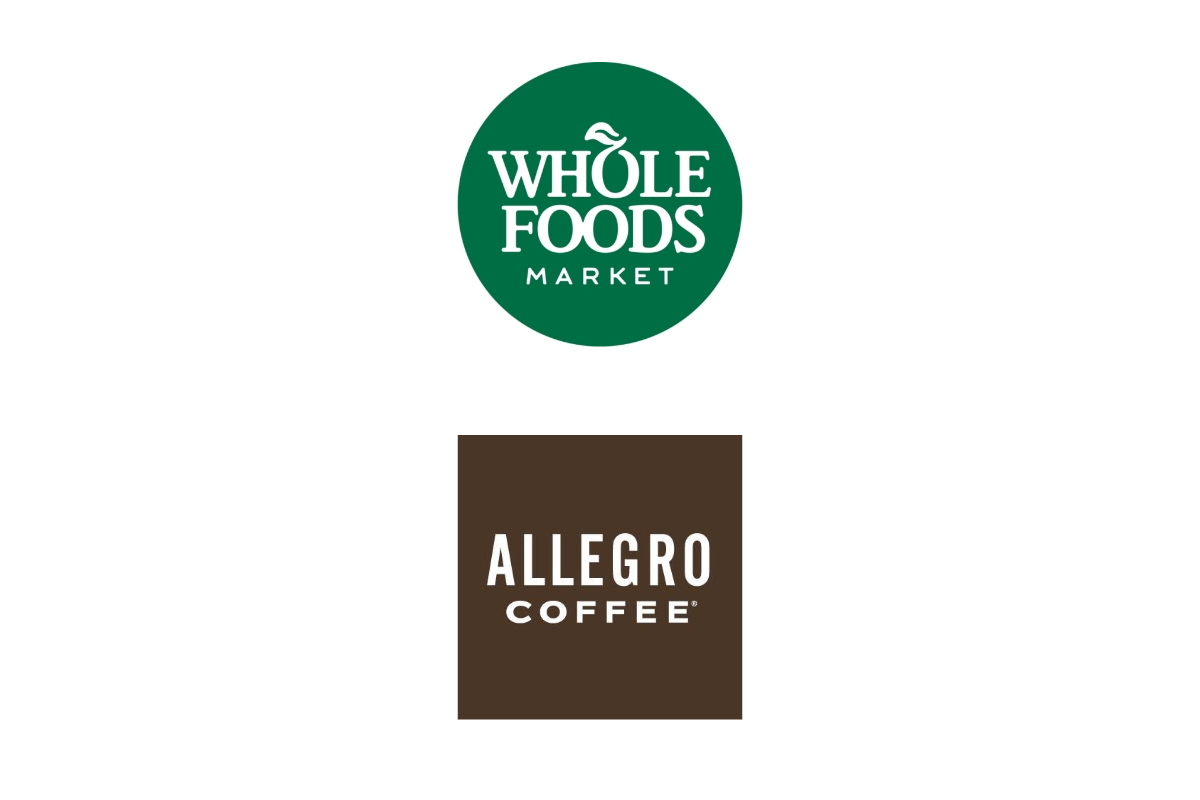 One of the United States' first organic-certified coffee roasting companies after its founding in 1977, Colorado-born Allegro Coffee Company was acquired by Whole Foods in 1997. Serving as a de facto house coffee brand for Whole Foods until now, Allegro continues to roast at its production headquarters in greater Denver.
In 2015, Whole Foods and the Allegro business unit introduced a new brand called Allegro Coffee Roasters, which involved opening micro roasteries and branded cafes inside Whole Foods stores. Those locations — including spots in the Denver and Bay Area markets — have all closed since Amazon's acquisition of Whole Foods for $13.7 billion in 2017.
Whole Foods shut down Allegro Coffee Company social media pages and online branding in 2021.
---
Does your coffee business have news to share? Let DCN's editors know here.
Nick Brown
Nick Brown is the editor of Daily Coffee News by Roast Magazine.