Over the past year, coffee events have taken a decidedly global turn, as issues such as leaf rust, global market volatility and the unflinching threat of climate change have taken on new immediacy.
All of these issues will be at the forefront of this year's World Coffee Leaders Forum 2013, taking place in one of the coffee world's most dynamic emerging coffee cities, Seoul. Depending on where you are sitting, it may be too late to book a ticket to Seoul for next week's event, running from Nov. 20-22 at the Coex Convention Center. But those who will be going will have a chance to hear coffee industry luminaries from throughout the globe take on some of the most important issues of the day.
Here's a look at the lineup for the event, which of course will be augmented by tours of some of the city's coffee destinations. Click here for registration information and a complete schedule of events.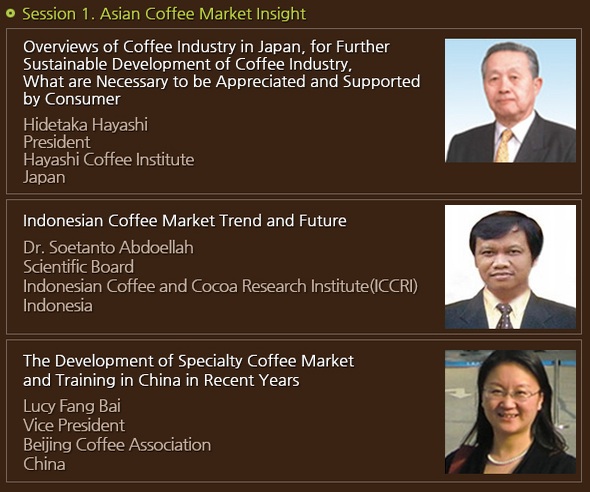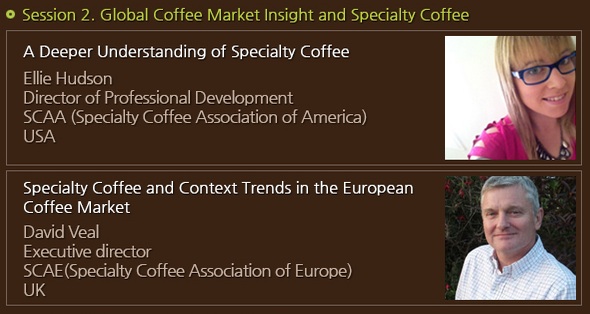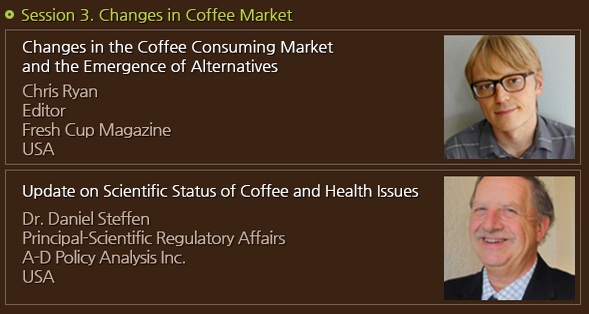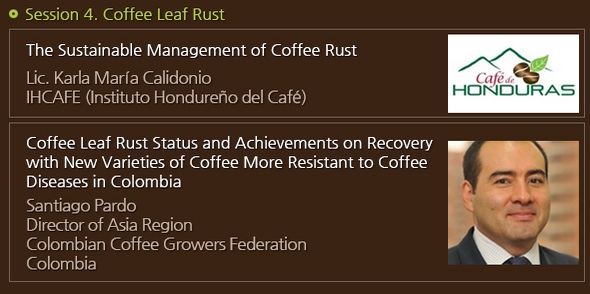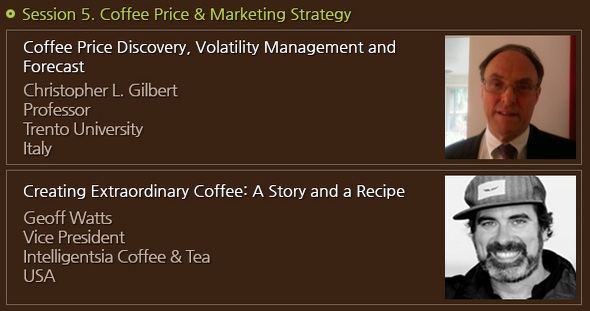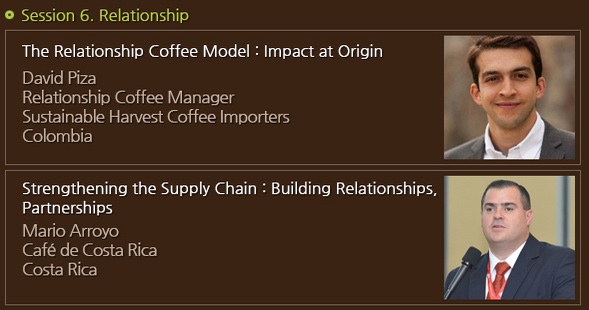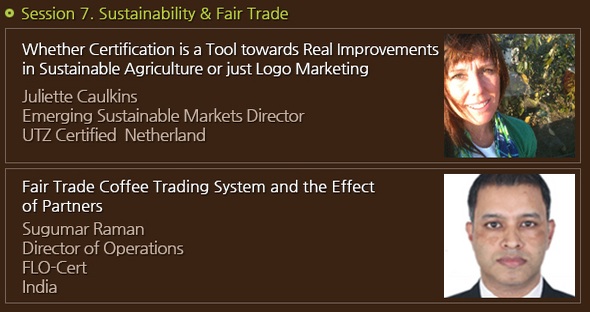 Nick Brown
Nick Brown is the editor of Daily Coffee News by Roast Magazine. Feedback and story ideas are welcome. See the "About Us" page located at the bottom of this site for contact information.