The Grand Rapids, Mich.-based roaster Madcap Coffee has climbed rapidly to interstate popularity, appearing with frequency in quality-forward single and multi-roaster cafés across the U.S. At last check, somewhere between 70 and 80 percent of their roasted output is shipped out of state, although efforts on the home front are poised to give local consumption of their goods a boost.
"We've been growing quite a bit here in Michigan but we've growing nationally, too, in the last few months," owner Ryan Knapp told Daily Coffee News. "It has been awesome to get that reach, but we're definitely excited to get more and more Michigan customers. Having our own cafes will keep building that up."
Founded in 2008, Madcap originated with one retail café at 98 Monroe Center Street in the heart of Grand Rapids, with its roasting operation also on site. In early 2015 the roasting operation, centered on a 12-kilo Diedrich, moved offsite into its own facility where it was joined by a new 25-kilo Probat. "We moved into this space about nine months ago with the plan of opening a café, with our fingers crossed," said Knapp. "Everything's fallen into place and we're moving forward now." The build-out is now underway for a second retail Madcap café under the same roof as the expanded production plant, which the company hopes to complete by the Spring of 2016.
The new café will be about 1,400 square feet, seating between 20 and 30 people, with a service counter decked out with gear that Madcap also carries as distributors for their wholesale clientele. "We distribute what we like," said Knapp, looking forward to the new espresso bar centered on a La Marzocco Linea PB espresso machine paired with Mahlkonig Peak grinders, while batch brew will be ground via EK-43 and brewed care of Curtis. Smaller brews will be dialed into Seraphim counter-installed brew heads.
The 1930s-era building at 1041 Fulton Street was originally an auto body shop, although in the intervening decades much of its sturdy original character had been masked by stucco on the outside, drywall on the inside, lowered ceilings and other modern "improvements" that were anything but. "It's sad to see what the space had been for so many years," said Knapp of the structural cocoon. "As we've been pulling everything back, there's some really nice character." It's the natural calling of a coffee roaster to be able to identify a thing's intrinsic beauty and then work to draw it out, therefore of course Madcap is stripping the structure to highlight its durable vintage appeal and to celebrate it in all its remaining authenticity.
The refurbished space is highlighting the building's solid concrete floors, wholesome original masonry, expansive windows and other vintage charms like a printed sign on an interior wall advertising gasoline for 35 cents a quart. "We've got garage doors that we'll be able to open up and do open air in the warm months," said Knapp. "We get a few of those in Michigan."
Specialty shops are proliferating in the Great Lake State, which has been great for Madcap's in-state wholesale business. Once the new café is running at full steam, that interstate-versus-local consumption percentage split may shift into something closer to 60-40, which is not to imply that business from afar is ever unwelcome, but just that it's always nice to see numbers reflecting love and growth close to home.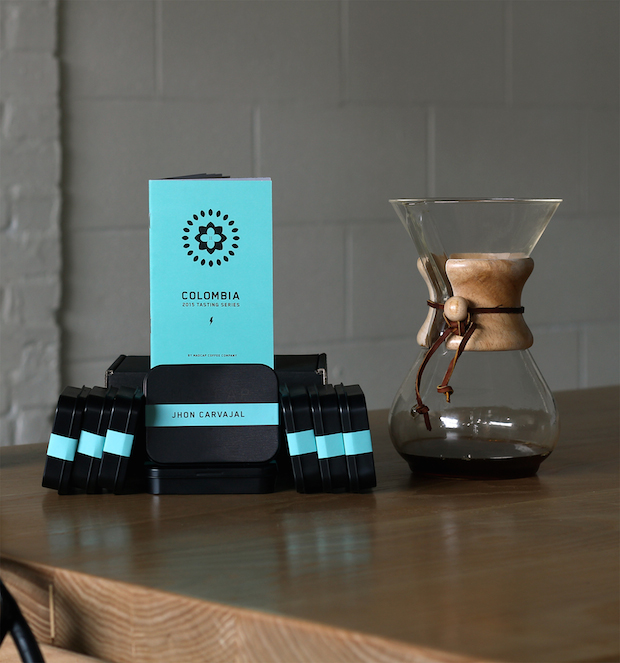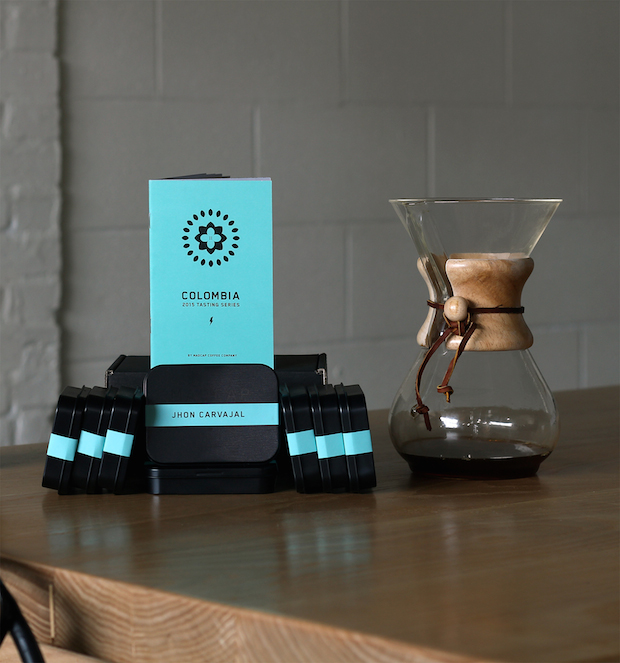 In the meantime, Madcap maintains its focus on the exciting and enlightening products that have gotten it this far, including a new and short-term packaged set called the Colombia Tasting Series, that's been five years in the making.
To cut through the perception of individual countries as having singular characteristics, the set highlights eight different coffees from eight different farms growing in eight distinct micro-climates within Colombia. Each coffee is packaged attractively in 45-gram tins, all of which come boxed along with an interactive booklet that provides information about the source of each coffee. "It's one of the more exciting products I think we've put out," said Knapp, who also loves the project for how it offers customers the chance to taste the kinds of differences that are usually only as readily apparent to green-buying travelers on sourcing expeditions that taste the different coffees as they travel from farm to farm.
The Colombia Tasting Series is currently available in very limited quantities. Only three rounds of the product will be roasted, the first of which happened last week. The second roast occurs today, and the final roast occurs on December 28.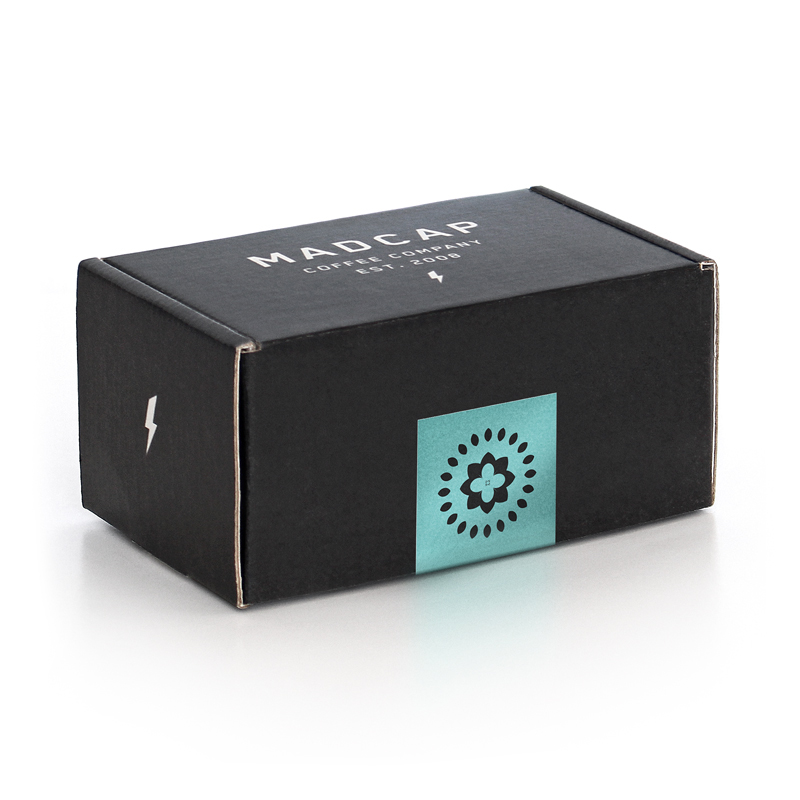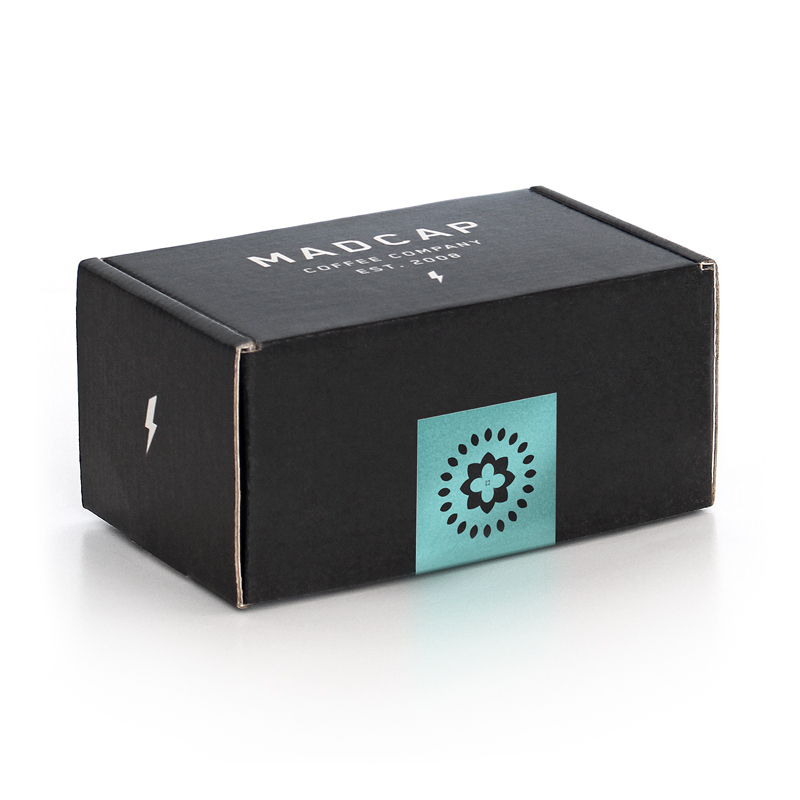 Howard Bryman
Howard Bryman is the associate editor of Daily Coffee News by Roast Magazine. He is based in Portland, Oregon.