The 155-year-old Vienna, Austria-born roasting company and retailer Julius Meinl has launched a new wholesale service concept called Julius Meinl The Originals, providing clients in the hospitality and cafe segments a range of coffee and equipment, the latter in partnership with La Marzocco.
Launching now in the UK, Germany, Austria and the Czech Republic, the Originals service will include a phased global rollout, eventually including the United States.
The company is pitching the service toward coffee retailers who want to capitalize on the "Third Wave" trend in coffee, engaging consumers with attention to coffee roasting and brewing craft, and coffee origin stories.
"Today, coffee is treated with the same reverence as fine wine and craft beer. The coffee market will continue to accrue more and more specialty coffee drinkers because once you start drinking higher quality coffee, it's hard to go back to anything else," the company said in an announcement of the Originals launch. "With more independent cafes, trendy restaurants and hotels wanting to capitalize on this trend, Julius Meinl The Originals ensures quality with personal engagement, unique taste experience only available in top quality beans, and inspiring story of each artisan behind the coffee."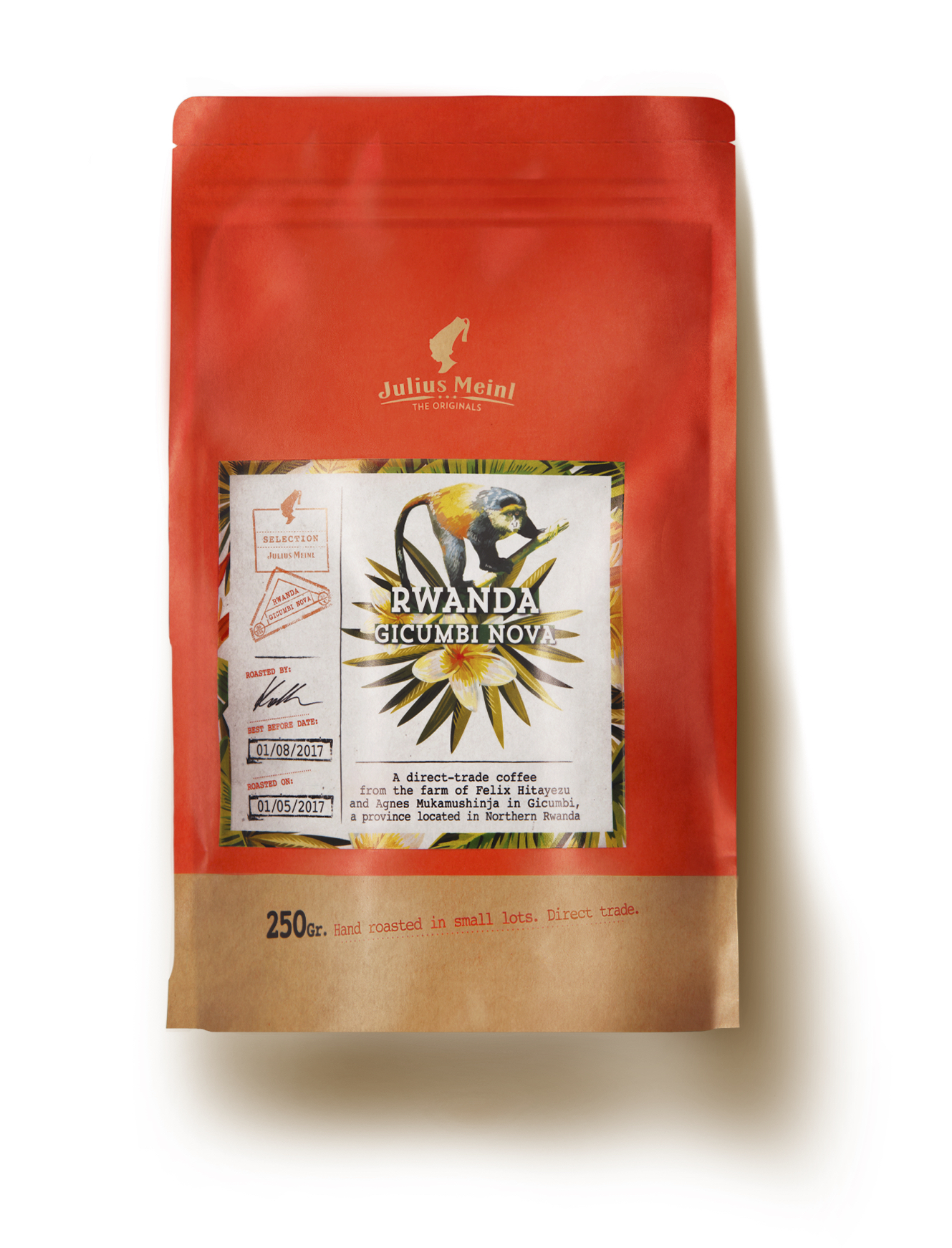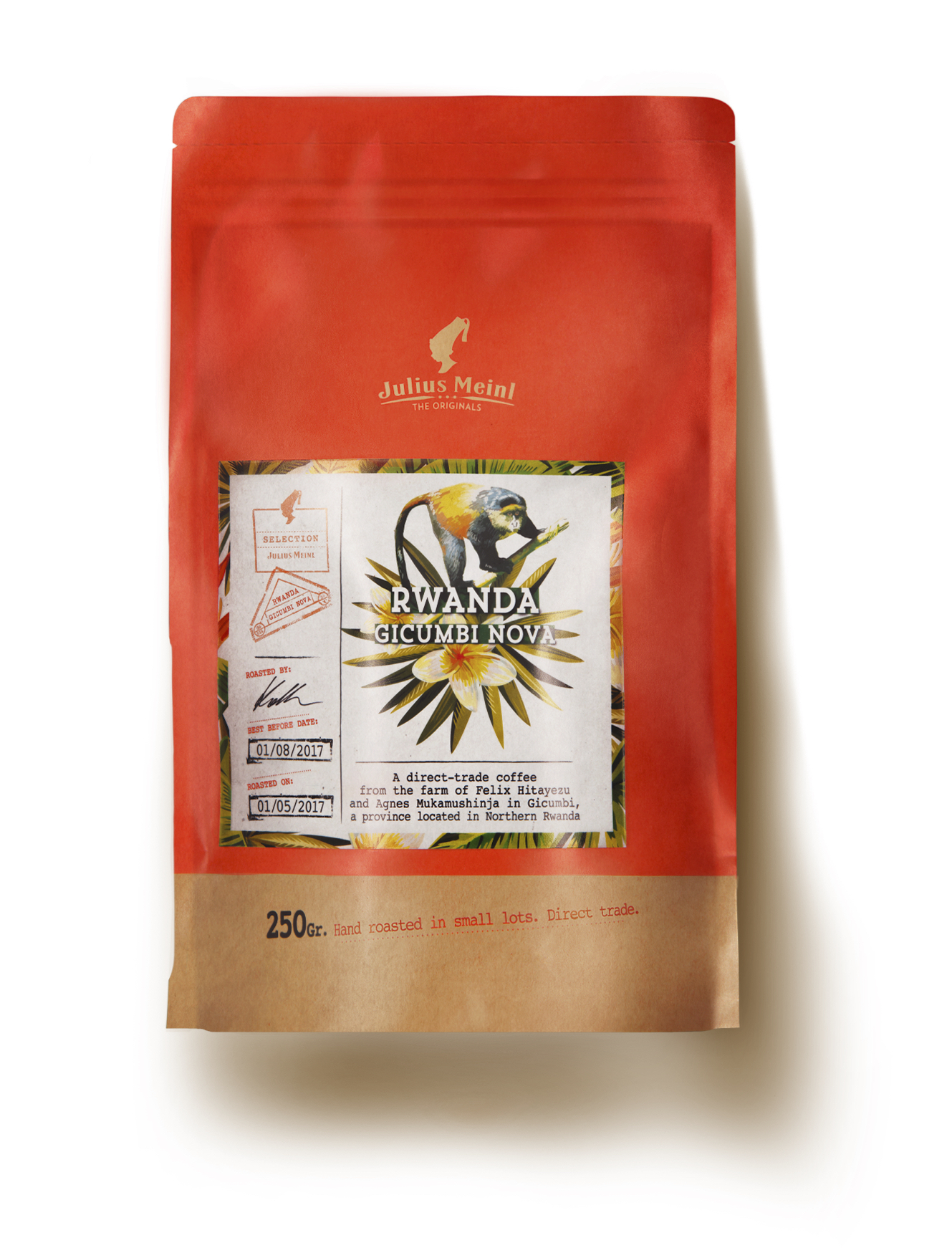 The coffees for the Originals line will include a mix of rotating, specialty-grade single-origins along with an espresso blend. Julius Meinl International Marketing Manager Yuan Gu told Daily Coffee News that most of the coffees in the Originals line will be roasted not on the company's large industrial roasting machines, but on a 5-kilo roaster, while each bag will be signed by the roastmaster.
"As the single origin changes every 3 months, customer feedback, wishes or inputs will strongly influence the next ones that come up," Gu told Daily Coffee News. "While Julius Meinl won't be adapting the coffee according to each client's request, they look to define the profile which they believe brings the best out of the beans."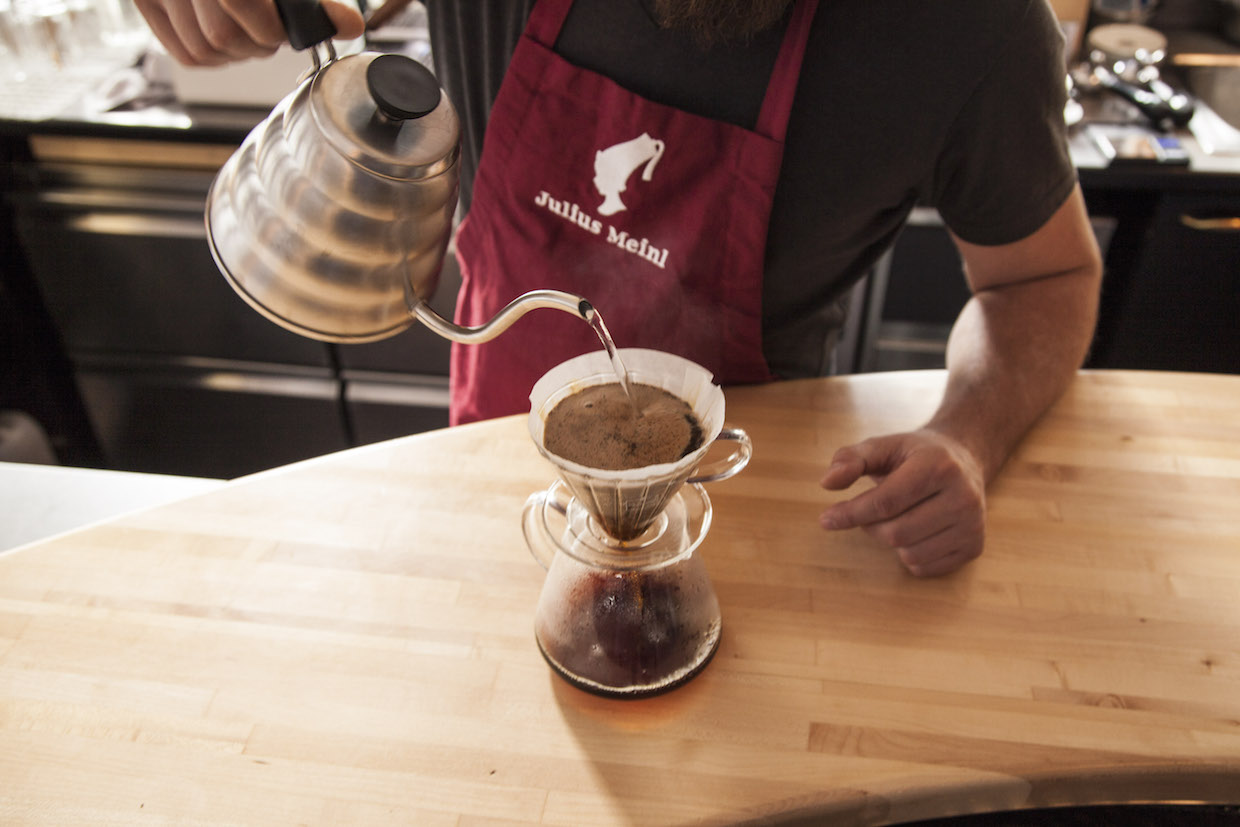 In partnership with Italian espresso machine manufacturer La Marzocco, the service launched with Linea PB 2-group machines, although Gu said the two companies are currently looking to expand the product portfolio for the program. The grinder provided by the service is the Compak E6.
In the launch announcement, the company said the combination of coffee, equipment and training are designed to help retailers appeal to a more coffee-focused consumer demographic.
"With its origin in the Viennese coffeehouse culture, Julius Meinl understands how high quality coffee and the unique taste experience can ignite inspiration," said Julius Meinl Head of Innovation and Specialty Coffee Association 2nd Vice President Christina Meinl. "Coffee houses are creative spaces — in the past, it was the poets of Vienna and today, it's the design-conscious creatives."
Nick Brown
Nick Brown is the editor of Daily Coffee News by Roast Magazine. Feedback and story ideas are welcome at publisher (at) dailycoffeenews.com, or see the "About Us" page for contact information.