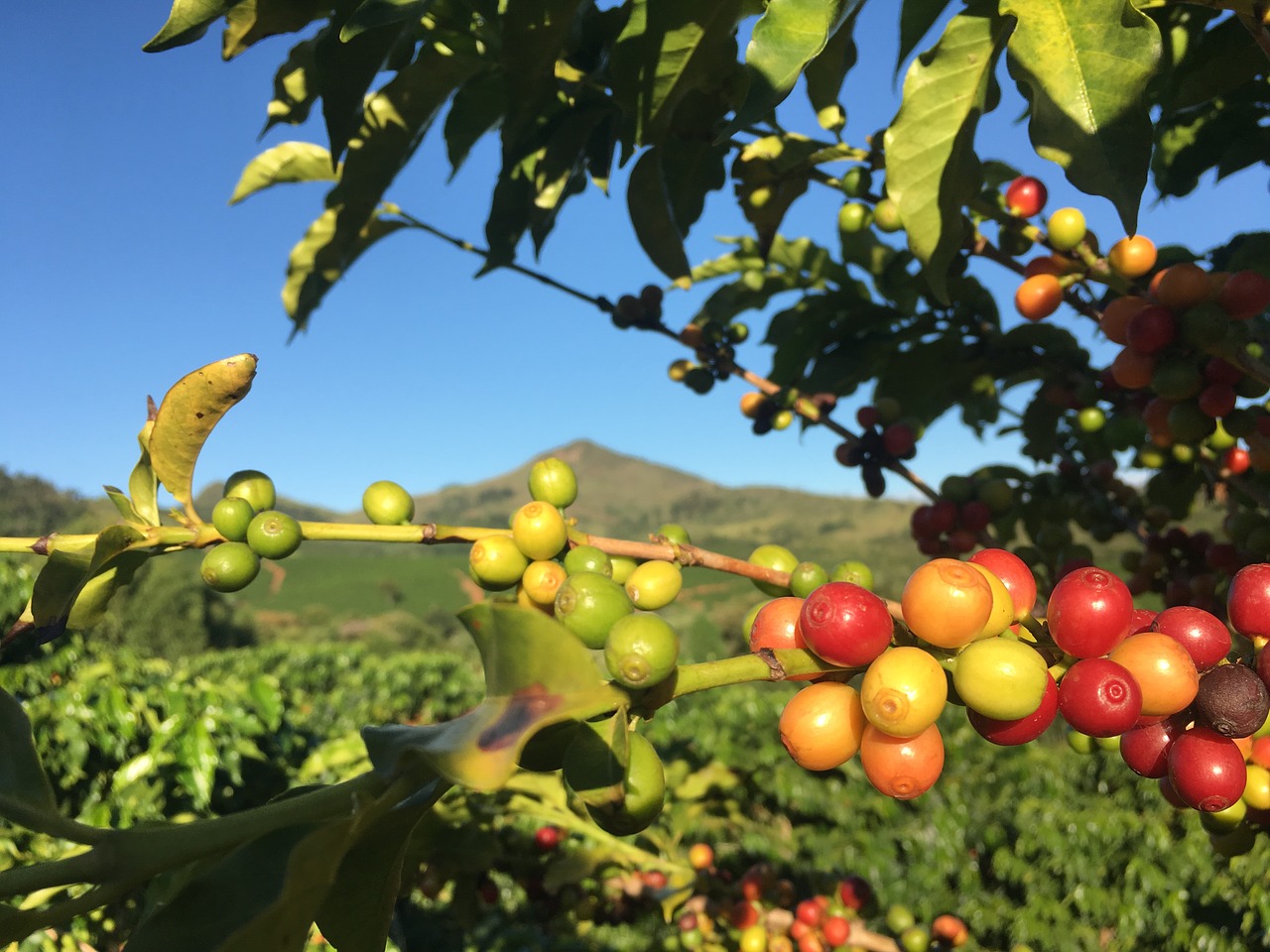 From its coverage of the economic imbalance throughout the supply chain highlighted at the recent World Coffee Producers Forum in Colombia, BBC Mundo shares an interesting question brought forth by Fernando Morales de la Cruz of Café for Change: What would happen if 10 cents from every cup sold in the United States could make its way to producers?
"With $0.10," he says, "all children in all rural communities that produce coffee will be guaranteed that not only will there be schools, but also teachers, drinking water, basic infrastructure, and that their parents are going to have a living wage salary." [translated from the original Spanish.]
In fact, as the BBC notes, economist Jeffrey Sachs even mentioned a similar 5-cent scheme during his WCPF keynote address. Read more here.
A new coffee shop in the predominantly Latino neighborhood of Boyle Heights in Los Angeles continues to be at the center of controversy surrounding gentrification, displacement and the roles local businesses play within a community. The LA Times has dug deeper than most, with one source pointing out a somewhat fascinating distinction between what we might call second- and third-wave coffee:
They don't protest a Starbucks in Boyle Heights, for instance, because it's a "post-gentrification" business that no longer poses a threat, Vilchis said.

He said his problem isn't with the products that businesses like the galleries or Weird Wave Coffee sell.

"It doesn't matter how good of a cup of coffee it is, it doesn't matter the good intentions the owners of the business have," he said. "It's about the effect that the coffee shop has on the local neighborhood. It's not about taste, it's about effect."
Plus Magazine shares the remarkable story of Ugandan coffee farmer, sex education activist and one-woman support network Mariariza Nadunga, who has been single-handedly, and discretely when required, carrying around condoms and pharmaceuticals in her purse to help support the inordinately high number of people in Uganda's coffee-growing Mt. Elgon region who are HIV positive:
It was day one of a three-day field training in Budadiri, Uganda. As I waited for my lunch, I looked to the side of where the presentation was being held and saw many farmers carrying on, what looked to be, a discussion generating quite a bit of laughter. As I sat down on a nearby chair, words like "condoms," "over his thumb," "still ended up pregnant," and "wife cheated," came to the left side of my being. As I repositioned myself to listen and gain the full story, I grew curious of the woman narrating it.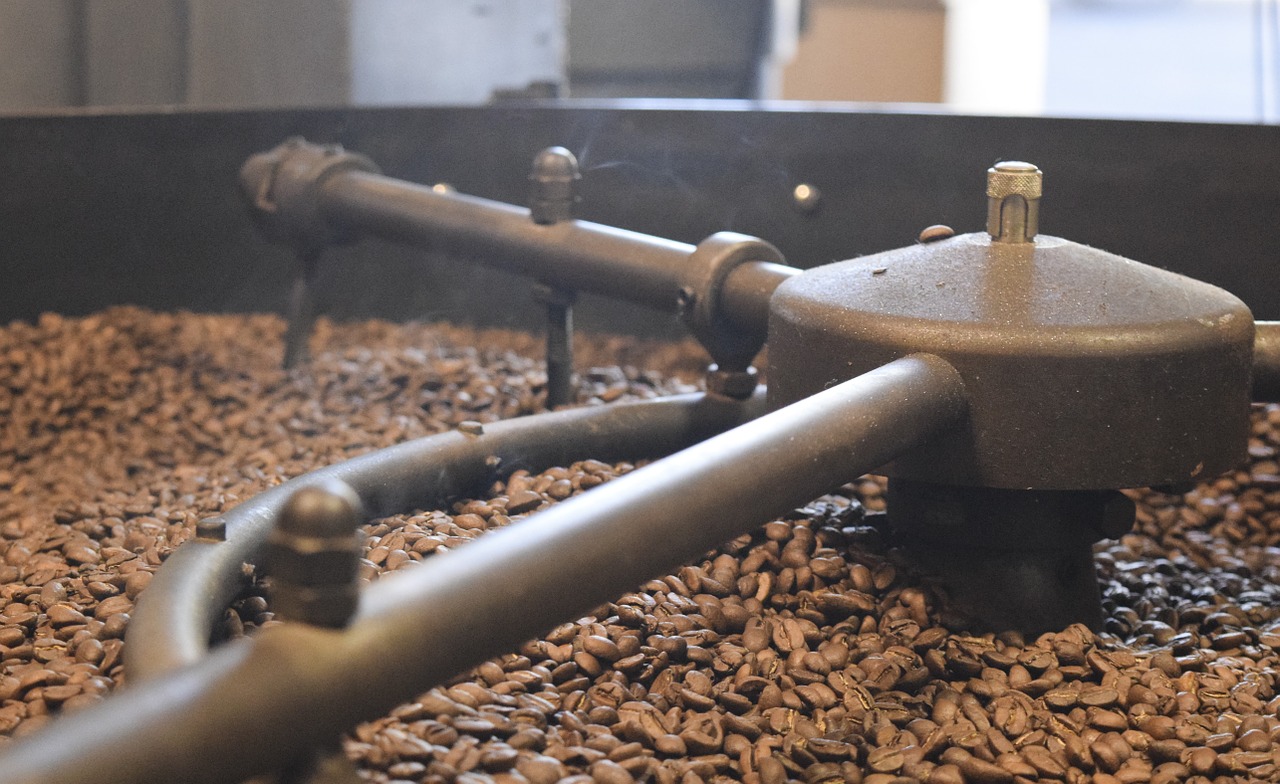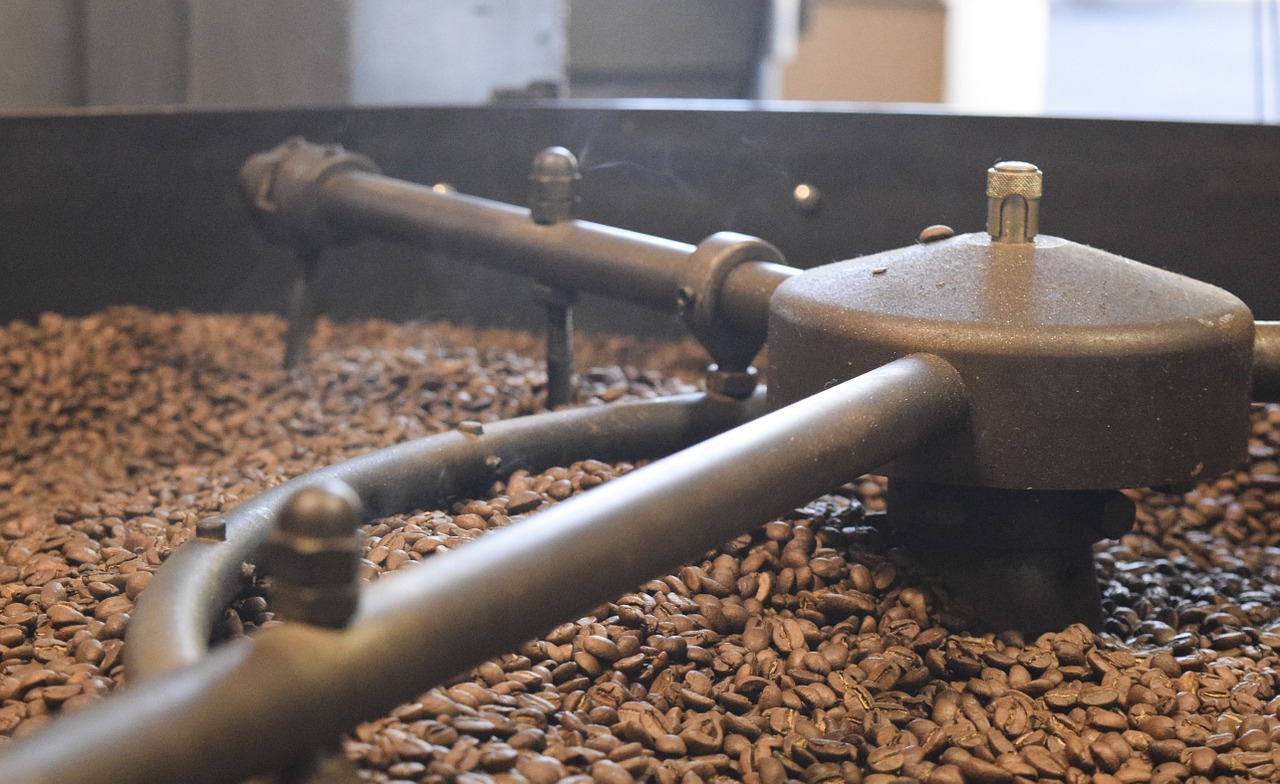 There's a new report on the coffee roaster (machine) market available from a difficult-to-identify group called Global Market Research being sold by the Indian company Fior Markets. For only $3,360 for a single-user license or $6,720 multiple-user license, it could be yours. We can't vouch for this thing, but you may want to know it exists. Here's an excerpt from the report overview:
A basic overview of the Coffee Roasters market is offered to readers through the use of market definition, segmentation, applications, and value chain analysis. The analysis for the Coffee Roasters market is not limited only to traditional or emerging markets. It also covers regions that have been hitherto unexplored but have white space that could be lucratively tapped.
What do Portland's Coava Coffee Roasters and the WWE have in common? They both started as small businesses (one of them currently remains smaller than the other, though it's moving in the right direction.) Linda McMahon founded the "wrestling" entertainment company with Vince McMahon in 1979. Now, as the head of the U.S. Small Business Administration under President Donald Trump (a "Hall of Fame Star" of the WWE), she's on a tour of U.S. small businesses, including (you guessed it) Coava. From Oregon Live:
Linda McMahon, the head of the Small Business Administration, toured a handful of Portland-area companies on Tuesday, including Bob's Red Mill, Salt & Straw and Coava Coffee Roasters. The visit was part of a two-year outreach effort that will take McMahon to more than 60 cities to engage with businesses and promote the agency's services.
If uppity, third wave coffee had a cultural antithesis, it might be the WWE. If it had a another antithesis, it might be Nascar, that sport where grown people in fire-retardant onesies drive cars round and round, really fast, and sometimes smash into one another until someone is declared a winner. Yet, here we have it, courtesy of Speedway Digest, a most unlikely of marriages:
La Colombe, a leading coffee roaster and ready-to-drink coffee disruptor, is proud to announce a partnership with Gray Gaulding and the Premium Motorsports team. Goulding will drive the No.15 La Colombe Draft Latte Chevrolet in the upcoming Overton's 400 on Pocono Raceway on July 30.
For the record, the race's primary sponsor is Monster Energy.
Nick Brown
Nick Brown is the editor of Daily Coffee News by Roast Magazine. Feedback and story ideas are welcome at publisher (at) dailycoffeenews.com, or see the "About Us" page for contact information.