With its second retail coffeehouse in as many years of operation in Tampa, Fla., Caffeine Roasters not only debuts its own house-roasted coffees, but also adds to the Tampa scene what co-founder Nidas Kiuberis considers a local game-changer: A drive-through.
"We really saw a big opportunity in a specialty drive-through format," Kiuberis recently told Daily Coffee News.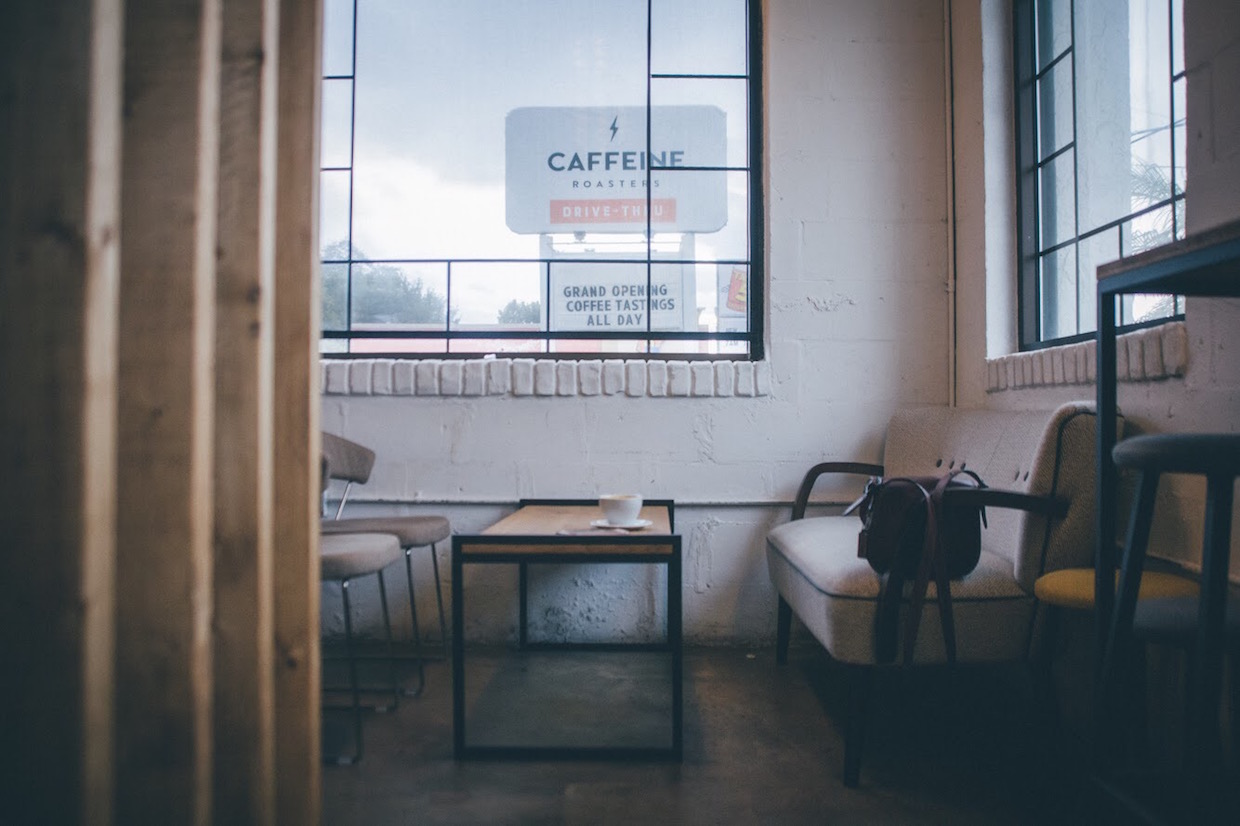 Located at 2420 W Kennedy in South Tampa, the 1,800-square-foot roastery café whips up a full range of beverages on a Nuova Simonelli Aurelia II espresso machine paired with two Nuova Simonelli Mythos grinders, a slow bar featuring Chemex, V60, Kalita and Aeropress brews ground by Mahkonig EK43 and Tanzania, and batch brews by Bunn. Three wall-mounted Yama slow-drip towers provide cold brew, and an all-day selection of house-made breakfast, lunch and pastries have been getting high marks by area foodies, according to Kiuberis.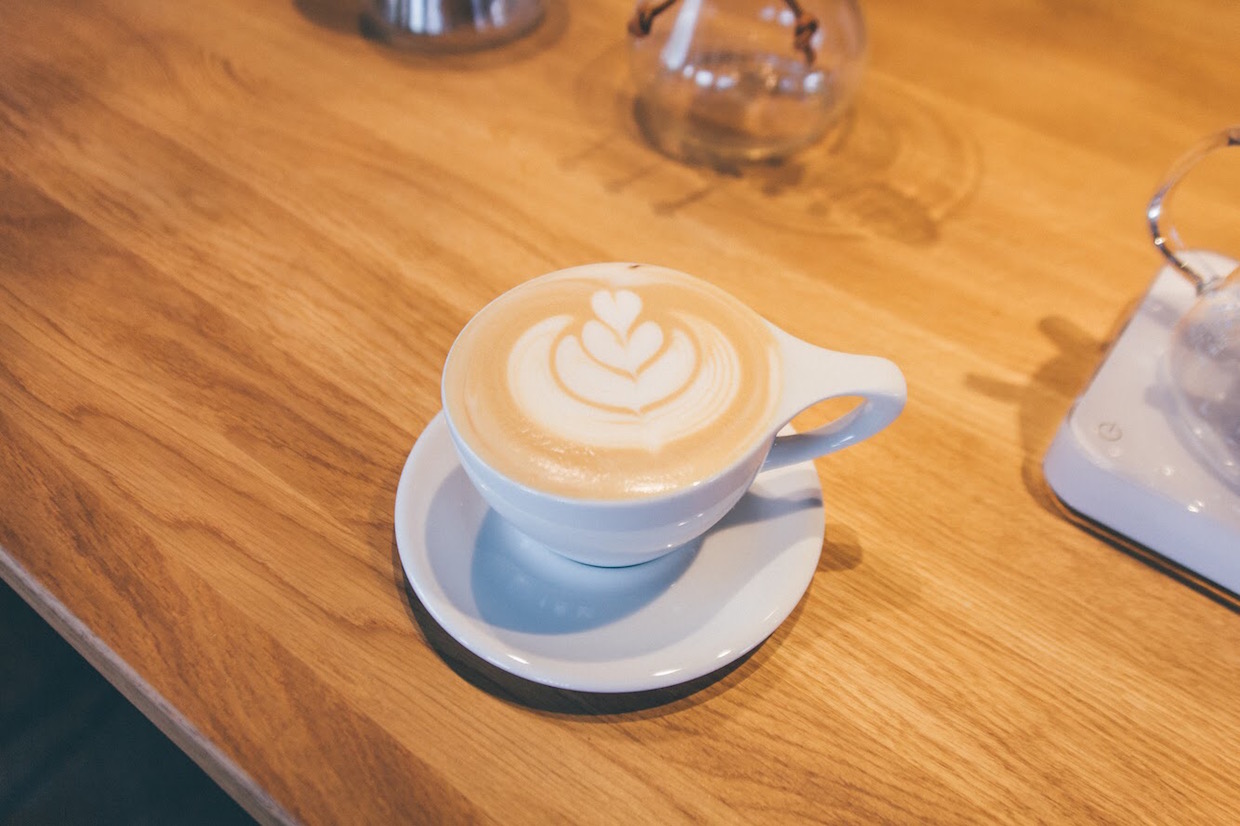 "Our newest establishment at Kennedy is more 'the real us,' and Cass Street was more a pilot coffee shop," Kiuberis said of the 900-square-foot original location downtown, which served coffees by Zeal Coffee Roasters prior to Caffeine launching its own roasting program, where a new Diedrich IR12 roasts on-site at the Kennedy location.
With greens sourced through importer Café Imports, Caffeine now roasts a variety of single-origins and its own Latino Blend of Colombian, Guatemalan and Brazilian beans. Said Kiuberis, "Those are roasted light by American standards and go really well with milk in classic coffees such as Cortado or Flat White."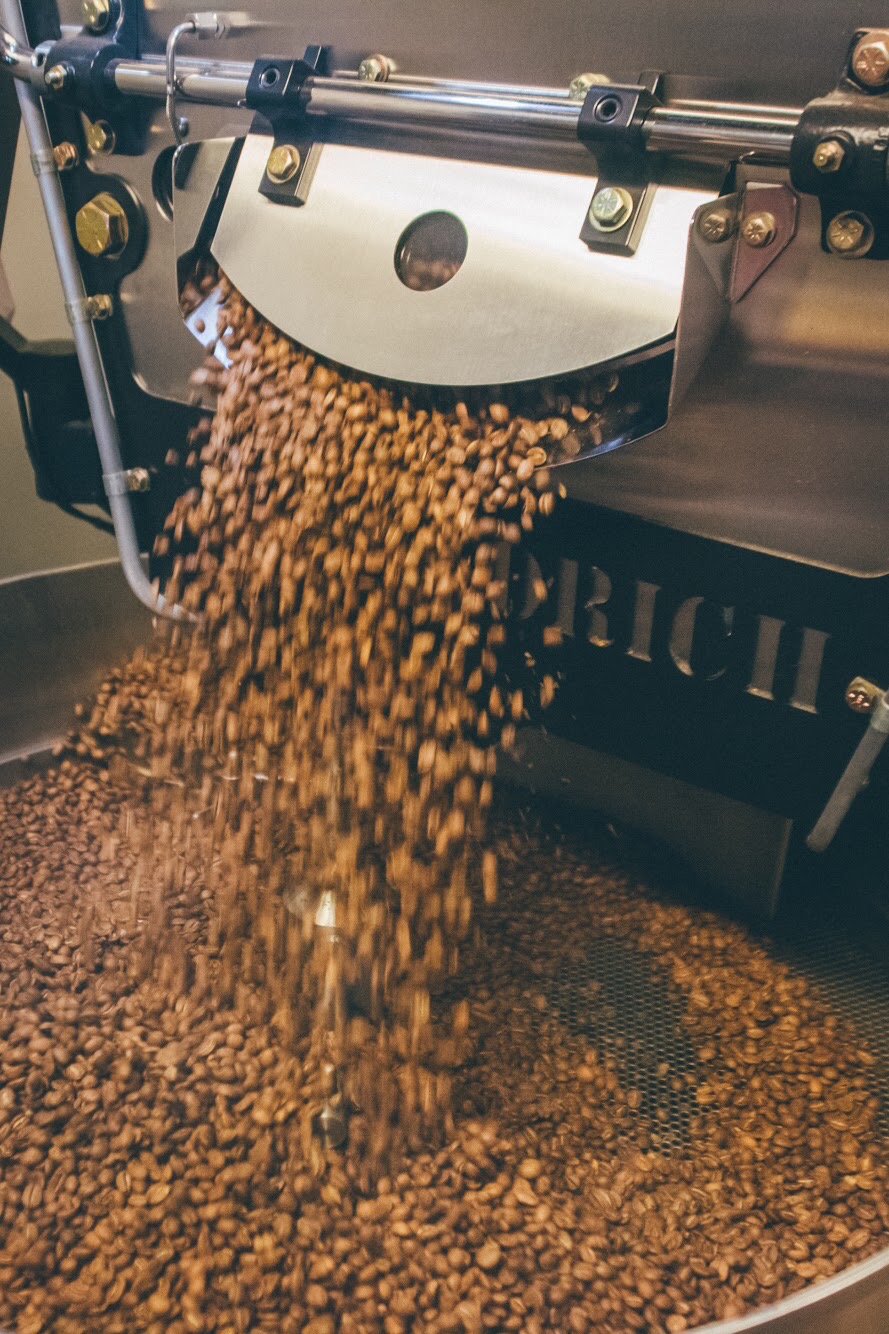 The Caffeine take on roasting is, according to Kiuberis, aimed at unlocking the full natural character of coffees whether they're familiar or "traditional" in flavor profile, such as beans from Huehuetenango or Honduras, or more complex and exotic in the cup, such as some Kenyan coffees.
"We want to invite people to try specialty coffee and not to be afraid of its nuances or sophistication," said Kiuberis. "I'd call our concept a very democratic coffee space."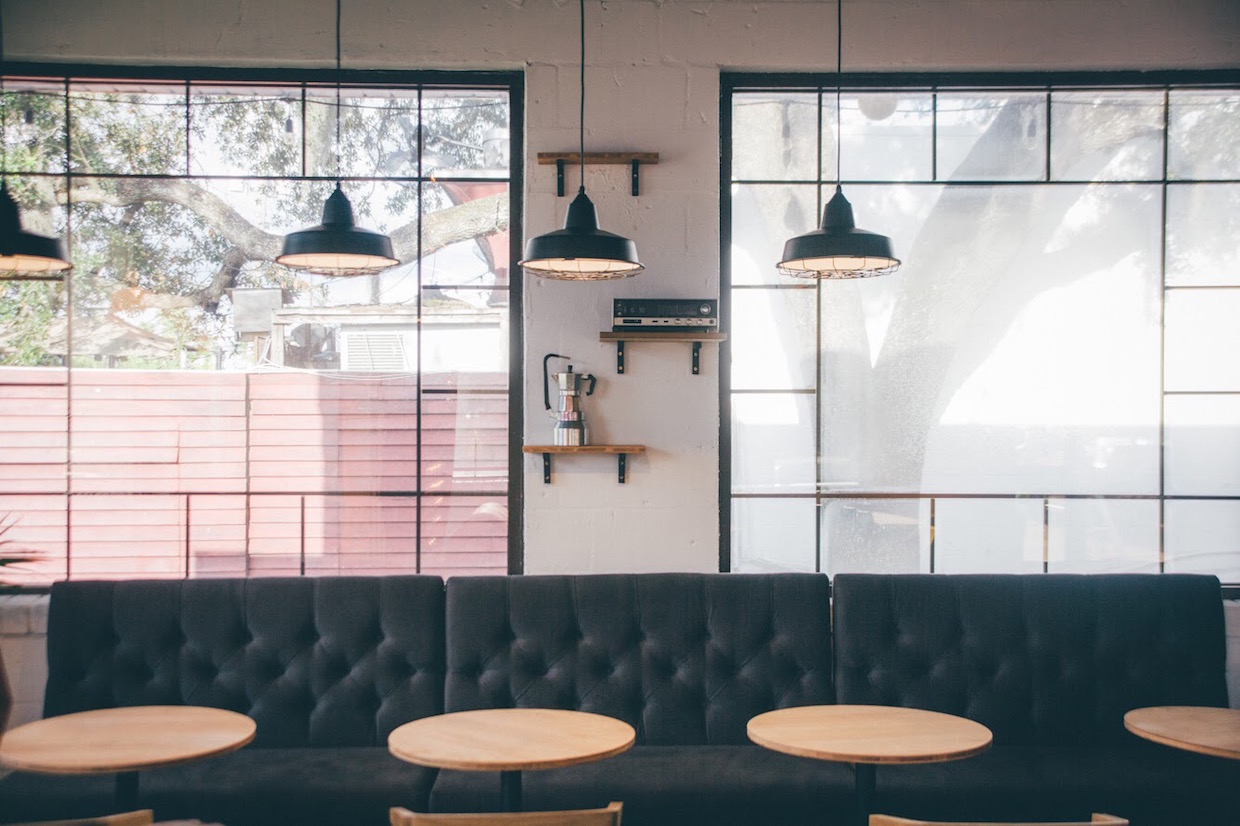 From here, Caffeine intends to pursue a regional wholesale roasting business, while also selling beans online at the company's charmingly animated website, designed by Eastern European ad agency Not Perfect Y&R. "We clearly see a big opportunity to grow in Florida. This is basically the main reason why we are in Tampa," said Kiuberis, who hopes to develop a third retail shop by the end of this year.
Caffine Roasters is located at 2420 W Kennedy in South Tampa, Fla. 
Howard Bryman
Howard Bryman is the associate editor of Daily Coffee News by Roast Magazine. He is based in Portland, Oregon.