Oslo, Norway-based green coffee importer Nordic Approach is launching a new origin-focused conference called Origin Approach, taking place Feb. 11-14 in the renowned Tarrazú region of Costa Rica.
The group says the event is designed to provide an intimate platform for actors throughout the supply chain — including roasters, baristas, producers, agronomists, and more — to inspire one another to work toward sustainable coffee growth.
"We need a creative way and an approachable space to start conversations on sustainable quality production. We also need a way to bring together all of the hands involved in the supply chain," the company said in an announcement of the new conference today. "Origin Approach is one way we bring transparent communication and education across a variety of people involved in the industry. We hope to not only inspire coffee leaders and thinkers to act on these experiences but to also recognize the impact we each hold in this industry."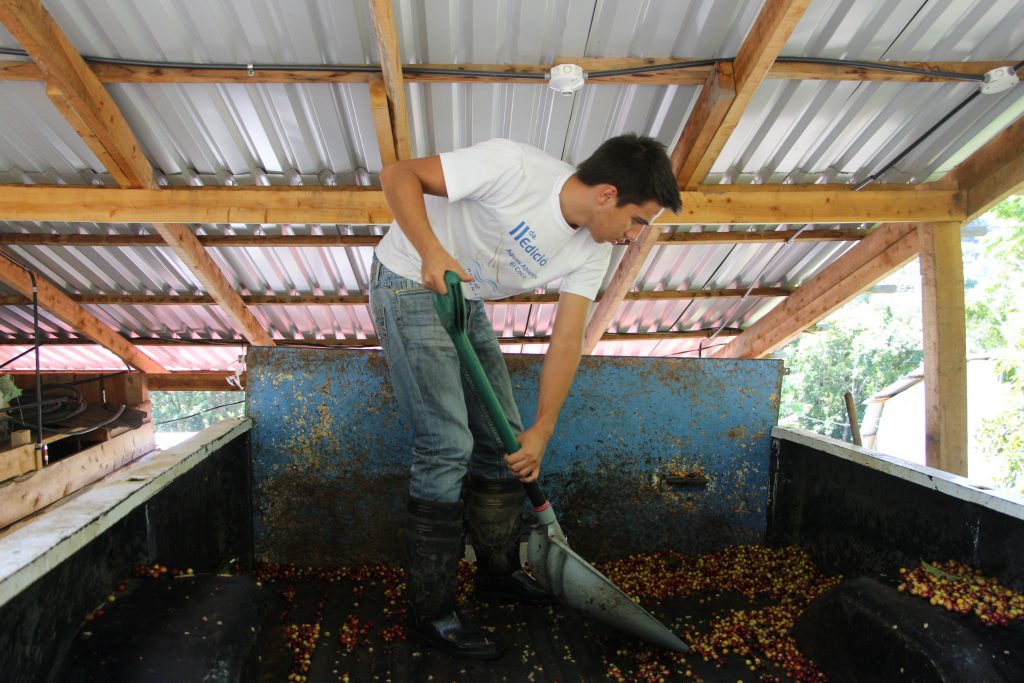 Nordic Approach prides itself on sourcing for high quality, yet also nurturing sustainable relationships through various partnerships and projects with farms and other producer groups — while placing traceability at the forefront.
Despite the inclusionary approach to the conference, the company is only offering 30 tickets, each costing €700 (approximately $815 USD). "We want to keep the conference small in order to facilitate learning and giving everyone enough space to be heard and ask questions, as well as creating long lasting relationships," Nordic Approach said in the announcement.
The three-day conference program includes lectures on topics such as: an introduction to Costa Rica's coffee sector; genetic improvement and selection of coffees for resilience, yield and quality; innovations in processing and dry milling; a crash course on coffee defects; high-altitude Geisha production; and how national policy relates to producers improving quality and meeting certification standards. Farm field trips will explore these subjects and others in practice.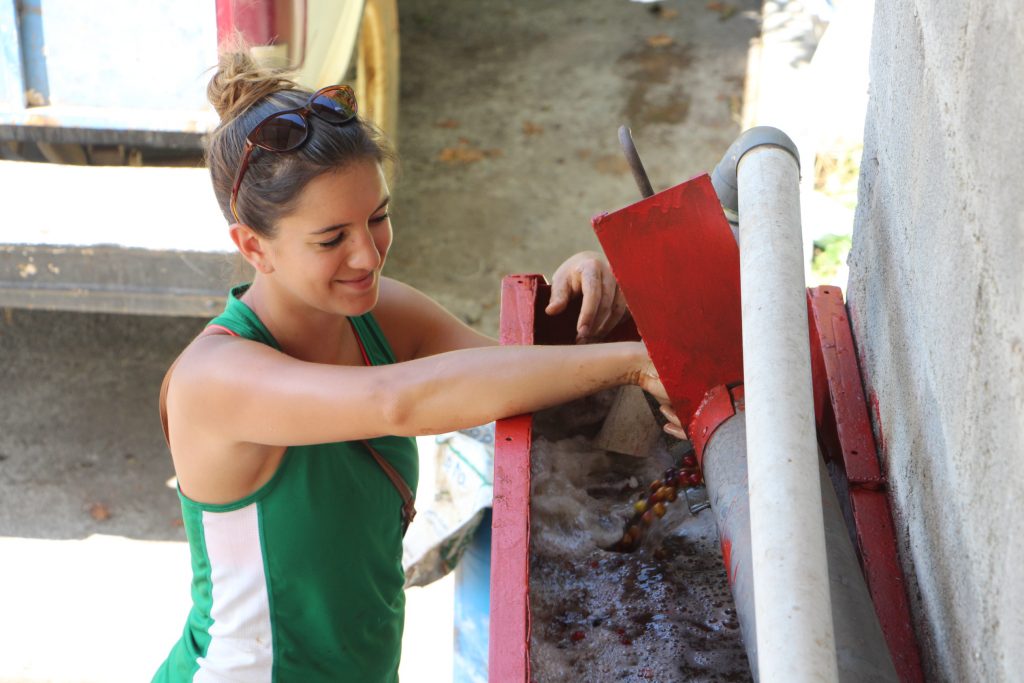 More on the first Origin Approach — which the Nordic Approach team hopes to expand incoming years to other origins and countries — can be found here. The inaugural Origin Approach conference is being organized in collaboration with the Costa Rica coffee tourism agency Viaje con Café.
Nick Brown
Nick Brown is the editor of Daily Coffee News by Roast Magazine.