Americus, Georgia-based Café Campesino has been certified as an Specialty Coffee Association Premier Training Campus, making it one of 40 in the United States and the first in Georgia.
Café Campesino's Nema Etheridge described the certified campus as representing a "full circle move" for the roasting company, which launched nearly 20 years ago to import Fairtrade and Organic certified coffees at a more fair price to farmers. Café Campesino is a founding member of Cooperative Coffees.
"We're about enter our 20th year, and honestly, this training center is re-commitment to our company purpose — to be a quality trading partner to small-scale coffee farmers," Etheridge said. "The more actively we can engage baristas, coffee shop owners and consumers in the supply chain conversation — which ends in the cup — the better importers, roasters and industry collaborators we can be."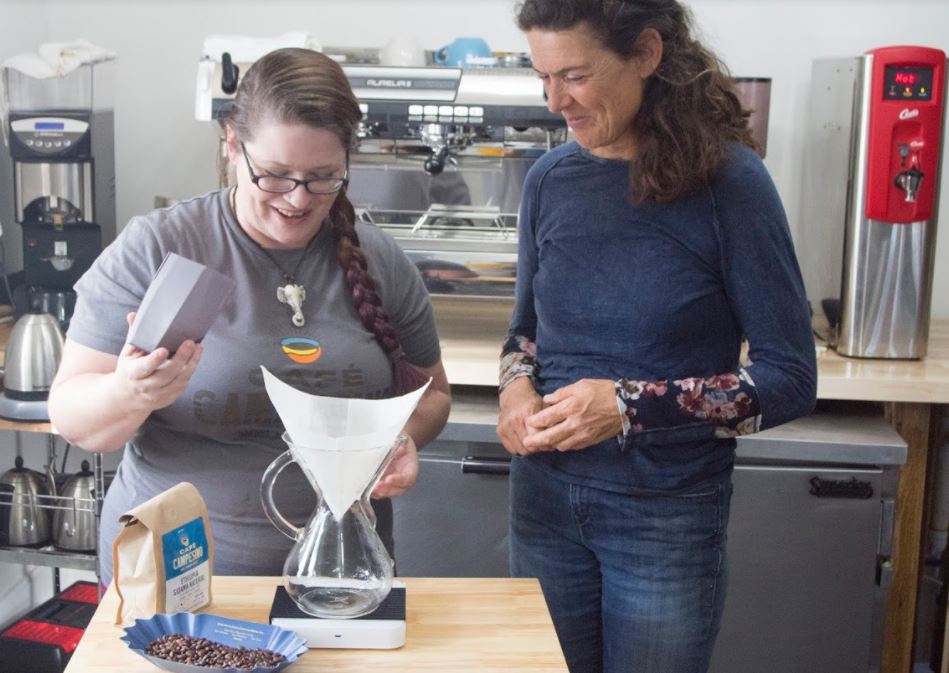 Under the leadership of authorized SCA trainer Hannah Mercer, who helped develop the campus after having to travel across the country to receive her own SCA training certification, the new Café Campesino campus will be offering courses beginning Saturday, Nov. 25. Upcoming professional classes, under the SCA's "Heritage Classes" program, include Foundations, Barista Level 1 and Barista Level 2, along with the practical exams.
The space, which is adjacent to Café Campesino's production roastery, is also opening up to consumers with a range of affordable classes designed to improve coffee education and build home brewing skills, among other subjects.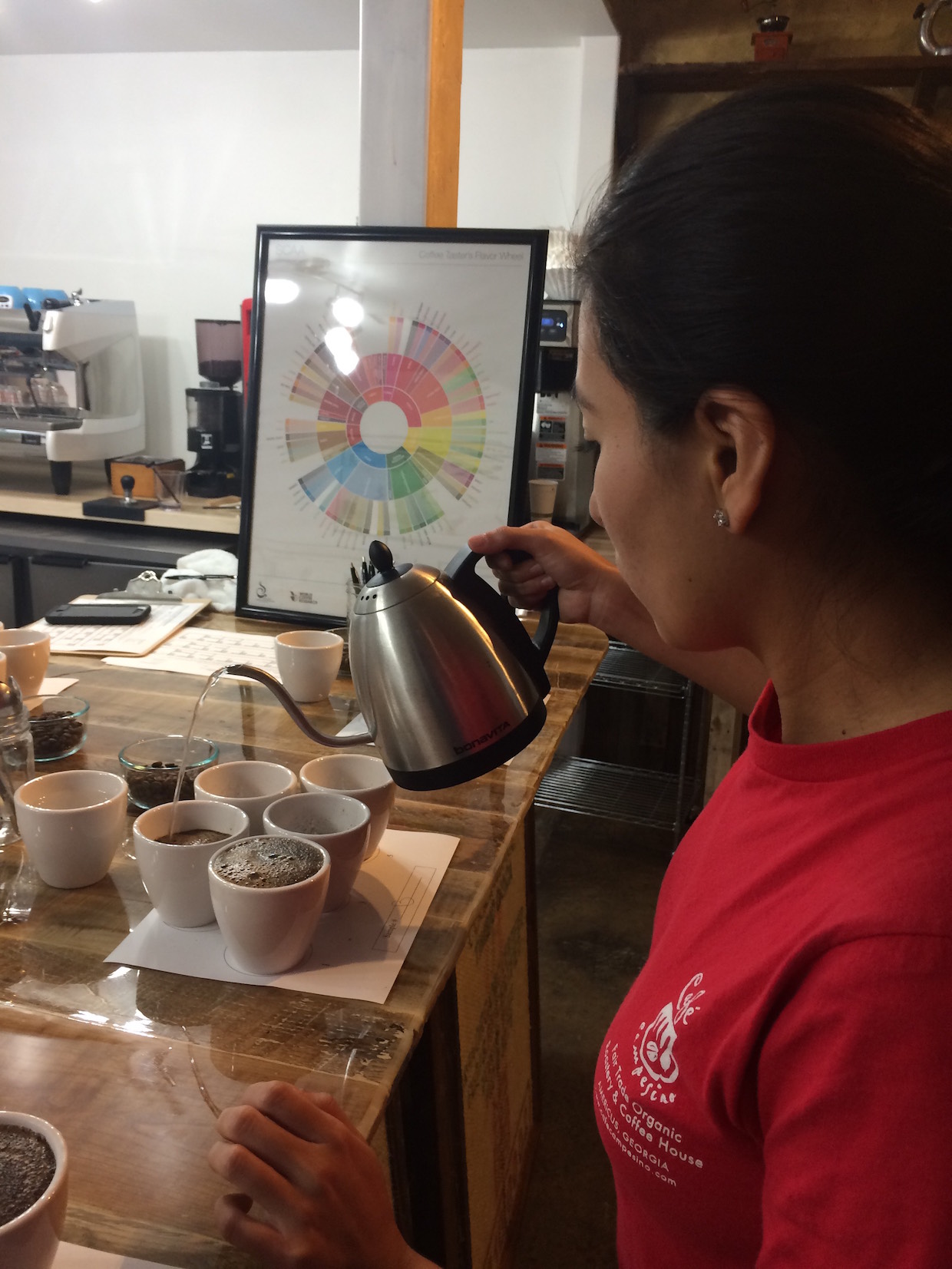 While it's true that Americus may not be bursting at the seams with aspiring professional baristas — the small town sits about 130 miles due south of Atlanta, as the crow flies — the opening of an SCA Premier Training Campus there is a win for coffee professionals throughout the South, where only handful of campuses currently exist. It also may be a sign of the continued growth of specialty coffee throughout the country.
Said Etheridge, "In the end, consumers respond well to exceptional coffee beverages and passionate baristas, and if we can help create experiences that turn consumers on to the coffees of our friends at origin — at the Fondo Paez cooperative in Colombia or the Pangoa cooperative in Peru or the Apecaform or Chajul cooperatives in Guatemala — we've done our jobs."
Nick Brown
Nick Brown is the editor of Daily Coffee News by Roast Magazine.