Through 17 years in business, including launching a roasting operation four years ago, Minneapolis' Spyhouse Coffee and its owner Christian Johnson have taken a slow approach to growth — one that resulted earlier this month in the company's fifth retail location overall, and its first in neighboring Saint Paul.
"How we choose locations and decide to open cafes is not super strategic," Johnson told Daily Coffee News. I don't have investors, I don't have partners, and we like to keep it small."
At approximately 900 square feet, the Saint Paul location is the company's smallest to date. The former home of Timeline Antiques, with whom Johnson had friendly connections, the location underwent an extensive interior renovation to meet the company's high-design standards, which have been aided at each of the company's shops through build-outs led by Jonathan Gomez Whitney.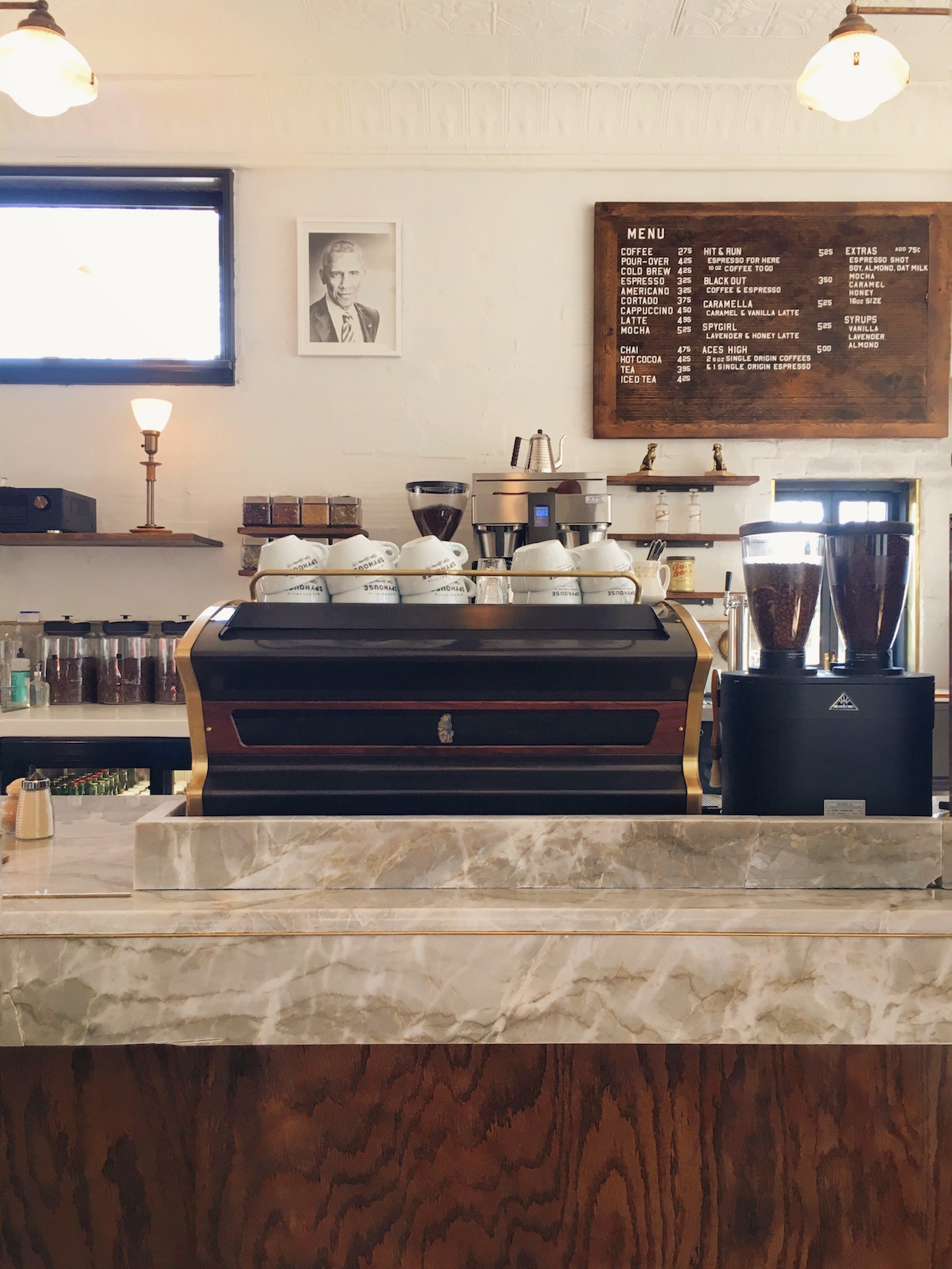 Abundant natural light highlights the exposed brick in the front of the room, while some less attractive brick in the more dimly lit back of the space was plastered to make way for two off-white shades that help to create warmth. A cream-colored tin ceiling with white moldings also helps brighten the space.
Johnson said he sees each new café as a unique design challenge, opting for custom treatments for each interior rather than simply taking a cookie-cutter approach or filling spaces with whichever design elements might be currently in fashion. He likened contemporary café design to other cultural trends that have become overly popularized.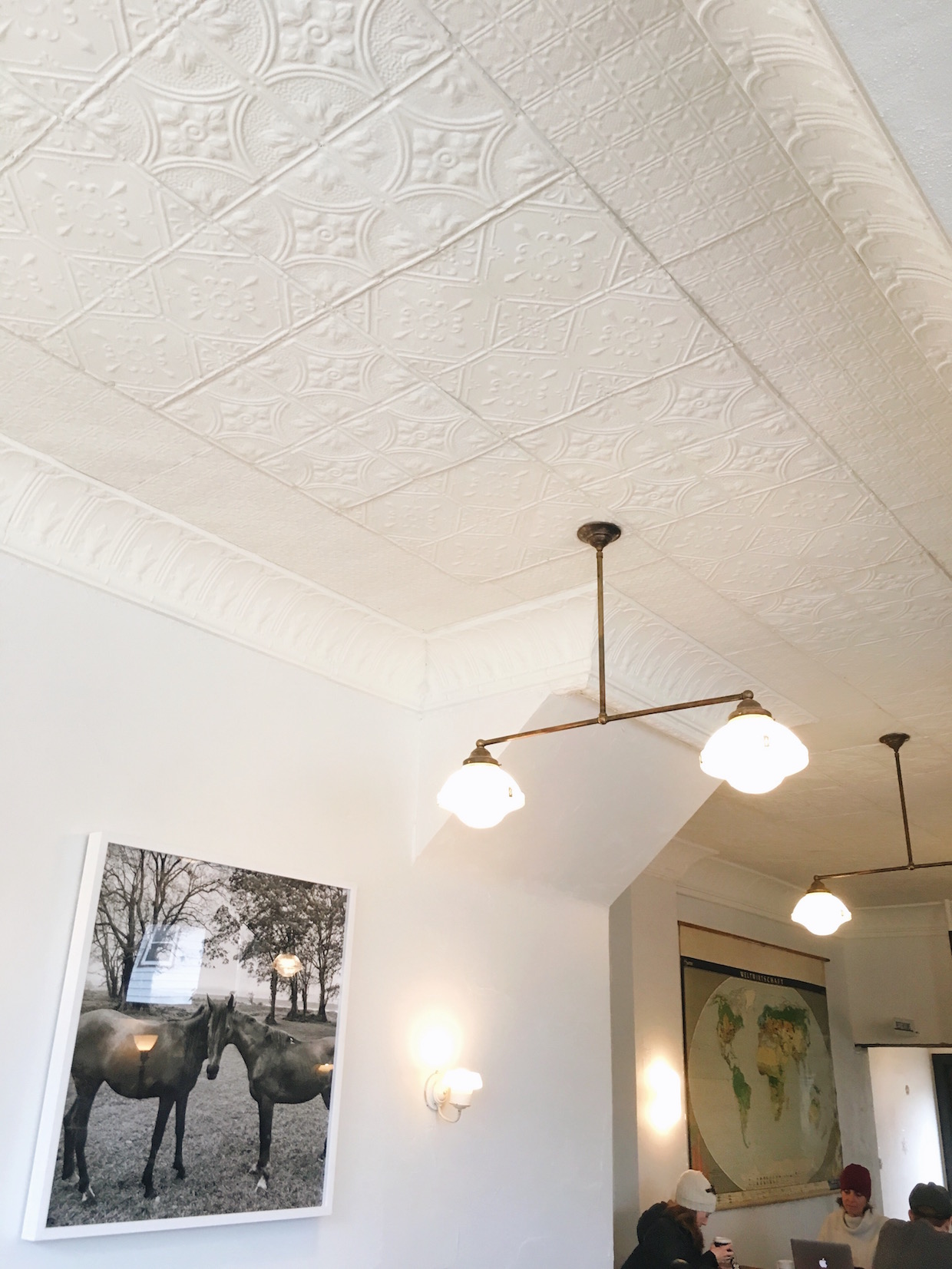 "I went to college in the 90s, and that was the explosion of alternative and grunge music — and at some point in the late 90s, Target started selling flannel. I think that's happening with a lot of cafes.," he said. "There are things you might want to use aesthetically, but now that they are so popular, how do you put your twist on it?"
So while you may not see suspended Edison lights in any of Spyhouse's shops, you will see consistency in the coffee menu, with only a few select baked goods, bottled drinks and Spyhouse-packaged snacks also on offer.
"Either you're a restaurant or a coffee shop," Johnson said. "Since we have been roasting over the last four years, we want to be a coffee roasting company with retail, not a restaurant. I owned a restaurant four years ago, and this is way more fun."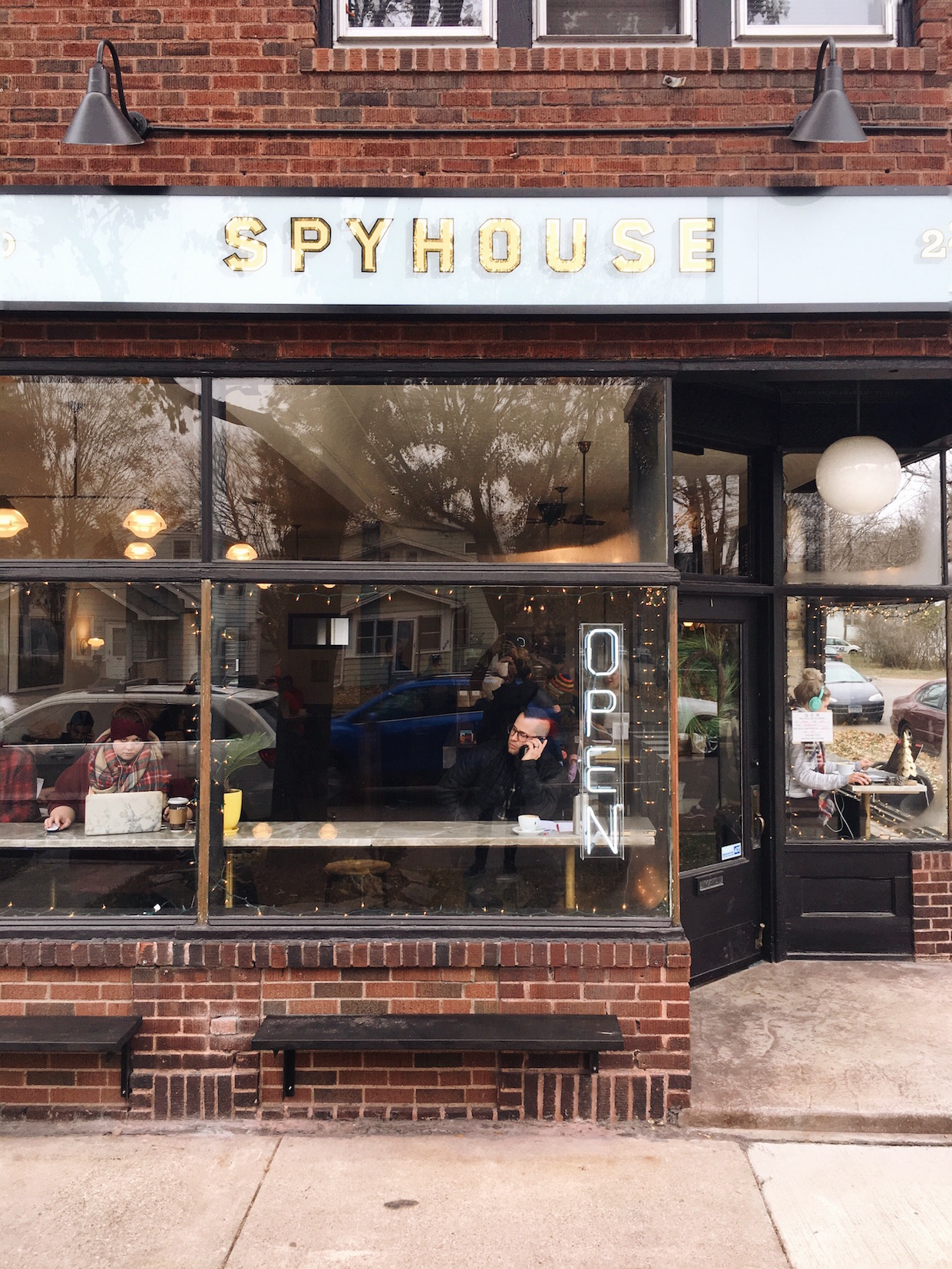 For coffee, the new bar has a 2-group La Marzocco Strada EE customized by Pantechnicon Design, along with K30 Twin and EK43 grinders from Mahlkonig. Batch brews run through a Fetco machine, and numerous types of manual brewing equipment is available, depending on the day's menu of single-origins.
Johnson said there are no immediate plans to open additional Spyhouse locations. "I think right now we just want to grow and build the wholesale. That's kind of the main focus along with keeping the retail tight," he said. "We don't usually have any long-term goals. It's just keep doing what we're doing and be consistent."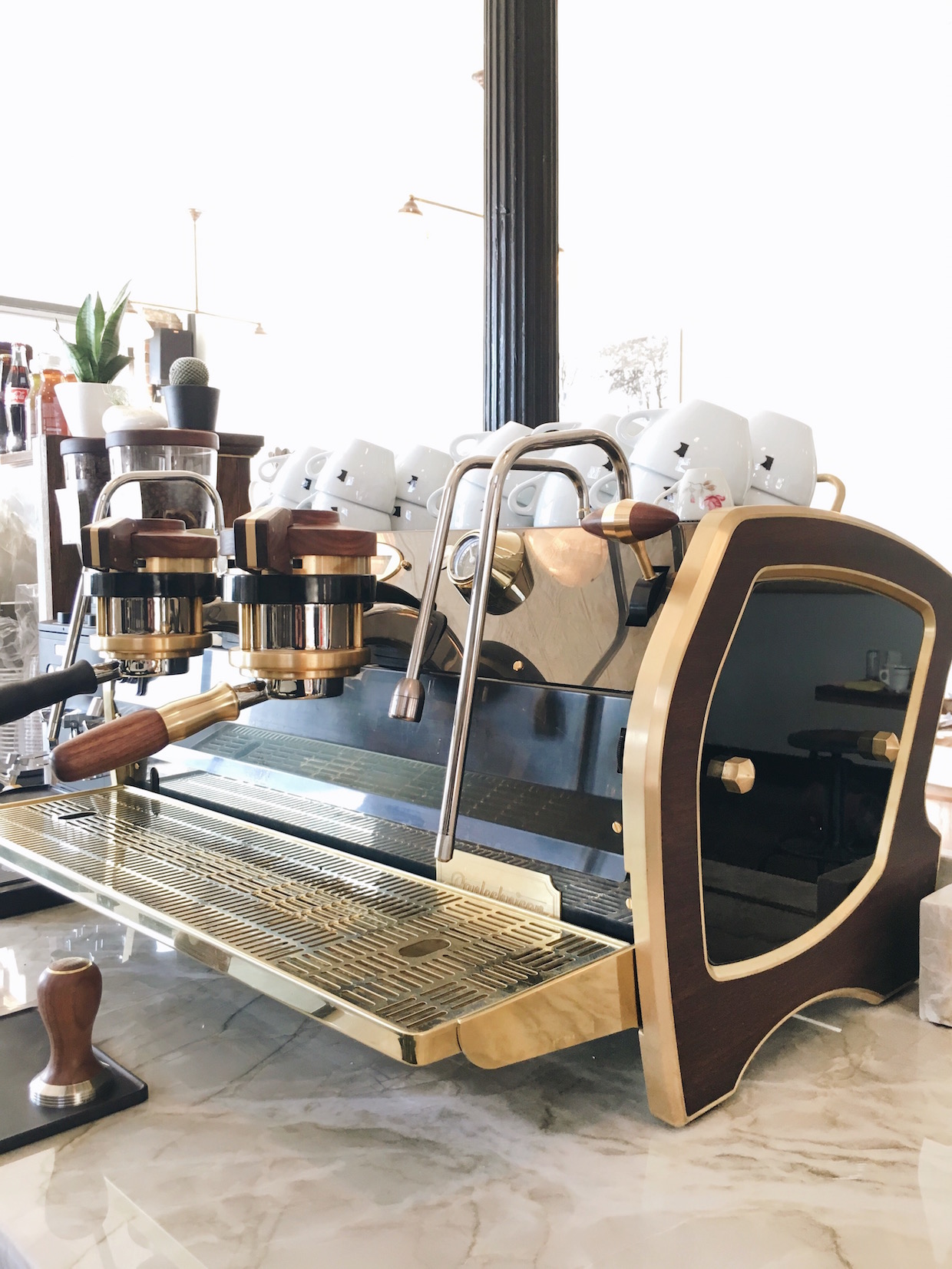 However, should Spyhouse open another café, Johnson said it might be extra tiny. He said two of his personal favorite coffee spots are the Hayes Valley kiosk location of Blue Bottle in San Francisco and the former home of Abraço Espresso in New York's East Village. "You could fit about three people in there," Johnson said of the micro cafés. "Throw everything else out except the quality of the coffee."
Nick Brown
Nick Brown is the editor of Daily Coffee News by Roast Magazine.