Walmart has become the first North American big-box retailer to join the Conservation International-led Sustainable Coffee Challenge. Walmart Vice President of Sourcing and Procurement, Latin America, Fernando Serpa announced that the company has set a goal to "purchase all of its private brand coffee sustainably by the end of 2020."
Created in 2015 with the goal of making coffee the first sustainable agricultural product in the world, the Sustainable Coffee Challenge has been to this point joined by 91 NGOs, research organizations, roasting companies, importers, exporters and other actors in and around the coffee industry. The challenge is designed to provide a public space for organizations to state their coffee sustainability initiatives, while helping to guide individual organizations in coffee through defining long-term sector-wide sustainability goals.
The Sustainable Coffee Challenge partner list brings together many names that might not otherwise be associated with one another. For example, Walmart now sits alphabetically between the United States Agency for International Development (USAID) and World Coffee Research.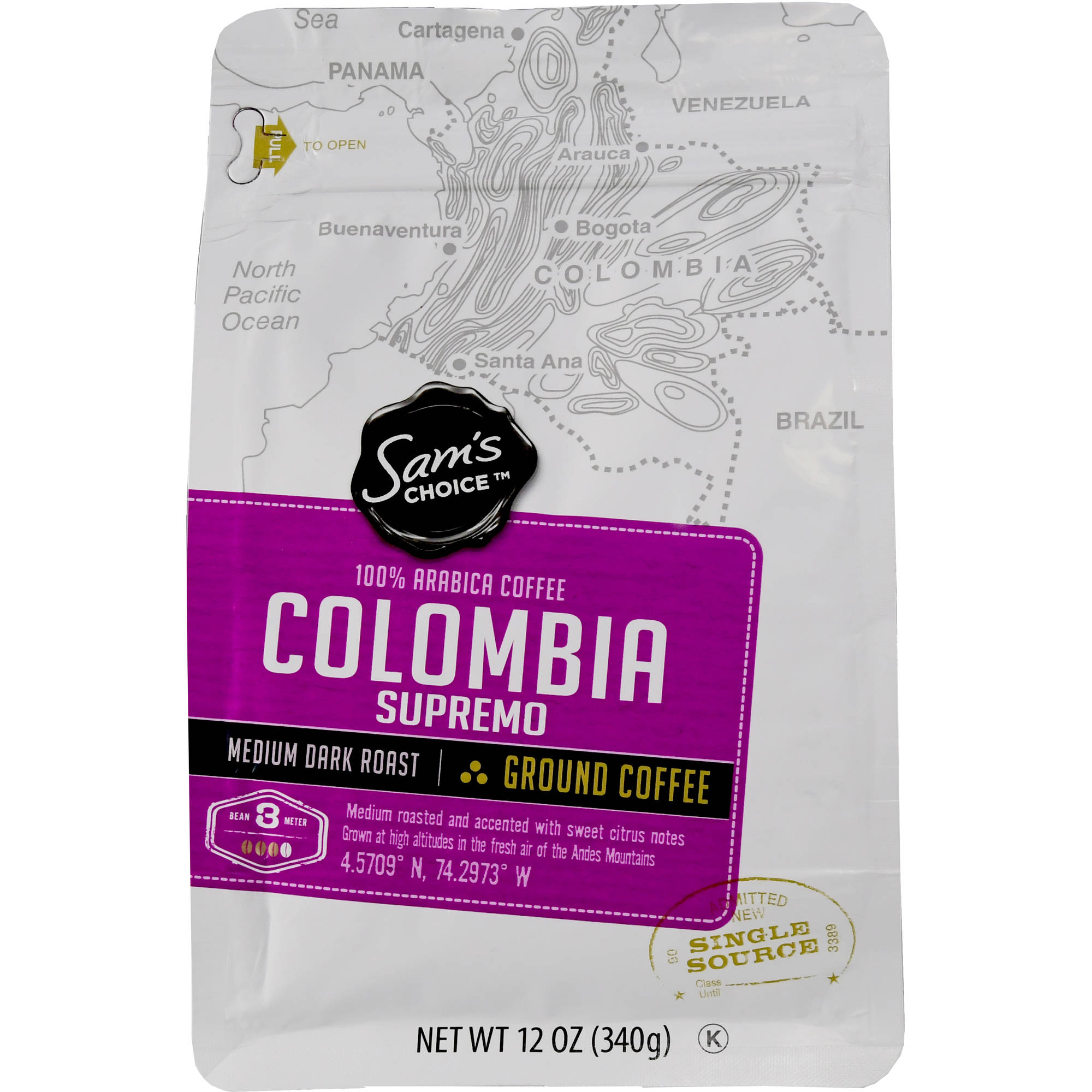 Serpa's announcement made no suggestion that the company intends to extend sustainable coffee-buying practices beyond the company's own private-label brands, namely the value-centric Great Value brand — which includes K-cups, large tins of ground coffee and instant/soluble coffee — or the 100 percent arabica line under the Sam's Choice brand name. In addition, the announcement did not go into details about specific sustainability goals for the 2020 commitment, other than to suggest coffees bearing third-party certifications would be purchased.
Regarding its private brands, Serpa said, "By selling products with certifications and incorporating feedback from coffee growers, we are working to make our coffee value chain effective and sustainable for everyone, from the farmers to our customers and that first delicious sip in the morning."
Nick Brown
Nick Brown is the editor of Daily Coffee News by Roast Magazine.