All things coffee are heating up for Firedancer Coffee Consultants, as the company has added coffee and cocoa industry veteran Launtia Taylor as a partner, while unveiling a 2,200-square-foot training and education lab at its Chicago-area headquarters near O'Hare International Airport.
Led by Founder Mike Ebert, Renee Espinoza and now also Taylor, Firedancer has also signed an MOU with Madison, Wisconsin-based risk- and product-management consultancy Kestrel Management to expand its offerings, which include market planning, training and education for processing coffee from seed to cup, quality control, food safety and employee safety.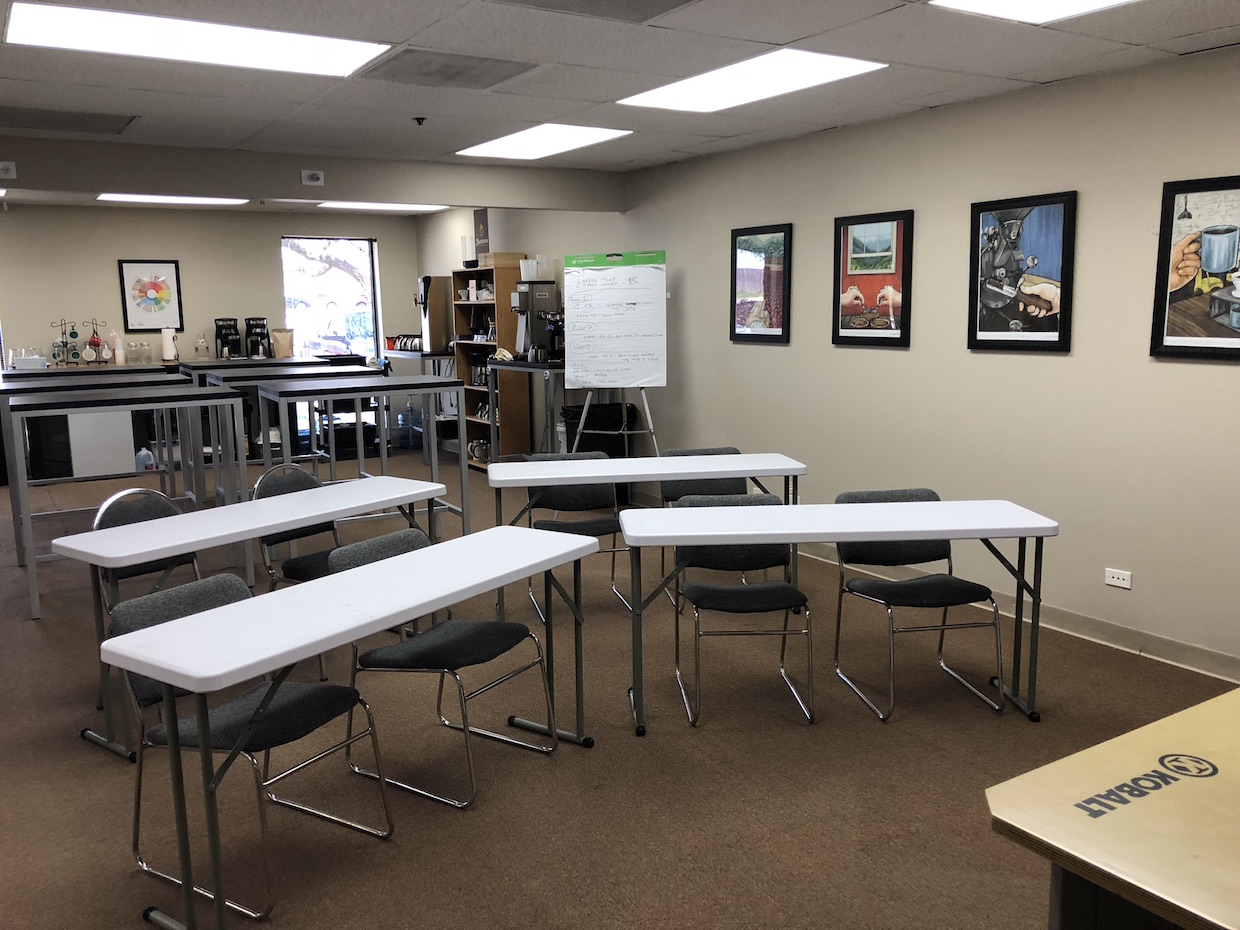 "[We are] pleased to be able to offer training classes in food safety and HACCP Management, working closely with the Kestrel Management team," Taylor recently told Daily Coffee News.
Taylor's own 20 years in the coffee industry have included roles as the chair for the SCAA Lectures Committee, member of Roasters Guild Executive Council, and president of the International Womens Coffee Alliance (IWCA) board of directors.
While risk-related and safety management services have been bolstered by the Kestrel partnership, the new training and education lab also offers expanded classroom opportunities.
Developed over the past year, the lab now features a wide range of mechanical and automatic brewing equipment, grinders from Mahlkonig, and a wealth of technical cupping and roasting analysis equipment alongside a lineup of roasters that includes a Probat BRZ 2, a Probatino, and a Diedrich IR-5.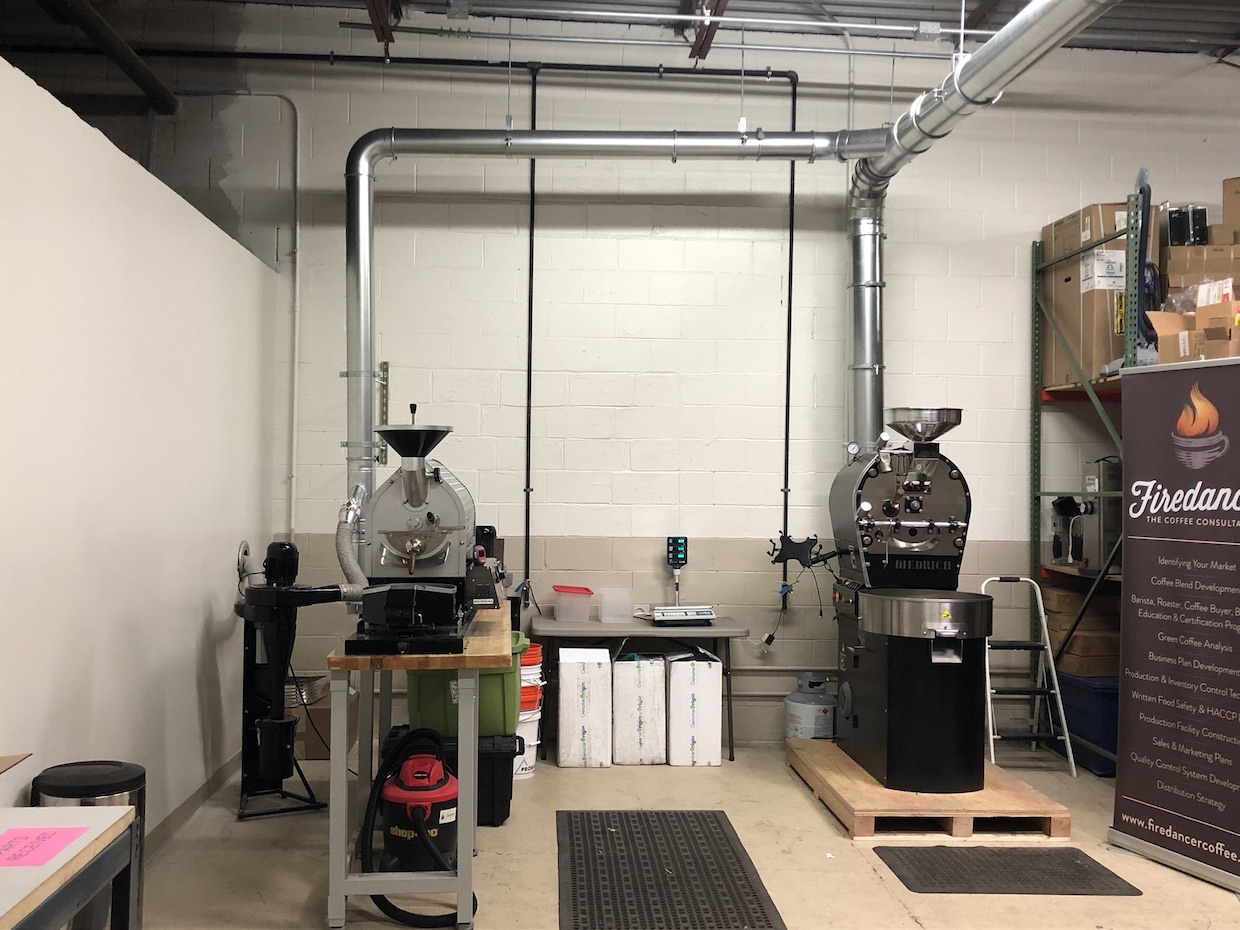 "The advantage we now is that we have ultimate control and flexibility with our offerings," Taylor said. "Our focus is now concentrated on providing a higher, more comprehensive level of learning, delving further and deeper in the roasting, brewing [and] green coffee analysis consulting."
The technical coffee services — much of which is included in any number of Specialty Coffee Association education courses held at the lab — are complemented by complete coffee processing, business development and technology services, according to Taylor.
Nick Brown
Nick Brown is the editor of Daily Coffee News by Roast Magazine. Feedback and story ideas are welcome at publisher (at) dailycoffeenews.com, or see the "About Us" page for contact information.