Approaching its 10th anniversary, New Orleans-based roasting and retail coffee company Hey! Cafe has relocated its roasting operations into a larger space connected to what's also now the company's second coffeehouse. The new cafe and roasting operation also constitute a new brand identity, HEY Coffee Co.
"As artists, our expansion brings an opportunity to express a new vision and a new brand for a new time and place," owner Thomas LeBlanc told Daily Coffee News about the company's evolution. "We've grown so much as individuals, artists, and coffee purveyors in the last 10 years, and our regulars, new space, new neighborhood and new ideas require the expression of a new brand: HEY Coffee Co."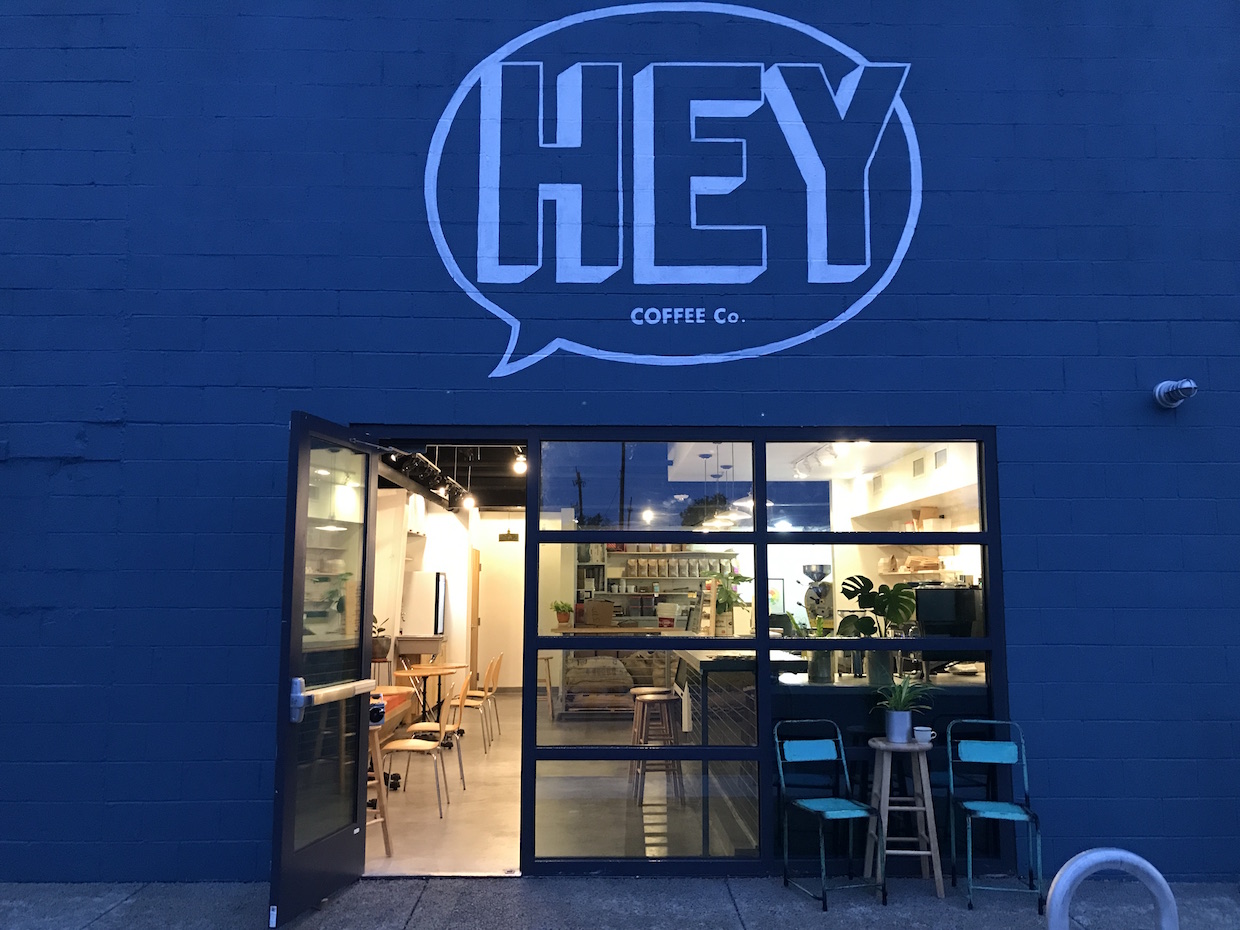 While both locations are approximately 1,000 square feet, the original Hey! Cafe on Magazine Street will have some more room with the roastery relocation. Inside HEY Coffee Co., a Diedrich IR-12 replaces the company's original Quest M4 machine affectionately dubbed "the toaster roaster" and its 2-kilo Ambex machine.
"Hey! Cafe will proudly serve coffee meticulously and lovingly roasted by HEY Coffee Co.," said LeBlanc. "When we started Hey! Cafe in 2009, we were basically still kids trying our best to run what we hoped would become a busy cafe in a very peculiar 120-year-old building. Rather than design a brand based on some grand idea we had about who we wanted to be, we chose to express a brand to represent our neighborhood and regulars as we knew them. We needed something that represented us. I really think it worked, because lots of people have a close connection with our brand. We're like a very large family. We have absolutely no intention of changing Hey! Cafe's brand."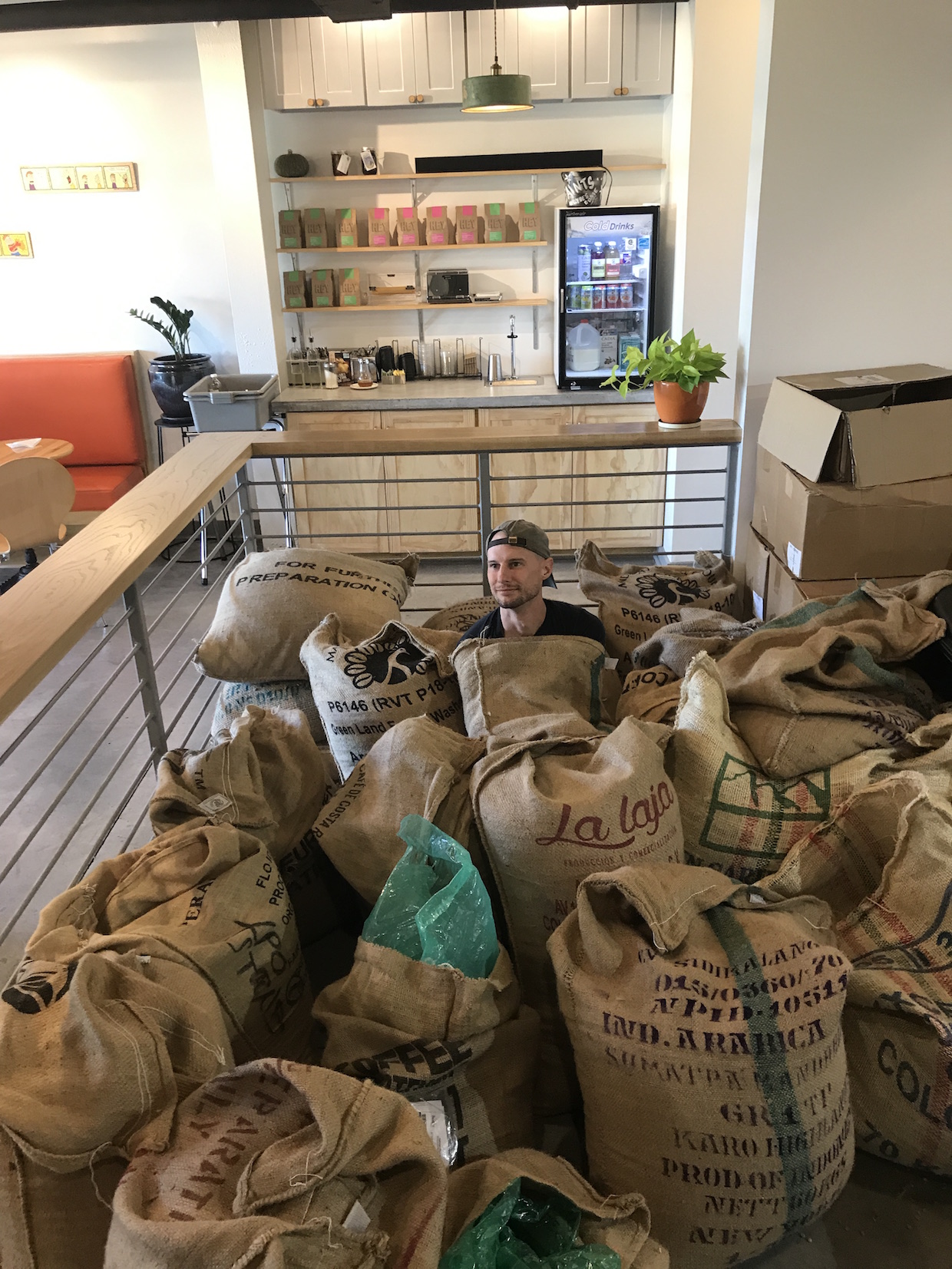 The new shop is in a historic building that was operated by Tulane Industrial Laundry from 1945 to 2005, according to LeBlanc. Today, LeBlanc said its outstanding feature is its spectacular view of the Lafitte Greenway park, bike path and bioswales comprised of rain-loving native plants.
"It truly is a magnificent green view," said LeBlanc. "Through a system of cisterns, permeable pavement, french drains and vegetation, the property itself manages its first 1.25 inches of stormwater to relieve the city drains in a flood-prone area"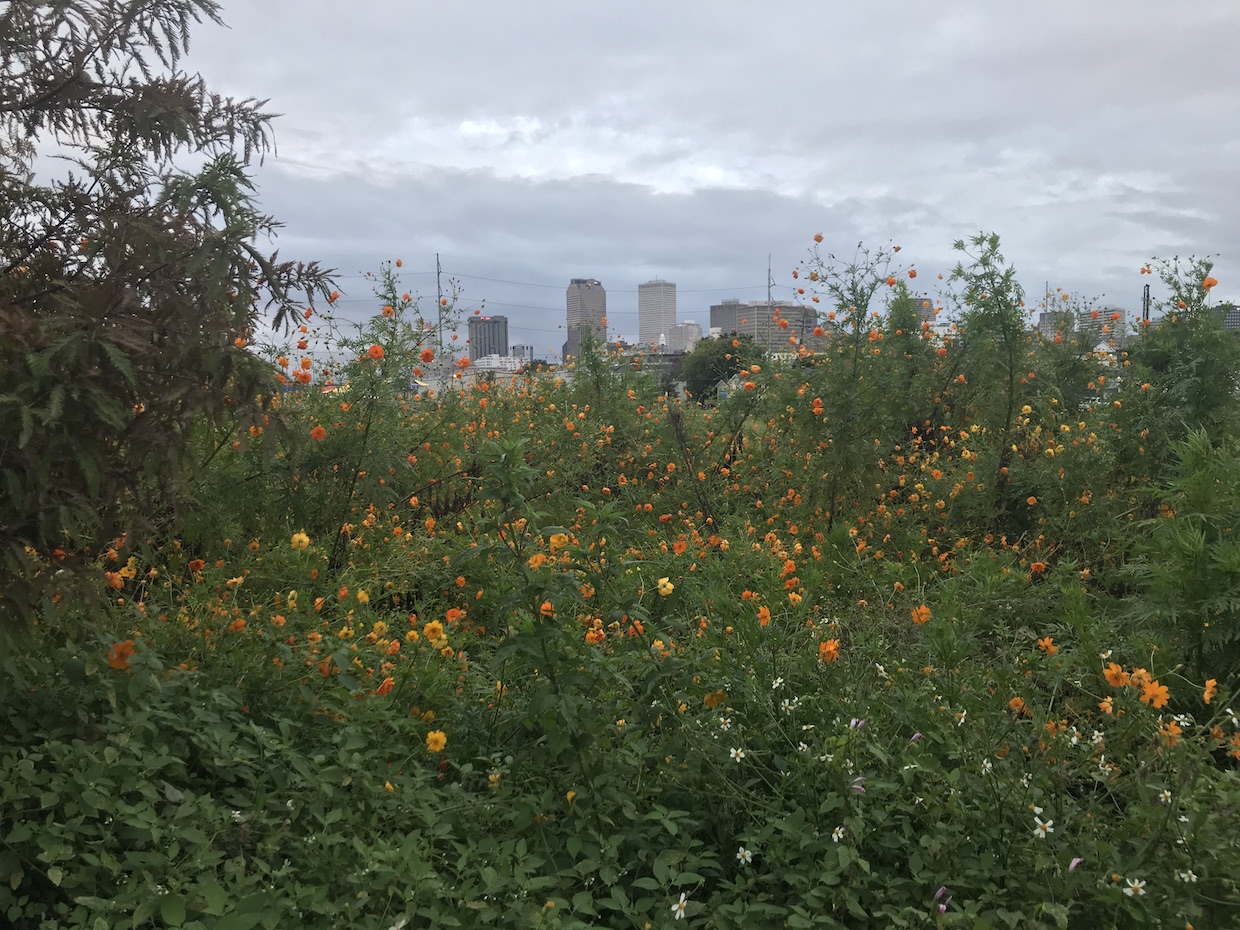 LeBlanc also expressed pride in the beauty of the shop's interior, where the coffee bar is equipped with a Nuova Simonelli G60 grinder that support an espresso menu prepped on a classic La Marzocco Linea, while a Bunn G3 grinds for Curtis D500 batch brews. The expansion was subsidized in part by the Kickstarter crowd, through a campaign that just barely snuck past its goal of $20,000 earlier this month. (Though the campaign is over, it's still worth checking out the company's truly inspired campaign video.)
"Kickstarter is so stressful, because all of the pledges come in at the beginning or the end," said LeBlanc. "Throughout, you have no idea how it's going to go. Without the Kickstarter, we'd have trouble with our startup expenses, but I suppose we'd make it work somehow, even if as a lesser form. So much thanks to our backers."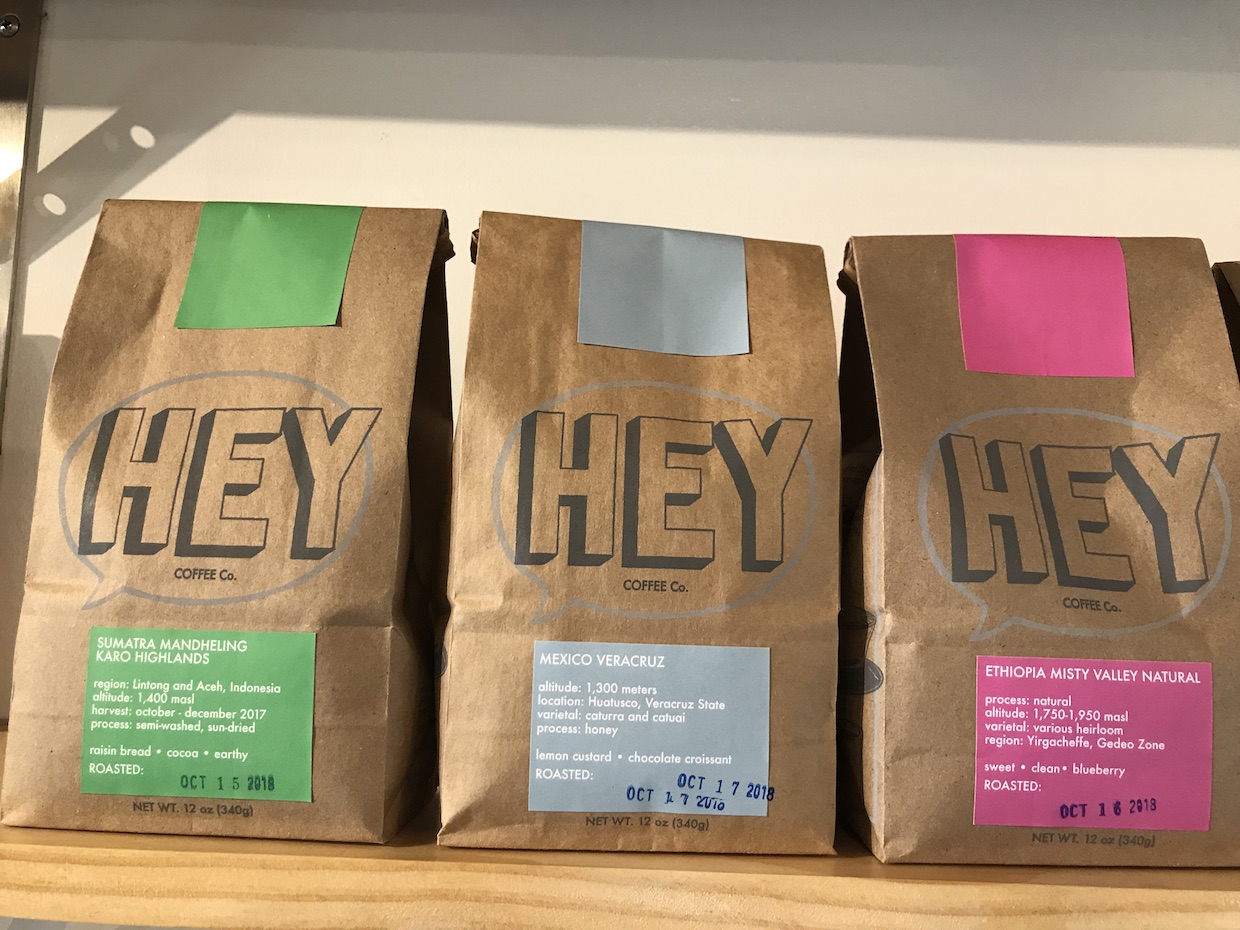 LeBlanc said the company looks forward to adding more seating in the Uptown Hey! Cafe now that roasting has moved out, while a goal for the new HEY Coffee Co. location is to launch a beer and wine program next year.
The HEY Coffee Co. roastery cafe is open now at 2606 St. Louis Street in New Orleans.
Howard Bryman
Howard Bryman is the associate editor of Daily Coffee News by Roast Magazine. He is based in Portland, Oregon.