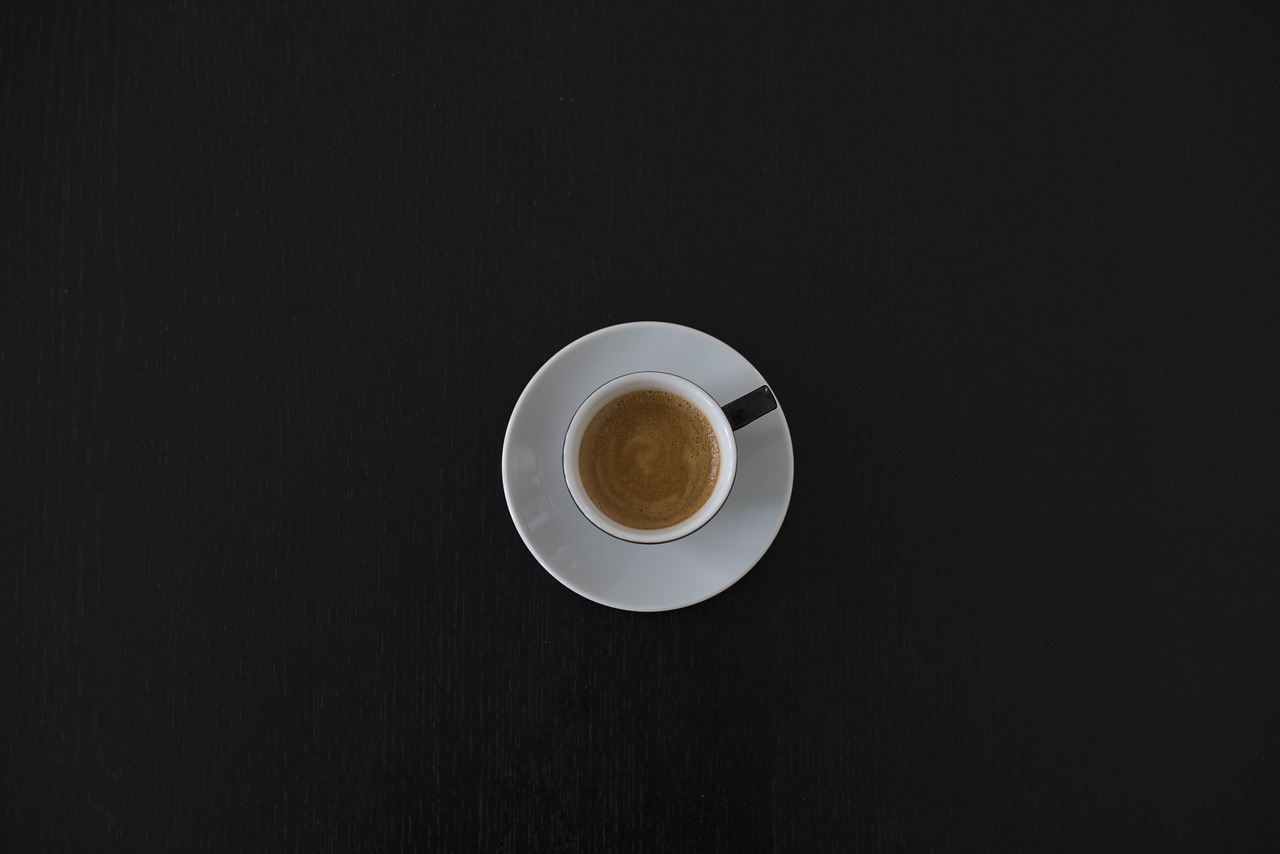 The retail coffee shop market in Europe grew by 6 percent in 2018 to 33,745 total outlets throughout 24 national markets, according to the latest market report from Allegra's World Coffee Portal.
The growth rate is on pace with Europe's coffee shop market growth over each of the past two years, down slightly from 2017's rate of 6.4 percent, as reported by Allegra's coffee research wing. The group predicts that the Europe market will reach 42,000 shops by 2023, which would represent an average growth rate of 4.8 percent over the next five years.
By comparison, there are an estimated 35,616 coffee shops in the United States, where the rate of growth was 3.8 percent in 2017. The fastest-growing segment Allegra has researched may be the Middle East, which now has more than 9,000 coffee shops.
For the Europe report, Allegra says it interviewed more than 400 industry leaders while conducting extensive desk research to gather information from the trade press, company financials and other online data sources.
According to the report, three chains hold nearly a quarter of the European retail coffee market share: Costa Coffee (8.7 percent) with 2,923 stores across 12 markets; Starbucks (7.7 percent) with 2,600 stores across 24 markets; and McDonald's McCafé (7 percent) with 2,376 stores across 17 markets.
The UK experienced the highest number of new coffee shops in 2018, while the highest growth rates were seen in Romania, Denmark and Cyprus.
"The European coffee shop sector continues to perform well, with healthy growth recorded in a vast majority of national markets and adoption of contemporary café culture now widespread," Allegra CEO Jeffrey Young said in the announcement of the report. "However, the future of the UK coffee shop market, Europe's most developed, is a key concern as businesses grapple with volatile trading conditions and dampened consumer confidence generated by sustained Brexit uncertainty."
Not surprisingly, Italy was the only country in Europe in which a majority of industry leaders surveyed believe traditional coffee culture is impeding branded chain growth.
Nick Brown
Nick Brown is the editor of Daily Coffee News by Roast Magazine.