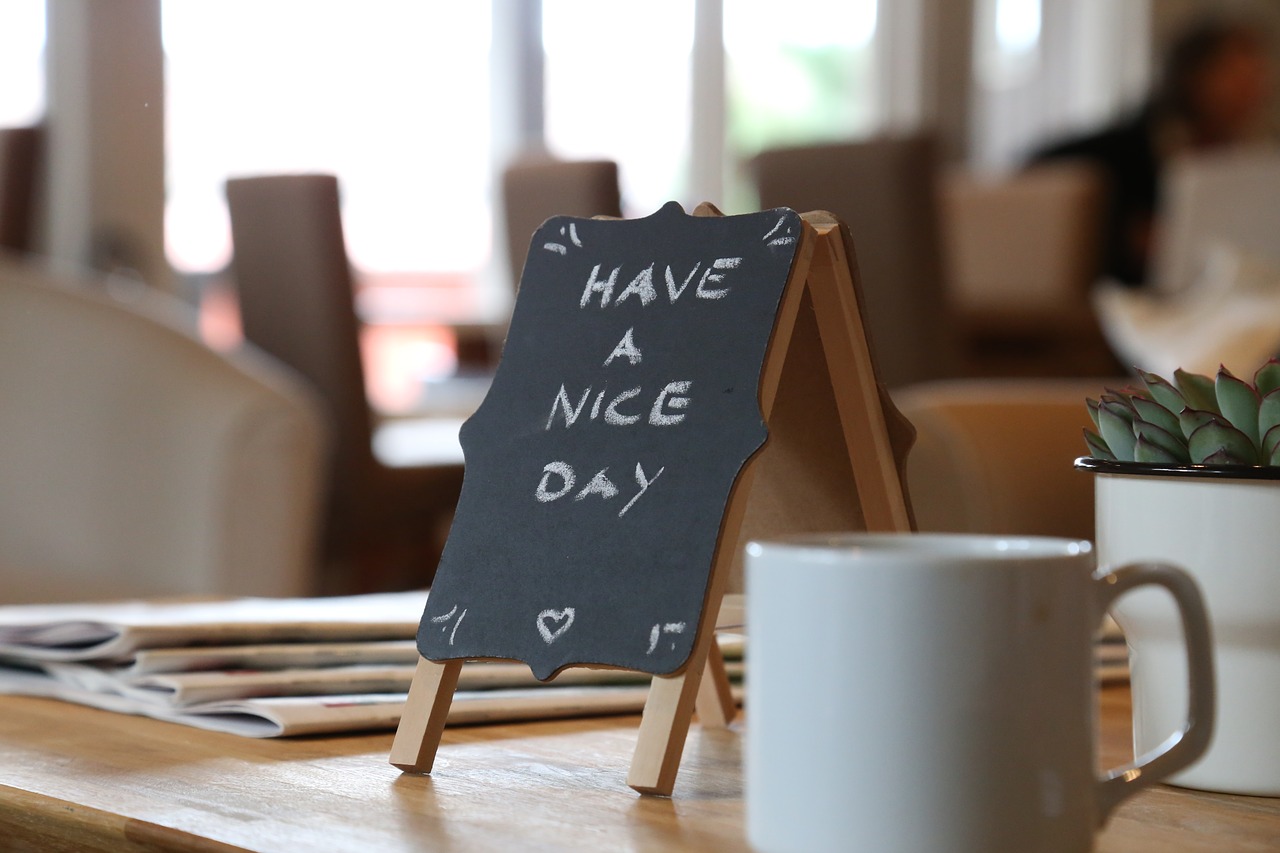 While new research suggests that coffee drinkers should cut themselves off at six cups per day to reduce the risk of cardiovascular disease, a separate meta analysis has suggested that more moderate coffee consumption may extend life.
The research-based health news for coffee drinkers has been generally positive over the past decade, with numerous studies suggesting that coffee may ward off the rate of all-cause mortality, as well as certain diseases.
A new meta analysis of 40 studies involving more than 3.8 million subjects throughout the world backs that up, finding that coffee consumption has reduced the rate of all-cause mortality, cancers and cardiovascular disease. After poring over more than 450,000 deaths among the subjects, the researchers noted the consumption levels offering the lowest levels of risk for death types.
They found that coffee drinkers were 15% less likely to die from any cause when drinking 3.5 cups per day, 17% less likely to die from cardiovascular disease when drinking 2.5 cups per day, and 4% less likely to die from cancers when drinking 2 cups per day.
Adding to the good news for coffee drinkers, the researchers said those results held true "irrespective of age, overweight status, alcohol drinking, smoking status, and caffeine content of coffee."
Published May 4 in the European Journal of Epidemiology by researchers at Kyung Hee University in Seoul and Harvard University in Massachusetts, the analysis follows a week in which coffee-and-health-related headlines were dominated by another story. 
In March, the American Journal of Clinical Nutrition published a study suggesting that six cups of coffee may be the tipping point for the risk of developing cardiovascular disease.
It is worth noting that both studies mentioned above, like nearly all studies on coffee consumption and health before them, have failed in adequately defining what constitutes a cup.
The AJCN study culled data from than 347,000 people in the UK Biobank, including more than 8,300 who developed cardiovascular disease, the researchers found that people who drank six cups of coffee or more per day were at higher risk of developing CVD than were non drinkers (11% higher risk). Daily drinkers of fewer than six cups of caffeinated coffee fared best in the analysis, with 22% less risk of developing CVD than six-cups-plus drinkers.
Nick Brown
Nick Brown is the editor of Daily Coffee News by Roast Magazine.