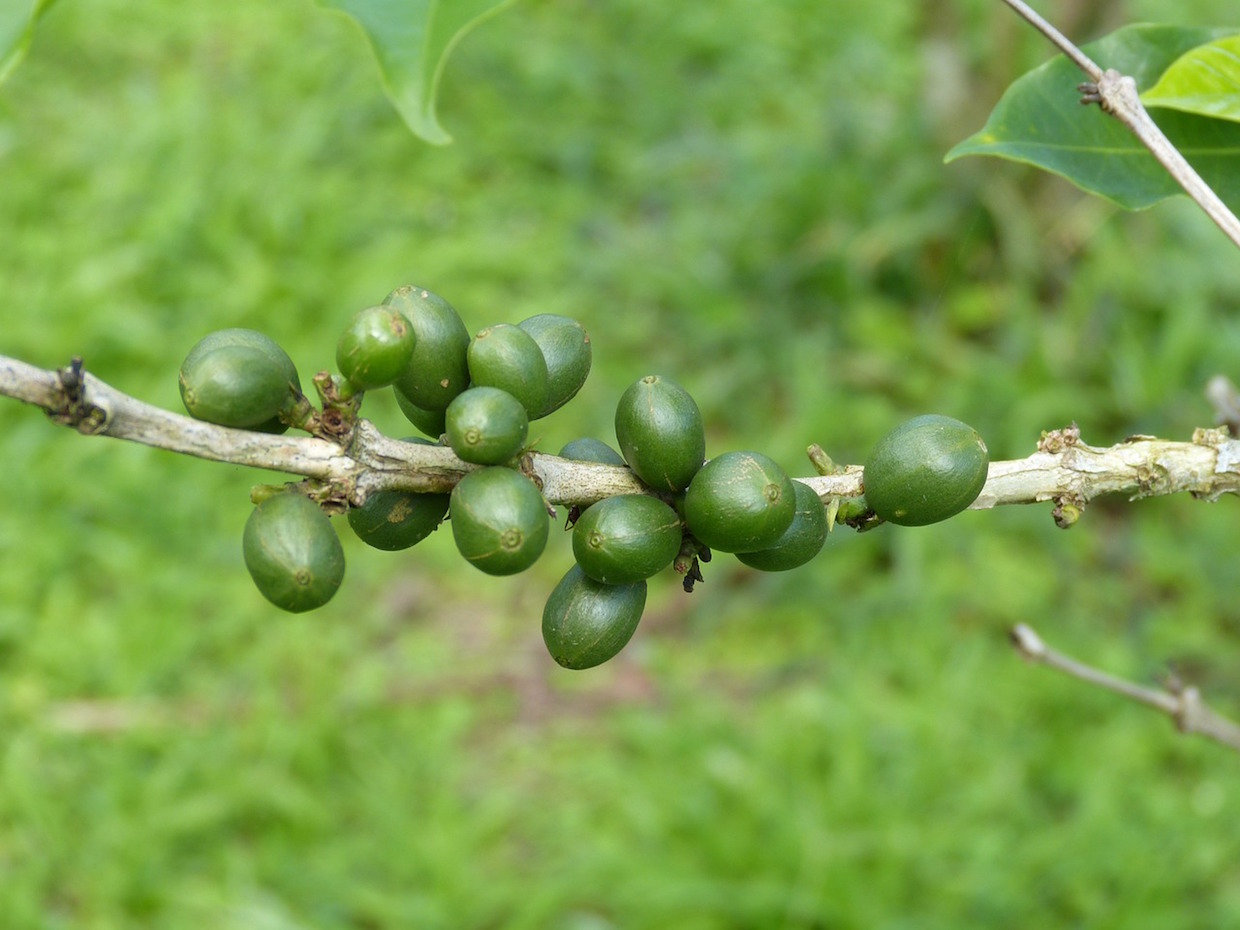 Sustainability-minded parties in and around the global coffee sector have been issuing warning after warning about the damages climate change may wreak on the global coffee sector, particularly in the long-term supply of high-quality arabica and the many millions of smallholder farmers who grow it.
Accepting these threats is one matter; adapting to them is another, much more challenging one. The present effects of climate change are arguably outpacing any widespread adaptation strategies in place within the naturally fragmented and competitive coffee sector.
"Research organizations and sector initiatives are already engaged in climate impact research, but no companies using climate projections for farm-level planning or to inform investments in their value chains have been encountered," wrote the authors of a new report on climate adaptation in coffee. "For the finance sector, the topic is completely new and not reflected in their risk management."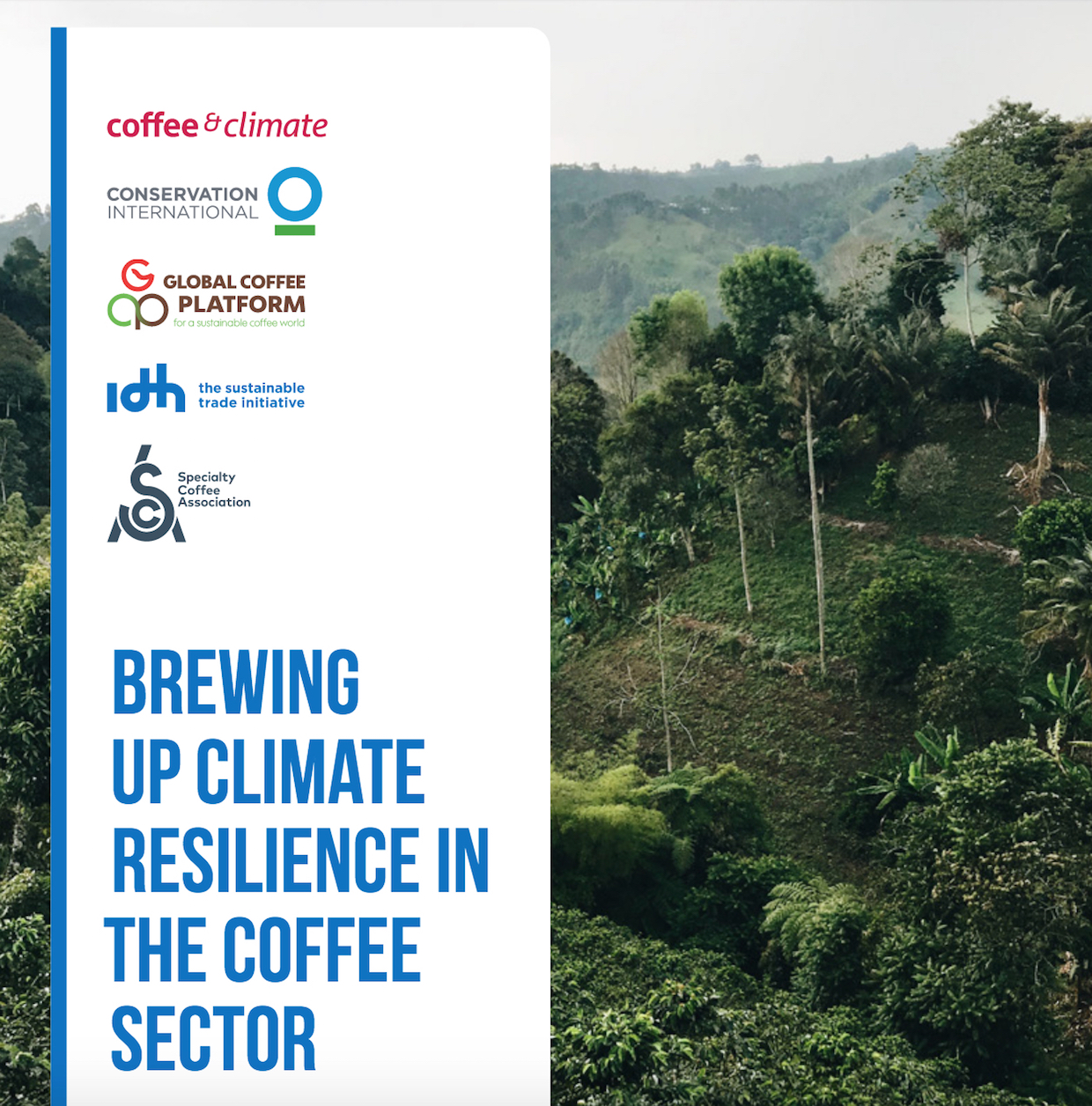 In essence, the report serves as the most comprehensive guidebook to date on climate change resilience and/or adaptation strategies for actors throughout the coffee chain.
Released by five sustainability-minded NGOs during the World of Coffee event in Berlin this month, it highlights five specific areas of concern related to a changing climate in the coffeelands: the loss of suitable areas for coffee production and shifts to higher altitudes; increased water stress; the outbreak of pests and diseases; poor flowering and cherry development; and the growing vulnerability of smallholder coffee farmers.
Titled "Brewing up Climate Resilience in the Coffee Sector: Adaptation strategies for Farmers, Plantations and Processors," the guide is accompanied by 15 country profiles that outline country-specific climate change and production-related issues among the world's largest producing countries.
"The aim is not just to say, these are the challenges. More important is to see opportunities and where to act," Tessa Meulensteen from the sustainable trade nonprofit IDH said during the event, according to a report from project partner Hanns R. Neumann Stiftung. "The report highlights that big parts of investment possibilities are at policy level, at farm and mill level and for research. We need innovative financing models combining private sector, impact (investment) funds and other actors in and outside of the coffee sector."
The guide and country-specific reports were released collectively by IDH, Conservation International, the Specialty Coffee Association, the Global Coffee Platform and the Initiative for Coffee&Climate (c&c).
Underscored throughout the report is the notion that funding for climate adaptation programming at any meaningful scale has been essentially non-existent to this point. Thus, the report underscores broad as well as specific opportunities for adaptation, while providing models for funding for groups such as lenders, coffee traders and even roasters and retailers.
"How do you intend to motivate to actually pay?" Meulensteen said, according to HNS. "We need to show incentives and benefits for all parties in the investment system. That's a way to approach it."
Available in digital form only, the full report is available here. All 15 country-specific profiles are available here.
Nick Brown
Nick Brown is the editor of Daily Coffee News by Roast Magazine.