After formally introducing its Australian brand of cafe style and service to the coffee-loving public in Utah, Campos Coffee has further entrenched itself in the United States, partnering with local cafe Mr. West in the coffee mecca of Seattle.
The latter company officially opened its second location, Mr. West University Village, in July, offering a wide range of high-end single-origin coffees and blends roasted by Campos.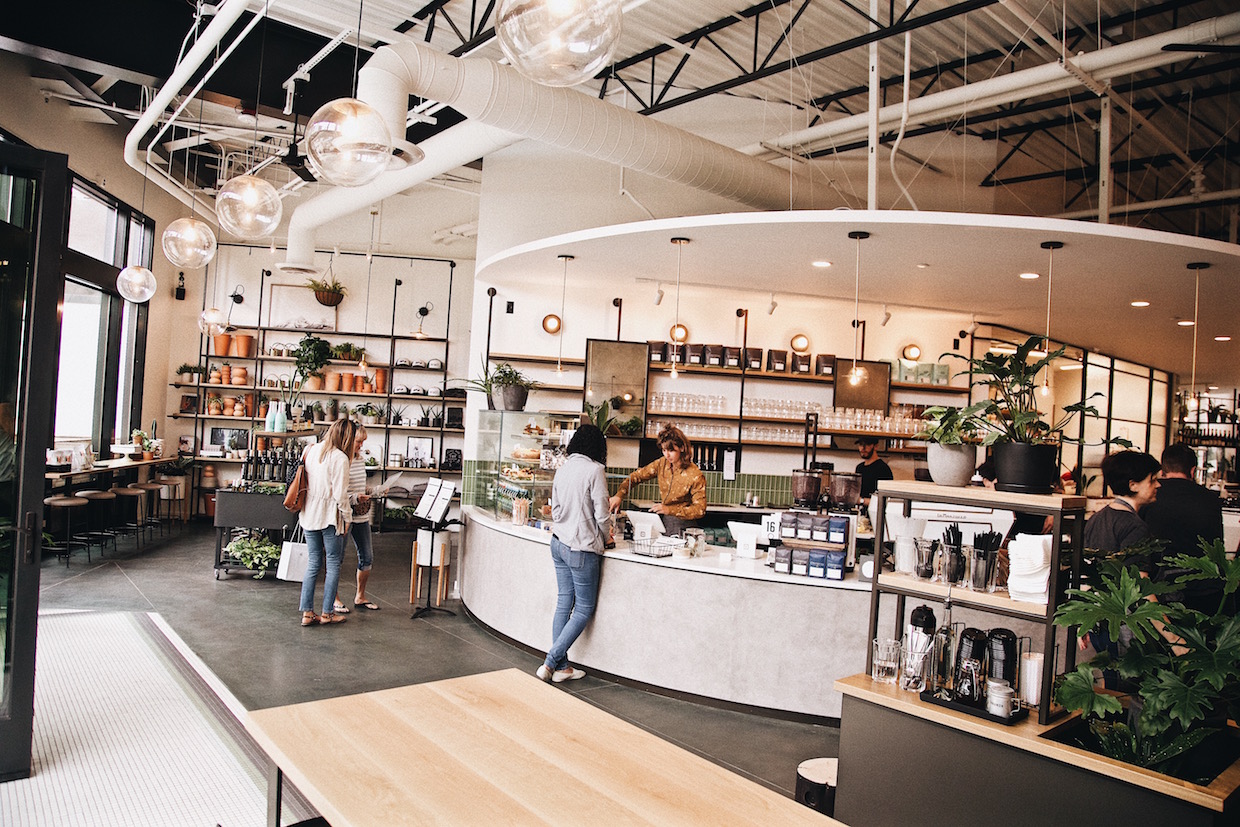 As one in a handful of names often associated with the popularization of the contemporary high-end coffee movement in Australia, Campos has been active on U.S. soil since 2016 when it opened a cafe in Park City, Utah. The company opened its U.S. roastery two years later in Salt Lake City.
As with the first Mr. West location, which opened downtown in the Denny Triangle district four years ago, the University Village location is very much an all-day cafe, offering breakfast and brunch during the mornings before opening up a menu of wines, cocktails, craft beer and fresh-made bar snacks.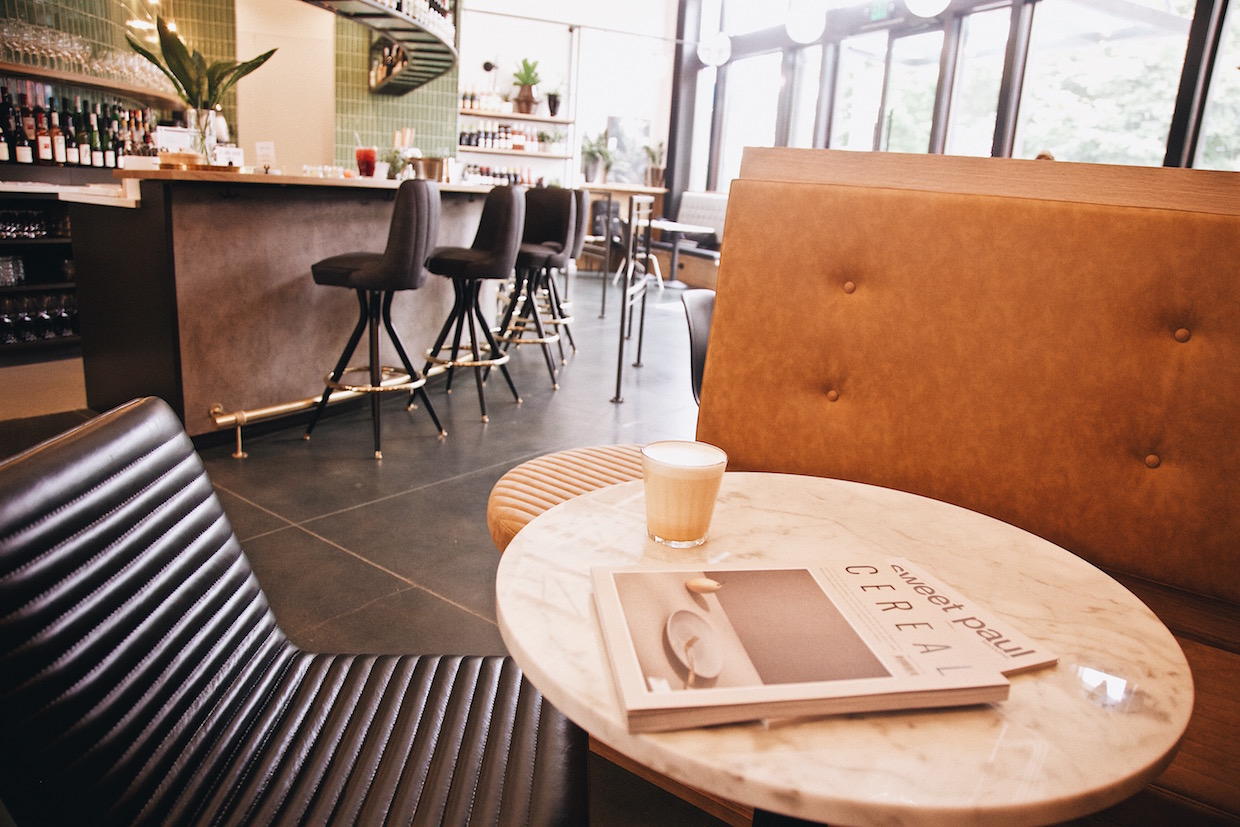 Campos has outfitted the shop with two customized La Marzocco KB90 machines for espresso, and the company plans to offer numerous special single-origin coffees to celebrate the launch, including multiple Cup of Excellence winning coffees.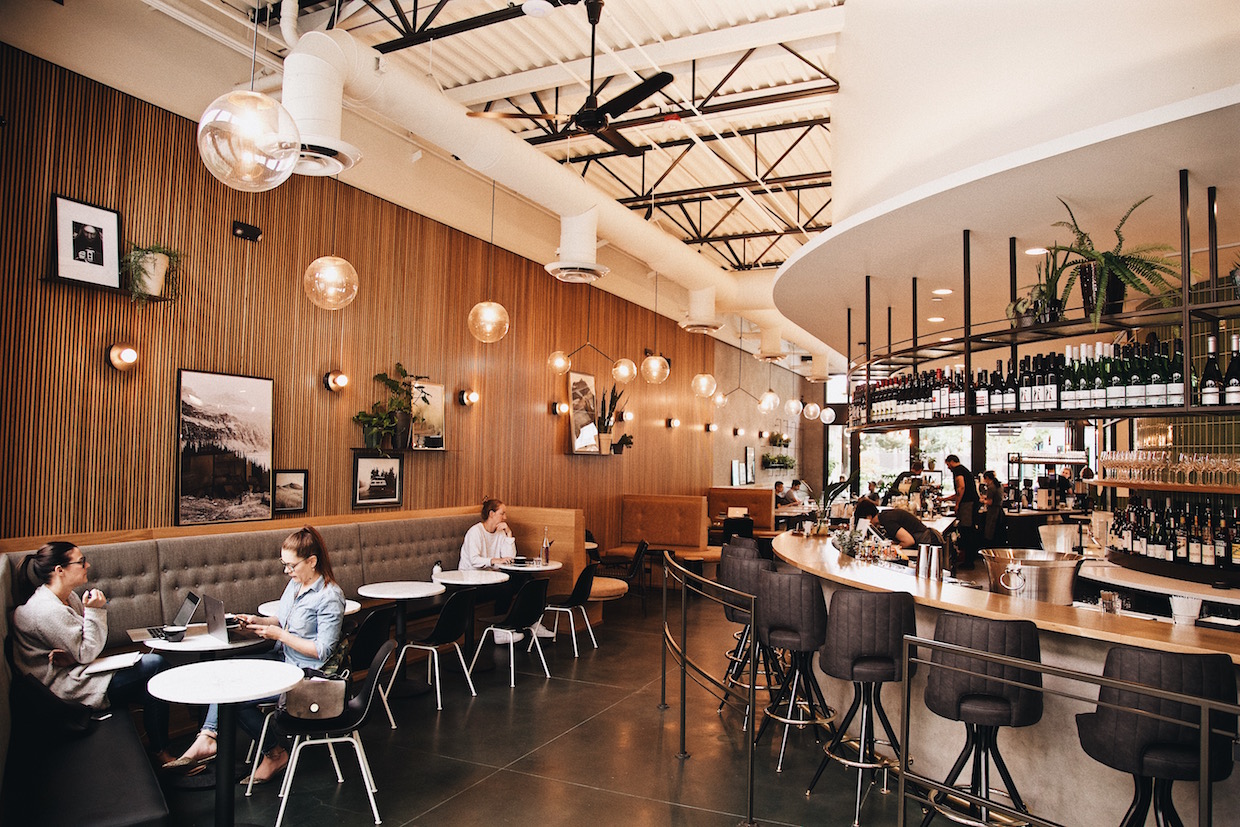 "We're both passionate about making the coffee experience as enjoyable as possible for everyone who has a hand in it, from growers to roasters to baristas, all the way through to the customer," Campos Coffee North America Head of Business Development Greg Hjort said in a recent announcement of the opening. "We both recognize that coffee doesn't just grow on trees… Every coffee experience starts and ends with the best fruit. Mr. West and Campos believe in thoughtfully sourcing only the best varieties and supporting the farmers who harvest the coffee we love."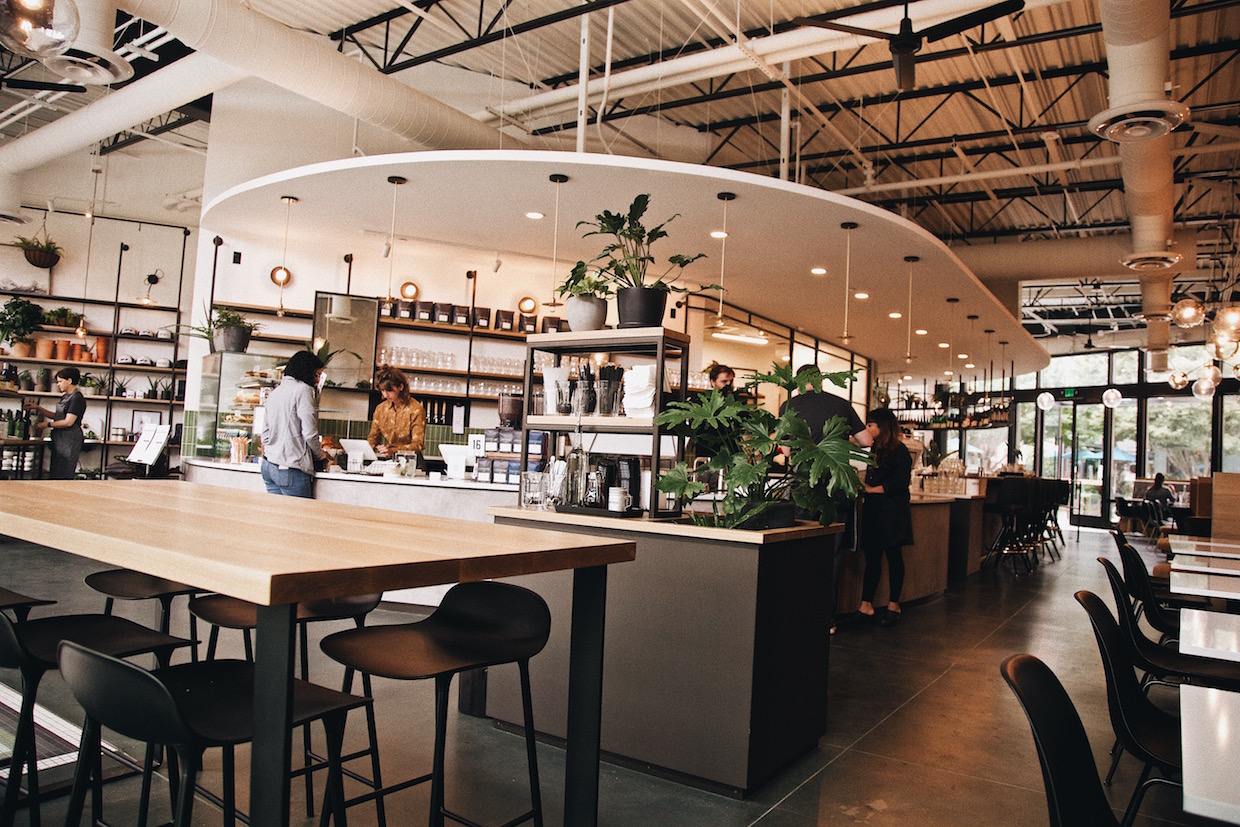 Mr. West University Village is now open at 2685 NE University Village St. in Seattle.
Nick Brown
Nick Brown is the editor of Daily Coffee News by Roast Magazine.