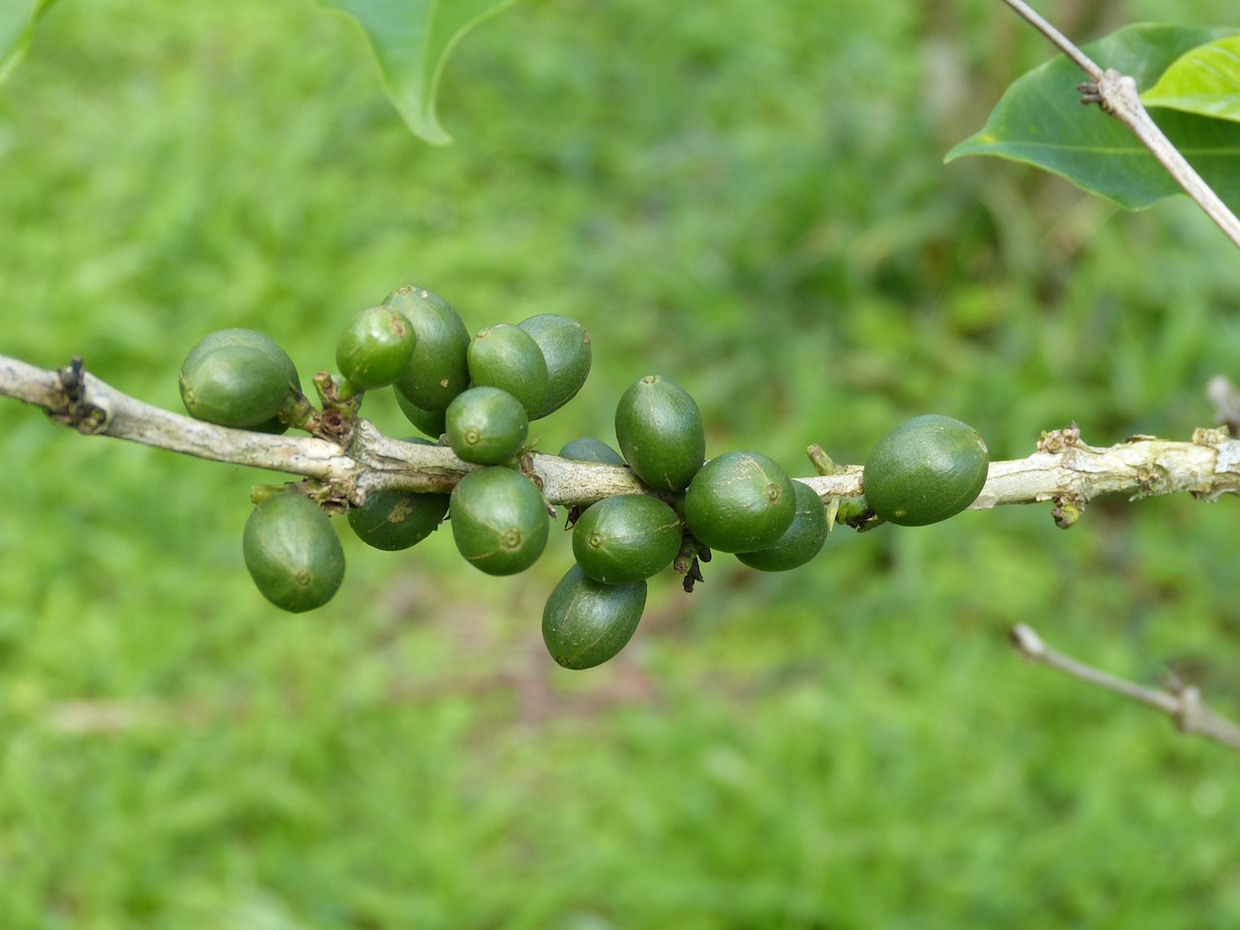 The head of global agri-business giant Olam International's coffee division, Vivek Verma, today spoke loudly in support of creating a global price stabilization fund for coffee.
The timing of Verma's comments — issued by London- and Singapore-based Olam — is significant not only because it is International Coffee Day, but because coffee prices remain at historic lows, affecting millions of farmers' livelihoods and presenting an existential threat to the coffee sector as a whole.
"At these very low prices millions of farmers are forced to sell much below the costs of production," Verma said. "Like others, Olam is supporting farmers — 56,000 smallholders are in sustainability programs with our customers and partners across 18 origins — but this is a drop in the ocean. If coffee were a product of the developed world, there would have been some price stabilization mechanism put in place or, at the very least, there would have been subsidies at low prices. Unfortunately, coffee is grown in mostly developing and underdeveloped countries, which do not have the means to support farmers in times of low prices."
As of this writing, ICE arabica coffee futures prices for December contracts were sitting at a mere $1.008 per pound.
In his statement today, Verma supported the idea of a global collaboration on the part of the coffee industry to create a price stabilization fund designed to subsidize farmers when prices are low, while helping to mitigate the long-term effects of climate change. Verma further suggested that once supply and demand recalibrate in the global market, bringing prices back up, the fund could recoup the subsidy — a mechanism that could potentially reduce or remove the burden on local government budgets to provide subsidies.
Verma's concept echoes a solution proposed by renowned economist Jeffry Sachs at the second World Coffee Producers Forum, which took place earlier this year in Brazil. Columbia University's Sachs, who is currently researching the global coffee market with backing from the nonprofit WCPF, suggested industry players throughout the world should band together to create a global relief fund to assist producers in times of low prices.
Colombian President Iván Duque in July signed into law a countrywide fund to assist farmers in times of downward price shocks, in order to prevent them from abandoning farms or switching to illicit coca production.
Speaking on the heals of an industry-backed declaration to assist producers issued last week by the International Coffee Organization, Olam's Verma gave equal credence to the present and looming threats of climate change, particularly as it may affect the diversity and quality of the global coffee supply.
"On climate change, it is prescient that this announcement coincides with UN Climate Week because this worries me greatly — what's around the corner?," Verma stated. "We are seeing how more extreme weather patterns can alter the flowering and fruiting cycles in producing countries as well an increase in pests and diseases, such as [leaf] rust… Without the means to invest in more resilient hybrids and other adaptation methods for the future, farmers cannot be blamed if they give up."
Nick Brown
Nick Brown is the editor of Daily Coffee News by Roast Magazine.