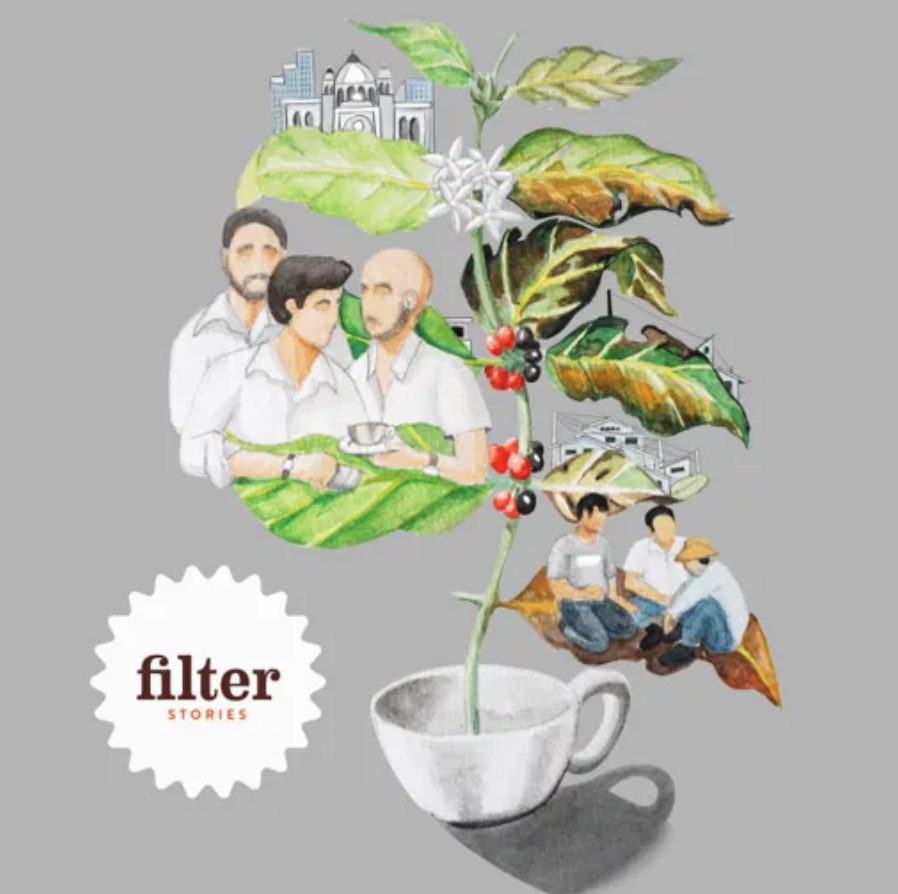 The coffee-focused narrative journalism podcast Filter Stories has launched the first two episodes in a five-episode series on the coffee industry of El Salvador. The series comes with the title, "Is your coffee building Trump's wall?"
You buying a coffee from El Salvador and Trump building a border wall have nothing in common.

Or do they?

Over five episodes, we explore stories of El Salvador. We confront massacres, wide inequalities and the specialty coffee you drink today.
Bloomberg this week caught up with several notable specialty coffee professionals for a story that attempts to explain the coffee industry's primary disfunction — how at one end of the market, farmers are abandoning crops due to sustained and extremely low prices, while at the other end, roasters are paying astronomical prices for green beans. Meanwhile, consumers being consumers are naturally "feeling the pinch." There's a ton of middle ground that's not covered here, but a quote from Peter Roberts of Transparent Trade Coffee and the Specialty Coffee Transaction Guide sums it up as succinctly as possible:
"There's a lot of coffee in the world, but not the good stuff," said Peter Roberts, a professor at Emory University's Goizueta Business School.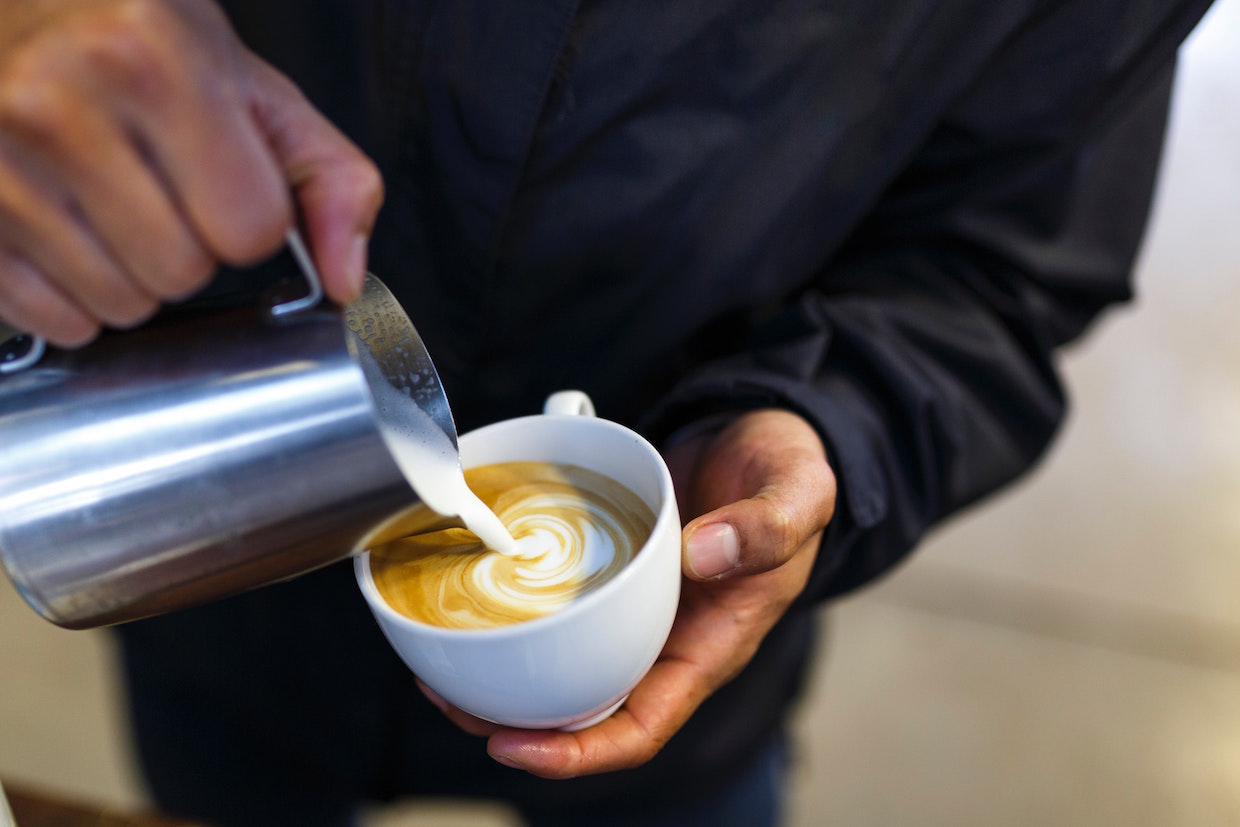 As the wave of barista wage transparency continues to swell, Kansas City Public Television's (KCPT) digital magazine Flatlands caught up with several local coffee pros for their perspectives. The story focuses on some wage transparency data gathered by Michael Schroeder, a roaster and director at the progressive KC roasting and retail outfit Oddly Correct. According to the report, Schroeder compared wage data from 126 survey participants to the MIT Living Wage Calculator, finding that employees were making just enough to get by:
For that reason, Oddly Correct has changed its pay policy. Beginning Dec. 1, Oddly Correct will make up the difference if an employee's average hourly wage, including tips, falls below $18.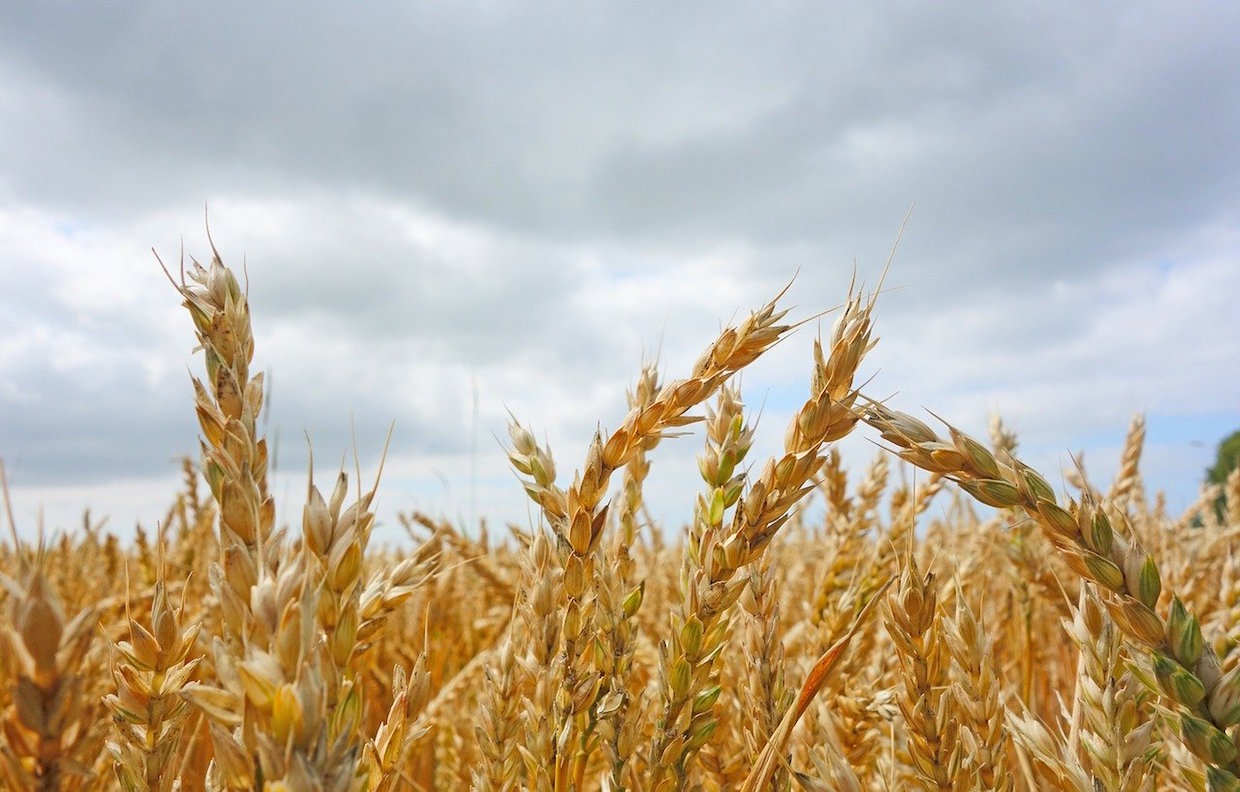 The ascent of oat milk's popularity over the past three years has been a boon not only to Canadian consumers seeking non-dairy lattes, but also to thousands of Canadian oat farmers. While the grain has historically commanded relatively little value over the years, Canada remains the world's largest exporter of oats. In fact, there's a good chance that oat substance in your hot drink right now is Canadian-born, according to a CBC report:
"I don't think that being a milk farmer is something that's really been considered by a lot of oat producers before," said Chris Rundel, who grows oats on about half of his land near Foam Lake, Sask.

"But as the market grows and that demand increases, and as the market figures out exactly what it wants out of oat milk, then producers in Saskatchewan and all oat producers will find the tools that we need to produce the product that people are looking for."
After declaring coffee "not essential" and announcing intentions to do away with an emergency stockpile of coffee, the Swiss government has reversed course and decided to keep emergency reserves of beans around after all. Bloomberg had more:
The government had considered abandoning a requirement to keep some 15,000 tons of raw coffee, saying in April that it's not essential due to its low caloric value. The coffee industry and consumers disagreed. A lobby group that includes coffee traders, roasters and cafes painted scenarios like a war in the Middle East or a coffee plant epidemic that could halt trading. A poll on Twitter by supermarket chain Migros, which owns coffee subsidiary Delica, showed two-thirds of the respondents said they could hardly imagine a life without it.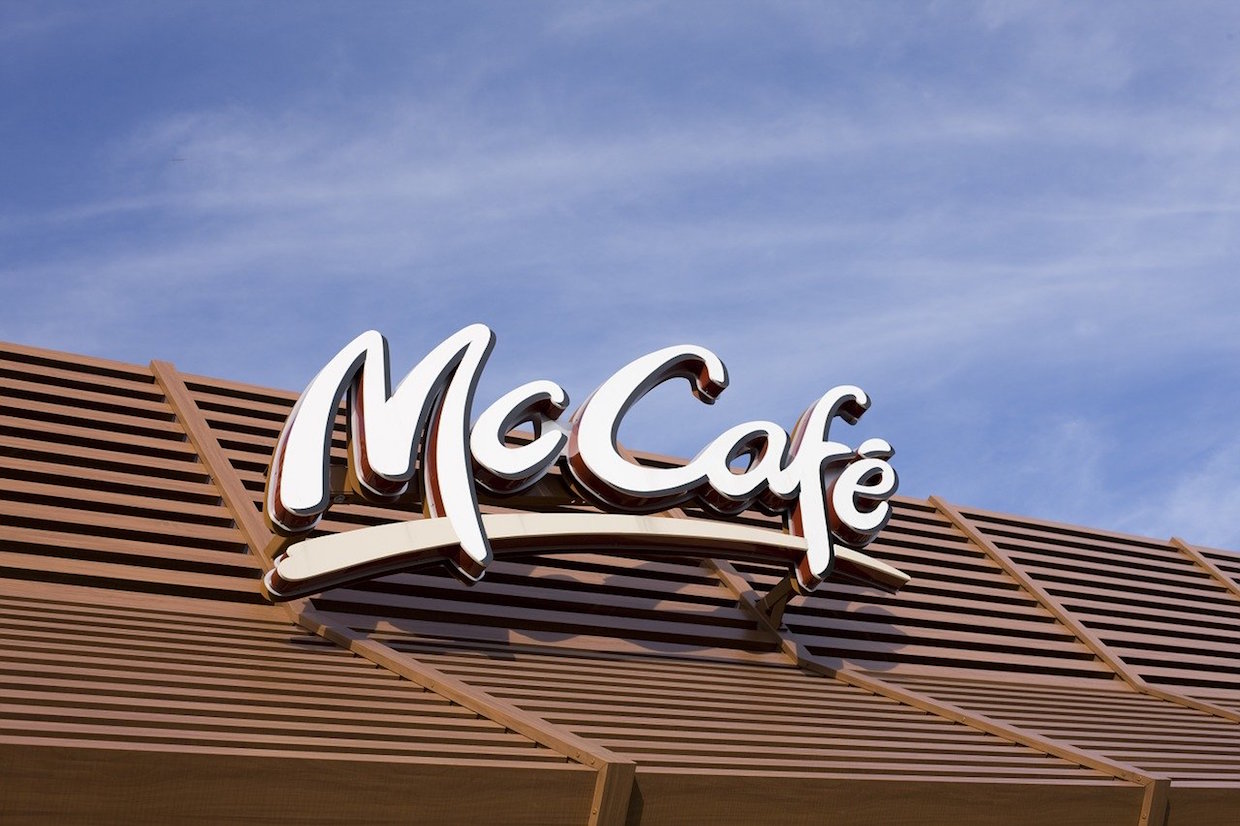 McDonald's this week announced that 100% of its coffee for U.S. restaurants is now "sustainably sourced." Conceptually, the term "sustainably sourced" is as ambiguous as a chicken nugget. McDonald's is using the term in reference to the fact that either all its coffees are Rainforest Alliance-certified or meet the company's own in-house sustainable sourcing program for coffee, called SIP, which was developed in partnership with Conservation International. Here's McDonald's USA patting itself on the back for meeting a sustainability baseline that it helped draw:
Through the McCafé SIP program, McDonald's has invested in coffee growers and their communities for the long term. For example, in 2018 across Colombia,  McDonald's, in partnership with supplying roasters, supported more than 3,700 farmers through trainings, individual farm visits to provide technical guidance, community support, and premium payments to support farmer economic viability. In the Antioquia region of Colombia, McDonald's sustainability efforts have helped result in impacts like reducing water consumption by 36,000 liters per year, planting 326,000 new coffee trees and rehabilitating millions more.
The Coffee Board of India made an investment in blockchain technology to help boost the nation's coffee trade and support farmer incomes earlier this year, although by all accounts, the program was slow to take. Yet as the coffee harvest season in India approached earlier this autumn, participation swelled beyond the CBoI's wildest expectations, according to a report this week from the environmental news service Down To Earth:
By October-end, about 30,000 farmers have registered on the e-market platform.

"There is a huge global market for Indian coffee. We are pushing farmers to join the platform so that they get better rates for their produce. Blockchain technology will help in this," says YB Venkat Reddy, technology officer at CBoI.
Business leaders from various coffee-exporting nations in Africa recently flocked to the China International Import Expo (CIIE) in efforts to try to tap into the growing Chinese coffee market, according to a story this week from Kenya's Standard Digital. If nothing else, the report highlights the competitiveness on the growing international market for quality coffee, despite this period of sustained low prices for coffee on the commodities market:
Rwanda, a country of about 12 million people in central Africa, had seven companies attending the second CIIE and hosted a booth at the country exhibitions.Many small- and medium-sized coffee farms in Rwanda are trying to enter the Chinese market, said Diane Sayinzoga, an official with Rwanda Development Board, adding that China's leading online shopping platform Tmall has already opened a Rwandan section to expand the market for Rwandan products.