For nearly every espresso drink, there's a milk component that ought to match the quality and consistency of the coffee. With a focus squarely on that challenge, a new machine called Übermilk is designed to heat milk automatically to baristas' specifications before dispensing it in programmed quantities.
Currently finding distribution inroads in Europe after launching sales in Australia and New Zealand, the Übermilk is the lead product from a German startup called Innoroc GmbH.
Unlike a steam wand on an espresso machine that injects hot, dry air to texture and heat the milk at once, the Übermilk needle valve pulls ambient air into cold milk for texture first, then heats it to the designated temperature and passes it through a filter on its way out.
Internally, the Übermilk operates with one heating element and has no reservoir or storage tank for milk. The current model draws one type of dairy milk from one external source, then texturizes and heats a portion at a time, on demand.
Users can store up to six different profiles of milk temperature, foam consistency and dispensing quantity in a touchscreen interface that also displays usage information and cleaning cycle scheduling.
Heating elements in contact with milk are made of stainless steel, as are the tanks and exterior casing of the machines. All of the Übermilk parts are food-safe and assembled by hand, according to the company.
A patented "refresh cycle" for the internal heating chamber keeps the finished milk moving in order to prevent extended contact with the heating element during slow times at the bar. Depending on the texture and temperature, the machine can dispense an average 1.3 liters (44 ounces) of art-ready milk per 60 seconds.
Weighing approximately 55 pounds and available with black, white or stainless steel finishes, standalone Übermilk units stand just over 21 inches tall, 7 inches wide and 19 inches deep.
Australia-based Barista Group, currently the exclusive seller and distributor of Übermilk machines, first started testing the prototype three years ago, Barista Group Founder Joe Chalhoub told Daily Coffee News.
Said Chalhoub, "During the first year we ran test trials all over Australia, [then] took lessons learned back to the Übermilk HQ in Germany for improvement."
The resulting machine that launched for sale in Australia and New Zealand in 2017 allows baristas to adjust milk temperature from 55° to 68°C (131° to 154°F), and adjust the texture either by manually adjusting the mechanical needle valve or through the touchscreen with an optional electronic valve upgrade that offers set points.
Innaroc, which was founded in March 2016 in Aachen, Germany, is currently also developing a 3-phase unit called Übermilk Power. Potential further expansions to the product line include solutions specifically for non-dairy milk alternatives, and/or a unit that can potentially work its magic on multiple milk types simultaneously.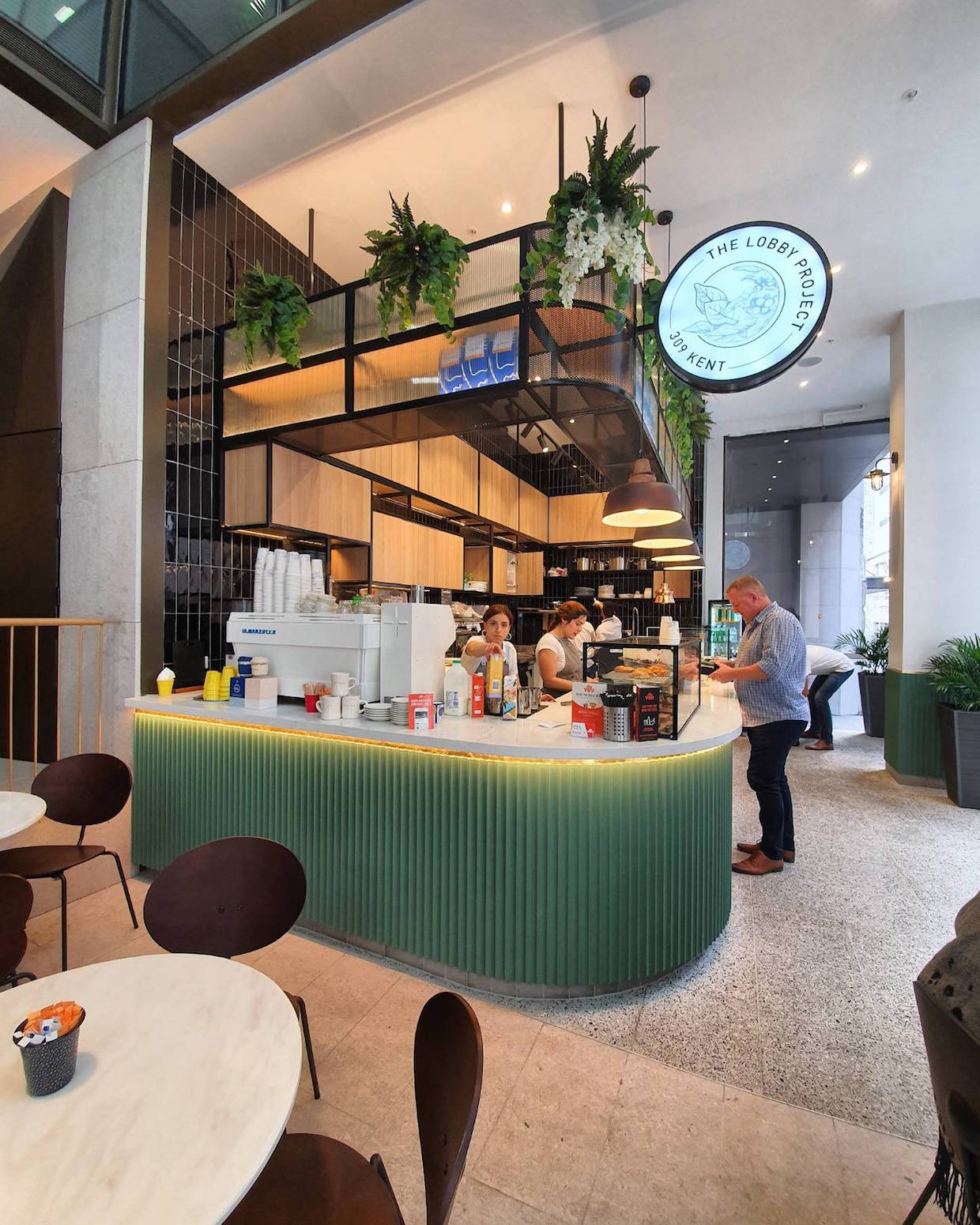 "Currently, we only recommend non-homogenised with a fat content less than 5%," said Chalhoub. "More testing is required for alternative milks."
Currently the Übermilk is available for €4950.00 (approximately $5,480 USD) in Europe, Australia and New Zealand. Availability is slated to expand to Asia late next year. The company also expects the Übermilk to reach the United States next year, pending UL and NSF certifications. U.S. and Asia prices have not yet been determined.
Howard Bryman
Howard Bryman is the associate editor of Daily Coffee News by Roast Magazine. He is based in Portland, Oregon.