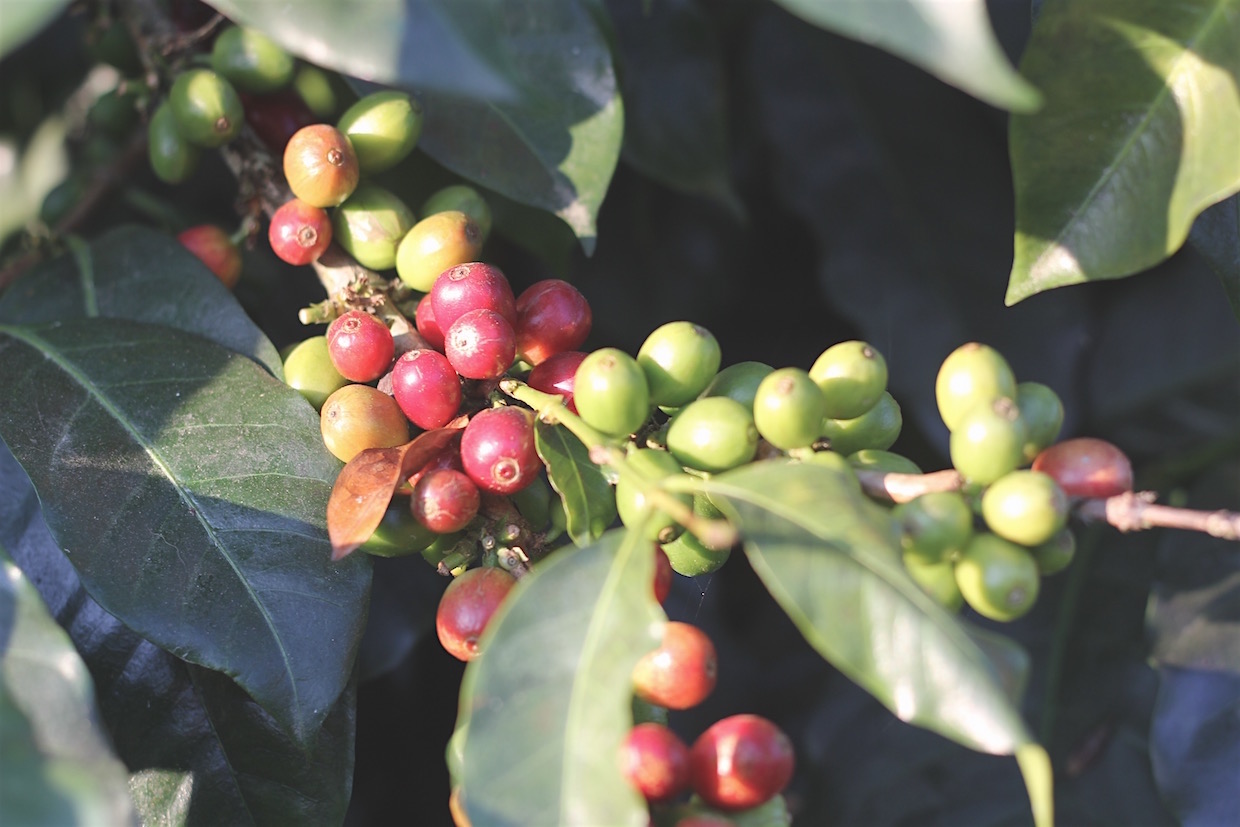 Following a British public television Channel 4 investigative report that aired in March, Nespresso has announced the results of its own internal investigation into child labor in its supply chain in the Fraijanes region of Guatemala.
The Nestlé-owned company, which was named in the original Channel 4 "Dispatches" report alongside Starbucks, said that among the 374 farms from which it sources coffee in the region, three were found to be using the kind of child labor that violates international standards and Nespresso's own AAA sustainability certification program.
While the initial report captured headlines throughout the United States and Europe, many of those stories failed to note that child labor and forced labor have existed throughout coffee supply chains for as long as coffee has been commercially cultivated and traded.
In response to its in-house investigation, Nespresso has created a six-step action plan designed to enforce a "zero tolerance" policy against child labor in its supply chains. The plan includes: doubling the number of Nespresso agronomists in Guatemala while hiring dedicated social workers before the harvest season; conducting more unannounced farm visits; improved documentation regarding the treatment of coffee pickers; expanding a pilot project to include "child-friendly" spaces on coffee farms; increased education and outreach; and a hotline for reporting labor issues.
"Protecting children from exploitation is of paramount importance to us," Nespresso CEO Guillaume Le Cunff said in an announcement of the plan last week. It's critical for companies such as ours to work hand-in-hand with coffee farming communities to combat this issue, which is complex and driven by a variety of economic, social and cultural factors. There is no easy answer. We have acted quickly not only to investigate the issue, but also to implement immediate, concrete actions to address it."
Nespresso says it has halted purchases from all three of the farms at which child labor was discovered until "the situation has been resolved" and the farms can provide proof that they comply with the International Labour Organization's child protection requirements.
Of course, "resolving" the issue of child labor is a fuzzy concept. While the incidence of illegal or unethical chile labor labor on an individual farm may be eliminated, the neocolonial wealth extraction system widely employed in the commodity coffee trade dictates that risk and extreme poverty funnel to the bottom of the supply chain, where seasonal and often migrant coffee pickers constitute the most vulnerable populations.
Nick Brown
Nick Brown is the editor of Daily Coffee News by Roast Magazine.