A small downtown Portland, Oregon, coffee shop owned by a roaster with outsized talent, In J Coffee has a new team member to help protect against the spread of COVID-19: Jarvis, a robot barista.
Owner Joe Yang, who roasts coffee for the shop and for his Super Joy Coffee Roasters brand on a 12-kilo Probat, is this year's top-ranking finalist in the 2020 United States Roaster Championship.
He sources greens from Genuine Origin, Sustainable Harvest, and Novus Coffee Imports, among others, and opened In J Coffee in Portland in January of last year. Things were going very well until the COVID-19 pandemic set in.
"People were concerned about human contact, and our traffic dropped 50%," Yang told Daily Coffee News. "It is a tough environment for us, and then a crazy idea jumped into my mind: Maybe we can build a robot barista to make specialty coffee during this difficult time? I reached out to a couple friends in tech and had a great brainstorm. We started working on this idea and taught the robot how to make my style of coffee."
Yang, a certified Q Grader who also holds SCA certification in barista skills, brewing and roasting, worked with friends who specialize in computer science to train Jarvis, a robotic arm built by Danish robotics company Universal Robots.
In a corner of the In J Coffee shop apart from the standard bar, Jarvis uses a La Marzocco GS3 espresso machine, Swift grinder and a milk dispenser to slowly and precisely craft espresso, lattes, americanos, cappuccinos, chai and matcha lattes, and hot cocoas.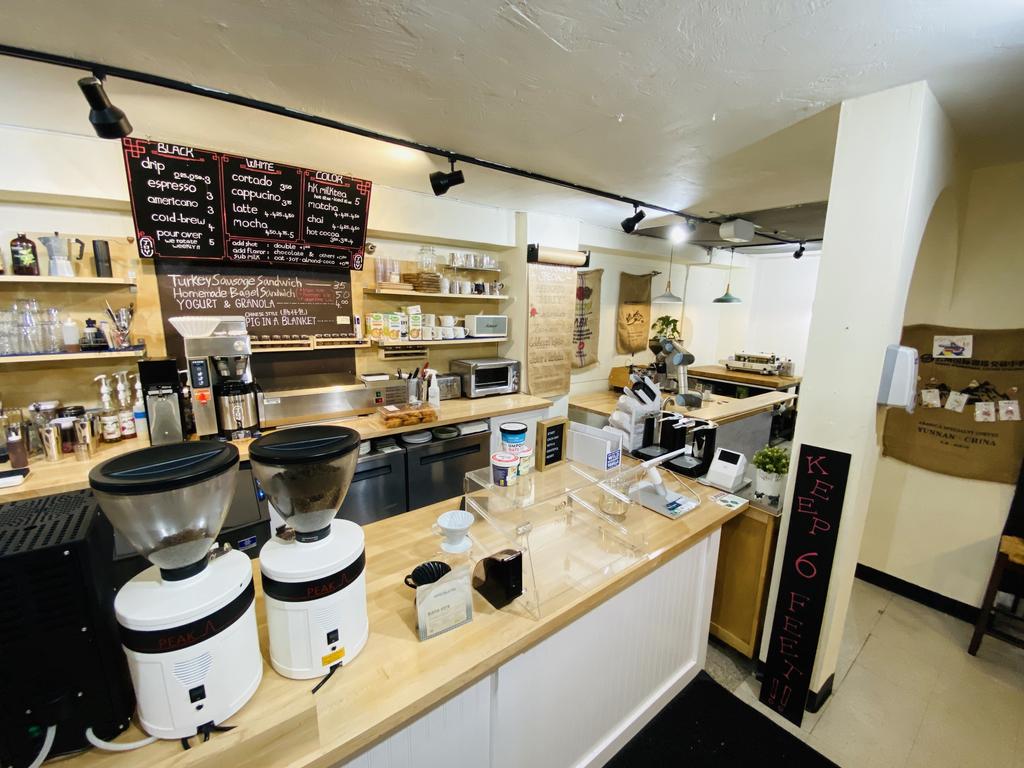 Humans also continue to work at In J coffee, yet Jarvis is designed to be a completely contact-free alternative — one not without some tricks of its own. Yang programmed the robot to not only froth milk; it can also pour latte art.
"Everyone seems to be fascinated by Jarvis," said Yang. "I guess that's also a drawback, since the whole thing is about coffee, not robots or technology. Making high quality coffee is what I want Javis to do."
Ironically, there's is also an automatic milk frother behind the counter at In J, which is technology in development by Jeohe Coffee, a company he co-founded in China before moving to the U.S.
"We're still testing and developing it," Yang said of the auto-steamer. "The goal is to help baristas to increase the speed and also consistent quality milk foam to make latte art."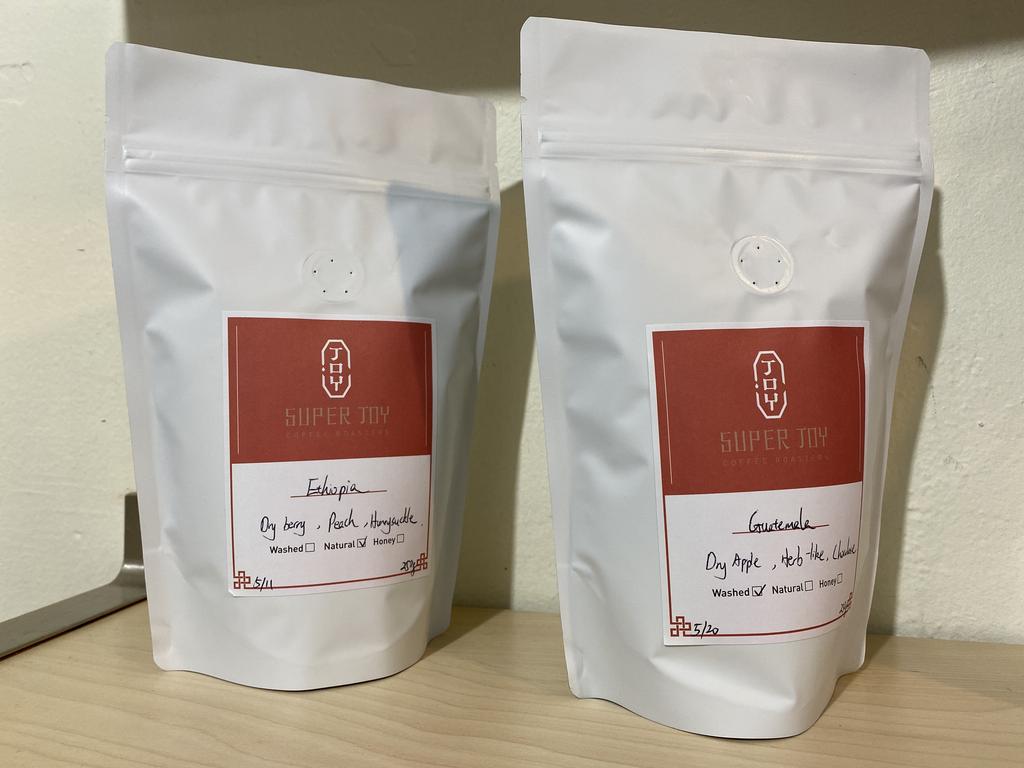 Speed is one gift that Jarvis lacks. It takes the robot four minutes to make a mocha, Yang said, whereas a human can do it in one. Stuck in one spot and with only one arm, Jarvis is not much of a multitasker.
"The only advantage is [that Jarvis is] super clean," said Yang. "No PPE, no risk to spread COVID-19. No one really knows how long this 'new normal' will last. People need coffee and I hope they can enjoy a perfect cup of coffee safely at In J Coffee during this special time."
In J Coffee is located at 1431 SW Park Ave in Portland.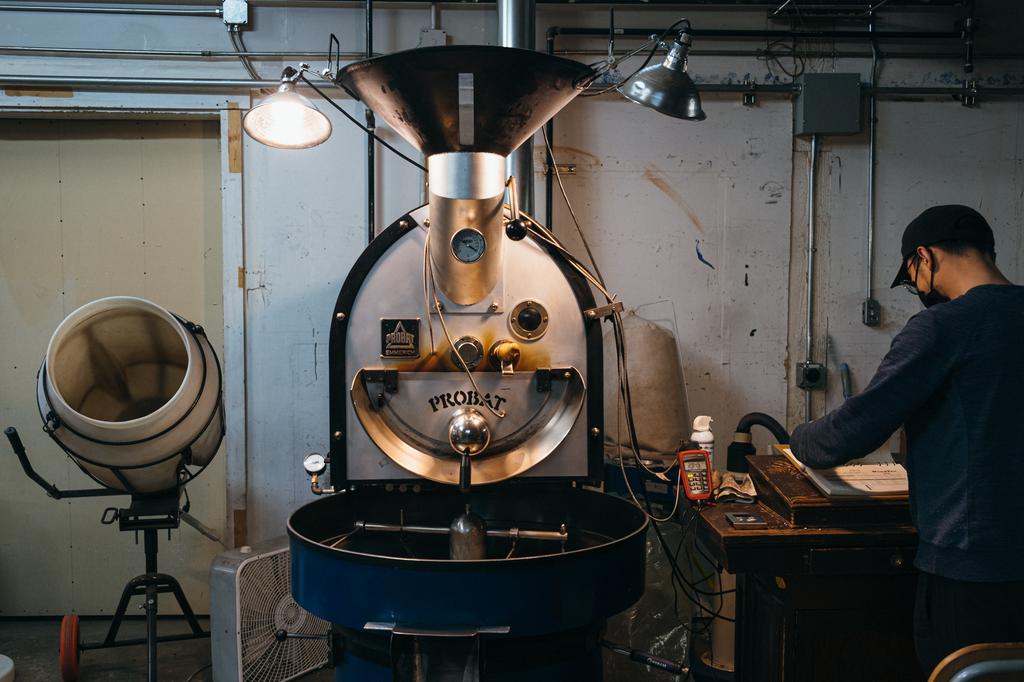 Howard Bryman
Howard Bryman is the associate editor of Daily Coffee News by Roast Magazine. He is based in Portland, Oregon.