Ottoman Navy Admiral Hayreddin Barbarossa fought and won many battles in the 1500s to help expand the Ottoman Empire. In present-day Texas, outside Houston, Barbarossa Coffee will face its own battles in growth, as it opens a new location amid the choppy, narrow straits of COVID-19-era retail.
Helmed by former Turkish naval officer turned coffee roaster Oguzhan Guragac, the business launched in May 2017 with a roughly 1,300-square-foot shop in Spring, Texas. Coming exactly three years later, the new shop occupies a 1,700-square-foot space in neighboring Tomball, while echoing the original shop's nautical-spirited emphasis on natural wood surfaces.
"Aesthetically, we wanted to use natural woods to bring warmer tones, and to show the importance of authenticity being natural, which ties in with our coffee concept of using authentic quality coffees," Guragac told Daily Coffee News. "This is why we decided to get a hand-made wood carving of our logo, and display it at our front counter."
A 3-group Unic Stella Di Caffè espresso machine paired with a Mahlkönig E65S grinder provide the ballast for a drinks menu that also features manual pourover brew ground by EK43. A Wilbur Curtis G4 GemX system conquers customers' demand for batch brew, all with beans roasted by Guragac on a Diedrich IR-12 roaster. The company's coffee selection currently includes 20 single-origin options and several blends.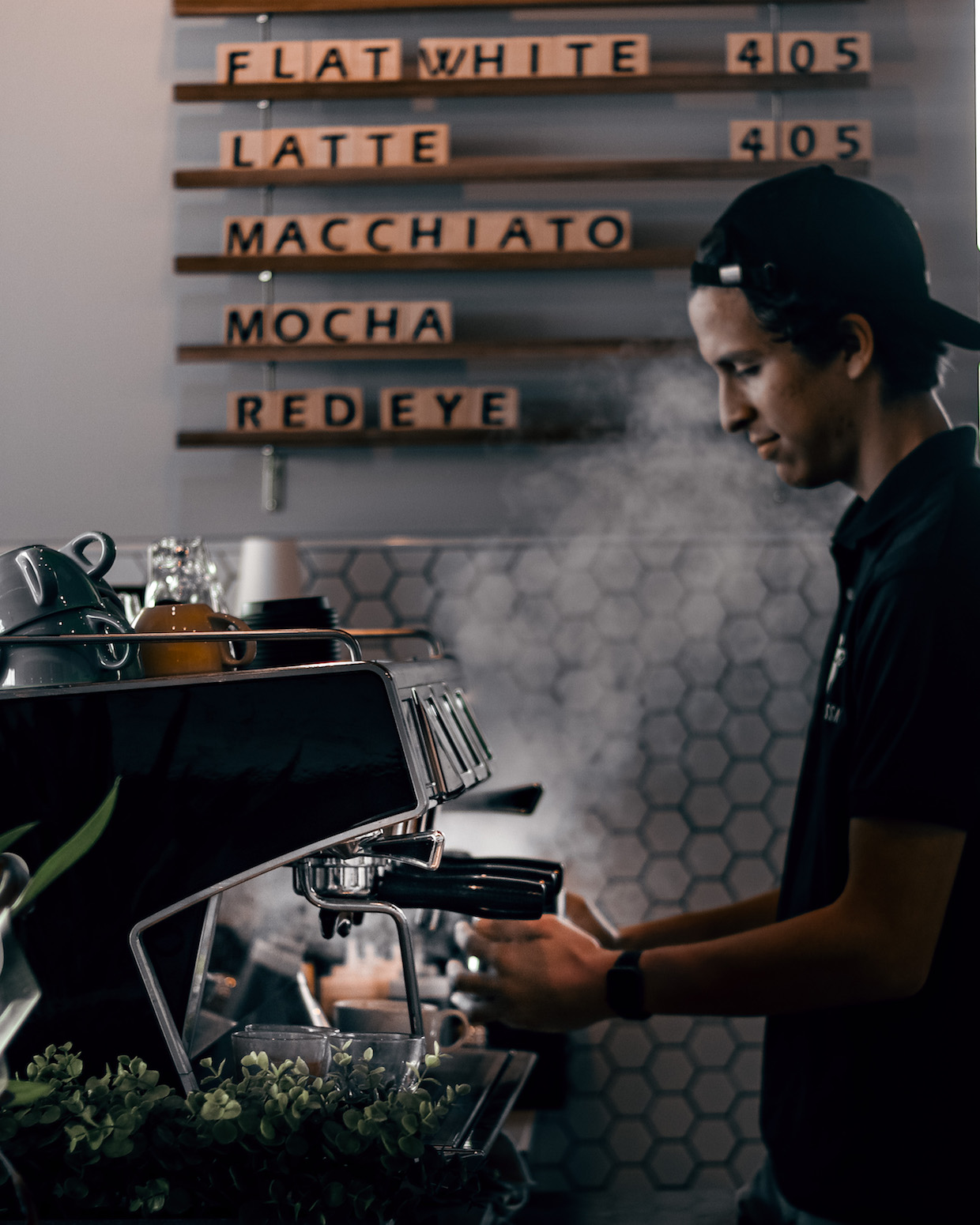 "Every single origin has their own language, and we are learning that language and developing the best relationship with them," said Guragac. "We then introduce them to our customers, in their best version. Some people have a different interpretation of their 'best' taste, but I am working on finding my own 'best,' and so far my customers in the coffee shop and on Amazon love what I am creating, and that makes me very happy."
Guragac, who is currently working towards certification as a coffee educator, looks forward to growing Barbarossa's public coffee workshop programs into an entire school of coffee. Plans for the future involve a standalone roasting and commercial baking facility where classes and training will also take place.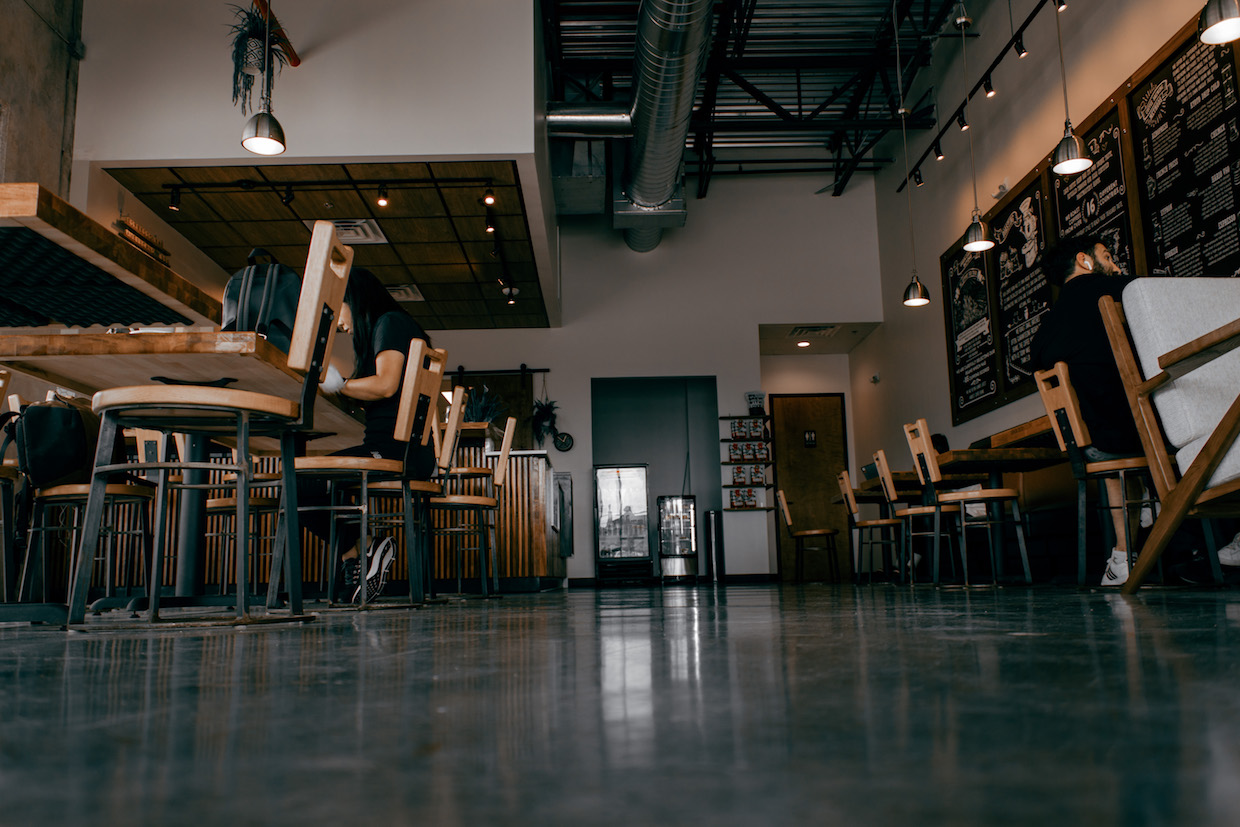 "It is my dream job," said Guragac. "With this, I will be able to teach coffee, roasting, and how to manage a coffee shop. I am taking my daily experiences over the last three years, and compiling them all together. I will use what I have collected to create a curriculum for my future students."
For now, after the hard work of preparing for opening, Guragac said he'll try to enjoy getting to know the community through an artificially slow period. Regulations in Texas allowed for 25% occupancy when the shop first opened its doors earlier this month. Last week this increased to 50%.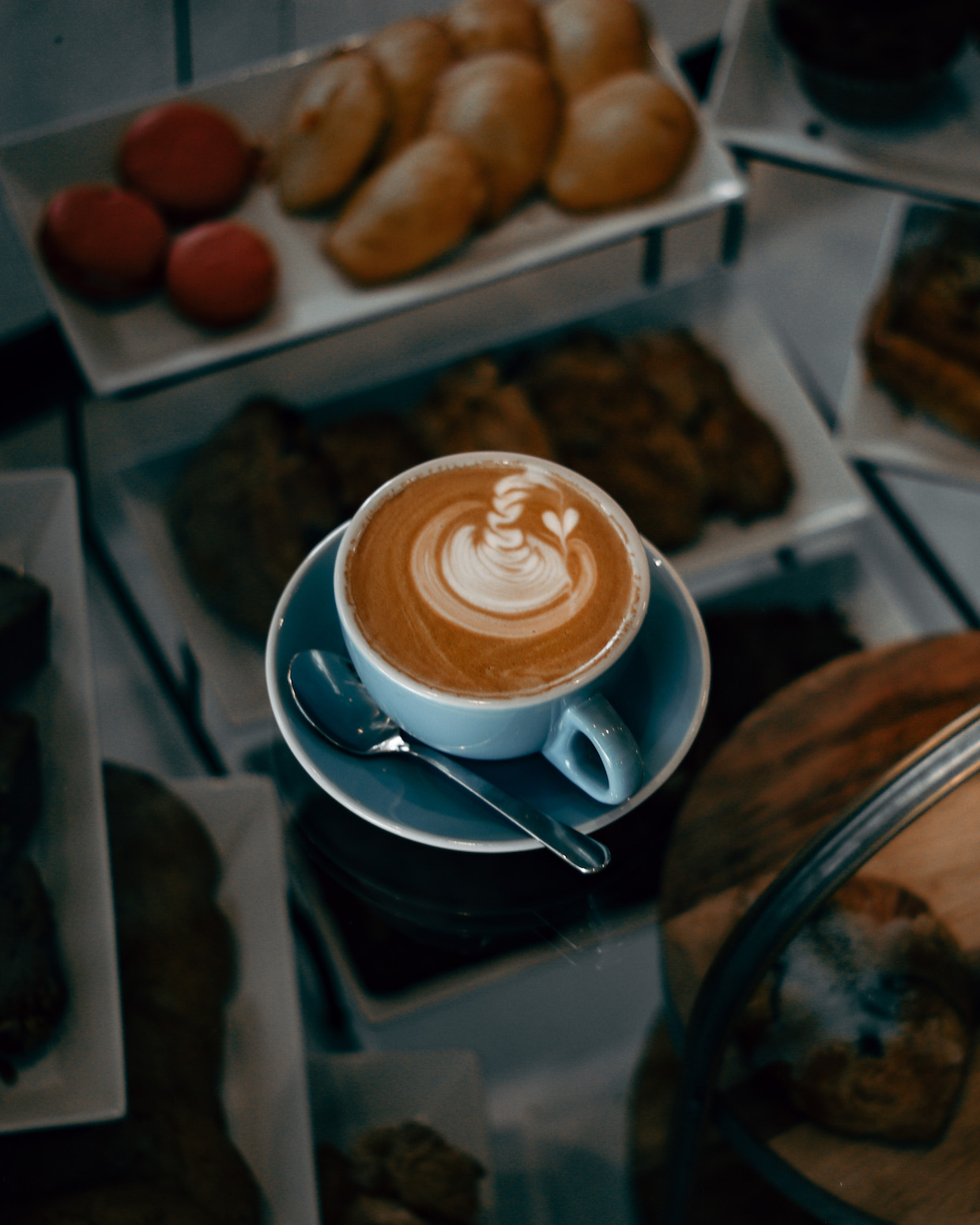 "My staff is working with their masks on, washing their hands or using hand sanitizer after each customer interaction, wiping down tables and chairs immediately after customers leave," said Guragac. "Our roaster is working hard to ensure that coffee bags are sealed properly, and the outside of the bags are sanitized before shipping them to customers."
Barbarossa Coffee is open now at 9166 FM 2920, Ste. 100, Tomball, Texas.
Howard Bryman
Howard Bryman is the associate editor of Daily Coffee News by Roast Magazine. He is based in Portland, Oregon.