In no uncertain terms, property damage represents a minuscule price to pay in the grander fight towards justice for George Floyd, Breonna Taylor, Eric Garner, Philando Castile, Alton Sterling, Delrawn Small, Michael Brown, Dominique Clayton or so many other Black people who have been killed by police.
As community organizer M. Adams of Freedom Inc. recently told a crowd of people gathered in Madison, Wisconsin, "Stop murdering Black people and your glass will be safe."
In Minneapolis, a short distance from where Floyd was killed by Derek Chauvin and three other city police officers, and just a few blocks away from the now fire-destroyed precinct building where they worked, stands the headquarters of Peace Coffee, the longtime socially conscious Minneapolis roasting company.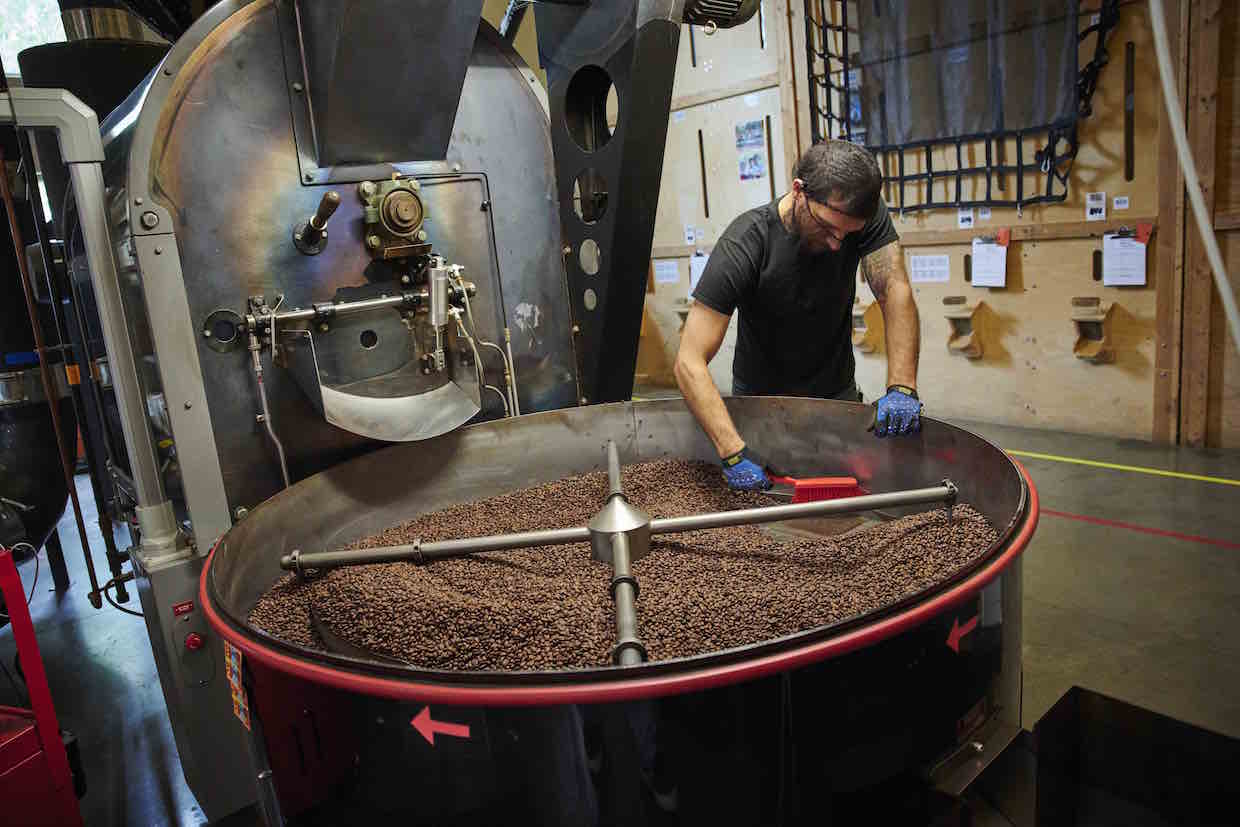 The company recently signed a 10-year lease to stay in the office and industrial building, adding a Diedrich IR-140 roaster this year to expand capacity, doubling down on the business's commitment to the surrounding Phillips neighborhood.
By last Friday morning, Peace Coffee Owner and CEO Lee Wallace wasn't sure if the building would remain standing as rioting ensued throughout the neighborhood and a large shopping center adjacent to the roastery was ablaze. Said Wallace, "I learned that that shopping center was on fire and the fire department was not able to respond."
Despite losing power for at least five days — due to car fires that burned down utility poles — the roastery did remain standing, marking a rare fortuitous event in a week of tragic ones.
"As everybody knows, the first event was the murder of George Floyd by the Minneapolis police," Wallace told DCN. "I was saddened, devastated, shocked, horrified. It was an incredibly painful event, particularly for all the communities of color. And just to see that wound repeatedly cut open by the Minneapolis police has been horrible to see."
Wallace has also witnessed the destruction to Peace Coffee's section of Midtown Minneapolis, an area that has for generations dating back to the early 20th century been supportive of immigrant-owned businesses while largely fending off the kind of gentrification that has occurred through other urban areas of Minneapolis.
"Peace Coffee opened our first roasting facility one block off Lake Street in Midtown because we saw a brighter future for the street," said Wallace, a former board member of the Lake Street Council who's been active in supporting the immigrant-led business community since as far back as 2001. "We also believed that Minneapolis needed to keep manufacturing jobs within the core of the city. We went in really wanting to do our part for Minneapolis… We wanted to be a voice for the impact businesses can have on their communities."
Unfortunately, the future of that community lies in question, as many buildings have been burned to the ground or gutted, while others have become safety hazards and are soon to be demolished. The destruction has affected buildings old and new, residential and commercial, according to Wallace.
Said Wallace, "My heart breaks for all the people who lost their businesses in the fires."
Left without power, Wallace's own business was supported by numerous other local businesses, including a juice and distribution company called So Good, which helped in transporting inventory, and Minneapolis-based importer Cafe Imports, which offered to temporarily store a large shipment of green coffee headed to the Peace roastery.
Peace had also been well-positioned during the early part of the COVID-19-related shutdowns, with strong grocery sales despite slow-downs in wholesale and the ongoing closure of Peace's own local retail locations.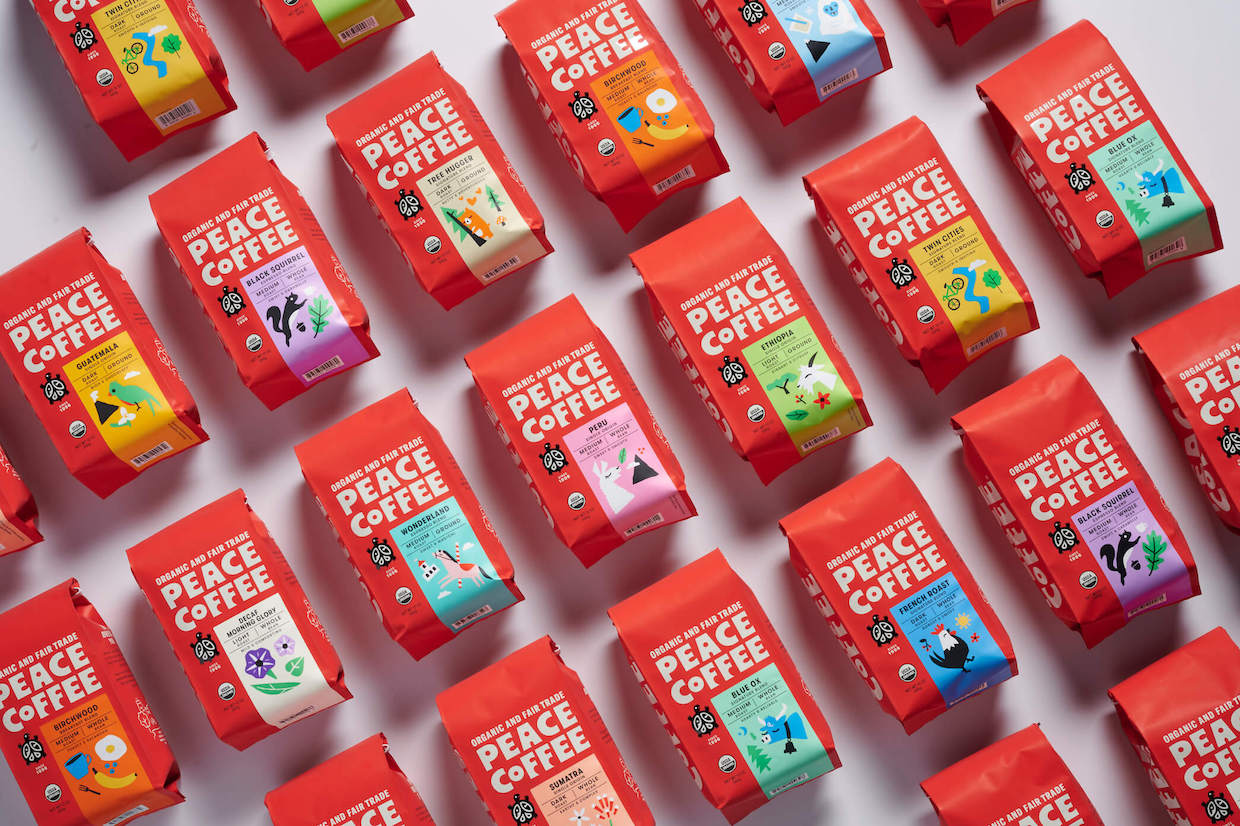 As the company continues to adapt and serve coffee to Minneapolis and other cities throughout the U.S., Wallace said another of its immediate concerns is rebuilding locally.
"We don't want to see Lake Street gentrified as a result of this," Wallace said. "We don't know what comes next. I don't know the shape of this thing… I don't know how much money it's going to take. I don't know what it looks like to rebuild, but we're committed to being a part of that."
Nick Brown
Nick Brown is the editor of Daily Coffee News by Roast Magazine.