Among the dense forest of sustainability efforts in the coffee industry, the concept of shade-grown remains largely on the fringes. Given that reality, a visually stunning feature-length documentary movie called "Shade Grown Coffee" is hoping to shed new light on the value of coffee grown under shaded, biodiverse and environmentally conscious conditions.
After four years of filming and post-production, the 75-minute feature film directed by Alexander Kinnunen and produced by Victoria Handskemager Wagner was slated for a mid-March world premier at the CPH:DOX (Copenhagen International Documentary Film Festival). The COVID-19 pandemic put an abrupt end to that plan, though the film debuted through the festival digitally.
"The most important thing for us was to get the film out to audiences," Kinnunen and Wagner, who are both based in Copenhagen, told Daily Coffee News in writing. "Once the virus is under control, we hope to plan physical events pairing screenings of the film with coffee and interesting talks."
The movie itself offers stunning visuals of coffee as it transitions from seed form all the way through to the cup. Experts on sustainability and through various stages of the supply chain discuss the various short-term and long-term environmental pitfalls associated with conventional full-sun monoculture coffee production, while also addressing the complex challenges and potential rewards of shade-grown coffee and the biodiversity it maintains.
A landmark 2017 report from the London-based Earth Security Group suggested that the world's largest buyers of coffee must adopt shade-grown coffee into the mainstream in order for the arabica coffee industry to have a long-term future. Other research has shown that shade-grown coffee can help farmers maximize profits, or that it can actually reduce losses in coffee crop land due to rising temperatures.
This mounting evidence suggests shade-grown is an important alternative to full-sun farming, which generally results in higher total volumes per hectare yet also can contribute to soil erosion, increased input costs, deforestation and climate change. Despite this, an important 2014 study noted that while shade-grown coffee production was on the rise, it was being far outpaced by full-sun production.
"We knew we wanted to make a film about nature and sustainability in some form, and once we learned about how coffee can grow in conjunction with shade trees, we realized there was an important story to tell," Kinnunen and Wagner told DCN. "Coffee is quite unique in this regard, and as so many people drink and love it daily we really wanted to get the word out that by drinking shade-grown coffee you can contribute hugely to preserve tracts of nature in the tropics that are otherwise under threat. This not only helps the climate but also the local biodiversity, gives much-needed refuge to migrating birds, helps the people living on the land by giving them additional sources of income, and much more."
The filmmakers said that since they began production way back in 2016, they have noticed a shift among consumers at large towards more sustainable coffee consumption. It's a movement they hope to build upon with "Shade Grown Coffee."
"For some [people], it means exclusively buying certified organic or even Bird Friendly coffee; and for others, it means knowing the name of the farmer who produced the beans," they said. "Both approaches are absolutely great. We think it's important to be aware that there are no specific rights or wrongs here. Educating yourself and making choices that align with your values is really key, and once you start doing that you'll begin a magnificent journey towards better coffee for all."
"Shade Grown Coffee" is currently available for on-demand purchase or rental through Vimeo. Daily Coffee News readers can receive 15% off a purchase or rental by following this link or by entering "DCN15" at checkout.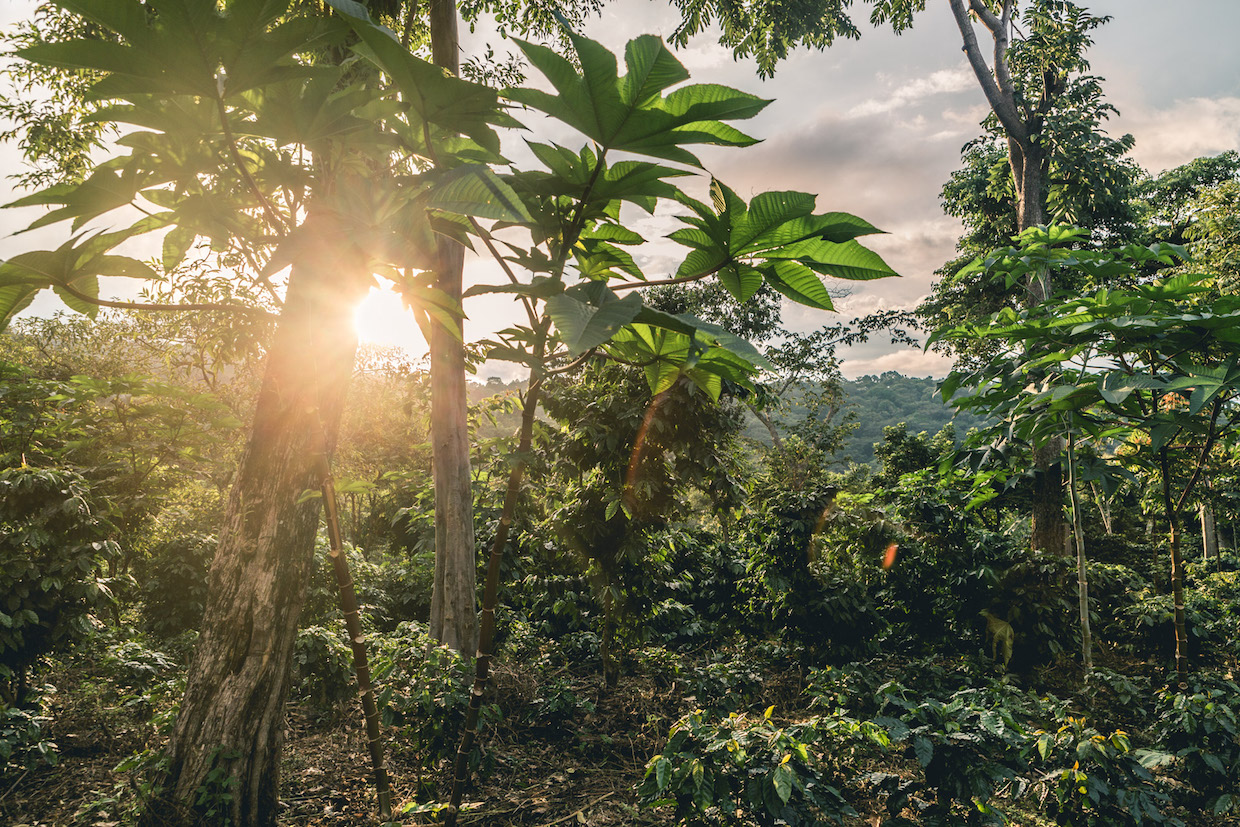 Nick Brown
Nick Brown is the editor of Daily Coffee News by Roast Magazine.