A coffee equipment company based in Japan has added new layers of precision to the design and composition of paper coffee filters. Late last year, longtime manual brewing equipment maker Cafec rolled out a new series of cone-shaped paper filters designed for pairings with coffees roasted to particular levels.
The roast-specific filter line offers one final threshold by which coffee brewers can tweak their manual brewing recipes.
Under the name Cafec Osmotic Flow, the filters come in three varieties: one for light roasts; one for medium-dark; and one for dark.
Cafec maintains a proprietary hot-air-drying process that results in what it describes as "creping," or crepe-like texturing, on each side of the paper, rather than on just one side. Each filter within the Osmotic Flow line offers a different approach to this crepe surfacing, while also featuring different mesh densities and thicknesses that affect water flow and extraction.
"The well-balanced two-side crepe is the symbolic paper construction of Cafec abaca and traditional 100% pulp paper filter," Hikari Sakai, Cafec's general manager in the international marketing department, told Daily Coffee News.
The light-roast paper filter is the densest in the new line, but is also thinnest, at 0.15-mm. It has a smooth, flat surface inside and a crepe texture outside. These features combine to allow fines to accumulate evenly along the walls, according to Cafec, slowing the flow and encouraging aroma while brewing. The density also does a better job of retaining those fines for greater cup clarity.
The thickest papers in the line are found on the medium-dark-roast filters, which are creped on both sides. Offsetting the 0.28 millimeters of thickness is the paper's lower density, resulting in faster flow that promotes balance in the cup, according to the company.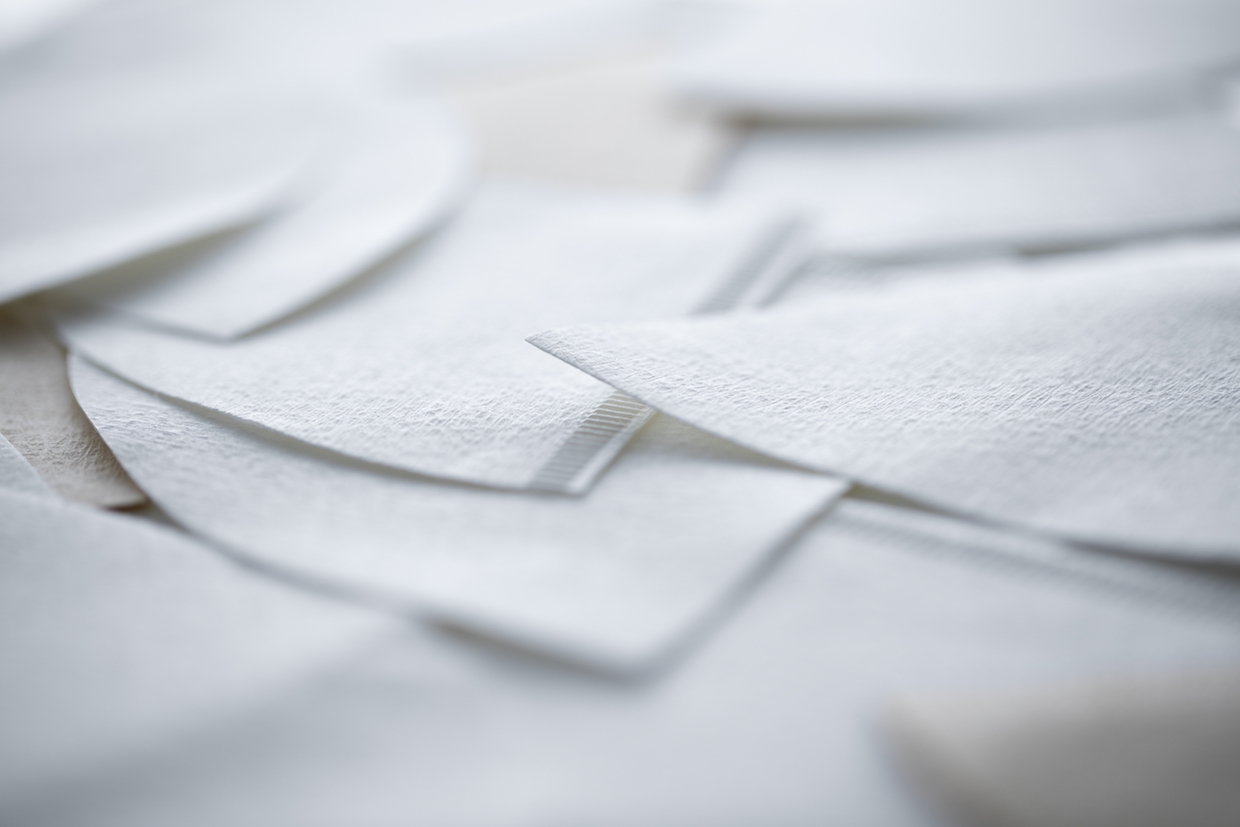 Filters intended for darker roasts feature a medium-density paper with 0.22-mm thickness, and they are also creped on both sides. Cafec says the interior crepe allows for faster liquid flow in the beginning and then accumulates fines towards the end, thereby slowing the flow at the tail end in order to promote body and sweetness.
Diagrams and electron microscopic images on the Cafec website help to explain these perceived differences.
Cafec parent company Sanyo Sangyo is headquartered in Oita, with offices in Tokyo and Osaka. Other businesses under the Sanyo Sangyo umbrella roast coffee, maintain retail cafes and manufacture their own sugar, milk and packaging.
Cafec's own catalogue includes a variety of drippers, each of which is paired with a custom filter. Cafec's cone-shaped filters fit the ceramic Flower Dripper with petal-shaped interior contours promoting flow. Trapezoidal filters fit a trapezoid dripper, and the company makes filters specifically for its Deep Dripper, which features a 45-degree angle at its base.
The company's Tsubame pourover kettles are also precision-oriented, featuring an especially narrow 6-mm-wide spout.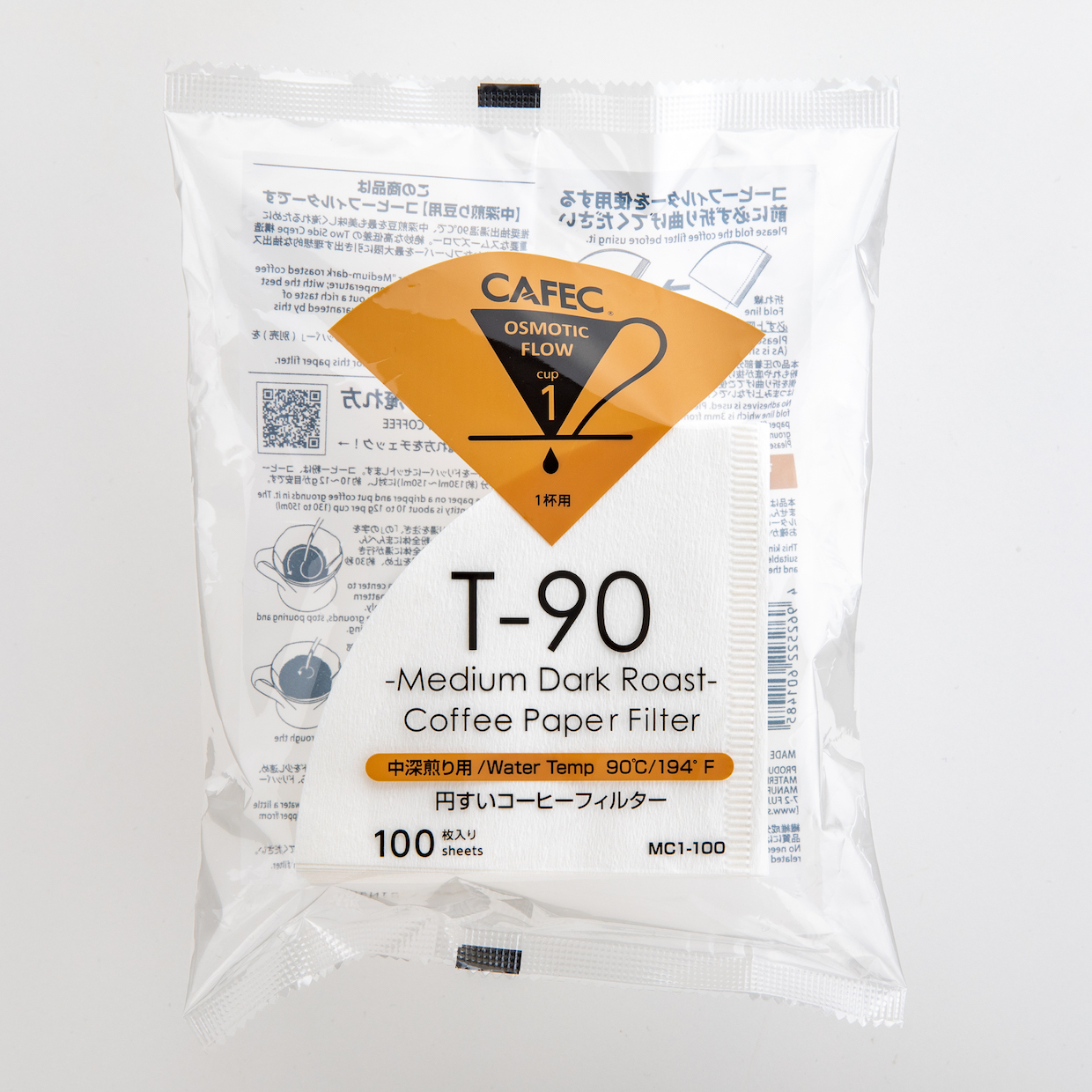 "Cafec always dreams, 'let everyone enjoy delicious coffee at home and in their daily life,'" said Sakai. "We want to tell people that hand-brewing is not difficult; everyone can brew delicious coffee easily. We continue to make products that embody this wish."
Howard Bryman
Howard Bryman is the associate editor of Daily Coffee News by Roast Magazine. He is based in Portland, Oregon.