Following a spate of unfortunate in-person event cancelations due to the COVID-19 pandemic, Allegra Events is planning to launch a series of online events beginning with the Global Coffee Festival on Friday, Oct. 30.
The one-day, 12-hour, coffee-and-culture-focused Global Coffee Festival (GCF) will be followed by what the organizer is calling Global Coffee Festival Fringe Events from Oct. 31-Nov. 1, hosted online by individual companies. Those events will be followed by an event tailored to senior-level purchasers and other coffee industry executives in a five-day online business-to-business event called Global Coffee Network.
The theme uniting all three of these virtual events is, "refocusing, rebuilding and reigniting the global coffee and hospitality community," according to Allegra Events, the UK-based organization behind numerous annual events under the "Coffee Festival" name in cities all over the world, including New York, London and Amsterdam.
The Oct. 30 Global Coffee Festival will involve pre-recorded video designed to celebrate coffee and hospitality efforts in 12 of the world's most dynamic coffee-consuming cities, including London, New York, Paris, Los Angeles, Milan, Amsterdam, Cape Town, São Paolo, Melbourne, Sydney, Toronto and Seoul.
The 12-hour online festival, which can be streamed at later dates through numerous platforms, will involve more than 30 individual streams through eight different channels, such as one that focuses on specific cities, one for barista sensory training and skills, one for coffee mixology, and more.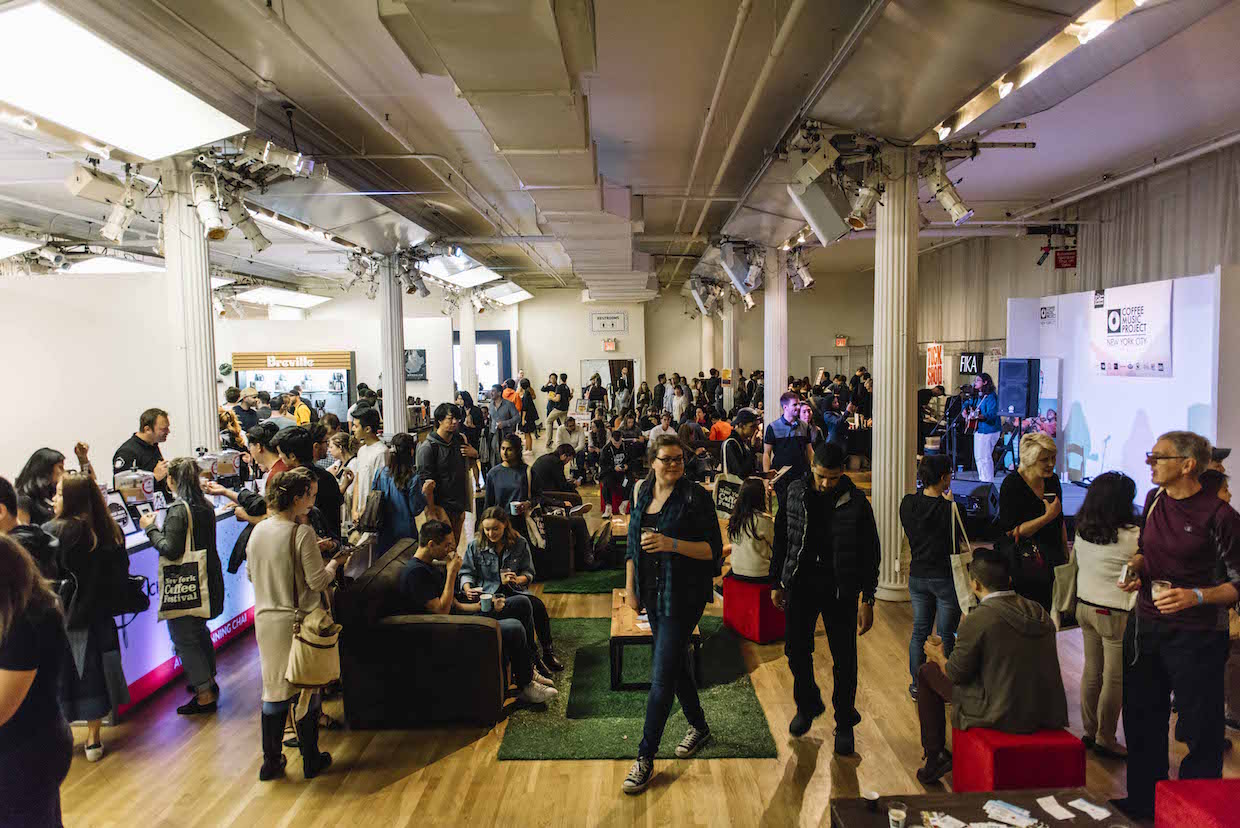 The next day will involve the GCF Fringe Events, which will be created and delivered by businesses and organizations within the industry. The group describes them as "satellite virtual events, delivered online from their own platform (Instagram Live, Zoom, Facebook, YouTube, etc)." Each of those events must also fit into one of the eight content areas, and they will be pre-vetted by Allegra Events.
Lastly, the business-to-business Global Coffee Network event will involve online meetings, classes and roundtable discussions addressing a broad range of business topics, with a particular focus on adapting during the COVID-19 pandemic.
"Undoubtedly, human connections are the essence of our industry," the group wrote in an announcement of the online event platform late last week. "Whilst it is difficult to meet face-to-face right now, the Allegra GCN enables 1:1 meetings to happen safely, as the need for global buyers and sellers to connect remains business-critical."
Allegra Events currently has 13 coffee- or hospitality-related events scheduled to take place in person from November 2020 through November 2021.
Two of those events are expected to take place in the United States — in Los Angeles and New York, respectively — where the pandemic response from the federal government and numerous states has been woefully inadequate and inconsistent, prolonging the prohibition of large gatherings.
Nick Brown
Nick Brown is the editor of Daily Coffee News by Roast Magazine. Feedback and story ideas are welcome at publisher (at) dailycoffeenews.com, or see the "About Us" page for contact information.