Specialty coffee in Winston-Salem, North Carolina, is rapidly ceasing to be a "known unknown," as a defense secretary might put it. Assisting in that change is the first retail location of Known Coffee, a new roasting company started up by Sean Scott, the former co-owner of South Florida's Subculture Coffee.
Founded in June, Known Coffee is now sharing counter space inside Campus Gas, a bar and grill in a 1960s gas station building just off the campus of Wake Forest University.
With its La Marzocco espresso machine, Mazzer grinders and Fetco brewing equipment, Known Coffee is offering a morning menu of coffee and espresso drinks that after lunch give way to Campus Gas offerings of beer, wine burgers and sandwiches.
"We originally had plans for our own brick and mortar," Scott told Daily Coffee News, "but strategy changed for the next year due to covid."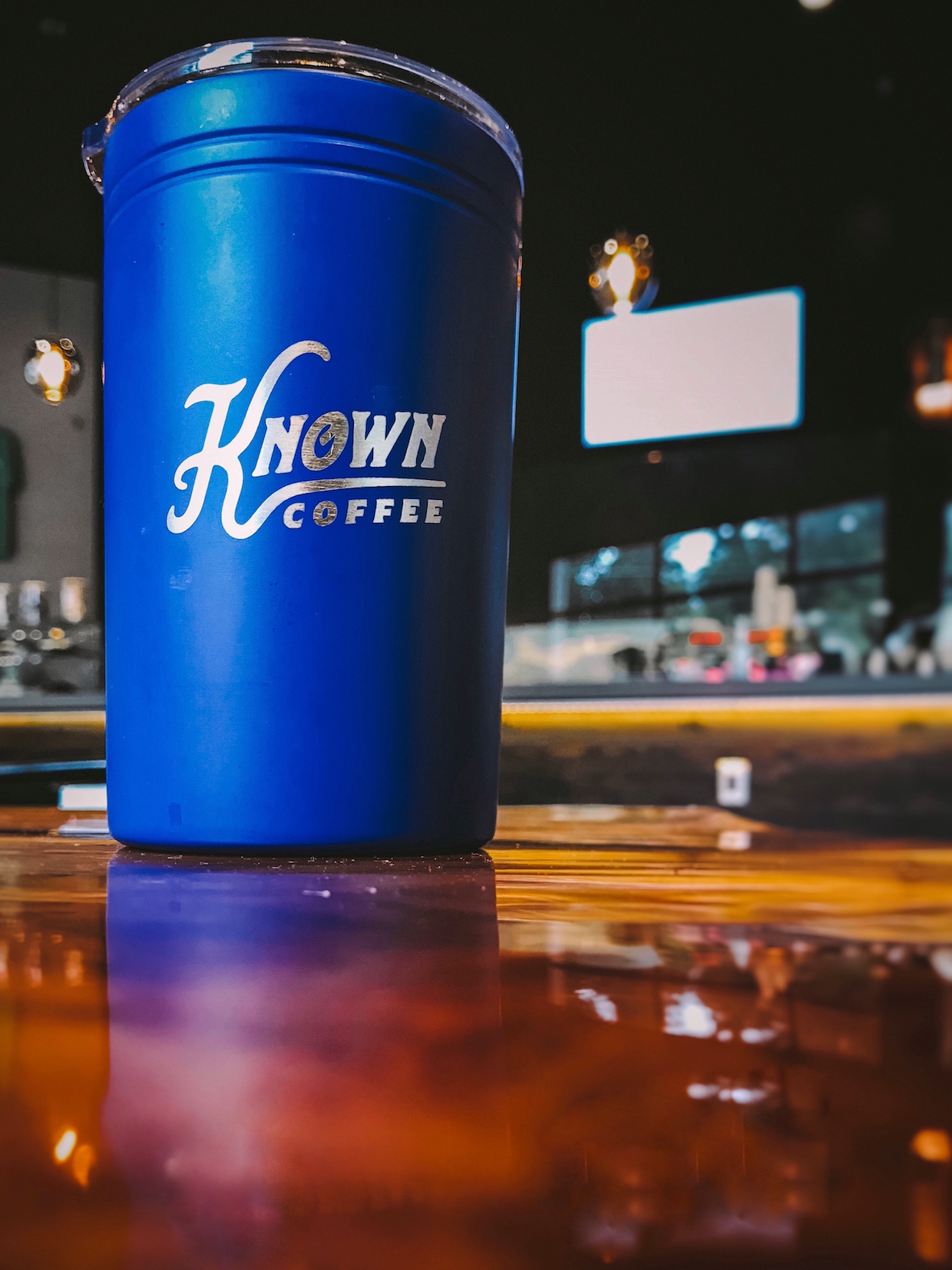 Sharing the space inside Campus Gas allows the two companies to split the rent and other costs of doing business, a boon to both businesses during a tumultuous time for retail businesses, especially those so reliant on college campus traffic.
Roasting occurs on a Diedrich IR12 roaster in a 2,500-square-foot warehouse in downtown Winston-Salem. Scott applies roasting skills first acquired at Crema Coffee Roasters in Nashville seven years ago, and sharpened at Subculture Coffee, which he co-founded with restaurateur Rodney Mayo in 2014.
Scott moved on from Subculture when relocating to North Carolina in search of a different pace of life for his family, while the Florida company continues going strong with locations in West Palm Beach, Delray Beach and Jupiter.
"Rodney and I are still in contact," Scott told Daily Coffee News. "I'm sure we'll partner on something again in the future."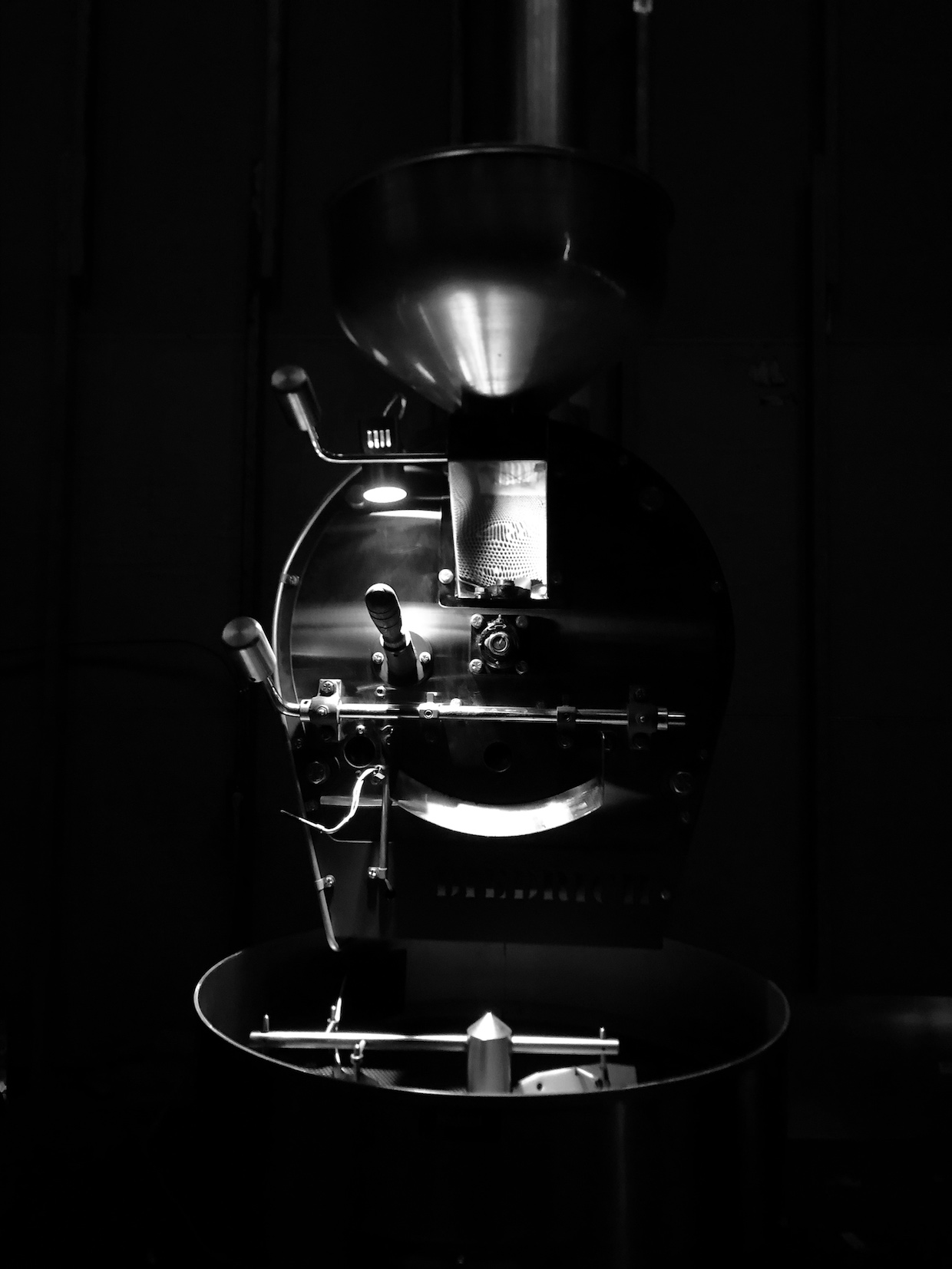 Known's sourcing partnerships with green coffee importers such as Crop to Cup, Cereza Coffee and Cafe Imports date back to the beginning of Subculture. In time, Scott, hopes to build similar long-term partnerships with the surrounding community, in spite of the pandemic.
"Covid has dramatically altered what makes coffee shops special," Scott told Daily Coffee News. "That paired with opening in a new city is challenging. The only way is to be patient and refine strategy for when things return to normal."
In addition to building the brand at Campus gas, pursuing wholesale relationships and conceptualizing future Known Coffee plans, Scott is also developing an event called The Known Experience, a three-day, two-night mountain retreat near the Smokey Mountains.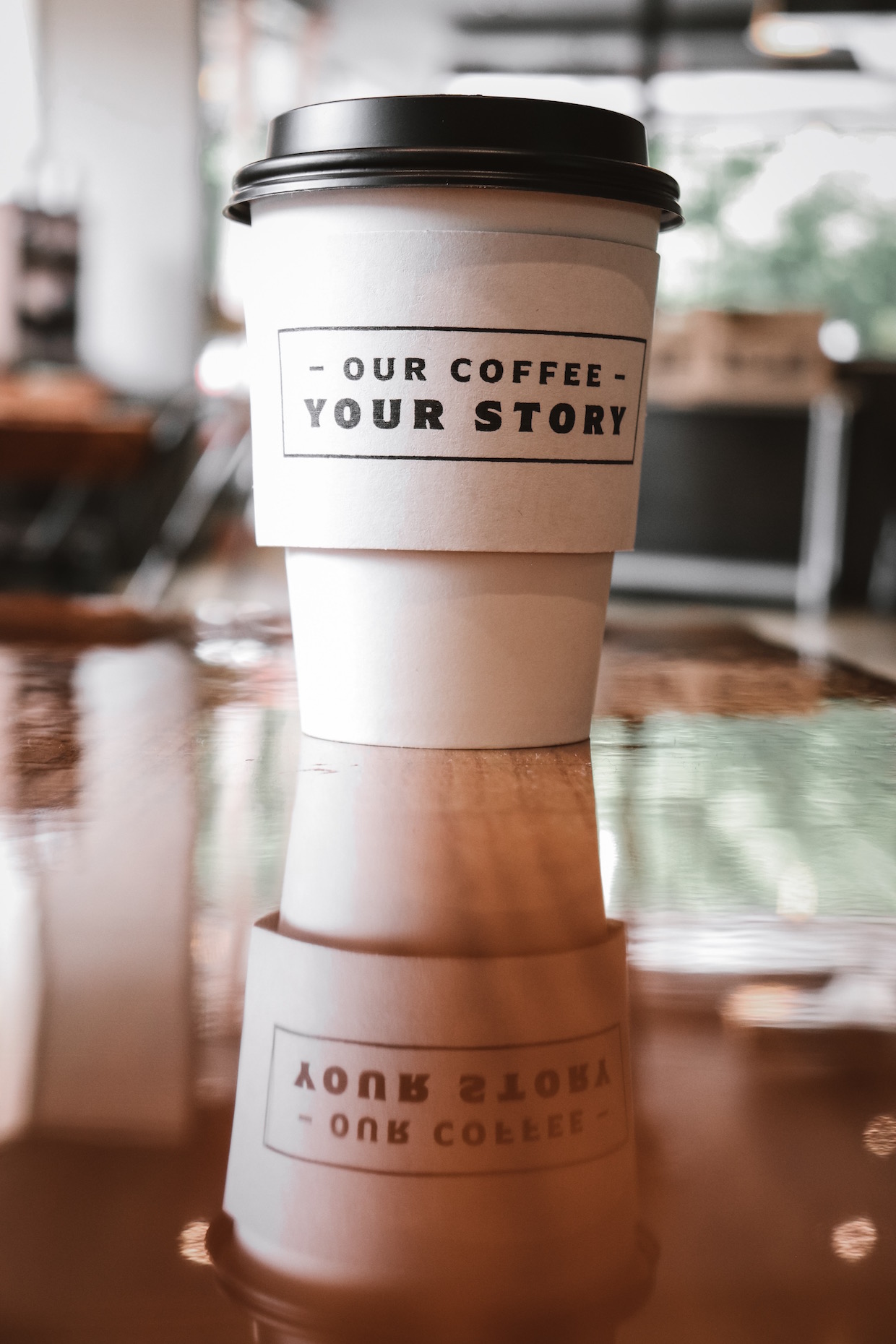 "The focus is to get to know and connect to ourselves in ways we often neglect, with others from our community," said Scott. "I did a couple similar events while in Florida. Mind, body and soul is who we are; coffee is what we drink. I am putting a lot of time into creating the vision for that wing currently."
Known Coffee is open now at 1231 Polo Road in Winston-Salem.
Howard Bryman
Howard Bryman is the associate editor of Daily Coffee News by Roast Magazine. He is based in Portland, Oregon.