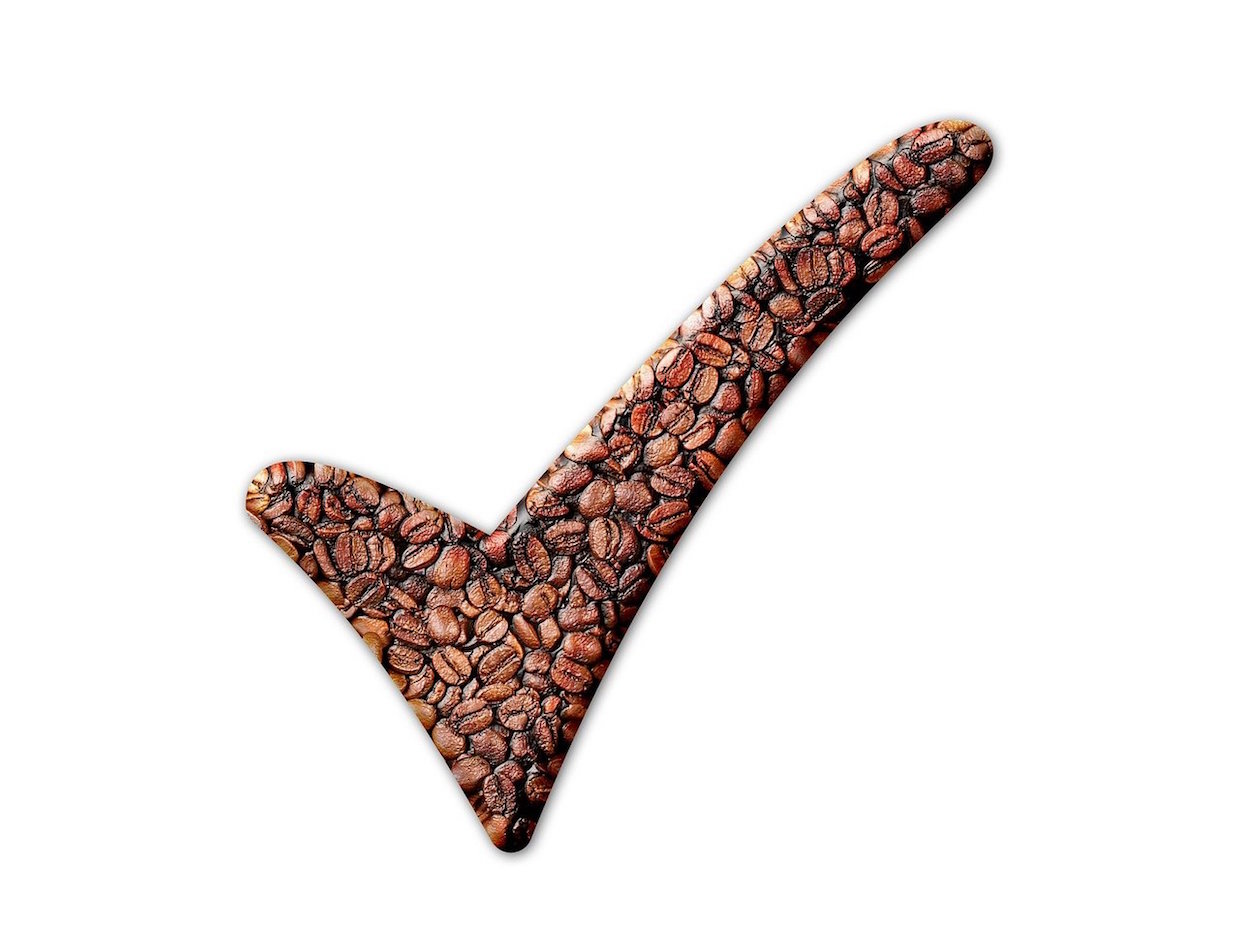 Nearly half (48%) of all new coffee product launches in 2020 boasted at least one ethical or environmental claim, up from 25% nearly a decade ago in 2012, according to a new report from the Mintel Global New Products Database (GNPD).
The report does not attempt to determine which products actually reflect meaningful, sustainable actions; it merely identifies the claims made by coffee sellers of hot and cold coffee products of all kinds, based on the product packaging.
"Undoubtedly, sustainability will be the defining issue for the coffee industry over the next 20 years," Jonny Forsyth, associate director of Mintel Food & Drink, said in an announcement of the report. "Consumer expectations of coffee brands will rise dramatically as eco-anxiety replaces pandemic paranoia. Consumers are becoming more aware of carbon emissions and coffee is one of the worst offenders. The more activist-minded younger generation will show less tolerance for waste, especially pods that are recyclable but rarely recycled, with launches of 'greener' pods expected to grow fast."
According to the report, the pod/capsule category was the least ambitious in regard to sustainability or ethics claims. While comprising nearly one quarter of the coffee product launches in 2020, only 39% claimed to be recyclable, 11% claimed to be biodegradable and 10% claimed to be compostable.
The year 2020 saw an 8% rise in the number of packaged coffee product launches (including ready-to-drink coffee beverages) in 2020, a number the Mintel group attributed to increased home consumption due to the COVID-19 pandemic. The trend was particularly apparent in the North American, European and Australasian markets.
---
Related Reading
---
Interestingly, the number of global launches of RTD coffee products — which has been a consistent growth category throughout the 2010s — declined by a whopping 15% compared to 2019, according to Mintel GNDP, reflecting yet another pandemic-era trend.
Overall, the report suggests sustainability and ethics will continue to be important competitive tools for coffee companies moving forward, particularly as they attempt to lure younger audiences. Again, the report makes no attempt to measure sustainable outcomes or verify marketing claims.
"COVID-19 has made consumers more sensitive to inequalities, and most farmers are poorly paid despite coffee's huge profits and use of fair trade claims," Forsyth stated. "Brands will need to help farmers navigate global warming to avoid the loss of supply and livelihoods. Brands will need to be much more 'hands on' and put their sustainable values and actions at the heart of their brand message."
Nick Brown
Nick Brown is the editor of Daily Coffee News by Roast Magazine.