A new coffee-focused documentary series called "Stronger Than Coffee" (translated in Spanish to "Más que un Café") is expected to debut early next year, focusing on women coffee farmers in Costa Rica.
While the women are the subject of each of the short films within the series, they are also in some ways the directors, courtesy of a participatory film project in collaboration with the Denver-based progressive film and marketing collective Needle + Frame and the Costa Rica-based, women-farmer-focused nonprofit Bean Voyage.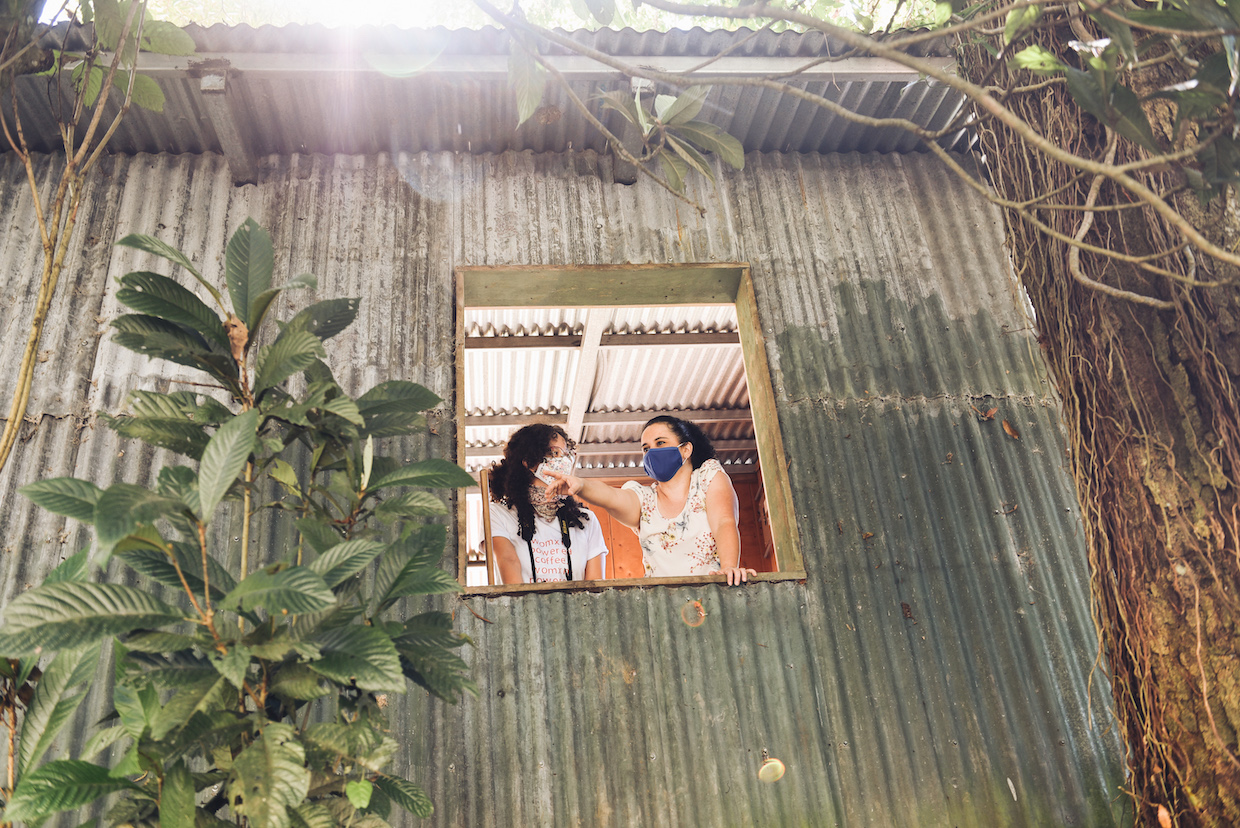 The camera-carrying women at the center of the documentary series are: Ericka Mora (Café EyF); Arleen and Maria Jimenez (Cafe de Altura, La Angostura); Margoth Rivera (Aromas de la Legua, ASIPROFE); and Tatiana Vargas (Legados Café Artesanal).
Each of the women took control of their own narratives for the project, which is expected to result in a film release next Spring.
"As travel was limited, storytelling from origin was limited throughout 2020, and most of this year, so we really liked the concept of participatory filmmaking as a way of introducing the storytelling skills and filmmaking skills to the producers so they can continue to share their stories at their own pace and narrative in the future," Bean Voyage Co-Founder and Executive Director Abhinav Khanal told DCN.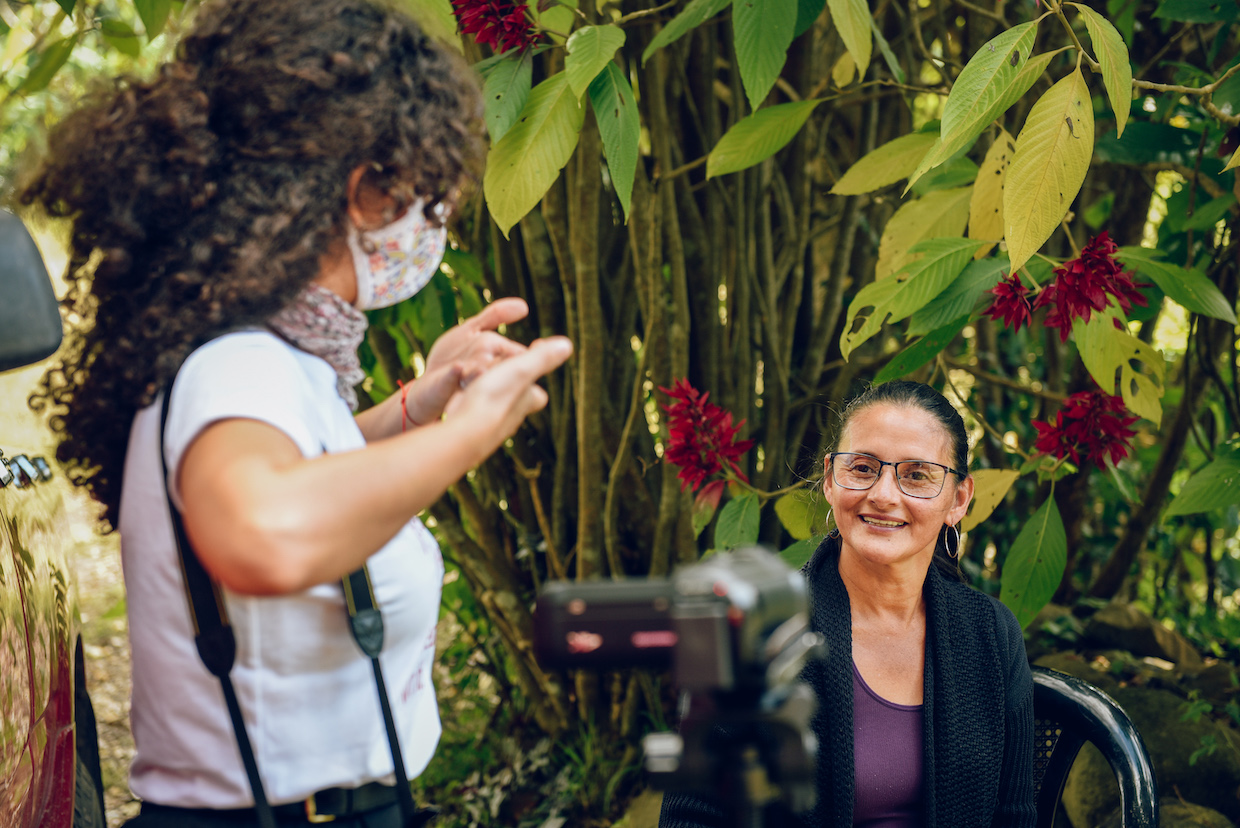 The documentary will be marketed in both English and Spanish. Aside from telling the individual stories, it will highlight the fact that while women account for approximately 70% of the labor in coffee production, including operating 20-30% of coffee farms globally, wide gender gaps remain in terms of access to resources such as credit, land or technical assistance.
"Needle + Frame designs film projects from the belief that people are the experts of their own lives, and therefore the best equipped to tell their stories," Needle + Frame Co-Founder and Senior Producer Emma Whitehead told DCN. "When people are in control of how their stories are told, the narrative changes… It was important to the women in the project that other women like them felt seen and represented, which is a different perspective than what audiences are used to."
---
Related Reading
From Colombia, Muchacha Offers All-Women Supply Chain Coffees in the US
At Aquiares in Costa Rica, a Model for Carbon Negativity through Agroforestry
Origin Approach: Exploring Costa Rica's Fertile Specialty Coffee Landscape
---
For Bean Voyage's part, the documentary is a means to promote the young NGO's broader mission to support women coffee farmers. That mission has further been supported by a recent collaboration with the Starbucks Foundation for food security programming to benefit some 100 smallholder coffee farmers in Costa Rica.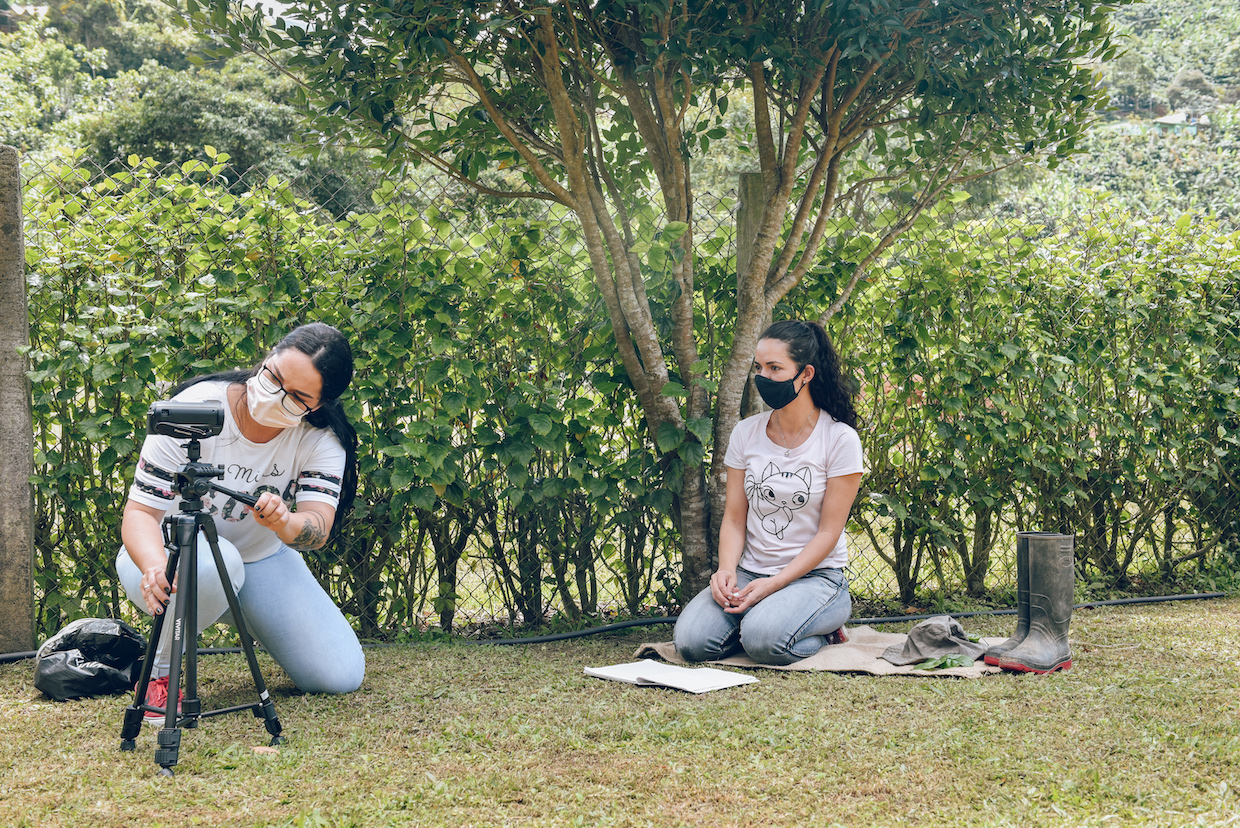 Khanal told DCN that the group will also be launching a new country program in Mexico beginning in 2022, focusing on market-readiness tools for 50 smallholder coffee farmers.
Updates on the "Stronger Than Coffee" documentary can be found here.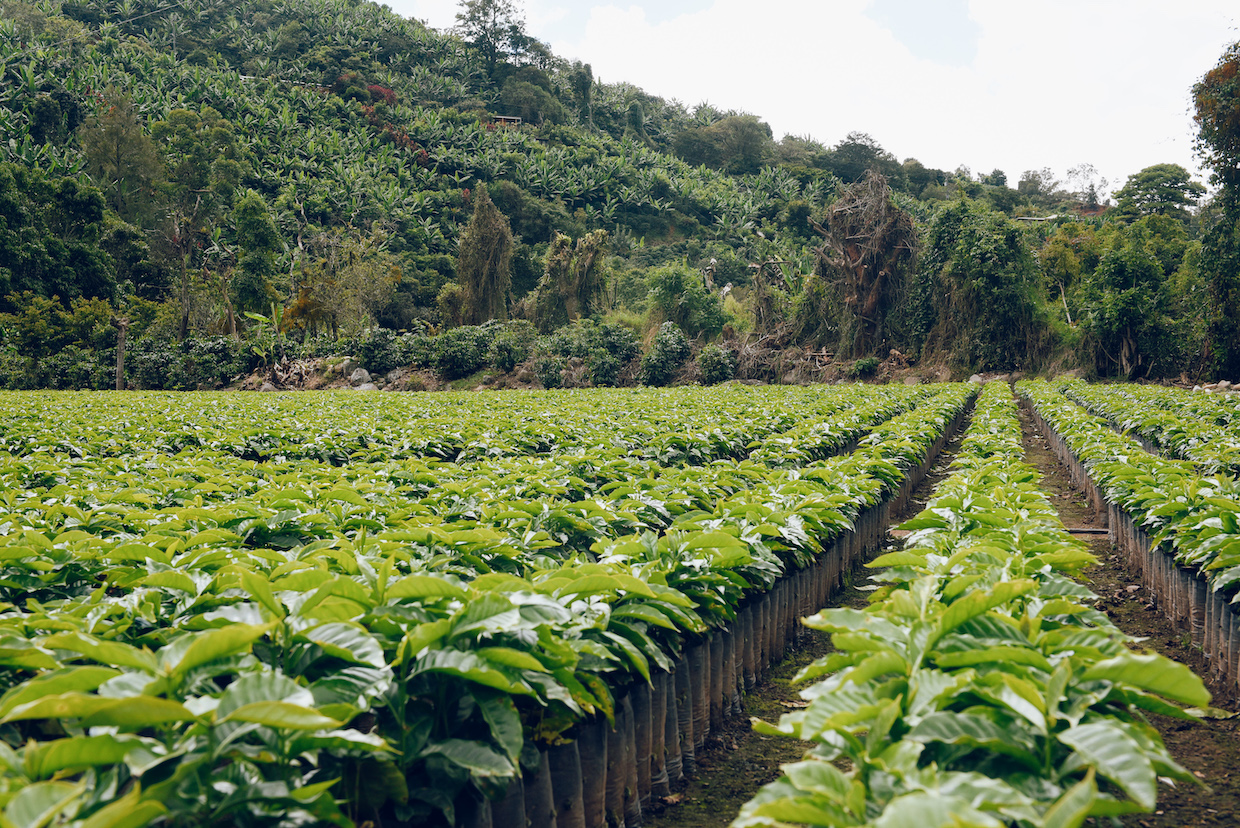 Nick Brown
Nick Brown is the editor of Daily Coffee News by Roast Magazine.