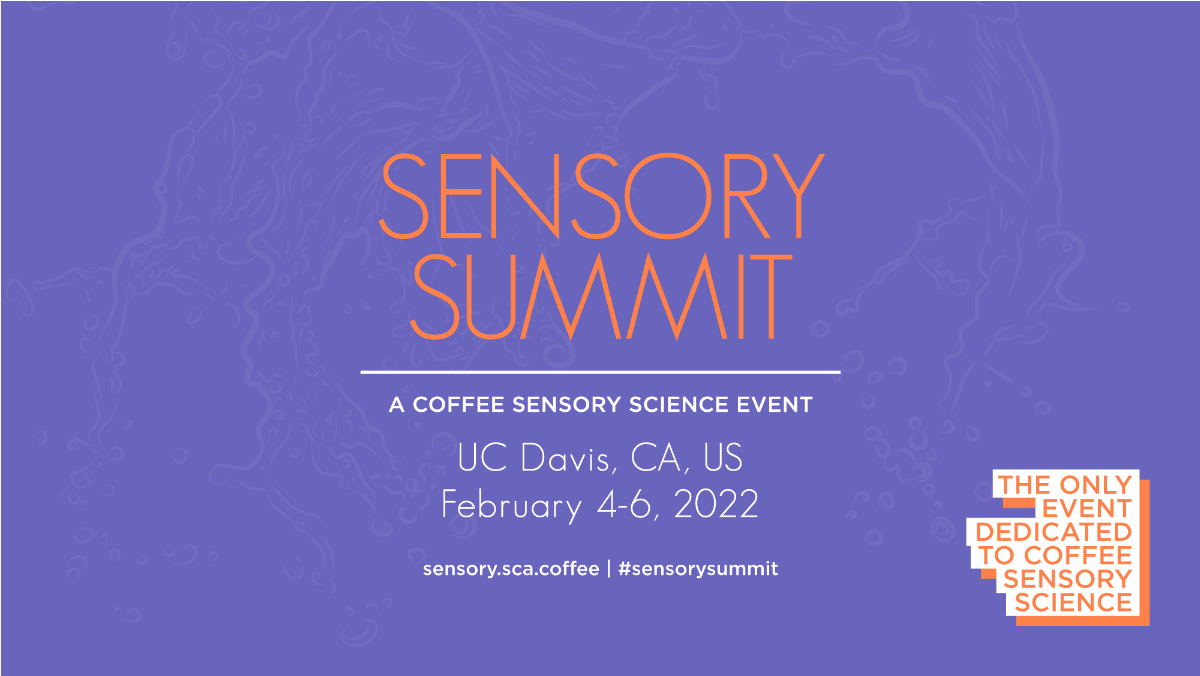 The Specialty Coffee Association has announced the reboot of its science-focused Sensory Summit as an in-person event, taking place Feb. 4-6 at the campus of UC Davis in California.
Registration is not yet open for the event, which promises to offer lectures on research into coffee acidity, cold brew vs. hot brew, tools for coffee tasters, consumer research, the science of coffee mouthfeel, and moisture's effects on quality, according to the SCA.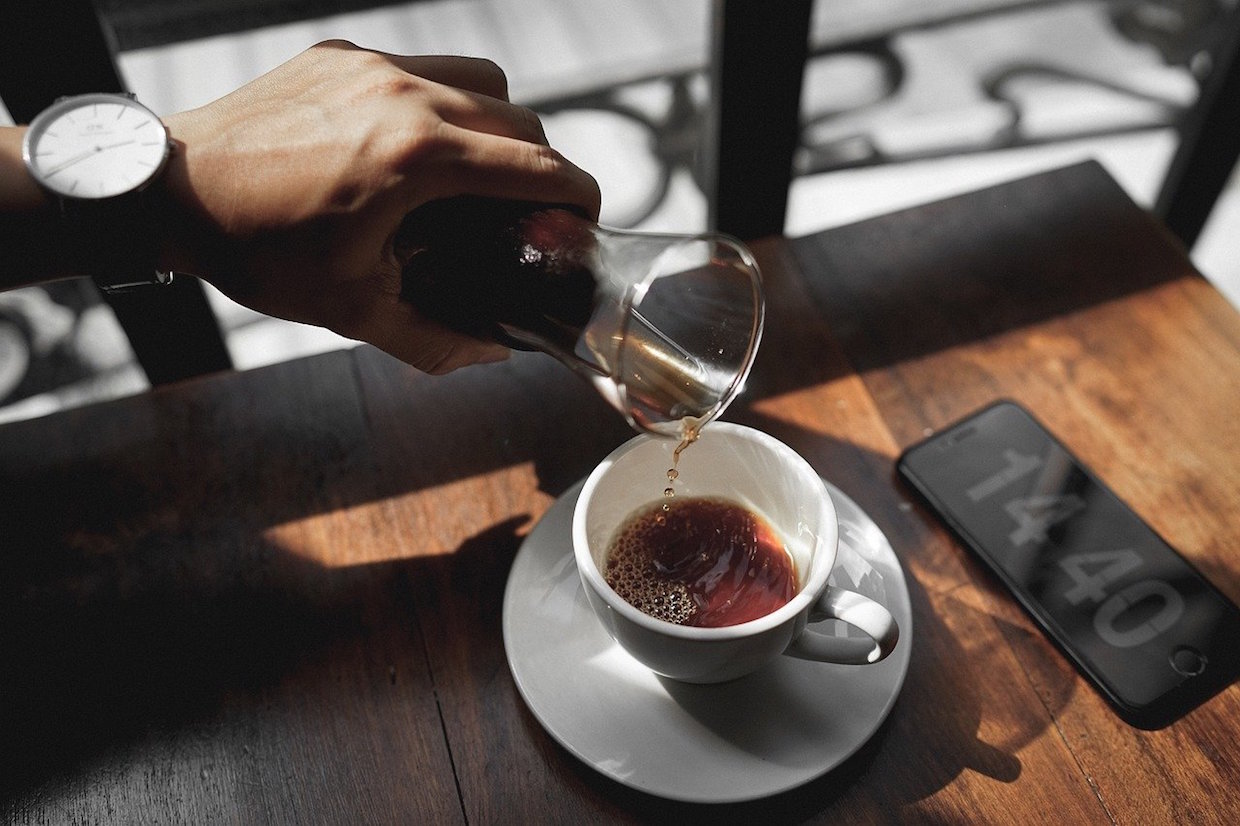 Each lecture will correspond with sensory experiences during the two-day event.
UC Davis, home of the UC Davis Coffee Center, hosted the initial coffee Sensory Summit in tandem with what was then the Specialty Coffee Association of America (SCAA) in 2016.
While taking place annually, the event expanded to Seoul in 2018 before the COVID-19 pandemic halted in-person events in 2020. The SCA last year held multiple virtual Sensory Summits — one for North America and one for Europe and Africa — with mailed kits for sensory experiences.
---
Related Reading
---
The 2022 Sensory Summit promises to bring together specialty coffee professionals and academic researchers with expertise in numerous disciplines.
Some of the ways in which sensory science has had practical applications in the coffee can be found in the recently released "Coffee Sensory and Cupping Handbook," an SCA publication that replaced the landmark "Coffee Cupper's Handbook," first published in 1986.