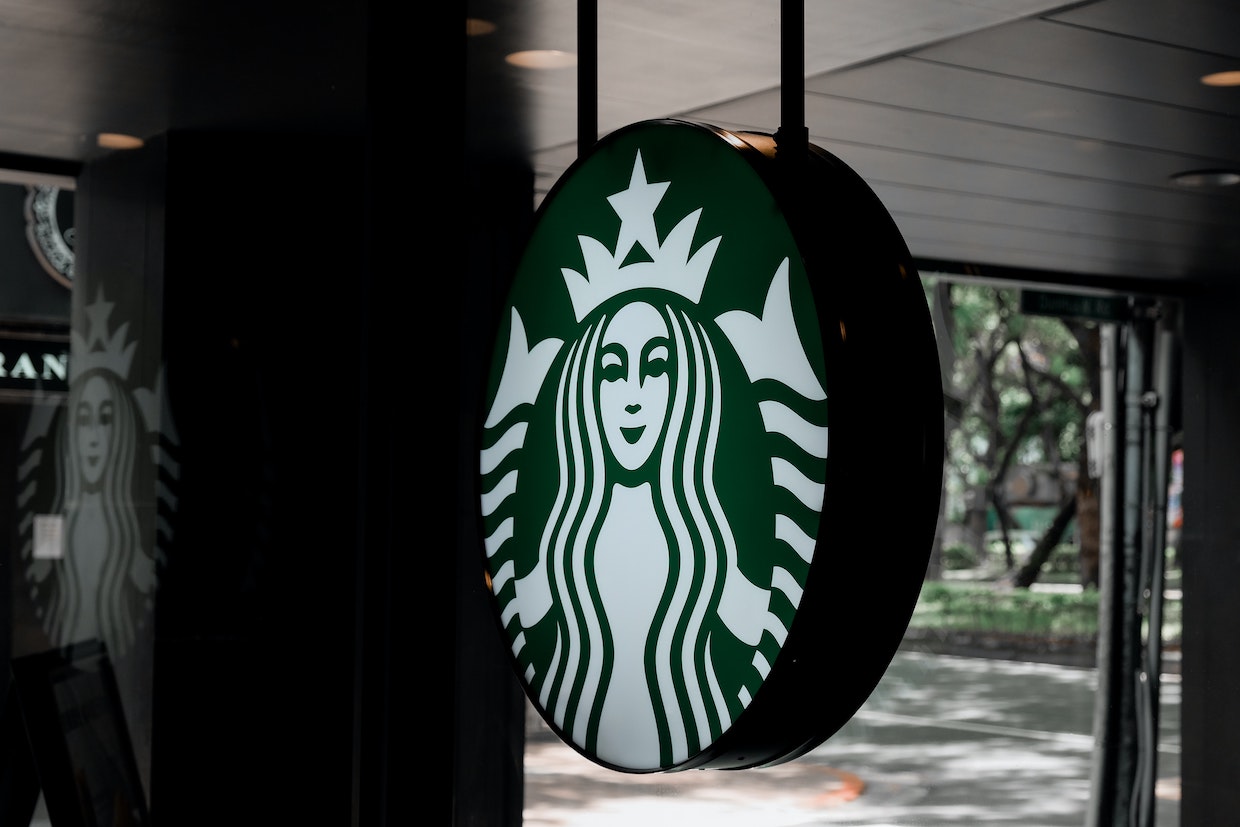 The National Labor Relations Board (NLRB) has certified a victory for unionizing employees at a second Buffalo, New York-area Starbucks location, a result labor experts believe could strengthen the bargaining power of workers.
In a decision announced yesterday, the NLRB dismissed contested ballots for the Genesee Street, Cheektowaga, location after the union representing the workers, Workers United, argued they shouldn't be counted because those employees worked at other Starbucks locations.
The matter was complicated by the fact that Starbucks company policy allows workers to move between different company-owned stores.
The original election was one of three for Starbucks locations in the Buffalo area that took place last month. On Dec. 9, a Starbucks on Buffalo's Elmwood Ave. became the first of nearly 9,000 company-owned Starbucks stores in the United States to unionize by a vote of 19-8. While one other unionization vote failed, the Genesee Street election was not certified due to the contested ballots.
---
Related Reading
---
Along with the two Starbucks locations nationwide that have voted to unionize, Starbucks workers at locations in numerous other United States markets — including Boston, Chicago, Cleveland and Knoxville, Tennessee — have filed petitions with the NLRB to hold union elections. Last week, the NLRB approved an election for workers a Mesa, Arizona, Starbucks location, with ballots due Jan. 28.
Workers United, which is seeking to represent the workers in all or most of those cases, is an affiliate of the Service Employees International Union, which represents approximately 1.9 million workers in the United States and Canada, according to the group.
While U.S. labor law requires companies to negotiate labor contracts in good faith with unionized employees, it does not guarantee the ratification of a contract. A New York Times report noted that the addition of a second Buffalo-area location could potentially make workers' bargaining power more "potent" through the application of economic pressure through organized events such as work stoppages.
Starbucks was given 10 days to appeal the latest NLRB decision. In a letter sent to all its U.S. employees last month, Starbucks Executive Vice President Rosann Williams said the company planned to negotiate in good faith with the union in Buffalo.
Nick Brown
Nick Brown is the editor of Daily Coffee News by Roast Magazine.