Longtime professional coffee roaster and consultant Rob Hoos has launched a new roasting business called Iteration.Coffee.
Yet unlike nearly every other coffee roasting business, where the goal is to move as much coffee as possible at the highest price point possible, Iteration.Coffee is focused squarely on innovation and education.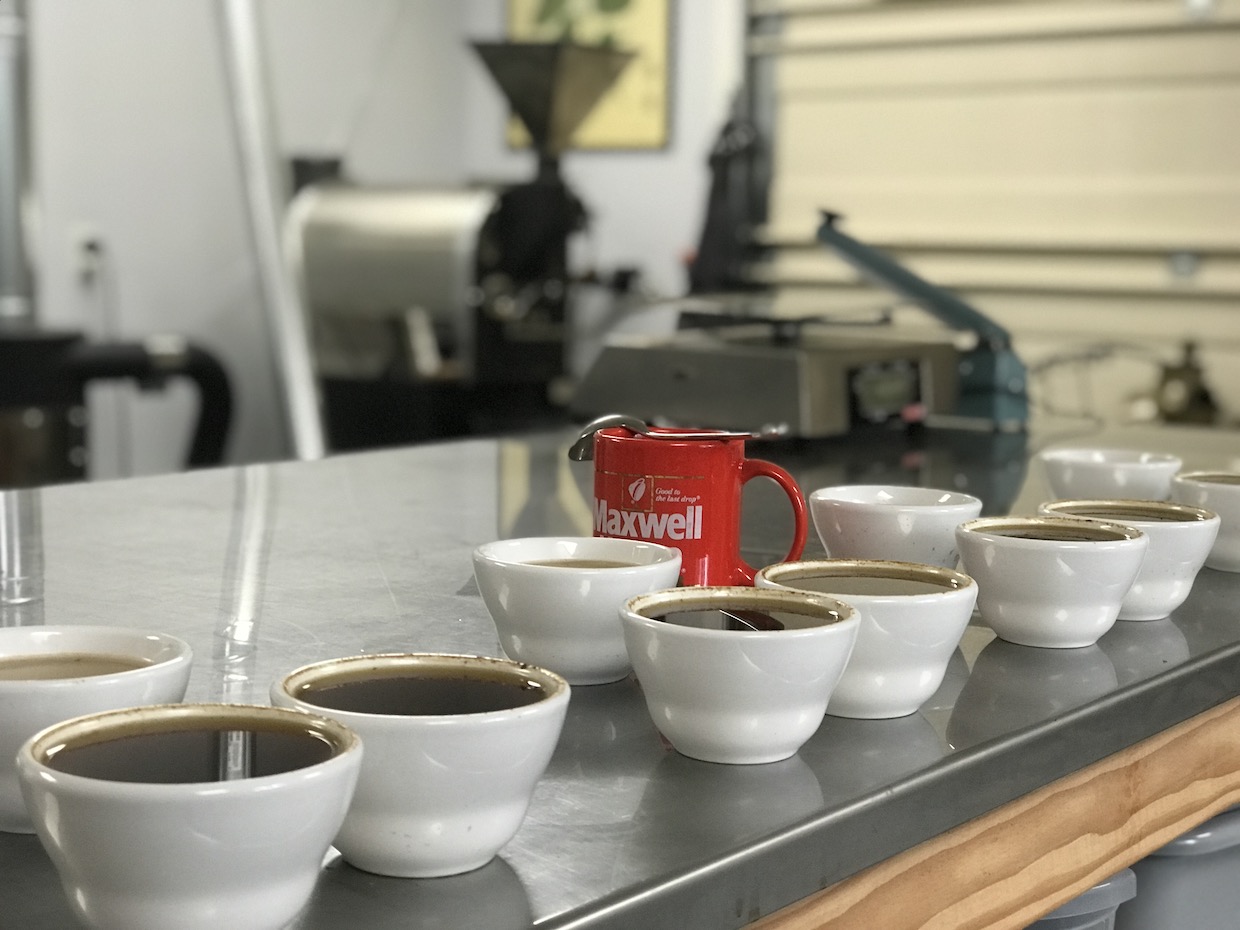 The 420-square-foot Innovation.Coffee roastery occupies a converted two-car garage in Rainier, Oregon, providing a fully functioning production and lab space for test projects while supporting the Hoos Coffee Consulting business.
Despite the modest digs, the roastery includes a Loring S7, a 3-Kilo US Roaster Corp machine, an Aillio Bullet, an Ikawa Pro 50, a rare Mecamau 3-barrel sample roaster (currently being refurbished), and a range of quality control, monitoring and grinding tools.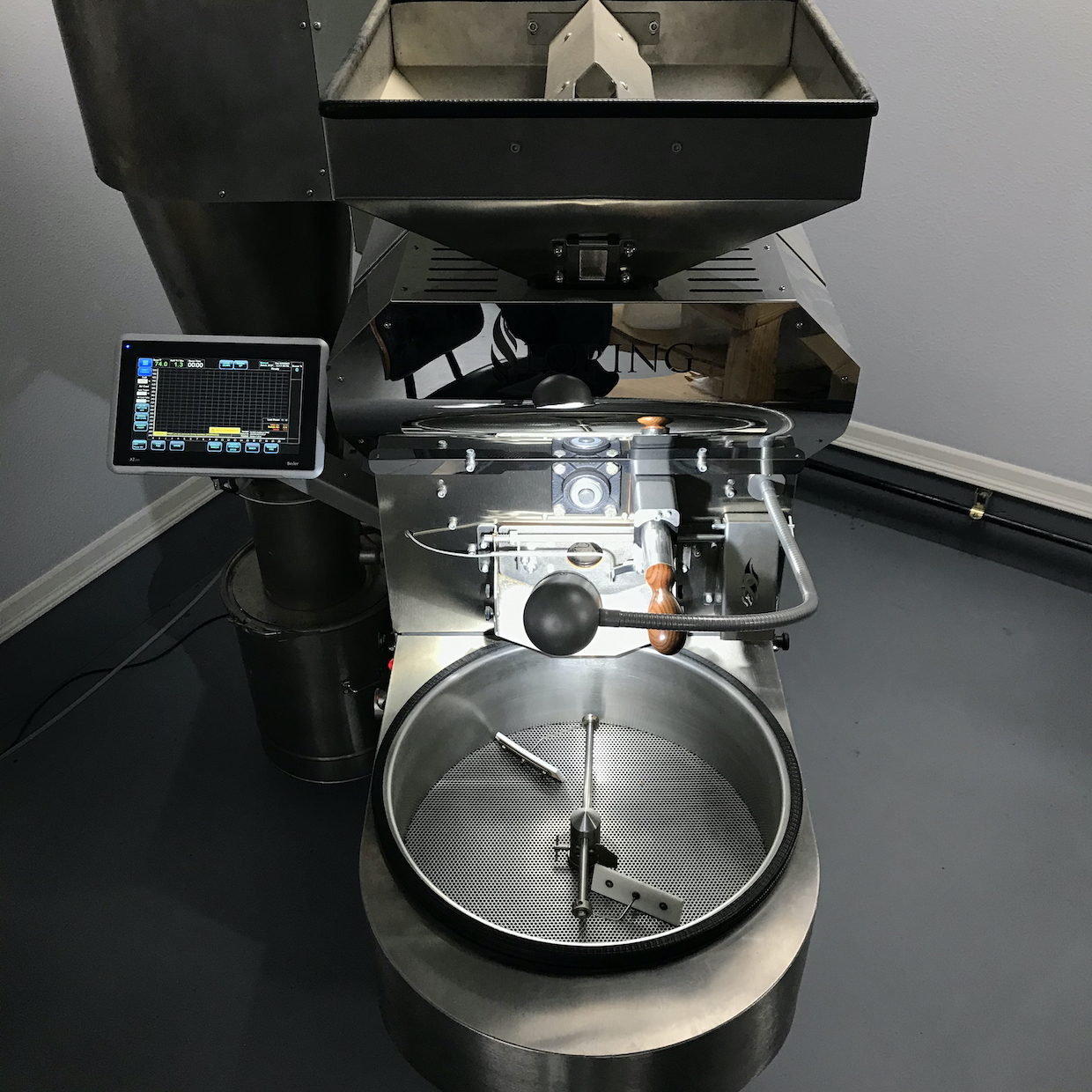 Hoos, the former director of coffee at Portland's Nossa Familia and the author of the book Modulating the Flavor Profile of Coffee, has been using the space to create a series of roasted coffee box sets designed specifically for other coffee roasters that explore roast profiles and product designs.
"I've dreamt of having my own lab space [and] physical roasting facility to do training and education from since 2015. It's taken on many forms and ideas in my head, but it has been a longstanding dream for me," Hoos recently told DCN. "The goal for me is to help the roasting community imagine what is possible with each coffee, as well as for me to finally show coffees the way I would choose to roast them."
---
Related Reading
---
In addition to the box sets, which will be made available online every other month, Iteration.Coffee may also offer some local sales, although that component of the business will be "more for fun," Hoos said.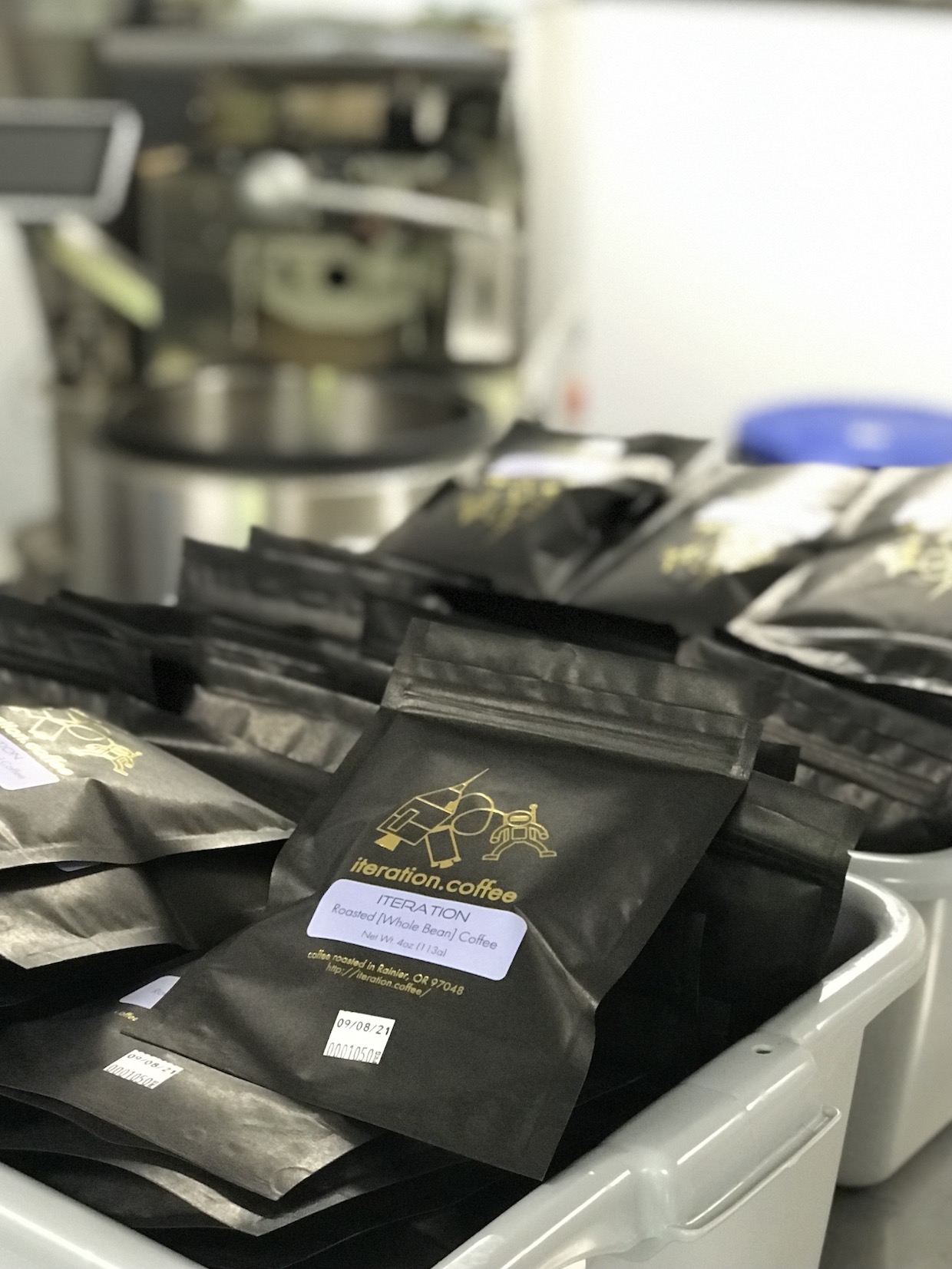 The business also allows for a donation component, providing a 100% above-board way for roasted coffees that are leftover from Hoos' classes and consultations to be given to local food pantries or other nonprofits.
"I want to be able to make sure there is no waste from anything I am doing here insofar as I can help it," said Hoos. "Additionally it gives me the chance to support the community through the product I love."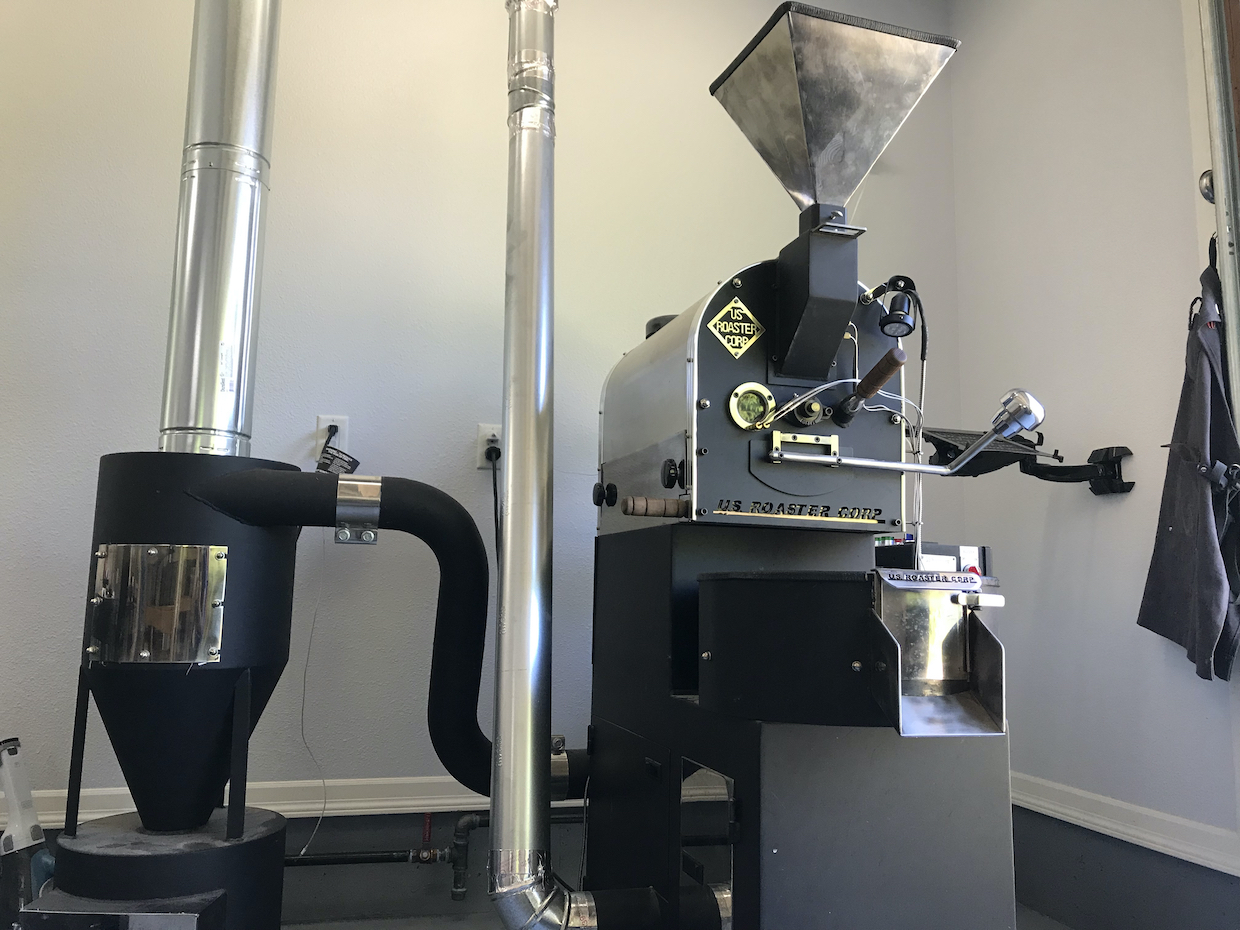 Hoos, who said he has fully embraced remote education during the COVID-19 era, has been holding some small in-person classes and consultations at the Iteration.Coffee roastery. He'll also be a featured speaker at the next month's Roast Summit, presented by Roast magazine.
For now, Hoos remains focused on the next iterations of beans coming from the Iteration.Coffee roastery.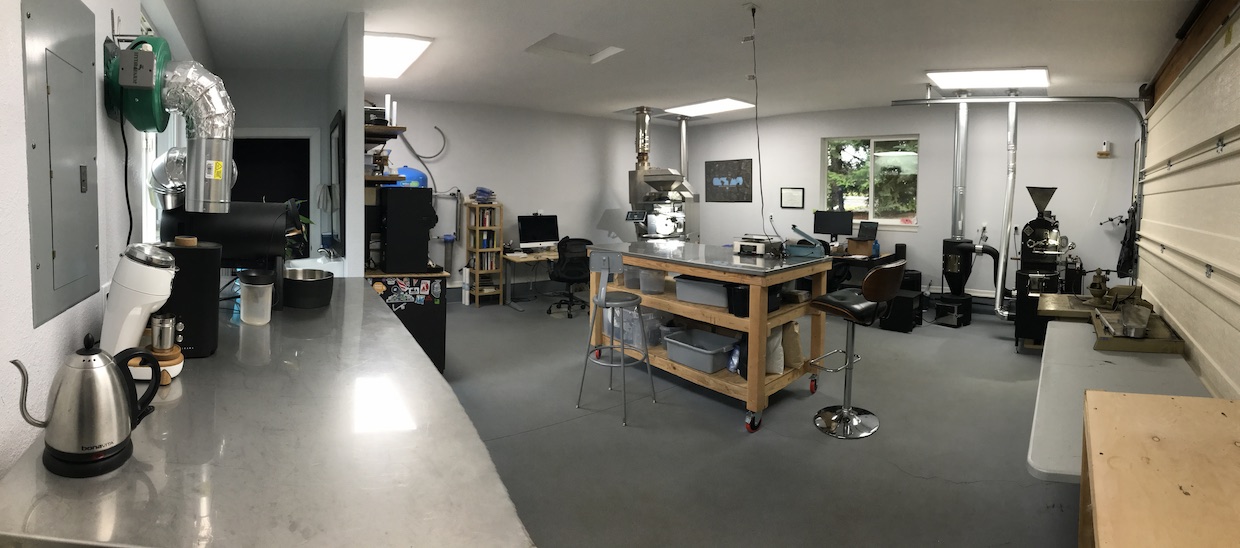 Said Hoos, "The coffees and the roasting information have been received very well by the industry, and this is now something that will be a regular part of my coffee consulting and education plan."
---
Tell DCN's editors about your new coffee shop or roastery here.
Nick Brown
Nick Brown is the editor of Daily Coffee News by Roast Magazine.