Starbucks has added a Coffee Experience Center to its farm-to-cup-focused Dewata Coffee Sanctuary in Bali, Indonesia.
It's been three years since the company opened the 20,000-square-foot Dewata Coffee Sanctuary, complete with a small coffee farm, seedling nursery, traditional local landscaping, museum elements, a glass-enclosed tasting room and a separate 42-foot first-floor bar.
Occupying some 1,500-square feet in a one-story building within the Dewata campus, the Coffee Experience Center focuses squarely on roasting, with seating for approximately 30 guests.
The company said it will be hosting interactive workshops on green coffee sourcing, roasting and brewing, with a distinct focus on the coffee giant's own operations in Indonesia. A Bellwether electric coffee roaster stands prominently in the main guest area.
---
Related Reading
---
Starbucks has been a major buyer of Indonesian coffee since the company first began purchasing beans from Sumatra in 1971. In 2015, Starbucks opened one of its national farmer support centers in Berastagi, North Sumatra. Starbucks opened its first retail stores in Indonesia 20 years ago.
"As one of the world's leading coffee-growing regions, Indonesia has played a unique and important role in Starbucks journey since the beginning," Tim Scharrer, managing director and vice president of Starbucks coffee and cocoa, said in an announcement of the recent Dewata opening. "Starbucks has sourced high-quality Arabica coffee from Indonesia for 50 years and is proud to be one of the largest buyers of Indonesian coffee in the world today. At the same time, we remain dedicated to working with farmers in Indonesia to bring responsibly-sourced Indonesian coffee to the world."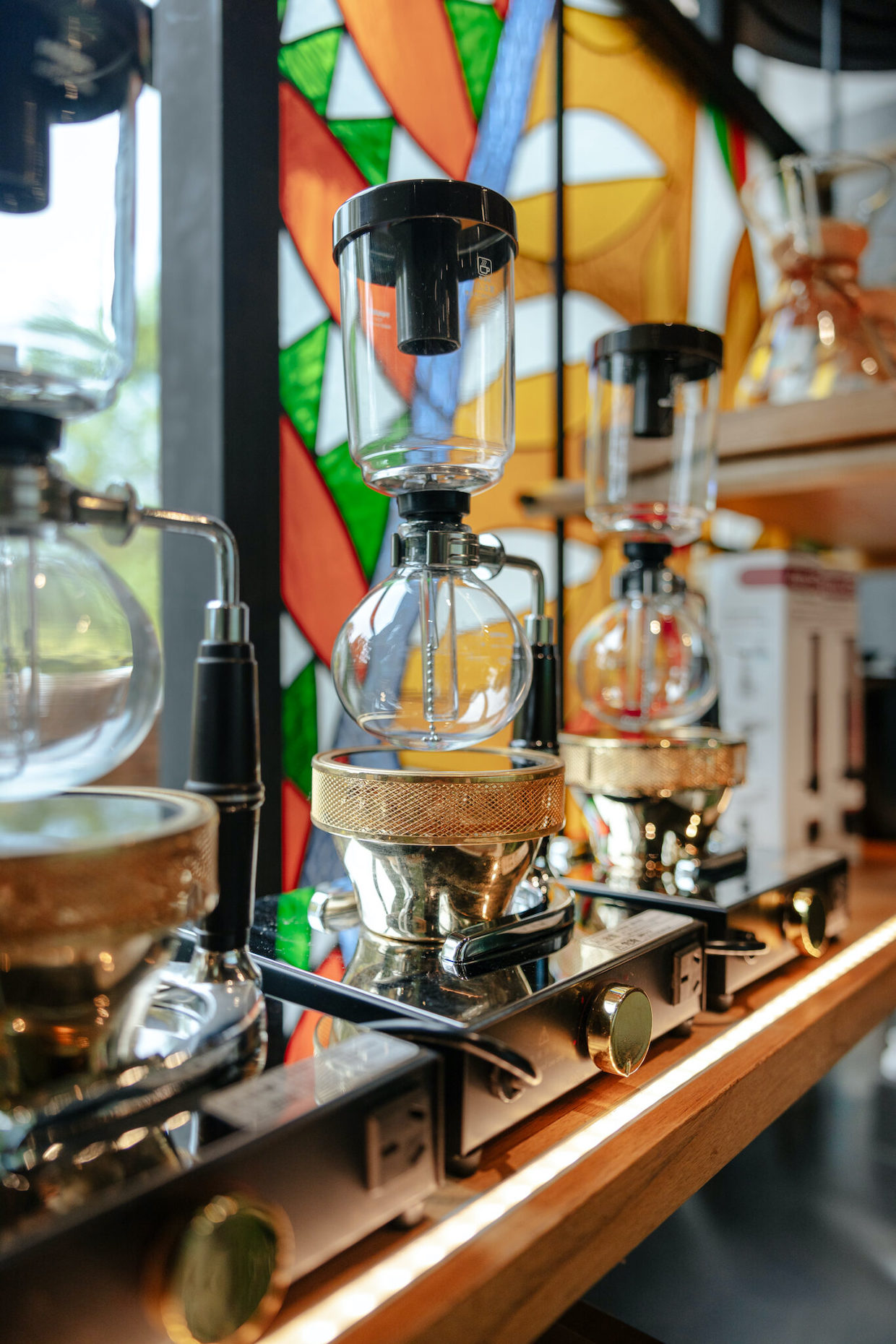 Indonesia has held steady over the past decade as the world's fourth-leading coffee-producing country in the world by volume. While the island nation is the world's third-largest robusta producer behind Vietnam and Brazil, it was also the world's 11th-largest arabica producer in the 2020-21 cycle, according to International Coffee Organization and U.S. Foreign Agriculture Service data.
At the first-ever Indonesia Cup of Excellence green coffee competition, 26 different arabica microlots from eight different Indonesian islands scored 87+ points, according to that competition's international jury.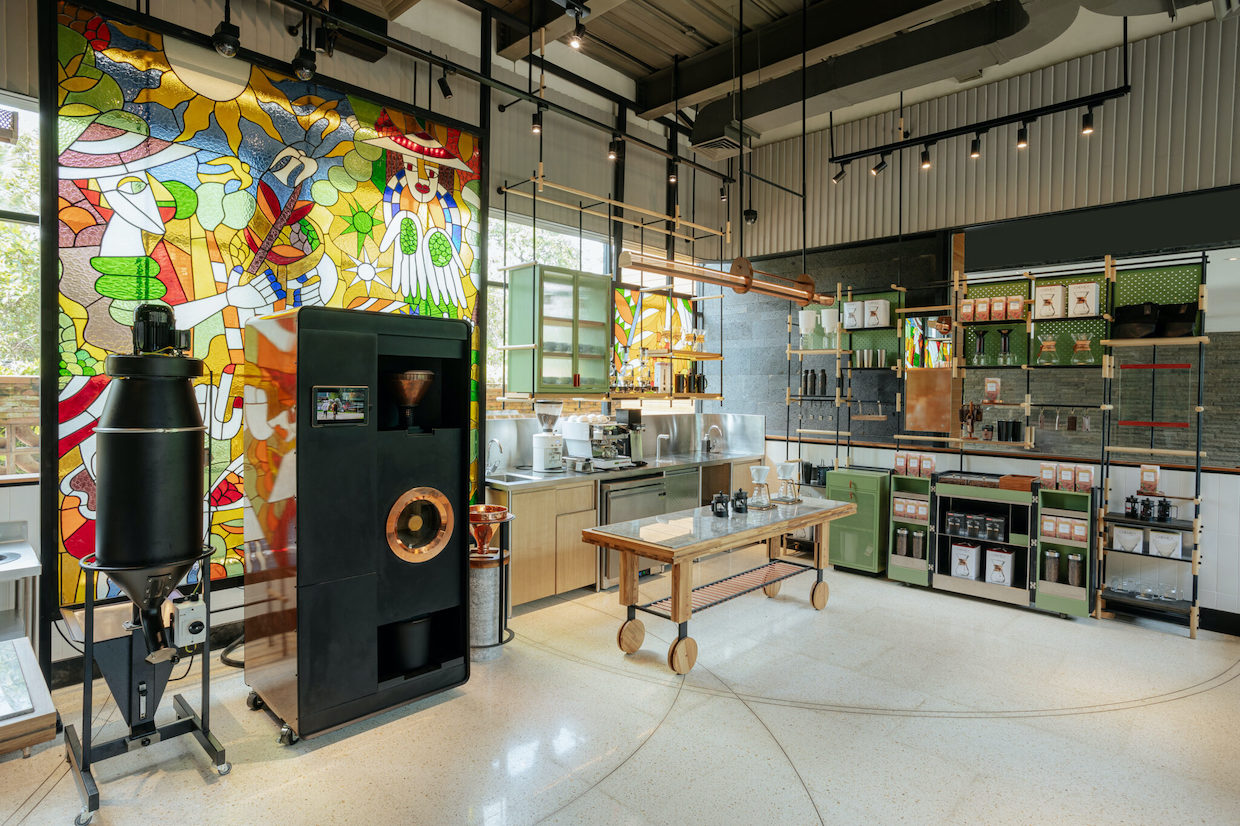 ---
Does your coffee company have news to share? Let DCN's editors know here.