Business partners with roots in Colombia and Guatemala have launched a roasted coffee subscription company called Quintal Coffee, offering United States customers coffees that were roasted at or near the places in which they were produced.
Eduardo Umaña, who is Colombian, and Otto Becker, who is from Guatemala, founded Quintal Coffee in June of last year. The pair were also co-creators of Vac Air Brewers, previously known as the FrankOne.
For the new subscription service, customers paying $20 per month receive a single 10-ounce bag of coffee curated by Quintal, produced by a different farmer and roaster each month.
Quintal's search for high-quality coffees is narrowed even further by its objective to source coffees from producers who either own their own roasting equipment or who have a relationship to a third-party roaster nearby.
"We have found that producers have excellent roasting capabilities and know their coffees extremely well," Umaña recently told Daily Coffee News. "We pick entirely on the quality of the roasted samples we receive from suppliers. We have found that a lot of producers already have state-of-the-art facilities and are ready to produce outstanding results very efficiently."
Another selling point offered by Quintal is coffee freshness, as the model bypasses traditional transportation and warehousing models. The company says it is also able to pay farmers more for their green coffees, as well as for the additional work in roasting, while keeping prices reasonable for consumers.
---
Related Reading
---
"Our objective is to keep paying high prices for green coffee and pay for the other value-added services that are performed at the origin," Otto Becker told Daily Coffee News. "The objective is to help the producers go up in the supply chain."
Becker told DCN the farmgate prices paid to producers for green coffee thus far have ranged from $4.30 to $7.50 per pound, on top of which the company compensates for additional production steps. Becker said Quintal serves as the importer and retailer of finished products.
Most of the coffees Quintal has delivered to its subscribers have been produced by farmers and roasters in Colombia and Guatemala, with the exception of one from Panama and one from Mexico. The company launched last June with a honey-processed Yellow Caturra coffee grown in Atitlán, Guatemala, and roasted in Guatemala City by 2012 World Barista Champion Raul Rodas.
This month, for its ninth shipment, the company returned to Atitlán for a fully washed and sun-dried-natural mix of Bourbon and Caturra coffees roasted by SCA-certified roaster and Bruu Coffee Roasters Owner Renato Maselli.
"Starting this month and going forward, we will be introducing what we call the 'Freshness Cycle,' where we pick the origin we will send our subscribers based on the time of harvest," said Becker. "For example, specialty coffees from Brazil are ready towards the end of the year, so we would send those at the peak of freshness, and early mid-year we would send coffee from Central America and other regions."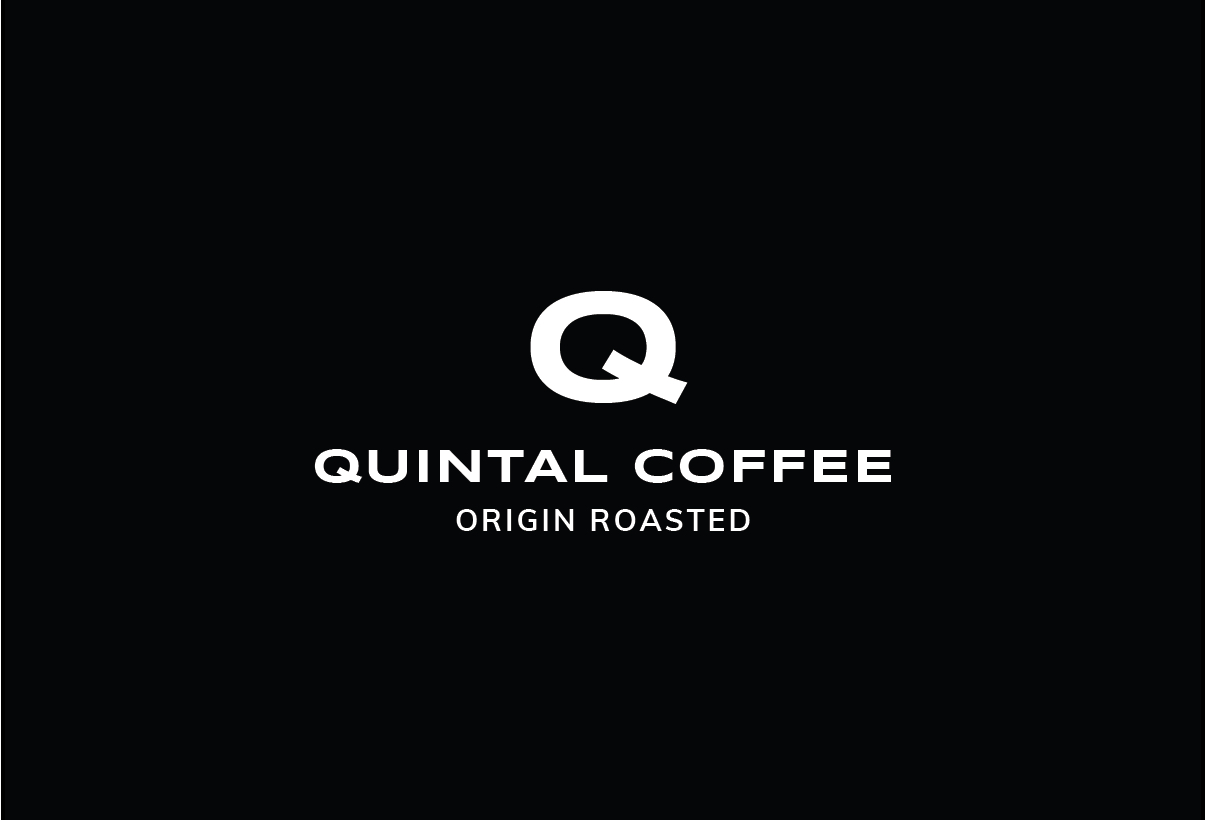 In time, the company plans to introduce additional tiers to its subscription model, while expanding its sourcing to additional countries and continents.
"We have to include as many origins as we can. Origin-roasted coffee is bigger than us," said Umaña. "We can't exclude any producing country. In the end, it's all about letting the origin and producing countries scale their level of production and go up the supply chain. We are strong believers that coffee producing countries should be able to benefit from other activities of the industry beside green coffee trading."
---
Does your coffee business have news to share? Let DCN's editors know here.
Howard Bryman
Howard Bryman is the associate editor of Daily Coffee News by Roast Magazine. He is based in Portland, Oregon.