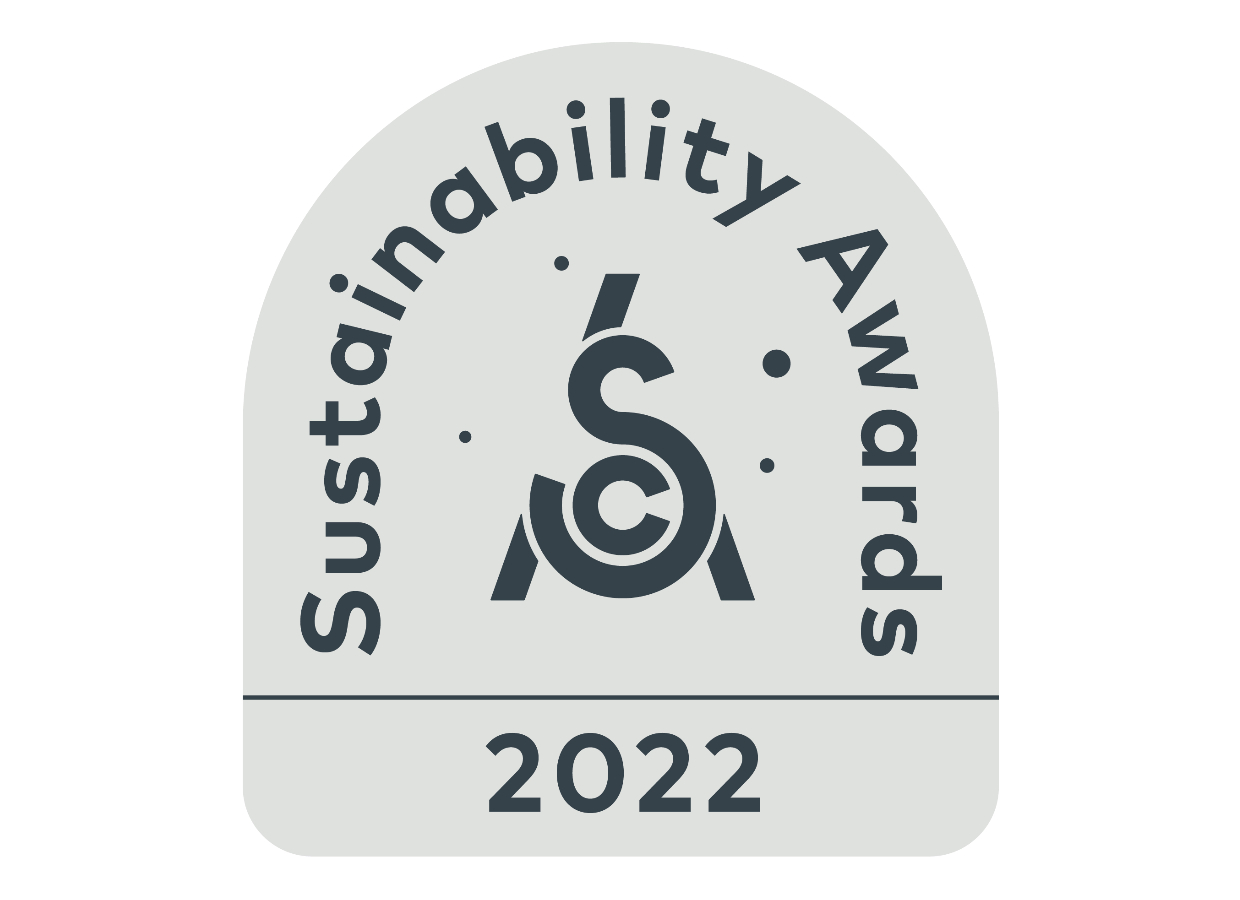 Heading into its flagship North American event next month in Boston, the Specialty Coffee Association has announced the winners of its annual Sustainability Awards: Caravela Coffee, Coffee Circle and David Browning.
Latin America-focused coffee trading company Caravela Coffee has won in the sustainability award in the "business model" category; Germany-based Coffee Circle's Ethiopia-focused Jimma Agricultural Biodiversity Project has won in the "project" category; and David Browning of the smallholder-farmer-focused nonprofit Enveritas has won in the individual "sustainability champion" category.
---
Related Reading
---
The winners will be formally recognized for the award at the Re:co Symposium, taking place April 6-7 in Boston just prior to the SCA's 2022 Expo.
The Specialty Coffee Association of America (SCAA), which would later be folded into the SCA through a merger with the Specialty Coffee Association of Europe, began awarding organizations for their sustainability efforts in 2004. In 2017, the group launched the award for business models, and in 2019 the group added the award for individuals.
In an announcement of this year's winners, SCA Chief Sustainability and Knowledge Development Officer Kim Elena Ionescu said, "Many sustainability commitments — both corporate and personal — have been challenged over the past two years, but these winners have found ways to adapt and remain true to what's most important to them."
More on this year's winners can be found here.