Australian espresso accessories maker Pesado 58.5 has rolled out a tool called the TPD (Temperature Pressure Device), which, as its name suggests, measures water temperature and pressure at the group of an espresso machine.
Targeting equipment technicians, wholesale coffee roasters and cafe operators seeking to monitor or compare the performance of machines at different sites, the TPD displays data simultaneously, in real time, through an analog manometer on one side and a digital temperature readout on the other.
Both meters connect to a fitting that users can lock into various sizes and models of Pesado-made portafilters. A needle valve at the bottom allows water to exit at variable flow rates.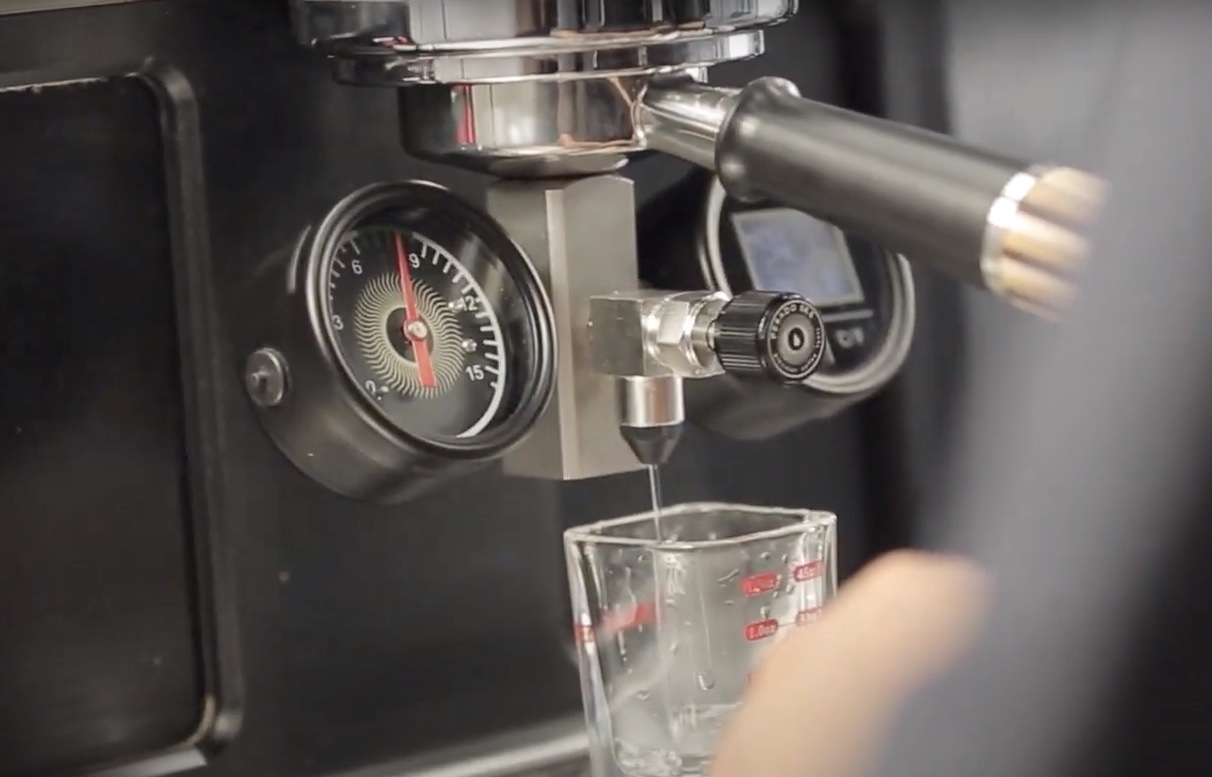 By adjusting the valve, users can observe the espresso machine's performance as water from the brew boiler exits and fresh water cycles in and through. This arguably provides a more realistic view of temperature and pressure during extraction than might be achieved when the valve is closed, or through other fully sealed aftermarket metering solutions.
The TPD's digital display is powered by a rechargeable lithium battery, and the company said its device is further differentiated by a Type T thermocouple that alleviates the need for calibration prior to use.
"With [other devices], you will need to set the temperature before the first use, and this could be tricky if we assume that the temperature that you set the first time might not be entirely accurate," Pesado 58.5 Founder Andrea Dolegna told Daily Coffee News.
---
Related Reading
---
Dolegna, who designed the TPD and other Pesado products with support from a small team, took his first job in coffee at the age of 14 in Italy. Ten years later, in 2004, he moved to Australia and found work at a boutique roasting company.
In 2015, Dolegna founded Pesado 58.5 in Melbourne, and the company now produces a substantial catalog of portafilters, tampers and other tools and accessories sold in Asia, Europe, the Middle East and United States.
"When I started my first job delivering coffee in Italy at the age of 14, I had no idea that I would end up having my own coffee business in Australia," Dolegna told DCN. "In comparison with the traditional Italian coffee market, I love the dynamic coffee scene in Australia, and its local people are more open-minded and more willing to embrace new ideas. The primary designer of the [TPD] is me, but I have been supported and helped by the team I work with every day, and I also gained much inspiration from the incredible Australian coffee community."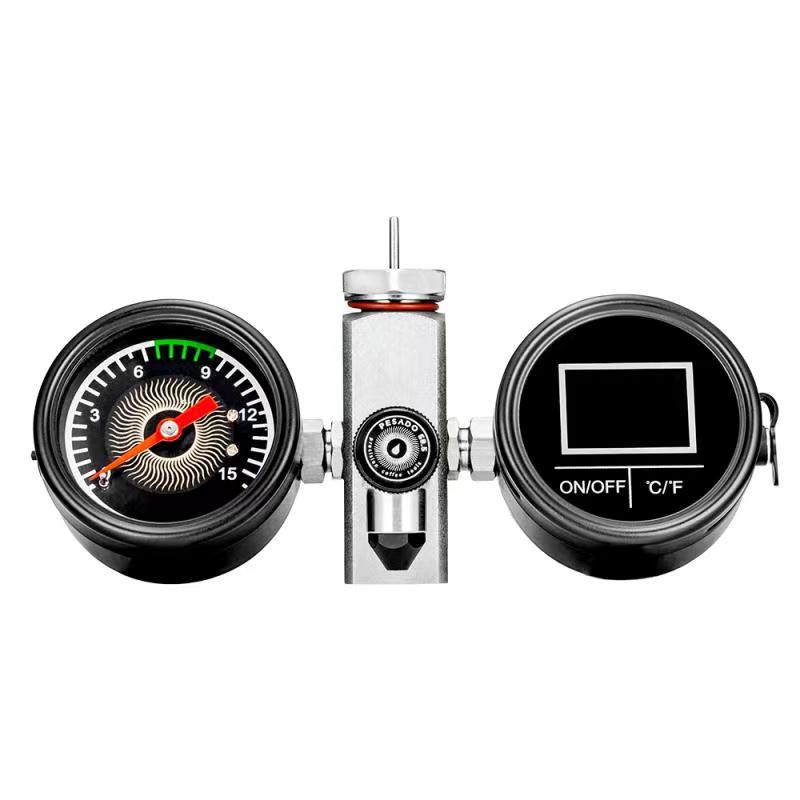 The TPD, initially revealed by the company last month, is available to customers in the U.S. for the retail price of $230 USD a la carte, or $260 when bundled with a Pesado portafilter, plus $35 for international freight via DHL.
---
Does your coffee company have news to share? Let DCN's editors know here.
Howard Bryman
Howard Bryman is the associate editor of Daily Coffee News by Roast Magazine. He is based in Portland, Oregon.