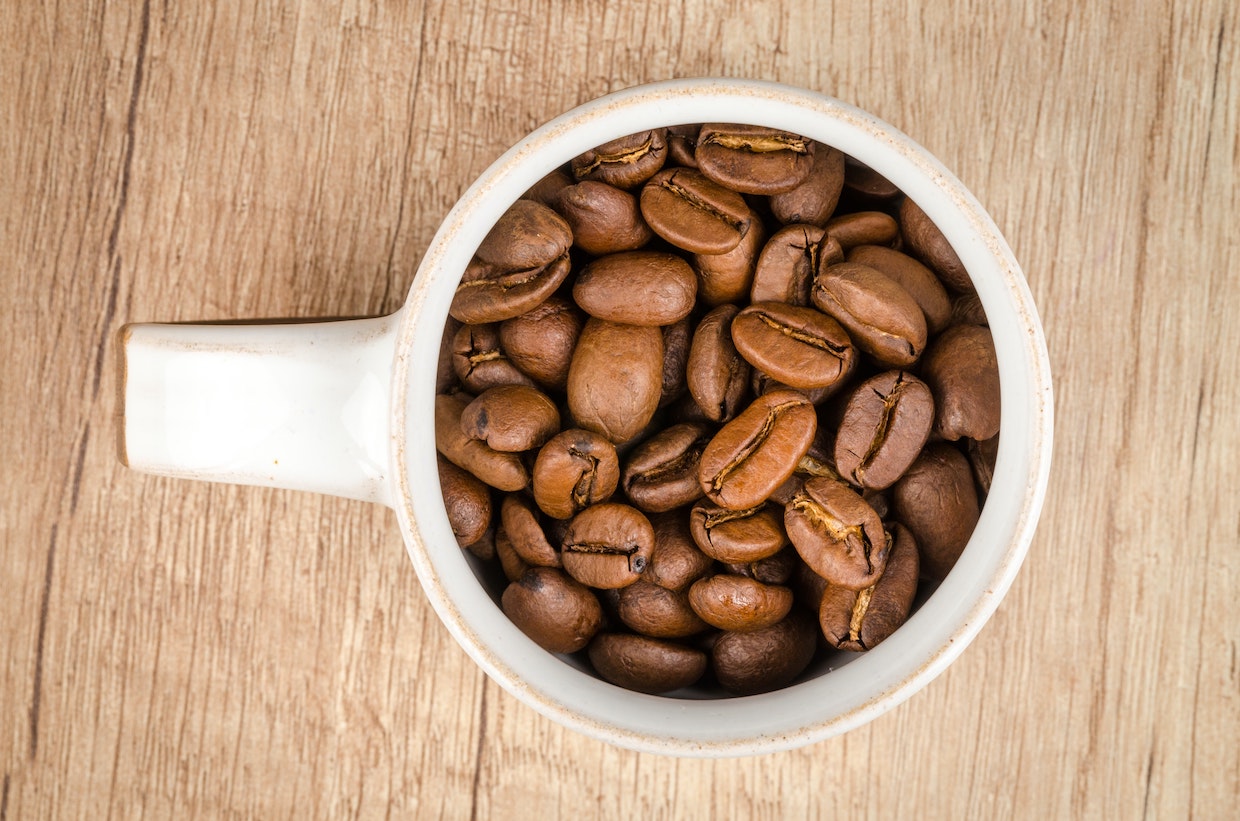 The percentage of Americans who reported drinking coffee within the past day has reached a two-decade high (66%), while coffee drinkers are steadily returning to out-of-home coffee consumption as pandemic concerns ease.
These are two of the major takeaways from the first 2022 National Coffee Data Trends (NCDT) report from the United States National Coffee Association. The annual report has shone a light on coffee consumer trends since its first iteration in 1950.
The coffee industry trade organization now releases two versions of the report annually, with the latest reflecting polling conducted in January 2020 among a representative sample of U.S. adults. All respondents were people who reported drinking some other beverage beyond tap water within the past day.
The number of Americans who said they drank coffee within the past day was 66%, which is 1% higher than reported last fall, and 4% higher than the final NCDT report before the pandemic onset in early 2020.
In several ways, the report suggests the pandemic has created a massive boomerang effect in regard to the methods by which coffee is brewed and the places in which it is consumed.
---
Related Reading
---
Coffee consumption outside the home — e.g. in offices or coffee shops — has increased by 8% since this time last year, while consumption of espresso-based beverages has increased by 30% since the start of the pandemic, indicating both increases in commercial preparation and overall industry growth, according to the NCA.
While the NCA routinely boasts that the NCDT report indicates that coffee is most popular beverage, the claim incidentally reflects some arguably troubling news about Americans' water drinking behaviors.
According to this year's report, which involved surveys with more than 1,300 people, 24% more people drank coffee within the past day than they did tap water. What might be more concerning given the realities of climate change and single-use waste is the fact that 54% of respondents drank bottled water within the past day, compared to the 42% who drank tap water.
Moving back to coffee, here are some of the 2022 report's other key findings:
While 66% of Americans reported drinking coffee within the past day, 48% reported drinking tea, 38% reported drinking soft drinks, and 23% reported drinking juice.
Americans drink an estimated 517 million cups of coffee per day.
84% of Americans who drank coffee within the past day had at least one coffee prepared at home, while 27% had coffee that was prepared outside the home.
43% of Americans drank "specialty coffee" — formerly classified as "gourmet" in the NCDT — which is the highest mark to date.
Drive-through continues to be elevated since the start of the pandemic, up 8% since the winter 2020 report.
The NCA requires registration and purchase for the complete report, available here.
---
Does your coffee business have news to share? Let DCN's editors know here. 
Nick Brown
Nick Brown is the editor of Daily Coffee News by Roast Magazine.