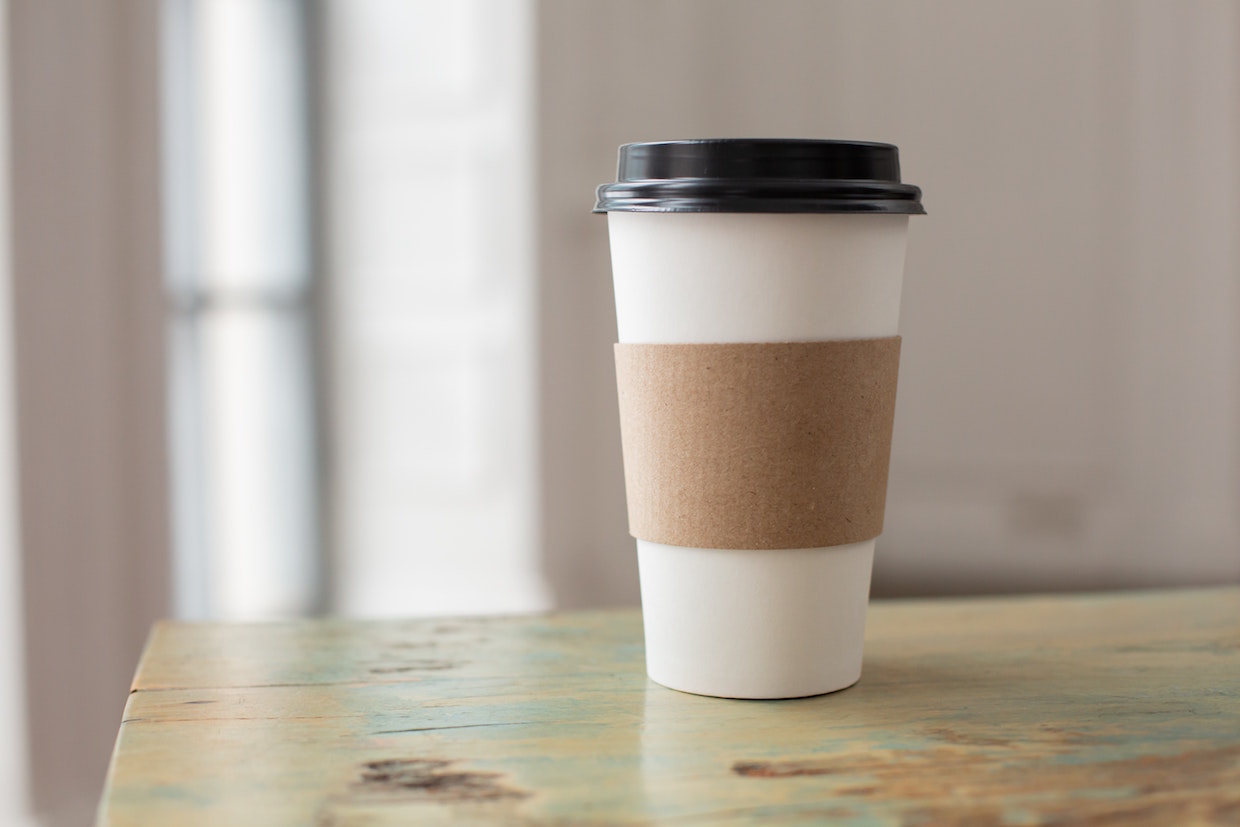 Out-of-home coffee consumption at coffee shops, workplaces and elsewhere in the United States has seen a dramatic rebound to numbers approximating pre-pandemic levels, according to the latest National Coffee Data Trends (NCDT) report from the National Coffee Association (NCA).
The NCA's flagship consumer trends report, which the industry membership organization has issued annually since 1950, has been released twice this year, capturing volatility in consumer trends while also adding a special section regarding the "specialty coffee" segment through a partnership with the Specialty Coffee Association.
Naturally, consumer coffee drinking trends — specifically, where and what people are drinking — were jolted in the Spring of 2020 by the COVID-19 pandemic, although overall consumption has remained relatively consistent.
The Fall 2021 report, which involved a nationally representative survey of more than 1,500 people age 13 and up who reported drinking at least one thing that was not tap water within the past day, shows that 60% of respondents drank coffee in some form within the past day. That's the same percentage from the NCDT report taken in January 2020, and two percentage points higher than the 2021 Spring report.
---
Related Reading
---
Among the report's other key findings was record-high consumption among the people in the 25-39 age group, 65% of whom said they drank coffee within the past day.
The survey saw a major uptick in cold brew consumption, with 16% of Americans reporting having a cold coffee within the past day. That's a 23% increase over the January 2021 period, although it should be noted that surveys for this report took place in the summer months.
The consumption of espresso-based beverages that the NCA described as "typically consumed away from home" increased 9% over the previous report, returning to pre-pandemic levels.
The complete report is available to NCA members for $499 and to non-NCA members for $1,499.
Nick Brown
Nick Brown is the editor of Daily Coffee News by Roast Magazine.