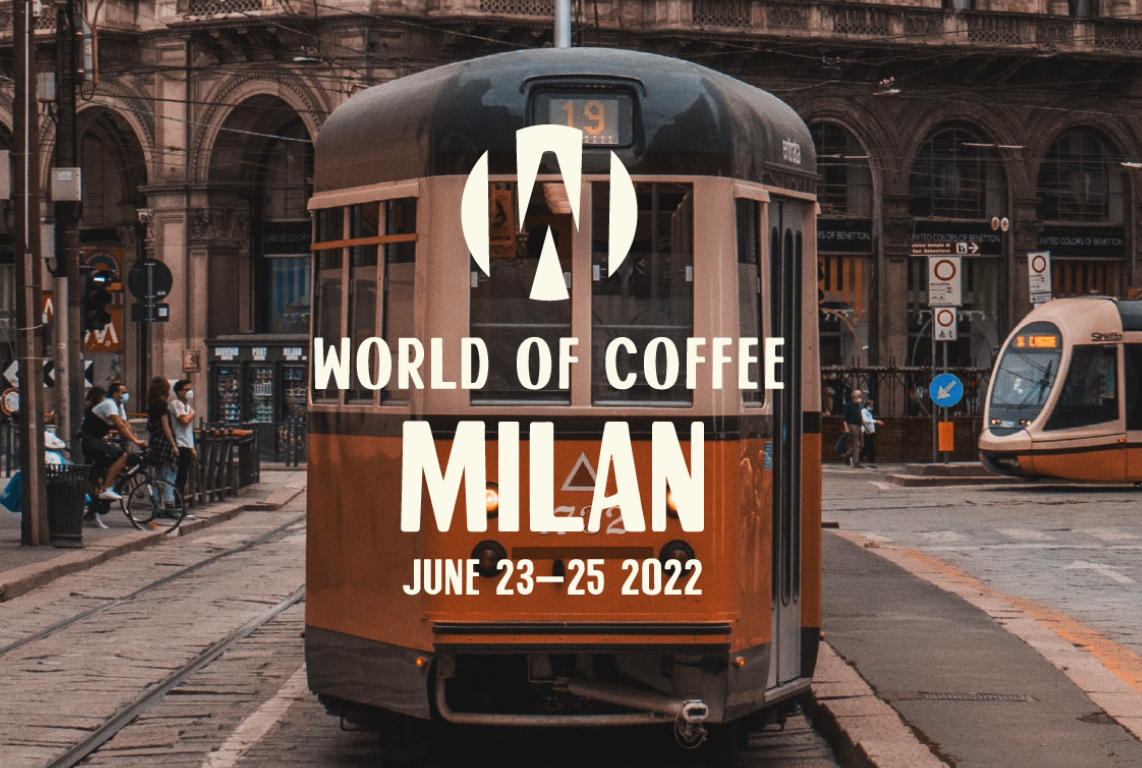 The Specialty Coffee Association is relocating its flagship European event, World of Coffee, from Warsaw, Poland, to Milan, Italy. The 2022 show will take place this coming June 23-25 at the Milano Convention Center (MiCo).
The change comes as the Warsaw convention center (PTAK) has opened its doors to thousands of people who have been displaced by Russia's invasion of Ukraine. While PTAK is continuing to host smaller events, the facility earlier this month created a 10,000-bed refugee center.
In an announcement of the event relocation this morning, the SCA said it plans to donate 100% of general attendee revenue from the trade show to Ukrainian coffee businesses and professionals. A similar donation from the SCA funneled $205,000 to the New Orleans coffee community last year.
---
Related Reading
---
Along with the World of Coffee expo, five of the SCA's World Coffee Championship events — Latte Art, Coffee in Good Spirits, Cup Tasters, Cezve/Ibrik, and Roasting — will be moving to Milan. Several world championships took place in Milan last year in conjunction with the HostMilano show.
"With the decision to move World of Coffee to Milan, we hope to avoid placing an additional burden on Warsaw's community while supporting groups like the SCA Poland and Czech Republic chapters, which have been providing aid to those fleeing the war," the SCA said in an email sent to its members.
Describing the circumstances of the move as "regrettable," the SCA also noted that this will be the first time World of Coffee has taken place in Milan, a city famously awash in espresso.
Due to the COVID-19 pandemic and now the refugee crisis in Ukraine, the World of Coffee European show — which attracts hundreds of exhibitors and thousands of guests annually — has not taken place since 2019.
The ill-fated Warsaw show was originally postponed then canceled in 2020. That was followed by another cancellation, in Athens, Greece, in 2021.
Nick Brown
Nick Brown is the editor of Daily Coffee News by Roast Magazine.