A classic Vermont roasting brand's path ahead has been lit by a relative newcomer, as Iluminar Coffee has acquired decades-old Bud's Beans in Middlebury.
Iluminar co-owners Grace Futral and Daniel Gutierrez purchased Bud's Beans in January from its most recent owners, Leah Keller and Brian Carter, forming an LLC called Owl of the Night that now owns both brands.
Gutierrez, who competed as a barista at the United States Coffee Championships last week in Boston, now profiles coffees for both labels on an Aillio Bullet roaster prior to production batches on a 5-kilo Proaster machine in the 1,000-square-foot facility previously owned by Bud's.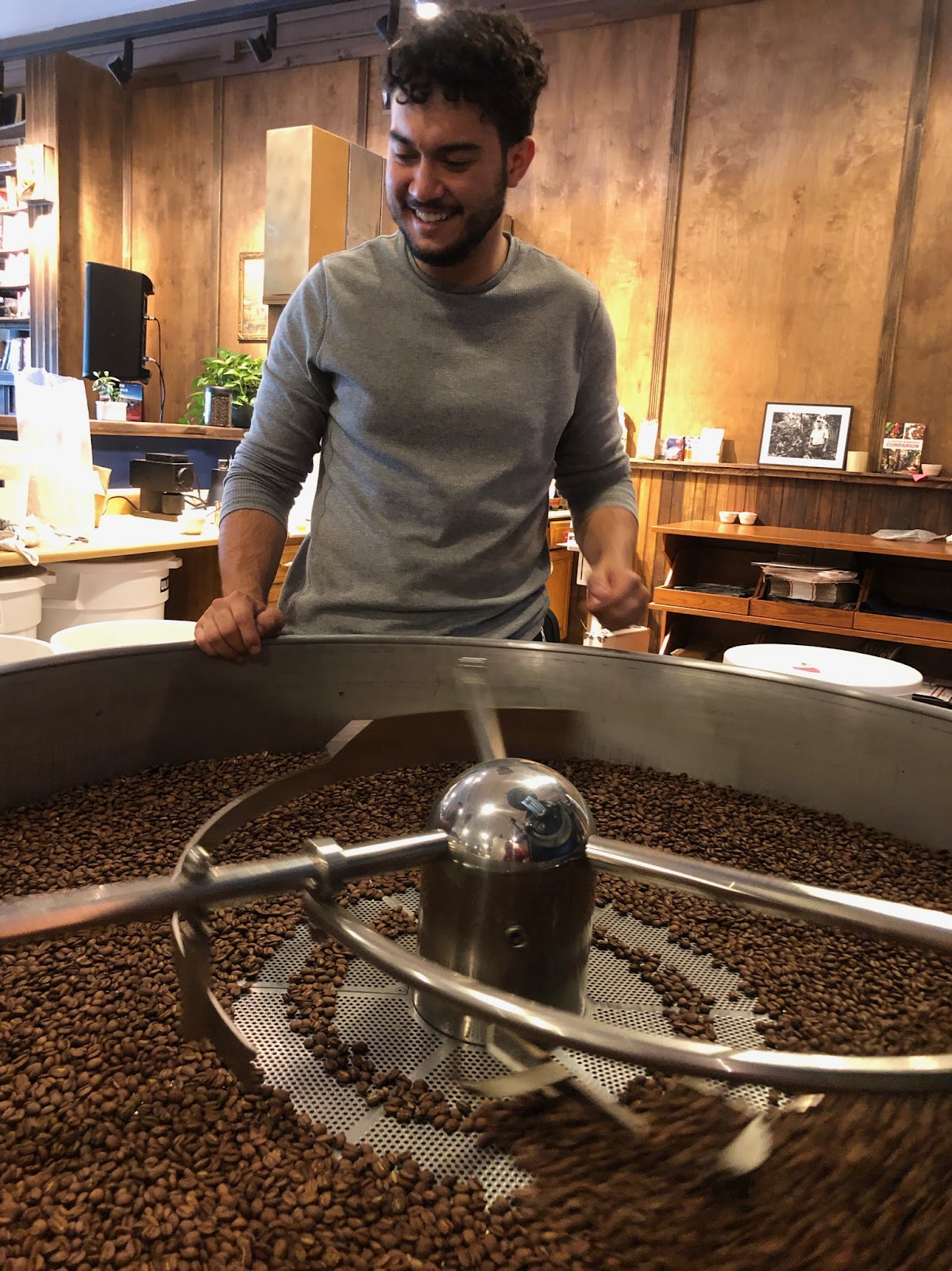 Bud's Beans was established in 2000 by William "Bud" Smith, described by Futral as "a local legend" who paved the way for specialty coffee in the region.
"[Smith] built an incredibly loyal following," Futral told Daily Coffee News. "People to this day will still come by the roastery to just pick up a pound of something. It almost seems ritualistic."
Futral said Bud's Beans will continue to carry its existing coffee products — including a focus on ethical sourcing — while also leveraging some of Bud's existing sourcing relationships to help grow the Illuminar line.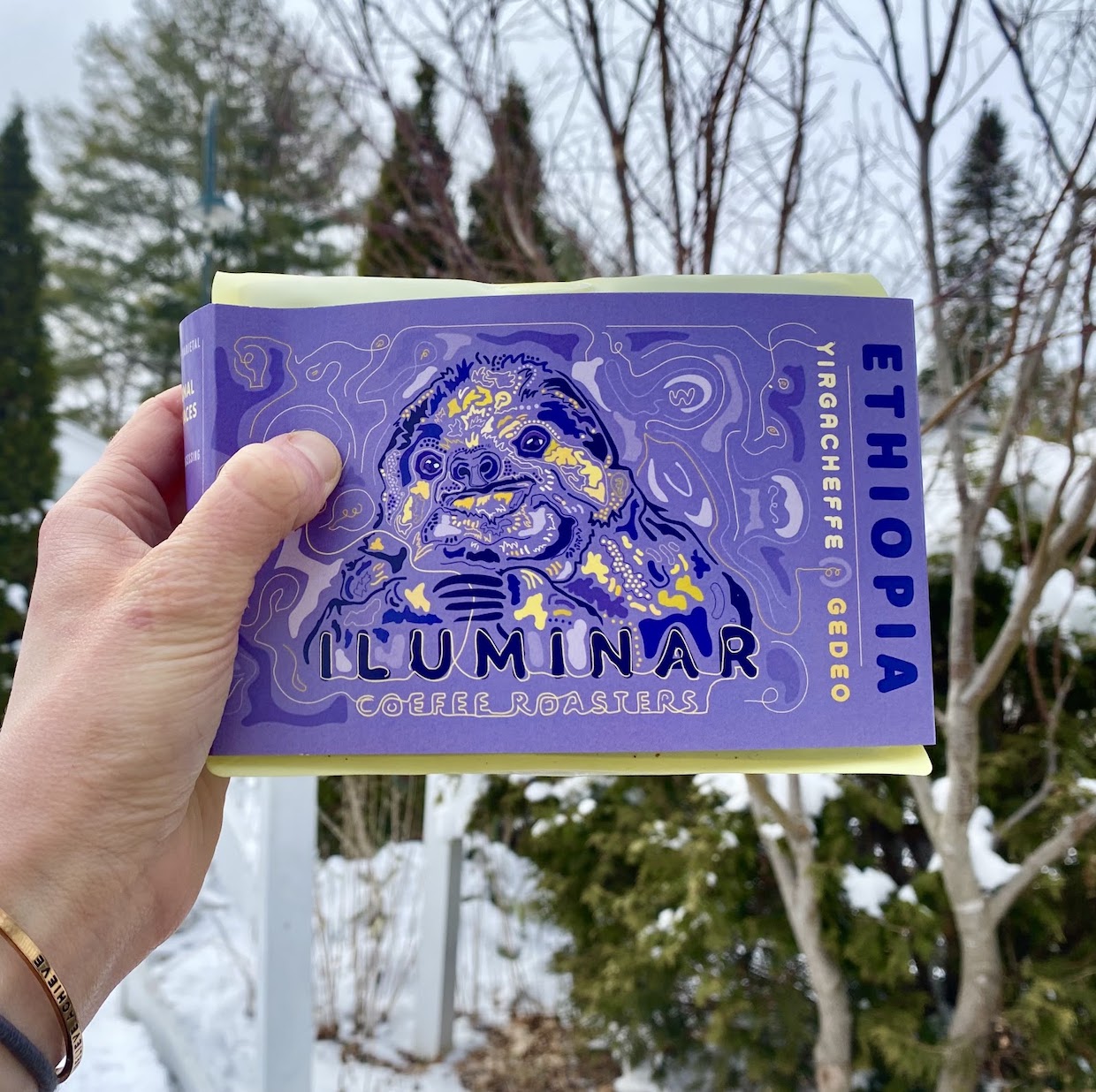 "One of the main reasons in deciding to buy the business was the apparent appreciation from the community of the stories behind the beans," said Futral. "The green coffees used by [Bud's Beans] are really fantastic, and the relationship they've established [with producers] has not only allowed us to continue sourcing through them, but incorporate a couple into the Iluminar line-up."
The younger company was intimately familiar with Bud's operations, having previously rented time in its roastery after launching in 2020. Last year, Illuminar launched online sales and a wholesale business, while introducing a charismatic rebranding that includes a sloth mascot.
---
Related Reading
---
"When I started the rebranding, I started to want a symbol that wasn't necessarily a fixed icon, but something I could play around with that could be adapted to each coffee," said Futral. "Daniel's roasted coffee is always a burst of flavor combinations; I felt like my chaotic and detailed pattern style would really be complementary."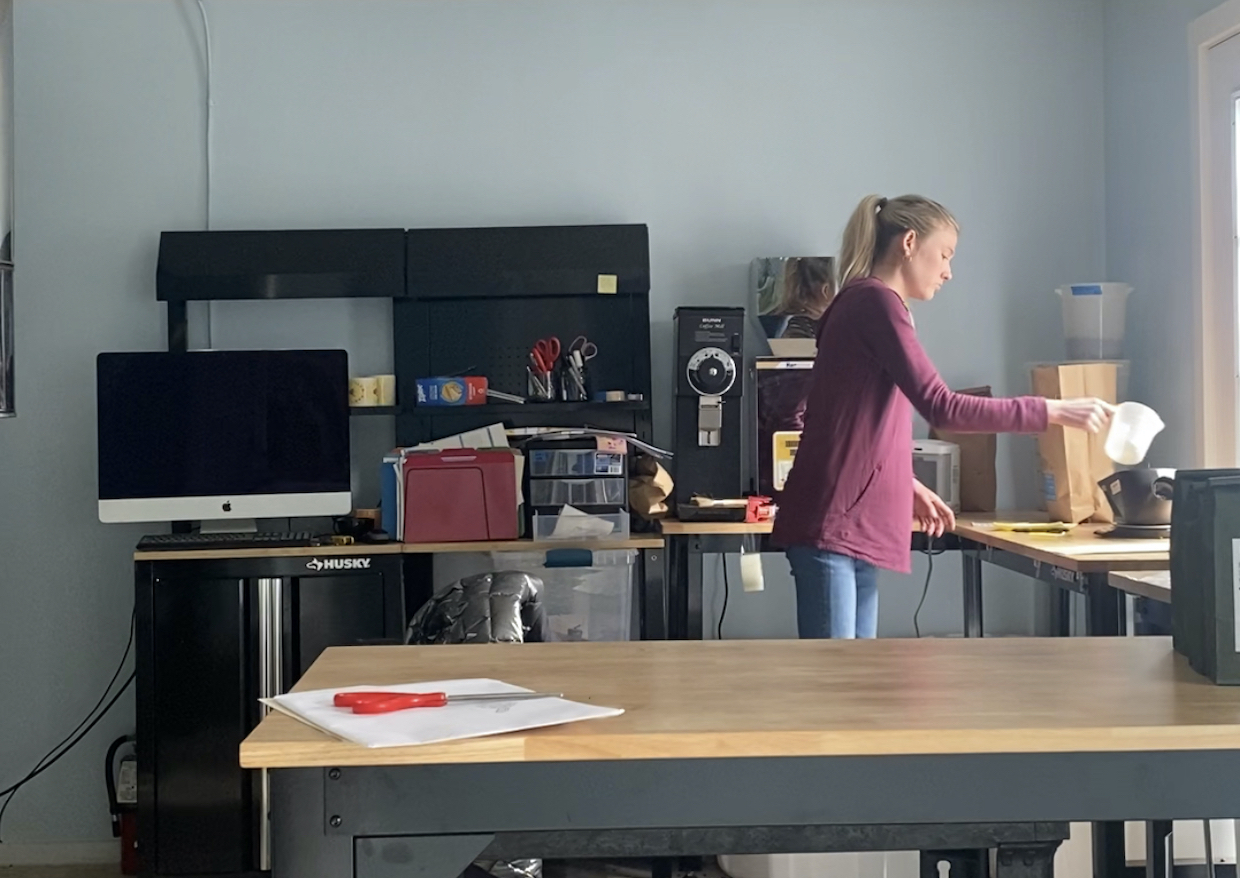 Owl of the Night is currently making investments in new equipment and renovations around the roastery to support both of its coffee brands.
"Grace's rebranding brought all the momentum for Iluminar, which led to the purchasing of Bud's Beans," Gutierrez told DCN. "She will tell you that her designs were just meant to make an accurate visual rendering of the coffee but she doesn't give herself enough credit for how well her idea was executed."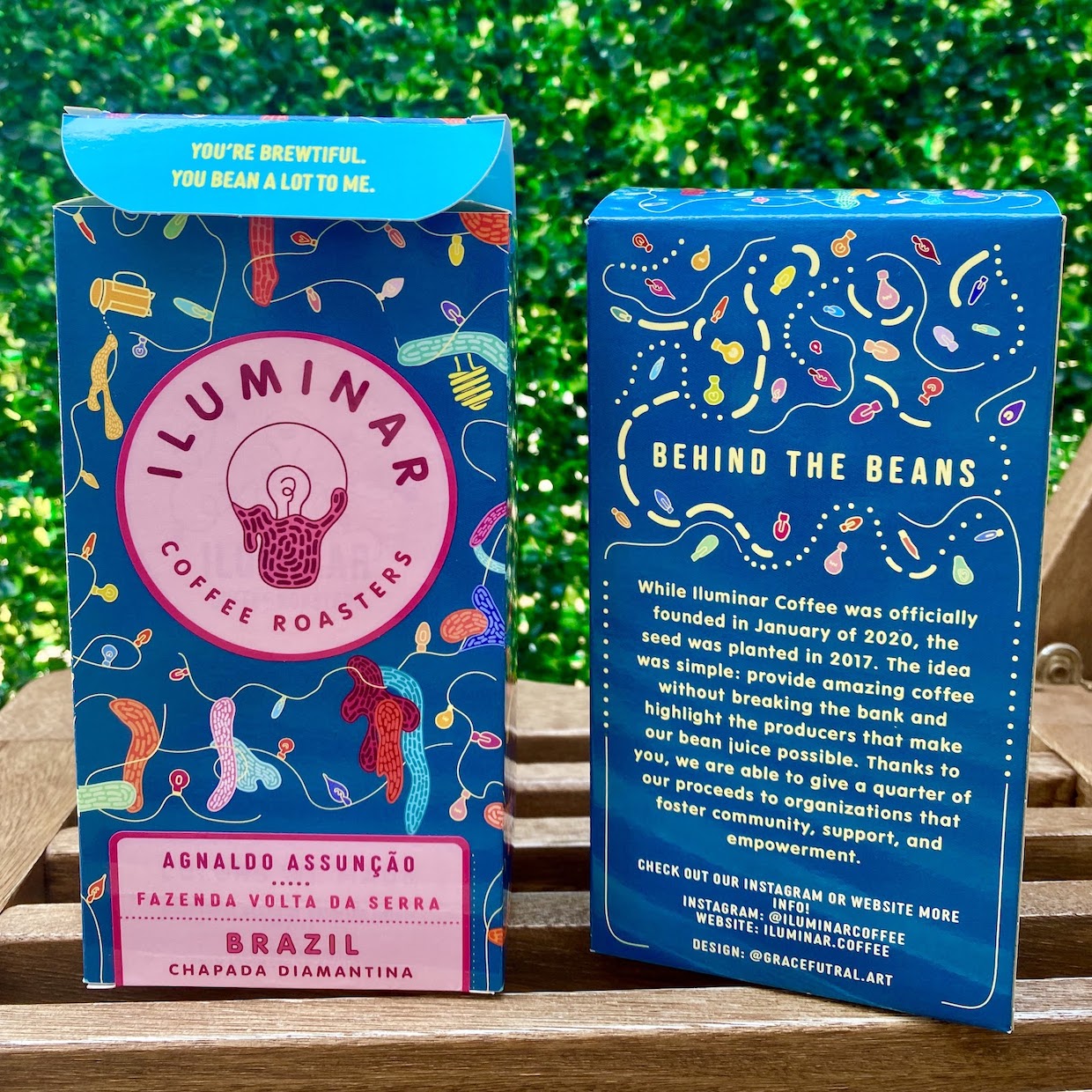 ---
Does your coffee business have news to share? Let DCN's editors know here. 
Howard Bryman
Howard Bryman is the associate editor of Daily Coffee News by Roast Magazine. He is based in Portland, Oregon.