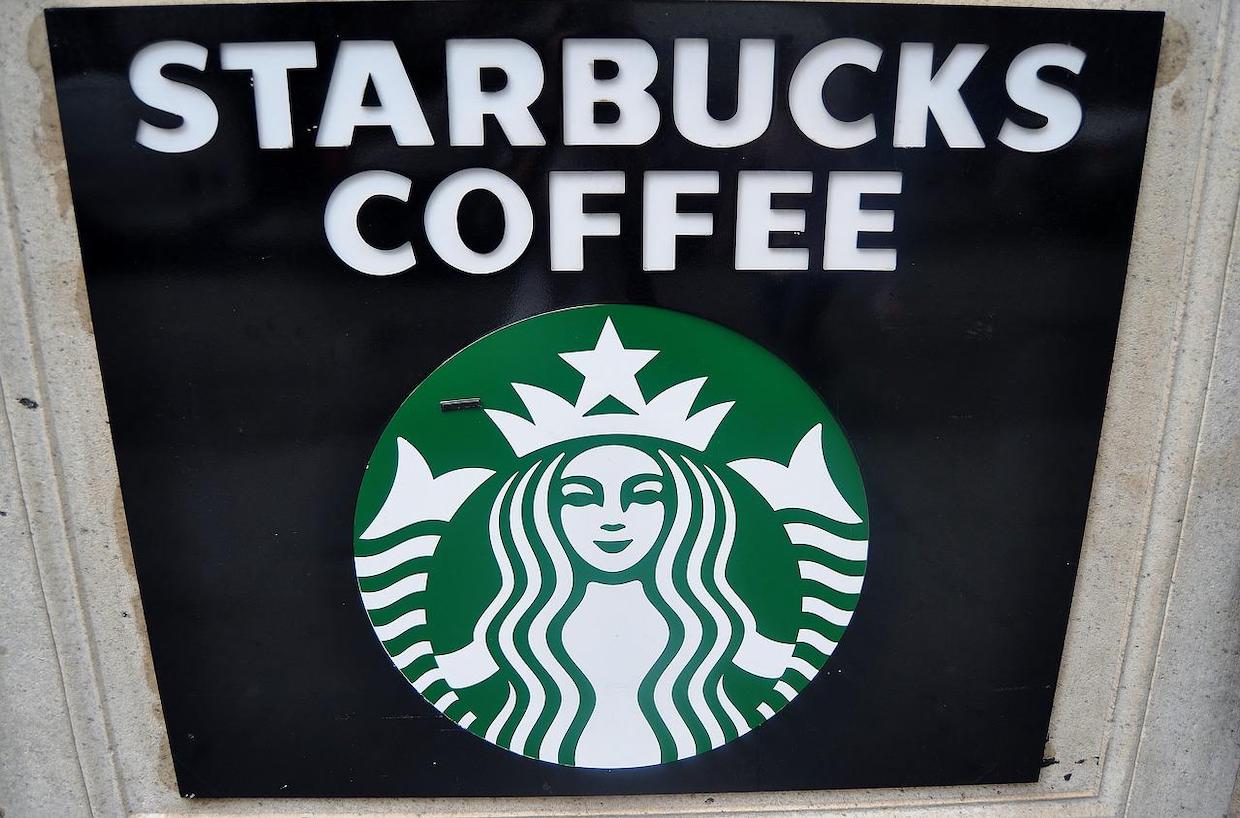 Following an unsuccessful court appeal, Starbucks plans to rehire a group of pro-union workers known as the "Memphis Seven" in the high-profile unionization case.
The workers, who were being represented by Workers United, were initially fired by the company in February after conducting media interviews within their Starbucks store after opening hours.
Starbucks has contended that the workers were fired for reasons related to company policy regarding security and safety, while the lawsuit filed by the United States National Labor Relations Board alleged that the firings were made in retaliation against pro-union efforts.
Starbucks appealed the Tennessee court's ruling, but the ruling was upheld late Tuesday by a three-judge panel at the 6th U.S. Circuit Court of Appeals, which said Starbucks "did not show a likelihood of success" in its challenge, according to court documents.
"We hope the win helps provide the precedent for other cases like ours and helps show workers that we have the power to stand up for a better work life for ourselves and every other worker out there," Kylie Throckmorton, one of the fired "Memphis Seven" workers, said in a statement distributed by the union yesterday.
ABC News obtained a comment attributed to the Seattle coffee giant, which read, "We are concerned that this ruling sends mixed messages to our partners about appropriate behavior in the workplace and sets a worrisome precedent for employers everywhere who need to be able to make personnel decisions based on their established policies and protocols."
According to the union and a review of NLRB records, approximately 230 stores have been unionized since the most recent Starbucks labor movement began. The wave was made possible by a high-profile court ruling that employees could elect to unionize at individual stores, as opposed to needing company-wide representation.
Those 230 stores represent just over 1.5% of the approximately 15,000 Starbucks company-owned and licensed locations in the United States.
---
Does your coffee business have news to share? Let DCN's editors know here.
Nick Brown
Nick Brown is the editor of Daily Coffee News by Roast Magazine.