Welcome to DCN's Weekly Coffee News! Keep up with all the latest stories by subscribing to DCN's twice-weekly newsletter, featuring breaking coffee industry news and fresh coffee job listings.
Do you have news to share? Contact us here.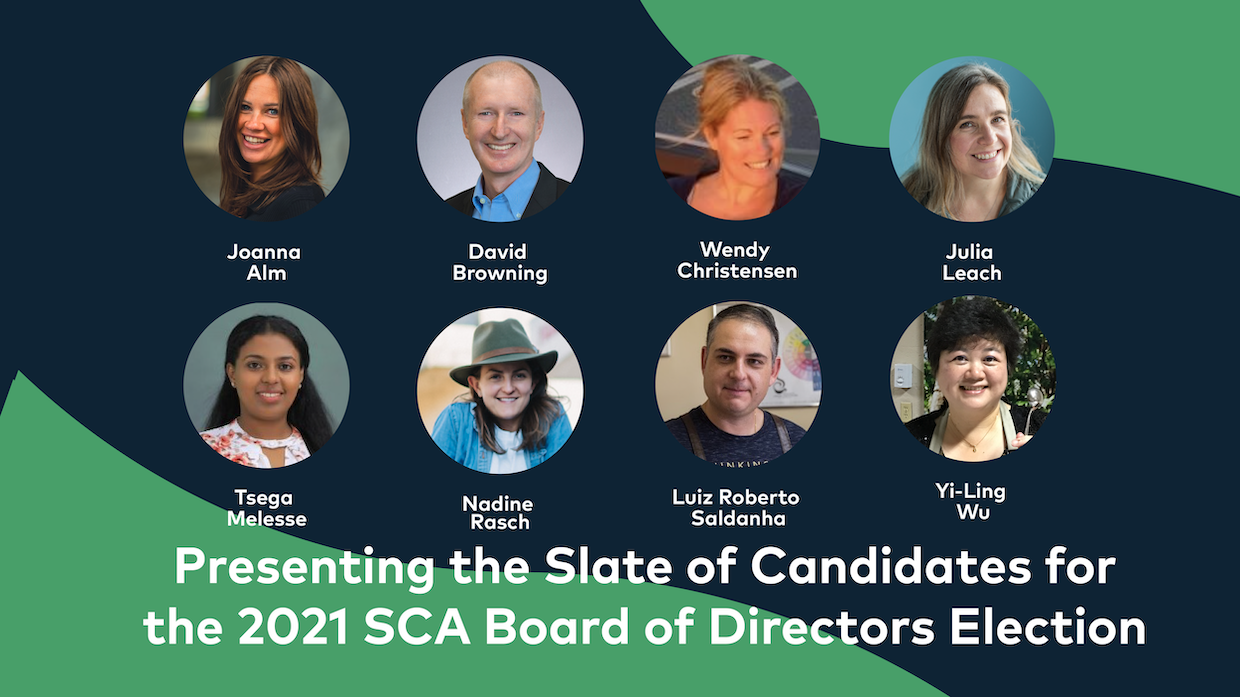 Specialty Coffee Association Announces Candidates for 2023-2024 Board of Directors
The Specialty Coffee Association's nominating committee has proposed a slate of eight candidates to fill eight upcoming open seats on the organization's board of directors for the 2023-2024 year. The board is composed of 18 volunteer members who serve two-year terms. A final ballot will be released Wednesday, Oct. 12, following a petition nomination period that concludes Friday, Sept. 30. Voting among SCA members will take place through the month of November, with the winners announced Tuesday, Dec. 13. More on the election process and information on the eight current candidates can be found here.
Coffee-Focused Oat Milk Brand (Un)Ordinary Launches in the UK
A new coffee-focused oat milk company called (Un)Ordinary has launched in the UK. Based in Hampshire, the company was founded by farmers George Rees and Jacek Walterowicz. The company says it is using exclusively British-grown oats with a focus on environmentally sustainable production. UK sales of cartons have launched directly through the (Un)Ordinary website.
Spanish Coffee Startup GoodNews Snags $10.95 Million Funding Found
Barcelona-born coffee company GoodNews, whose model involves renovating former mobile and brick-and-mortar news stands into quick-service coffee shops, has secured a $10.95 million USD Series A funding round. According to EU-Startups, the company founded in 2020 currently has 21 locations in Barcelona, Madrid and Paris, with plans for expansion into new European markets.
Tallahassee Coffee Shop Shuts Down Days After Baristas Strike
As first reported by the Tallahassee Democrat, the popular north Florida coffee shop called Serenity Coffee and Kava took to Instagram this week to announce its immediate closing. The announcement came just three days after baristas at the coffee shop went on strike seeking higher pay. In its Instagram post, the company cited declining revenue. Workers have launched a crowdfunding campaign under the informal name Serenity Bartenders United.
Class Action Suit Filed Against Keurig Related to Descaling Process
Plaintiff Doreen Cahill has filed a class-action suit against coffee machine maker Keurig and reseller Bed Bath & Beyond at a New York federal court. The suit alleges that following the descaling instructions included with certain Keurig coffee machine models leads to machine failure. Keurig has not yet formally replied to the suit.
ICO Publishes August 2022 Coffee Market Report, Shows Higher Prices
The International Coffee Organization published its monthly coffee report covering August, with its composite indicator price rising 4.9% from July for an August monthly average of $2.001 USD per pound. See the full report here.
JDE Peet's Acquiring French Tea Company Les 2 Marmottes
JAB-backed Dutch coffee conglomerate JDE Peet's is acquiring French tea brand Les 2 Marmottes for an undisclosed amount, as first reported by French business news group LSA. The tea company employs approximately 90 people.
Probat Restructures as a Stock Corporation, No IPO Planned
German coffee roasting systems manufacturer Probat (self-styled as PROBAT) has adopted the legal form of a stock corporation, while signaling ambitions for continued international growth and expansion through capital investments. The company, which has recently ramped up production of electric-powered machines, says an initial public offering (IPO) is not planned.
Louisiana's Community Coffee Inks Multiyear Sponsorship with Houston Texans
100-plus-year-old Baton Rouge, Louisiana-based coffee roasting company Community Coffee has signed a multiyear sponsorship agreement with the Houston Texans of the National Football League. The financial terms of the agreement have not been disclosed.
Caravela Coffee Reseases 2021 Sustainability Report
Latin American green coffee development and trading company Caravela Coffee has released its 2021 "Impact Report," called "A Voyage Towards Shared Prosperity." This is the sixth annual issue of the company's sustainability report. The company is hosting a webinar to discuss the report on Sept. 21. More information is here.
In Case You Missed It
Here are some of DCN's top stories from the past week…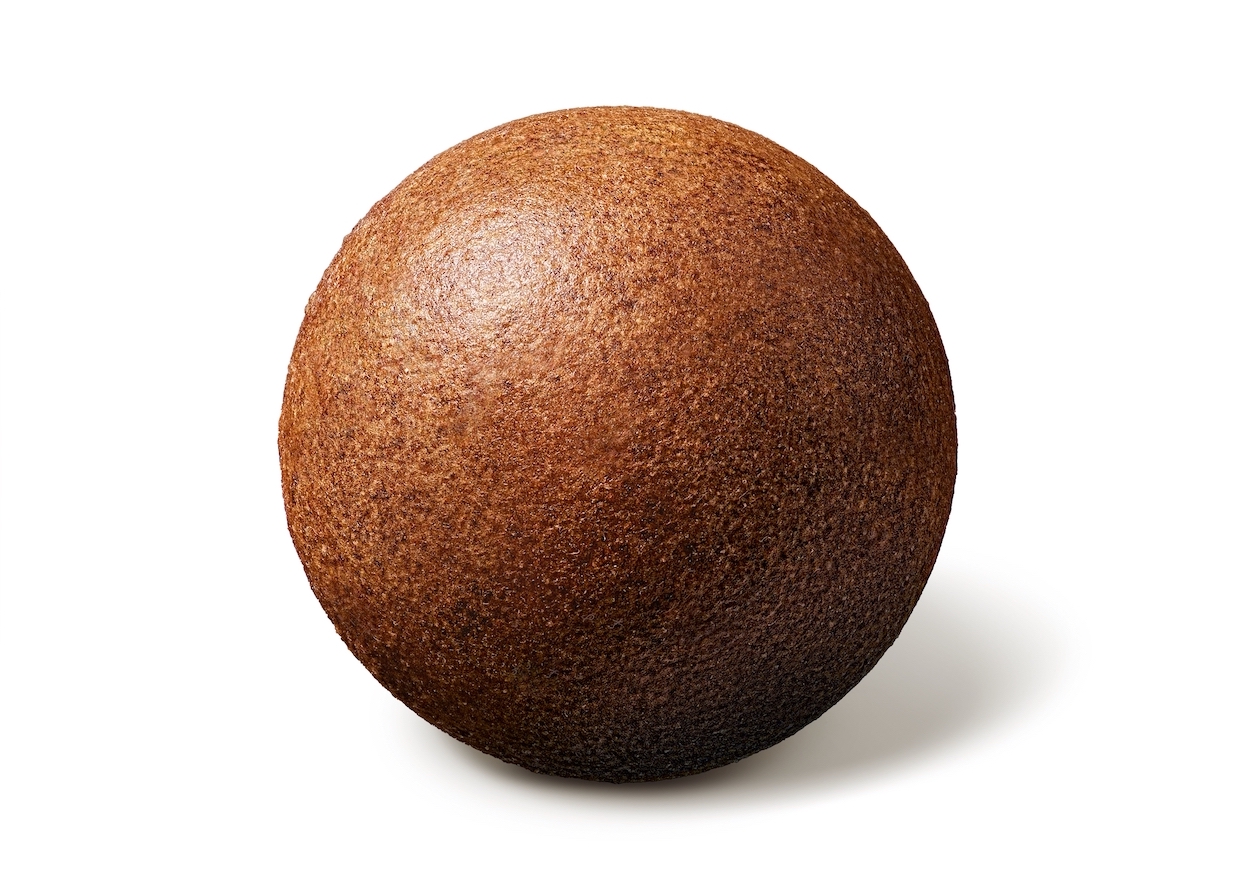 From New Swiss Brand CoffeeB, the Coffee Ball Has Dropped
Swiss retail giant Migros has launched a new single-serve consumer coffee brewing system that uses spheres of pre-ground, condensed coffee called Coffee Balls, rather than capsules. Called CoffeeB, the system is being pitched to domestic and international audiences as a more eco-friendly alternative to popular capsule-consuming systems such as Keurig or Nespresso… Read more
Study Backed by Qima and Lavazza Examines Yemeni Coffee Names
A new study published in the journal Agronomy has found that vernacular names given to cultivated coffee plants in Yemen are not necessarily reflective of the plants' genetic backgrounds… Read more
ACE Launches 'Best of Thailand' with Plans for Cup of Excellence
The groups have been working with two private companies in Thailand — K.V.N. Import Export (1991) Company and Coffee Therapy (Thailand) Company Limited — for the pilot program. Beyond this year, the nonprofits say they hope to offer a full Cup of Excellence Thailand program in "the near future."… Read more
IKEA Recalls METTALISK Stovetop Brewer Due to Bursting Valve
Home goods giant IKEA has issued a recall for its METALLISK Espresso Maker following reports that a stainless steel safety valve is bursting and expelling hot contents… Read more
Canyon Coffee Ventures Deeper with First Los Angeles Cafe
After six years of cultivating cultivating an audience through roasted single-origin coffees and a lifestyle-focused brand, Southern California-based Canyon Coffee has opened its first brick-and-mortar coffee shop in Los Angeles' Echo Park neighborhood… Read more