Welcome to DCN's Weekly Coffee News! Keep up with all the latest stories by subscribing to DCN's twice-weekly newsletter, featuring breaking coffee industry news and fresh coffee job listings.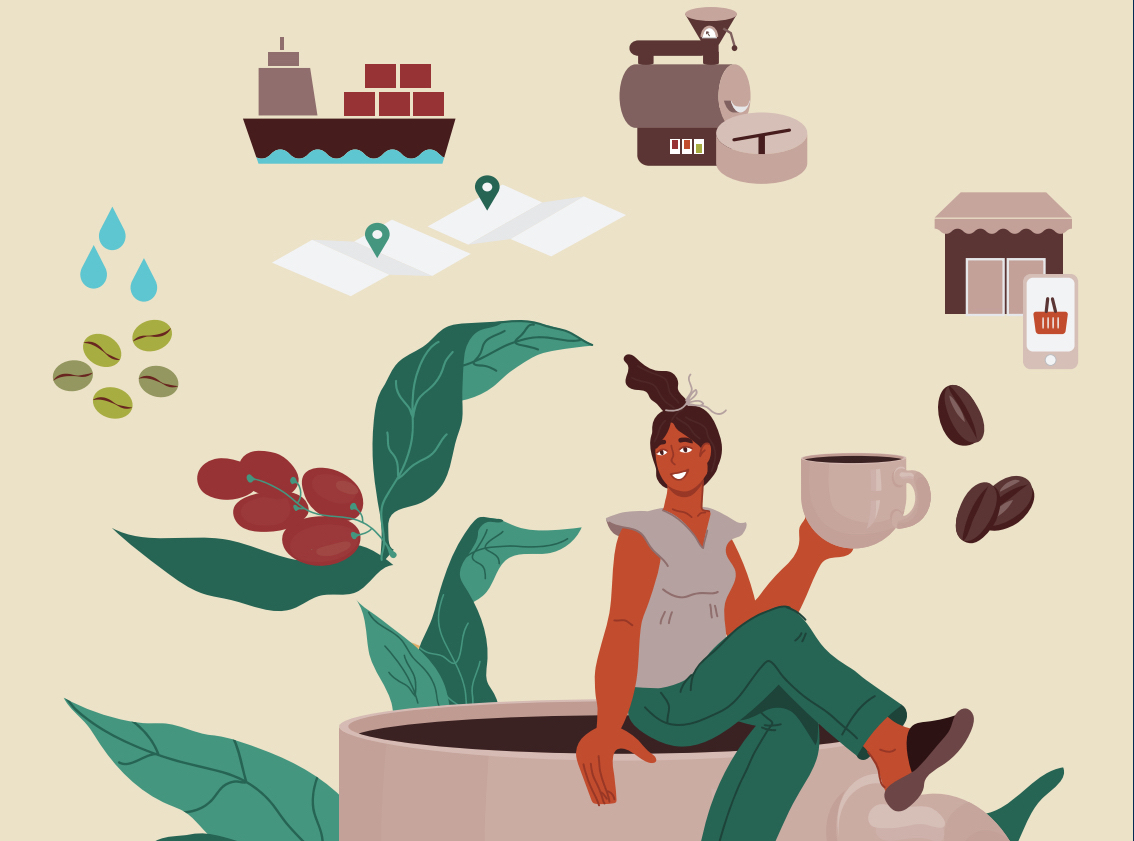 International Trade Centre Launches 4th Edition of The Coffee Guide
The International Trade Centre has launched the 4th Edition of The Coffee Guide, a seminal, open-access text on the international coffee trade. The new edition, which was first published in Spanish in July, includes updated technical information on finance, food safety measures, logistics and contracts.
Nespresso Launches Compostable Paper-Based Capsules
Nestlé-owned Swiss coffee pod giant Nespresso launched paper-based capsules as opposed to the company's standard aluminum capsules. The company said the products are three years in the making. The capsules are being piloted in the France market.
Compass Coffee Releases Bitcoin Blend with El Salvador
Washington D.C.-based Compass Coffee has partnered with the embassy of El Salvador to launch Bitcoin Blend, a blend of Salvadoran coffees with proceeds benefitting coffee farmers through El Salvador, according to a report from Bitcoin news. Under the leadership of President Nayib Bukele, El Salvador was the first nation to adopt Bitcoin as legal tender.
International Coffee Partners Hosting Coffee Farming Resiliency Webinar
The pre-competitive consortium of European coffee companies known as International Coffee Partners is hosting an online panel discussion on Wednesday, Dec. 7, at 3 p.m. CET on resiliency in coffee farming. The discussion will explore how coffee farmers in Guatemala and Uganda coped with the COVID-19 pandemic. Register here.
National Coffee Association Accepting Applications for 'Charity' Award
The National Coffee Association of the United States is accepting applications through Dec. 16 for its annual "Charity Showcase and Award" program, designed to celebrate companies "doing vital work at origin."
Toronto Chain GoodGood Closing All Shops
Toronto-based cafe and boutique grocery chain GoodGood announced it is closing all five of its locations. The chain launched in late 2021 focusing on local products in a modern convenience format. The owners announced the closing on Instagram.
In Case You Missed It
Here are some of DCN's top stories from the past week…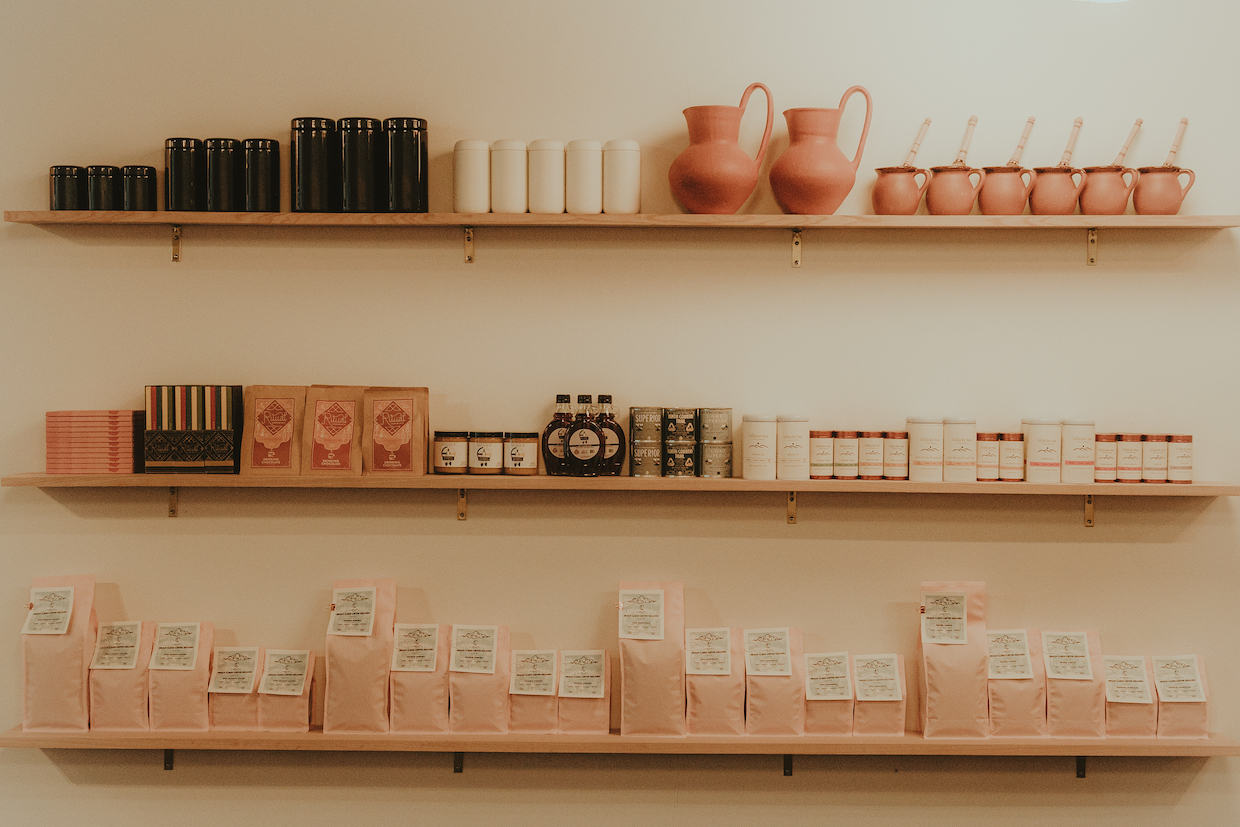 Roasting and Reverie Meet at Dream Cloud Coffee in Duluth
From its sunlit entryway to the soft, spherical glow of pendant lighting under its vaulted wooden ceilings, the new Dream Cloud Coffee Roasters brews up a mellow getaway for guests in Duluth, Minnesota… Read more
San Diego's Holsem Coffee Offers a Whole New Take on Instant Coffee
Homegrown North Park, San Diego coffee roaster and retailer Holsem Coffee has unveiled a sweeping rebranding along with a novel line of "instant latte" mixes… Read more
Go Fund Bean Launches Coffee Industry Wage Survey
When the COVID-19 onslaught disrupted the daily lives of retail coffee workers all over the world, it also essentially halted a movement among working baristas that had been building momentum throughout 2019: wage transparency… Read more
Three Questions with Vera Espíndola Rafael
I recently interviewed Vera Espíndola Rafael regarding lead involvement in the Sustainable Coffee Buyers Guide, a grassroots tool designed to appeal to the consciousness of sustainability-minded coffee roasters… Read more
In the Heat of the Nitro: Kegco Launches Hot Draft Beverage System
Available with two or three taps, the dispensing system includes one tap that flash-heats cold coffee, allowing for both hot and cold nitro coffee on demand from a single keg… Read more
Sunday Service Motor Co. Revs Up Albuquerque with Beans, Beer and Bikes
A new coffee spot in Albuquerque, New Mexico, called Sunday Service Motor Co. has hit the ground running, seven days a week… Read more