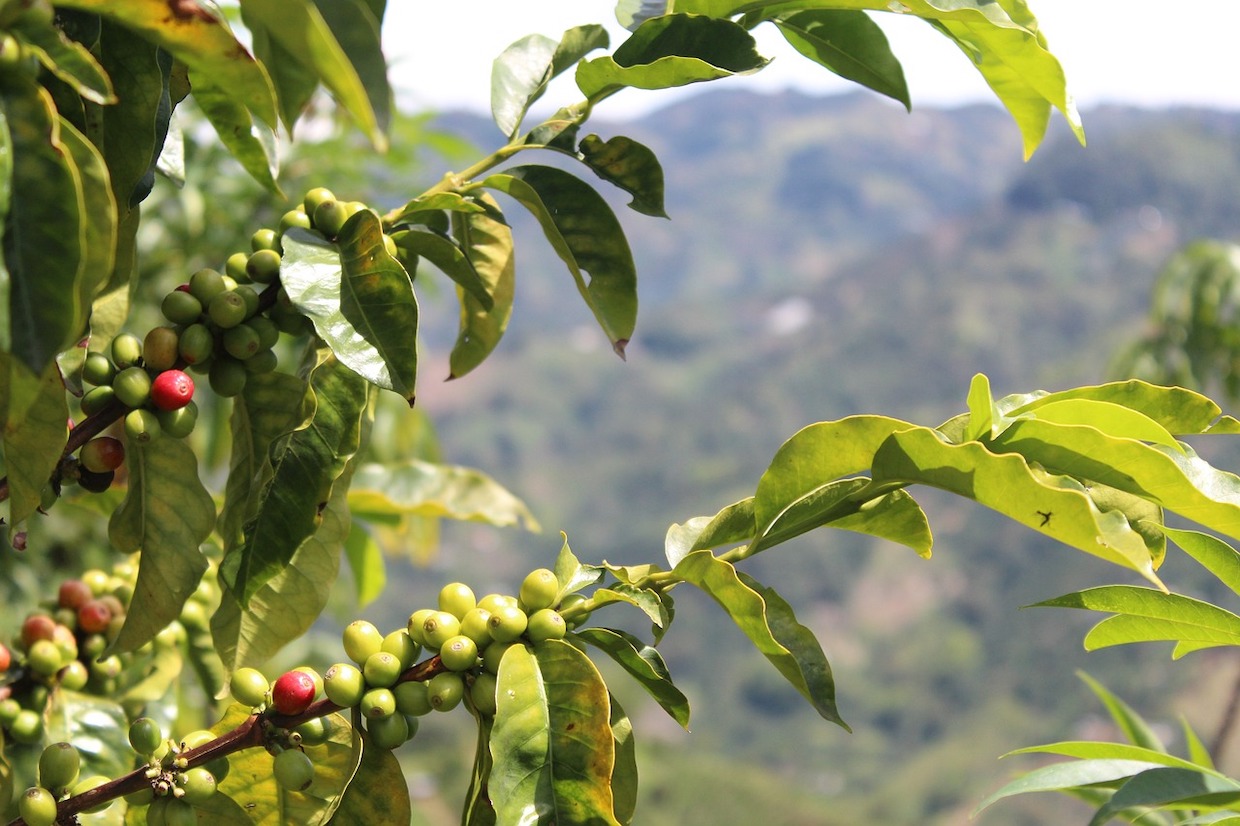 The global coffee industry can expect increasing and "ongoing systemic shocks" to coffee production due to climate change, according to new research published this month in the journal PLOS Climate.
The research, which was funded by the Australia's national Climate Service agency, says that there has been a been a notable increase in "synchronous climate hazards" among the world's 12 largest coffee-growing countries over the 40 years ending in 2020. In other words, more coffee-producing areas are being negatively affected by climate change at the same time.
The study takes particular note of the El Niño, the La Niña and the Madden–Julian oscillation (MJO) climate phenomena effecting global tropical regions throughout the coffee-growing world.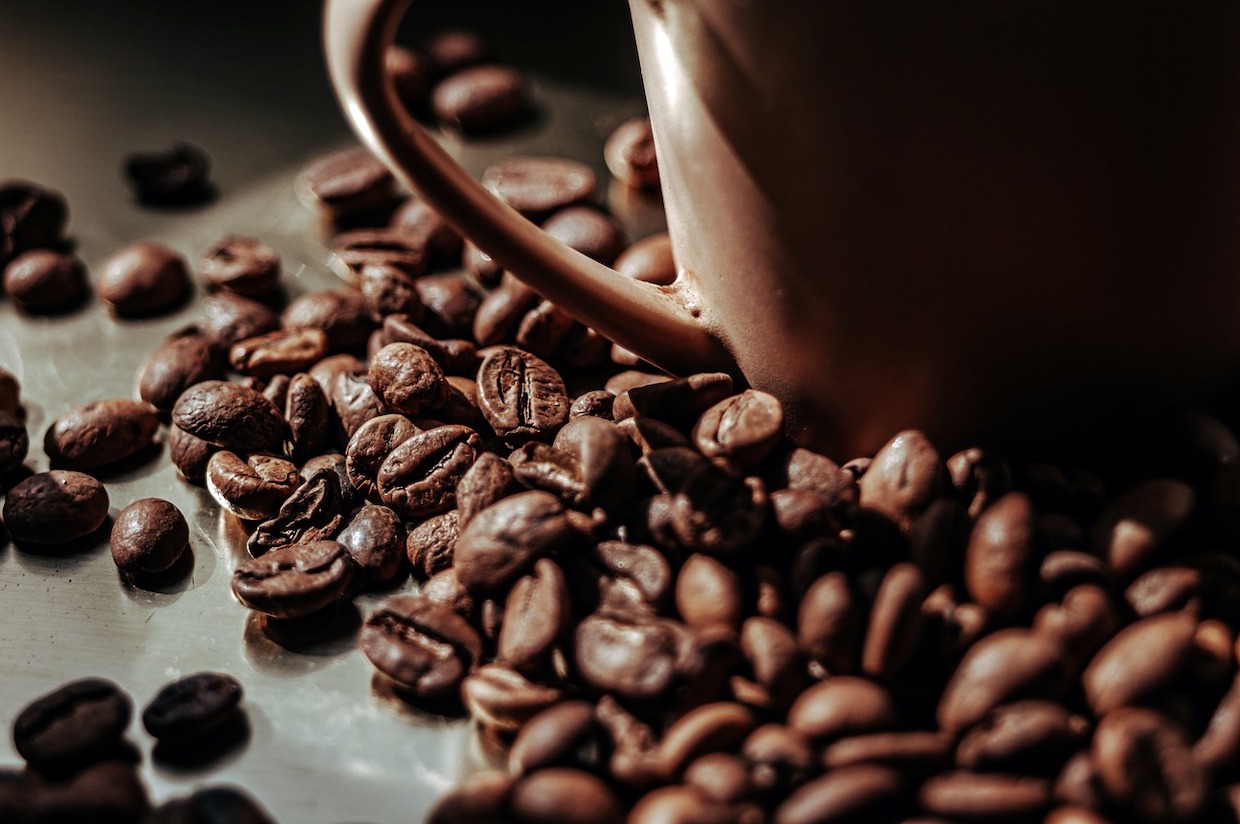 Wrote the authors, "With climate change projections showing a continued rise in temperatures in the tropics is likely, we suggest that coffee production can expect ongoing systemic shocks in response to spatially compounding climate hazards."
The study references the landmark 2014 study that casted a related dire warning to the global coffee community: Approximately half of the world's coffee lands may become unsuitable for coffee growing by 2050.
While synthesizing a wealth of climate history as it relates to 12 different "hazard" types, the study suggests that coffee's current climate dilemma goes hand in hand with anthropogenic climate change, a.k.a. human-caused climate change.
"The occurrence of these spatially compounding events has become particularly acute over the past decade, with five of the six most hazardous years occurring since 2010," the authors wrote. "Furthermore, in the first half of the period 1980–2020 regions were more prone to experiencing too-cold temperatures in the flowering and growing seasons. The current climate, however, is characterized by too-hot conditions in every region."
---
Does your coffee business have news to share? Let DCN's editors know here.