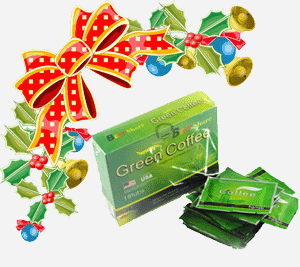 The coffee as dietary supplement trend continues to horrify. An FDA-banned coffee that contains the controlled substance sibutramine — known to substantially raise blood pressure and cause coronary events — is still widely available in the U.S. through internet sales.
Best Share Green Coffee: Brazilian Slimming Coffee was banned and recalled in November of last year after an FDA analysis. At the time, the FDA warned that the coffee product was part of a "growing trend of products marketed as dietary supplements or conventional foods with hidden drugs and chemicals." Sibutramine, the FDA said, not only could lead to stroke, heart failure or other coronary events in people with high blood pressure, it also could lead to dangerous and life-threatening reactions with other medications.
Despite the ban, the online news source BeverageDaily.com recently discovered at least four online outlets that were selling the banned coffee stateside. Additionally, the Best Share Green Coffee website boasts that the product is all natural, doctor recommended and has proven to have no side effects.
Nick Brown
Nick Brown is the editor of Daily Coffee News by Roast Magazine. Feedback and story ideas are welcome at publisher (at) dailycoffeenews.com, or see the "About Us" page for contact information.