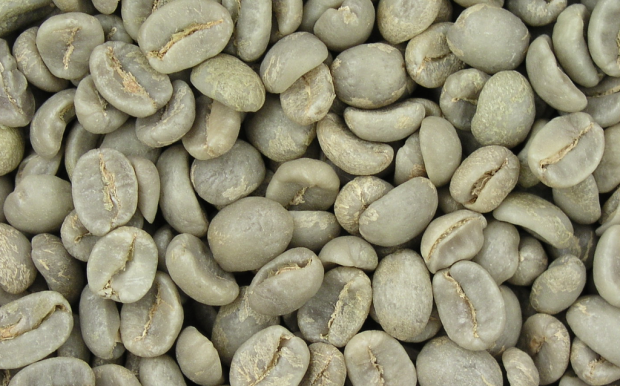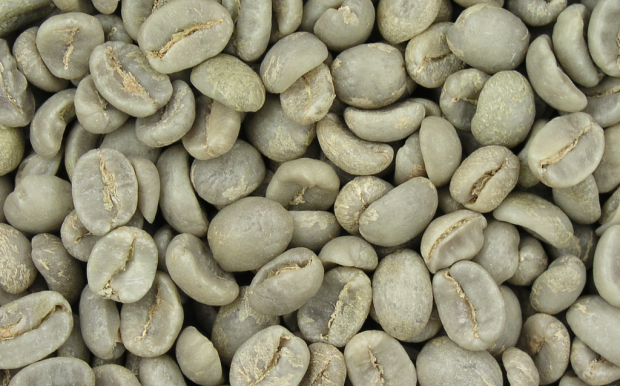 Green coffee prices have collectively dropped to their lowest point since late 2013, settling at an 18-month low of $1.197 USD in July, a 4.2 percent decrease from June, according to the latest report from the London-based International Coffee Organization.
The ICO — which tracks the trade of coffees from all the world's main growing regions in four basic categories (Brazilian arabica, Colombian arabica, other arabica and robusta) — warns that stocks in many major producing countries appear to be diminishing, a factor that could potentially lead to swift upward surges in prices in the near future.
"While the coffee market seems to have no immediate supply concerns, it must be reiterated that stock levels in most producing countries are waning, and while there is a moderate buffer in importing country warehouses, this may not be sufficient to cover any significant negative shock to production," the ICO said in its July monthly report. "This could leave the market highly susceptible to a rapid surge in prices, as seen previously in March 2014 and early 2011, if production fails to meet expectations."
While concerns over Brazil's 2015 crop production have largely subsided, the ICO says July's price decreases in all four coffee categories were to some extent tied to the depreciation in the Brazilian exchange rate, which dropped to a 12-year low against the U.S. dollar during the past month. The group also said effects from last year's crop-crippling drought in Brazil — by far the world's largest exporter by volume — could be lingering this year, as smaller bean sizes may reduce the total number of bags shipped.
The ICO said robustas in July fell 3.5 percent to an average of $0.871, the lowest price since November 2013. This is despite the fact that shipments from robusta-producing Vietnam have decreased this year by nearly 17 percent to 15.3 million bags as farmers are holding out due to low prices in the domestic market.
The ICO's report contains some interesting recent-historical figures related to export trends over the past six years, including consistent upward export numbers in Brazil and Colombia. Regarding the former, the ICO said Brazil has shipped a record high of 27.4 million bags in the most recent crop year despite last year's weather concerns. Said the ICO, "The domestic stocks accumulated over the two previous seasons have allowed exports to continue unabated."
The group also attributed countrywide organizational planning in Colombia — combined with similar depreciation of domestic currency compared to the US dollar — to continued increases in exports over the past four years to 8.9 million bags.
On the other end of the spectrum is Indonesia, where adverse 2014 weather and increased domestic consumption have dropped exports by just over 25 percent compared to last year. The ICO said export levels in Honduras have for the first time passed those in Indonesia, the world's fourth-largest country in terms of coffee production.
Nick Brown
Nick Brown is the editor of Daily Coffee News by Roast Magazine. Feedback and story ideas are welcome at publisher (at) dailycoffeenews.com, or see the "About Us" page for contact information.