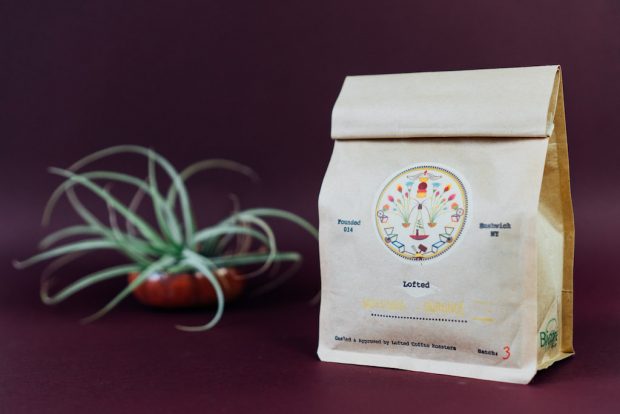 In this week's episode of Unpacking Coffee, Kandace and Ray virtually hang with Lofted Coffee, the two-year-old Bushwick, Brooklyn roastery that operates out of a less-than-1,000-square-foot industrially zoned loft that members of the team sometimes also call home.
With experience in coffee retail from names such as Espresso Vivace, Stumptown and Zoka Coffee, Tobin Polk and Lance Schnorenberg began selling their coffees in January 2014, following the install of a Probat L-12 machine to complement an existing 1-pound San Franciscan roaster, later adding Aric Carroll to lead business development and sales.
While Polk discusses the Lofted approach to sourcing and roasting, he also shares with Kandace and Ray some advice for aspiring roasters who may be interested in a similarly self-sufficient venture.
"Roasting is complicated," Polk said. "You can't go out and read Scott Rao's book and actually know how to roast. It's helpful to read books and that sort of thing, but when it comes down to it, taste coffee. Just know coffees and continue to cup all the time. Know what you're looking for in coffees, and then the first time you roast it, you'll taste something that you know you did wrong."
Here's more:
Unpacking Coffee is a weekly show discovering new coffee roasters one episode at a time led by Kandace and Ray of the Portland-based studio Needmore Designs, which specializes in coffee, wine and lifestyle brands.
Nick Brown
Nick Brown is the editor of Daily Coffee News by Roast Magazine. Feedback and story ideas are welcome at publisher (at) dailycoffeenews.com, or see the "About Us" page for contact information.