The coffee industry has been putting quite a bit of pressure on cold brew lately — literally. From the BKON Storm to Starbucks' recent launch of "cold-press espresso," recent innovations have made headway in eliminating a key inefficiency to production of the popular brew style: Time.
Whether it's an overnight full-immersion steep or a six-hour slow-drip, traditional cold brew takes a long time to extract in a natural, unpressurized environment. Under pressure, however, that brewing time can be dramatically reduced. The Starbucks method takes just 45 minutes; the BKON Storm gets it done in 15. And now, on the consumer coffee front, an upcoming product called Dash Rapid Cold Brew purports to generate a finished cold brew coffee drink in five minutes.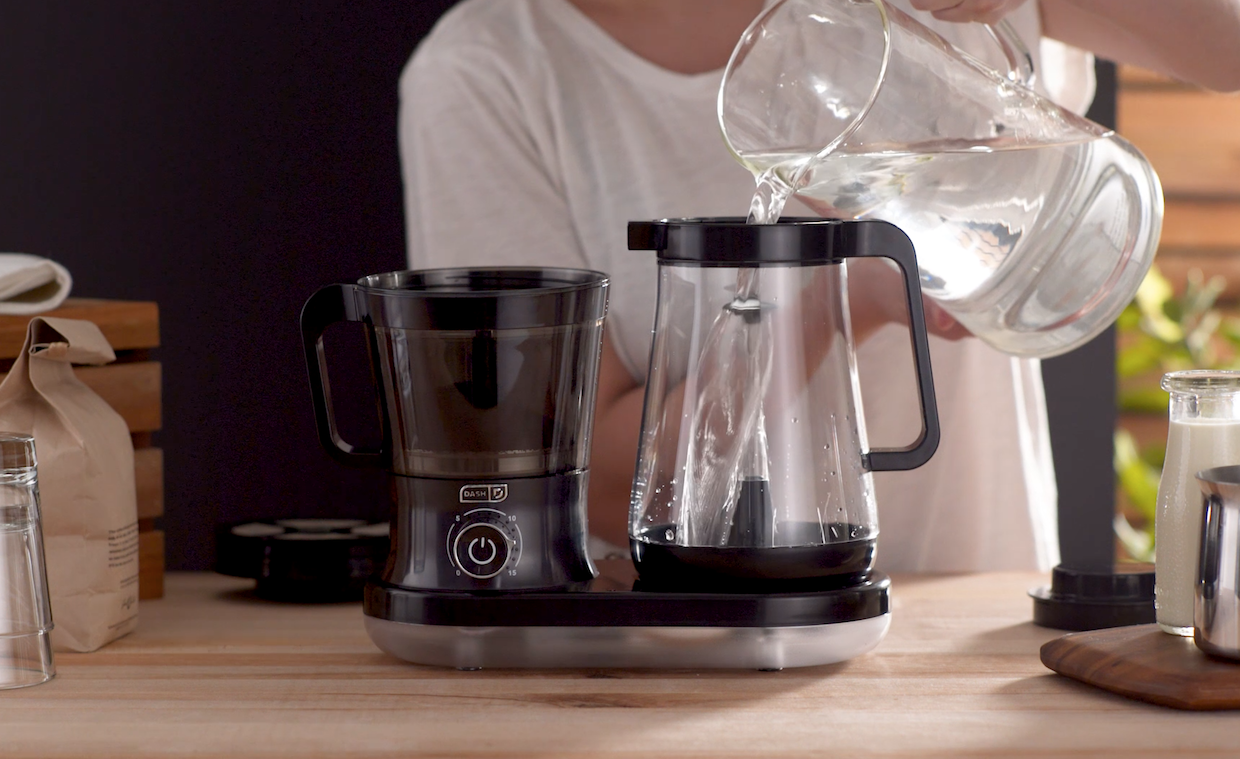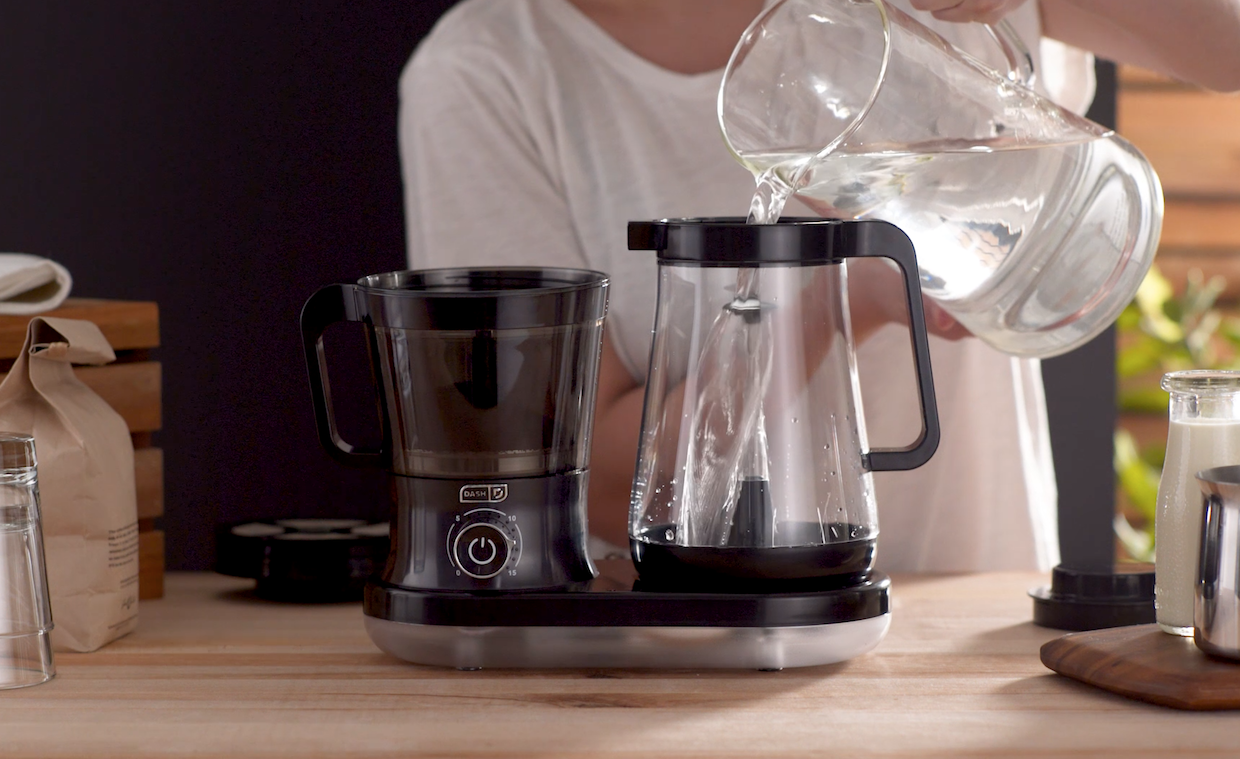 Currently wrapping up a crowdfunding campaign on IndieGoGo where it racked up over $105,000 (more than 10 times its $10,000 goal), the Dash is a product of New York-based Storebound, whose Sobro multifunction coffee table/fridge accrued over $1.5 million on the same fundraising platform earlier this year.
The Dash appears to operate on a principle similar to that of an old-fashioned stovetop percolator, in that fresh water is driven through a chamber containing coffee grinds, cycling continuously through until the desired concentration is achieved. However, unlike a percolator, the Dash of course utilizes cold or room temperature water for its trademarked, patent-pending "ColdBoil" process. The unit is sealed throughout the brewing process and the liquid is driven by a proprietary vacuum pump.
Users can set the duration of the brew from five to 15 minutes and adjust the water-to-coffee ratio in order to choose between either a ready-to-drink beverage or a concentrate to be stored and diluted to taste later. Maximum finished beverage volume is 48 fluid ounces. The company anticipates shipping the first production run of Dash devices to backers next month. After that, the company expects to retail Dash Rapid Cold Brew machines for $130.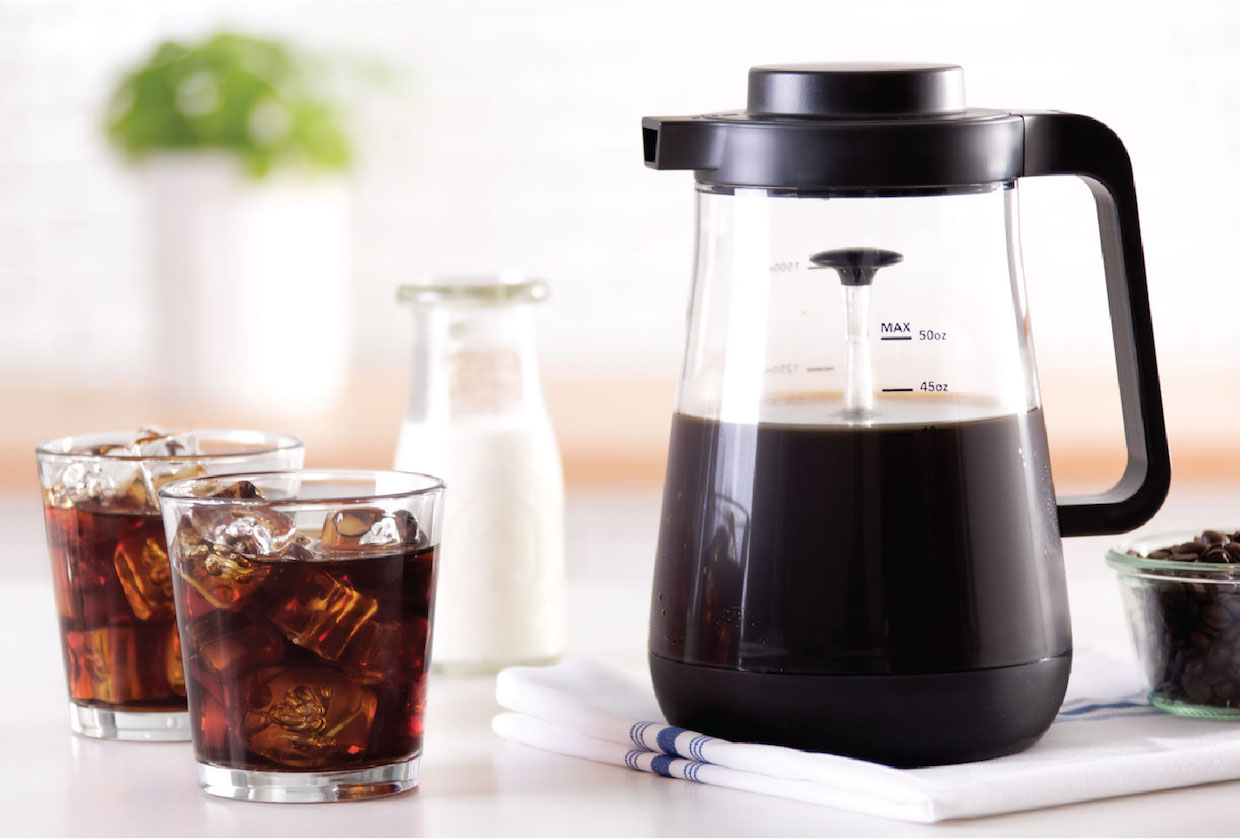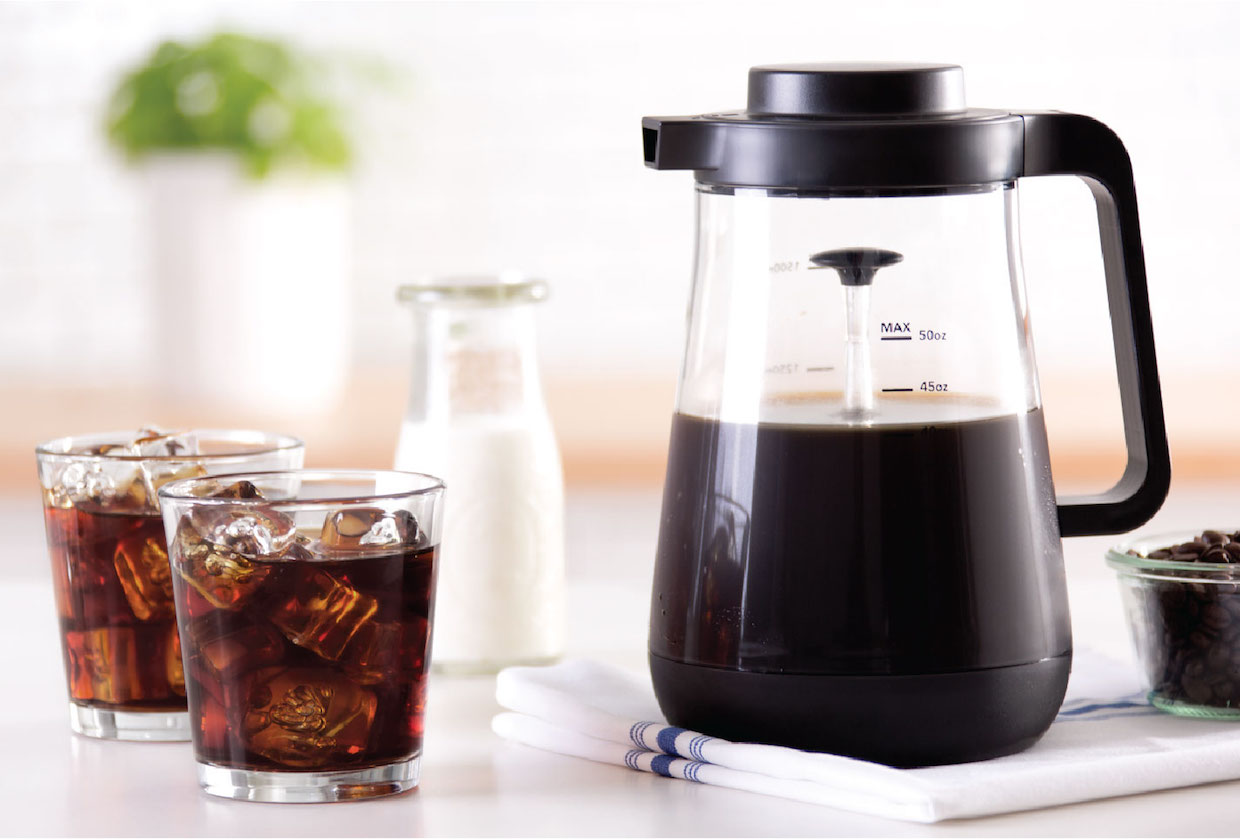 Howard Bryman
Howard Bryman is the associate editor of Daily Coffee News by Roast Magazine. He is based in Portland, Oregon.