To this point, the style-conscious Slovenian company Goat Story has focused its products primarily on the brewing and drinking of coffee, launching with its horn-shaped mug in 2015 and following that up with the G-Drip pourover device and the Bluetooth-enabled Gina dripper last year.
For 2018, the company has collaborated with 12 individual artists to create a coffee art calendar, with each monthly print reflecting some element of coffee's physical journey and/or cultural connections.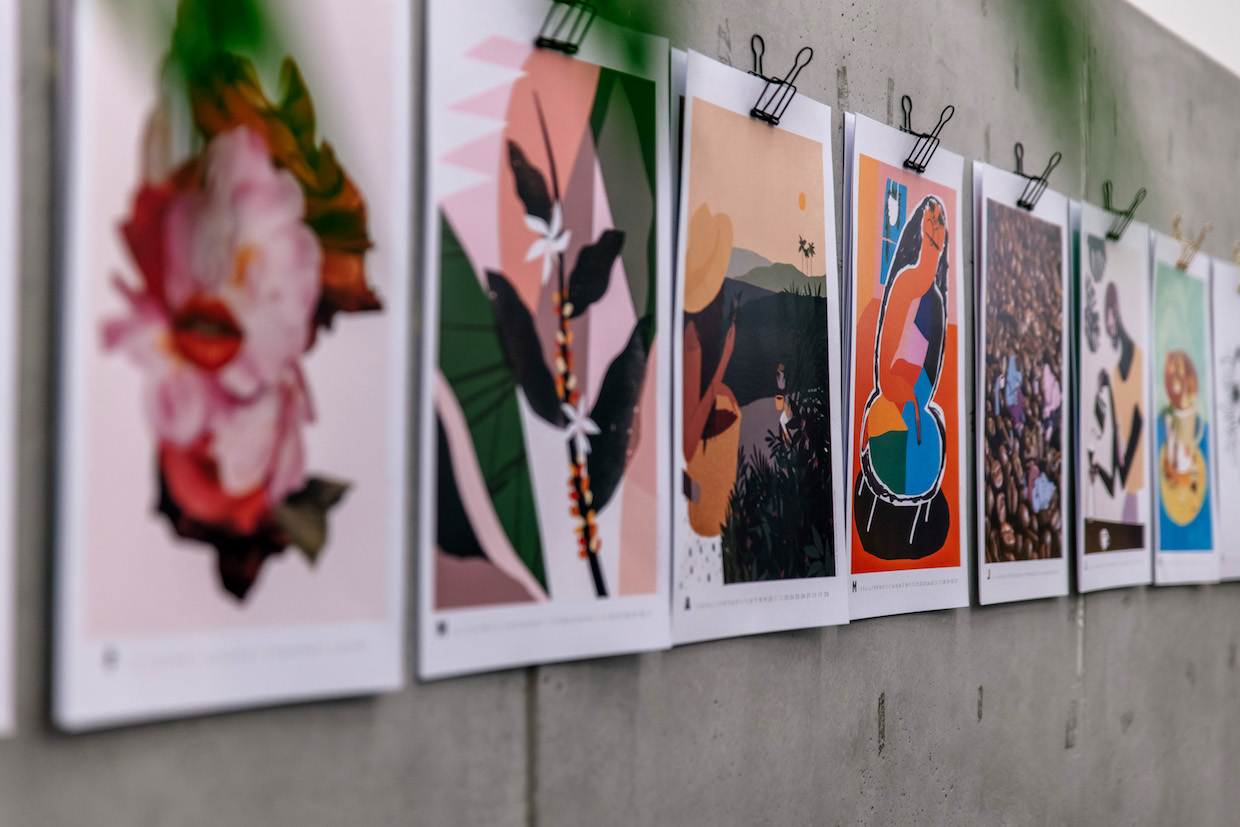 "From January to December, it unfolds the story of coffee from bean to cup, while sourcing inspiration from the mythology of coffee, its fair trade production, exploring its social aspects and the amazing effect that the aromatic drink has on us," Goat Story Brand Strategist Dusan Maticic told Daily Coffee News.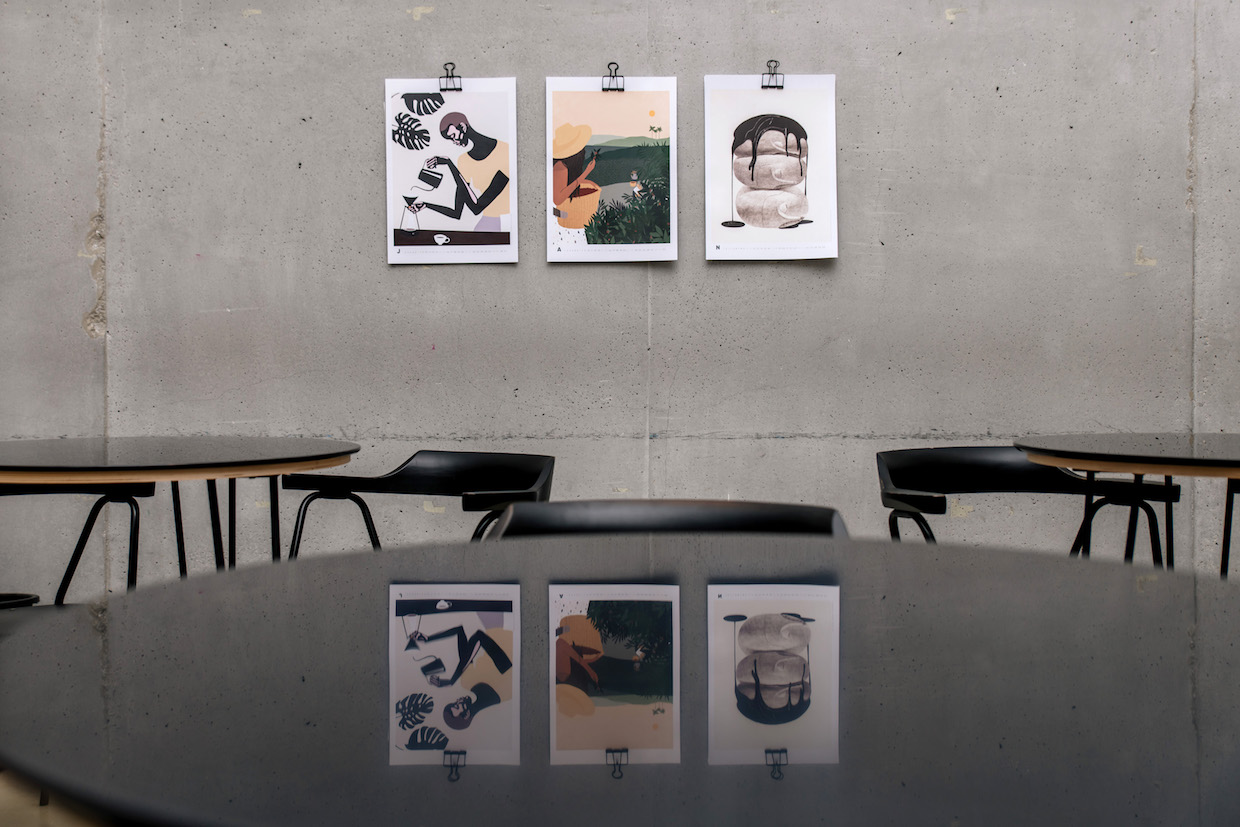 The Goat Story team amassed a wealth of design talent for the project, sourcing original pieces from artists throughout the world, including:
Anja Sušanj

, January: The Berry

Nicola Kloosterman

, February: Passion

Tom Abbiss Smith

, March: The Bean

Chloe Joyce

, April: The Picker

Amber Vittoria

, May: The Roaster

Lucas Levitan

, June: The Grinder

Yi Xiao Chen

, July: The Barista

Dola Sun

, August: The Hangout

Geffen Refaeli

, September: The Creativity

Dawid Ryski

, October: The Flavor

Daehyun Kim

, November: The Impact

Anja Šlibar

, December: The Evolution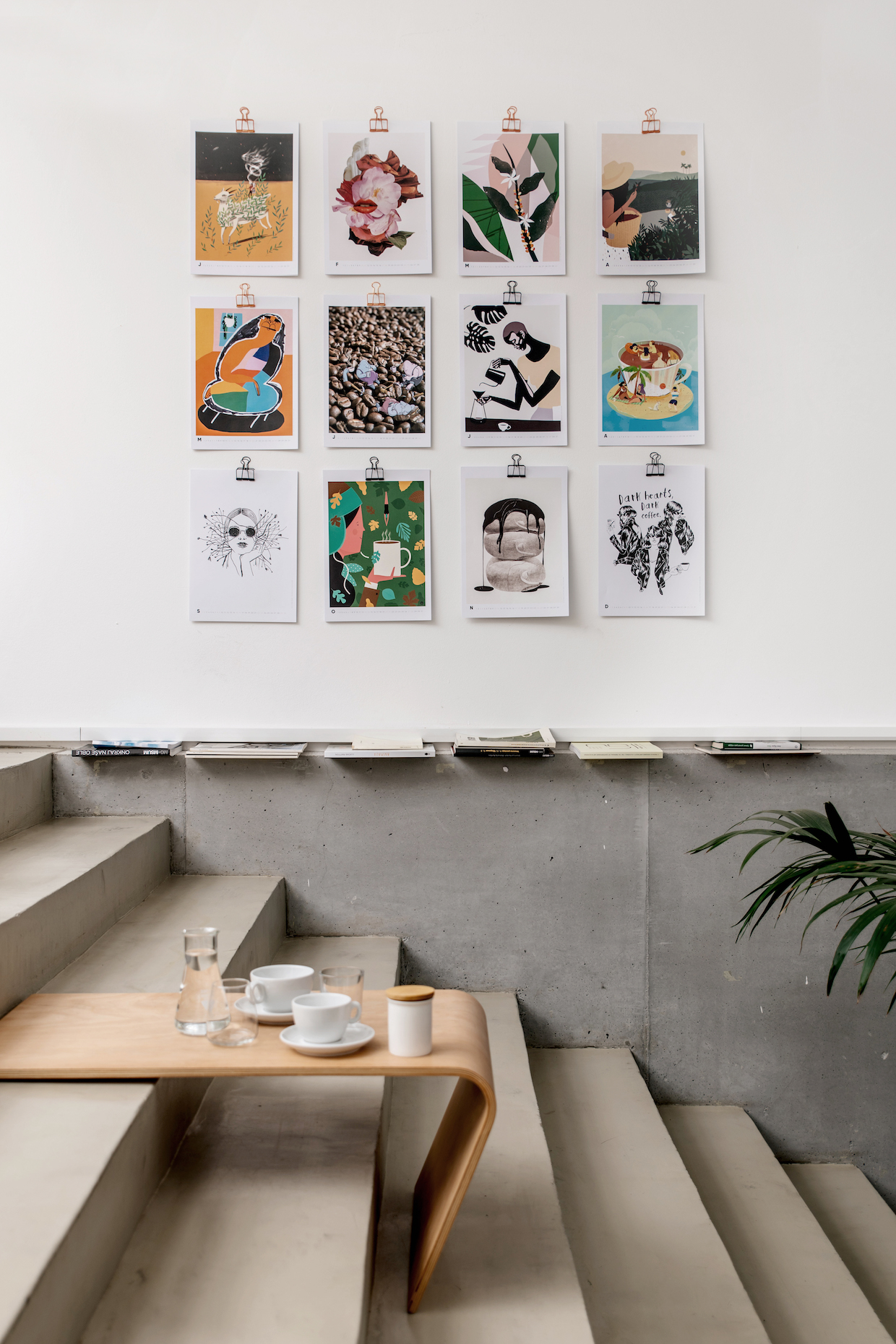 Nick Brown
Nick Brown is the editor of Daily Coffee News by Roast Magazine.